2015! What a great first full year of being in business for Lucky Penny! It was a year full of love, celebrations and so many smiles. Not only was I honored to coordinate, plan and execute seven 2015 summer weddings, I was given creative freedom to style and plan three beautiful inspiration photo shoots. I met wonderful couples and had the pleasure of working with fantastic vendors; a big thank you to everyone for your trust and support.
Now for some stunning images captured by a talented group of wedding photographers.  Here are some of my favorite 2015 Lucky Penny moments:
The year began with a styled photo shoot on the frozen Blue Mesa nine miles West of the town of Gunnison, Colorado. The frozen lake was my blank canvas and a wonderful team of vendors beautifully executed my vision with hints of plum and gold. The couple was celebrating five years of marriage and the "bride" was glowing in a one-of-a-kind Lucky Penny blush tulle skirt. Images captured by Velveteen Elk Photography.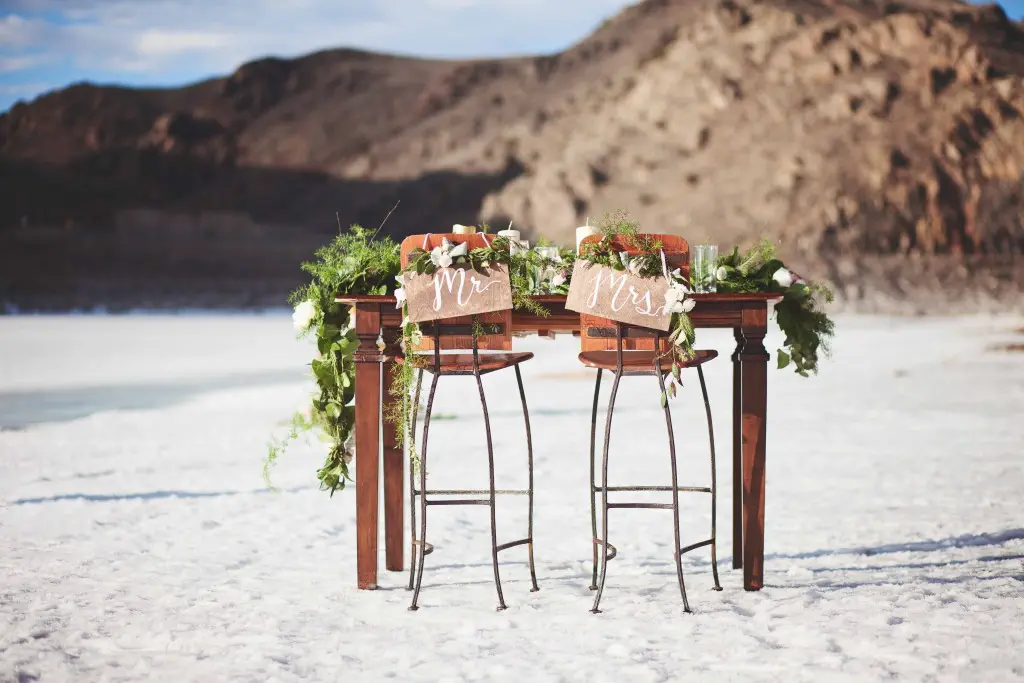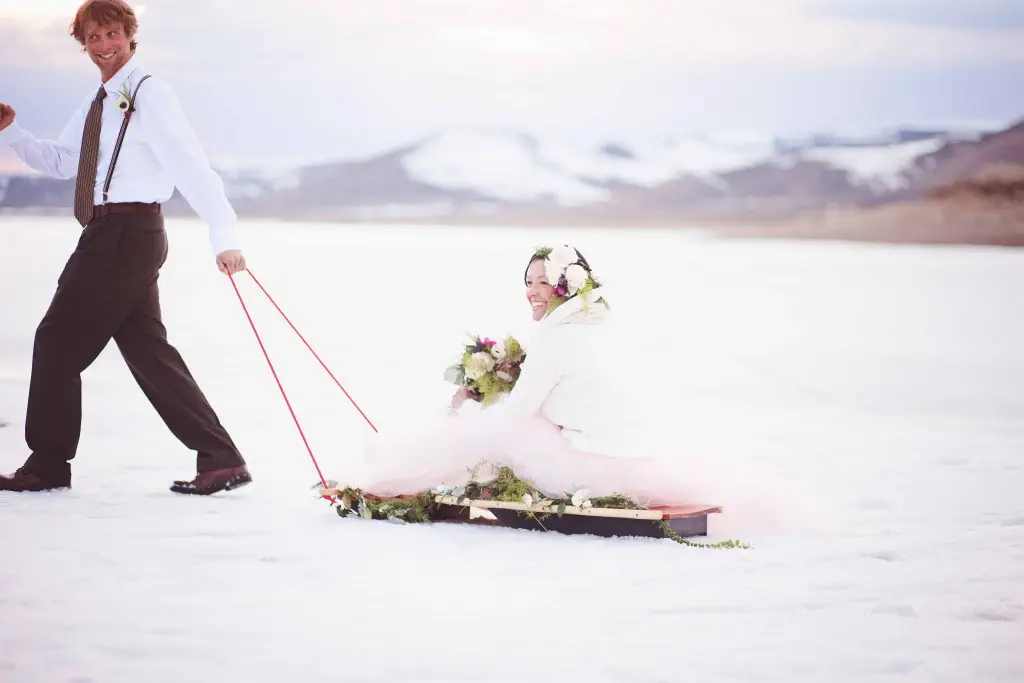 We kicked off the summer wedding season with a three-ring circus, literally. Garrison and Joan had one memorable wedding. A ring "bear" (he was dressed in a bear costume), stilt walkers escorting guests to their seats, flame throwers and aerial dancers. Images captured by blink! Photography.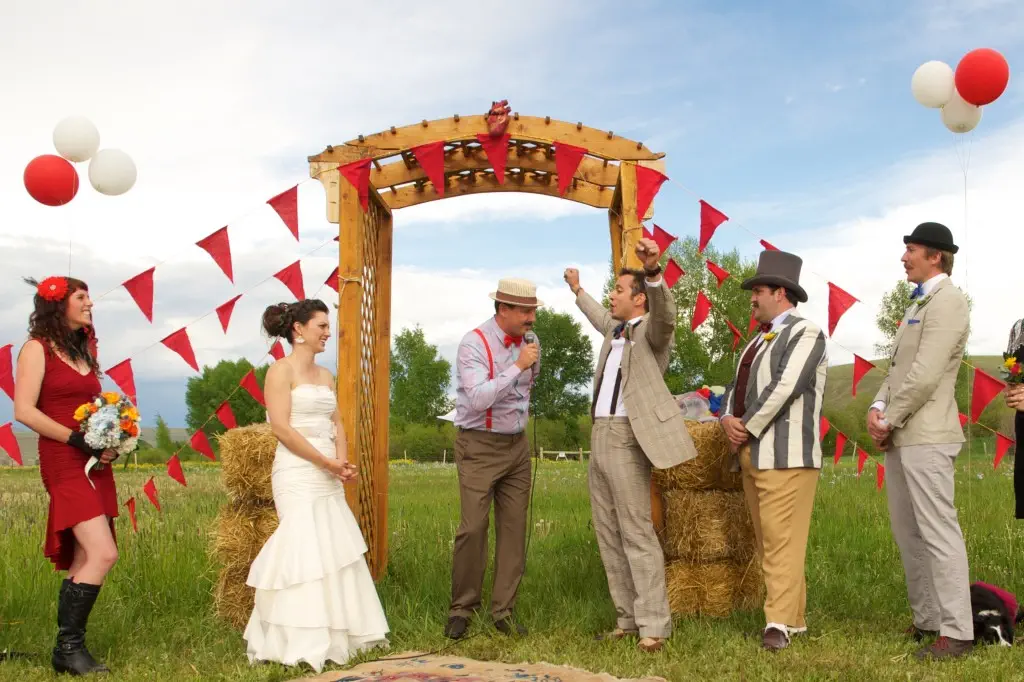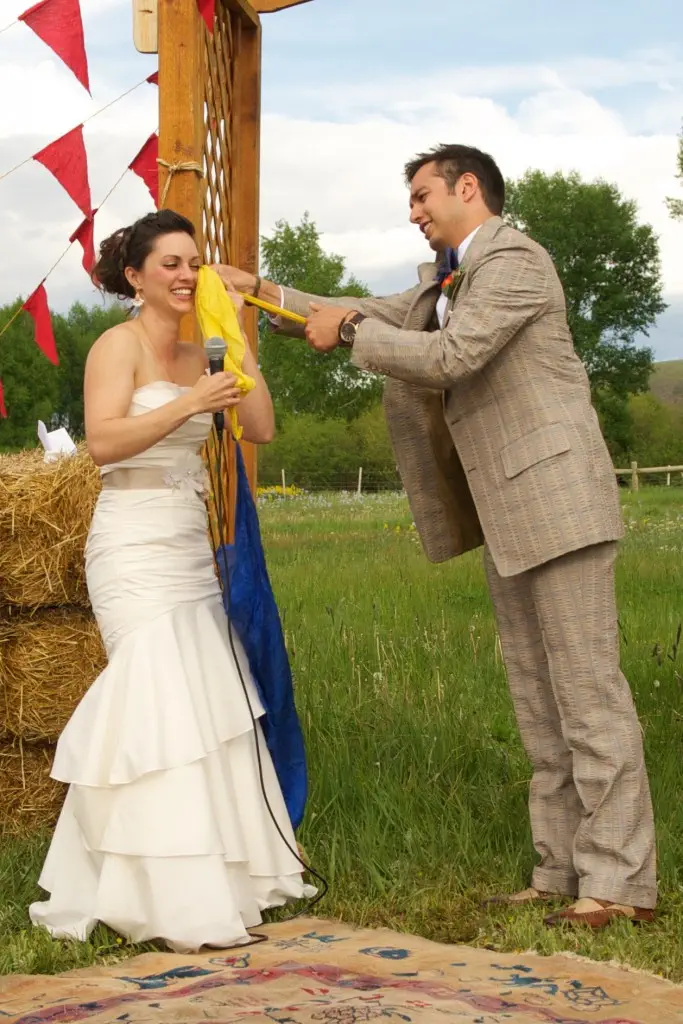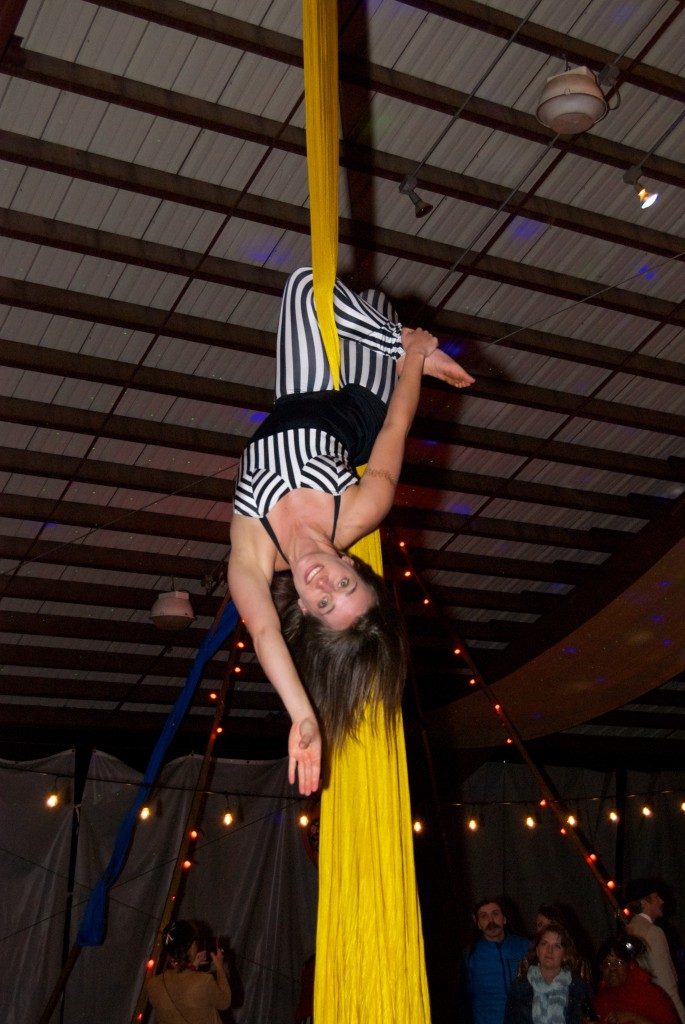 The themed weddings continued with a Great Gatsby themed wedding in Grand Junction, Colorado. I was honored to team up with two very talented wedding planners and execute a  classic yet edgy 1920's wedding. The golf course setting was breathtaking. To the Rivera's, may 2016 bring you nothing but joy! Images captured by Carrie Johnson Photography.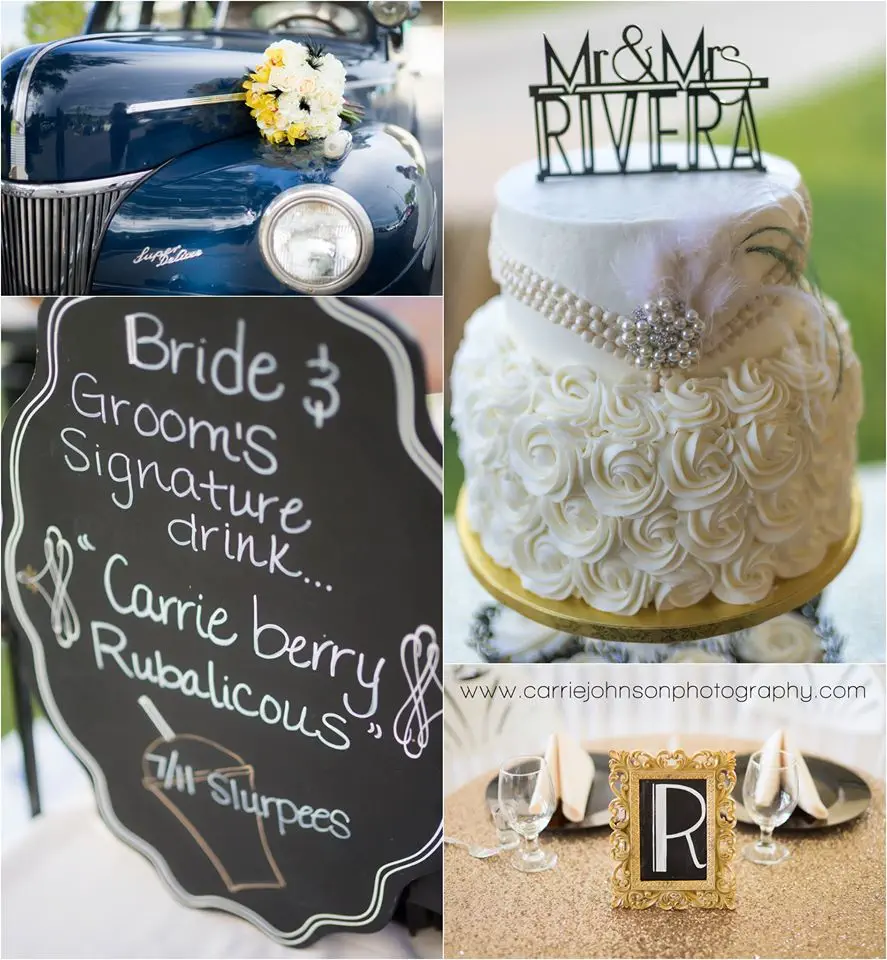 Hartman Rocks is right out my front door and looking at them every day inspired me to style a inspiration wedding photo shoot in the rough terrain. I can't explain how grateful I am for the talented group of vendors who made this vision come to life. The bohemian themed wedding was then published in Fab You Bliss wedding blog. Images captured by Sweet Tea Studios.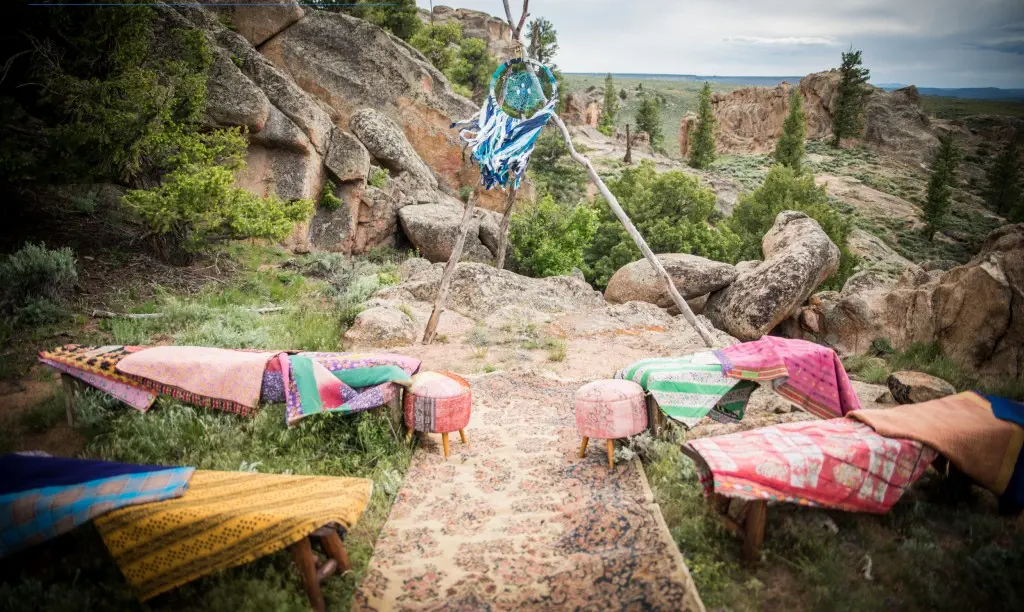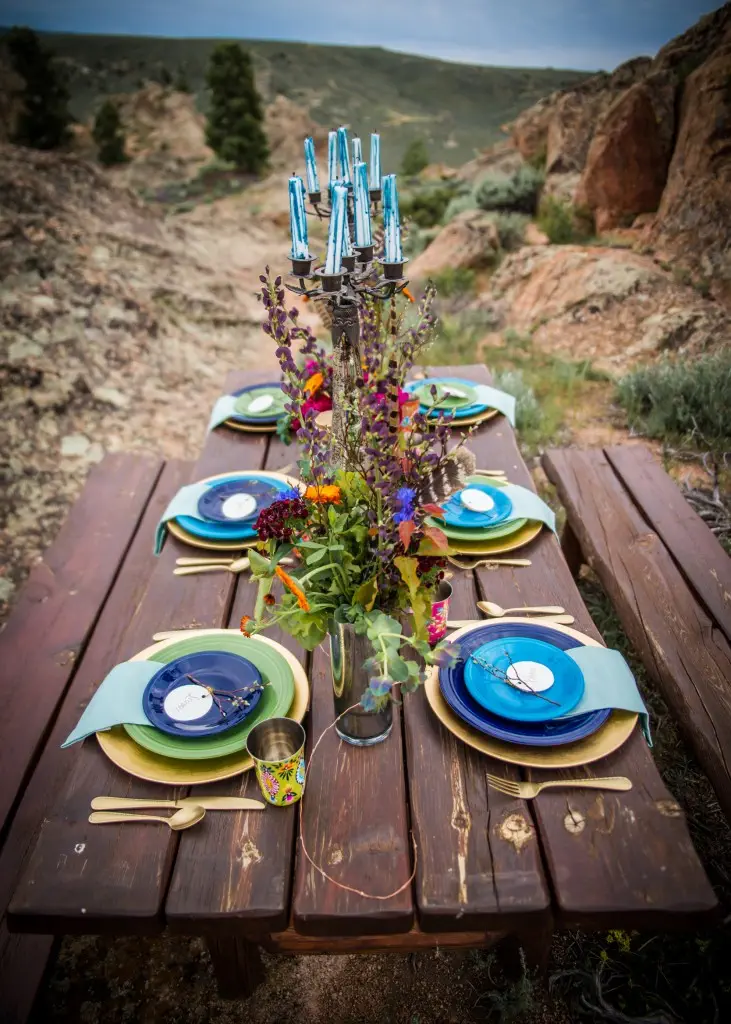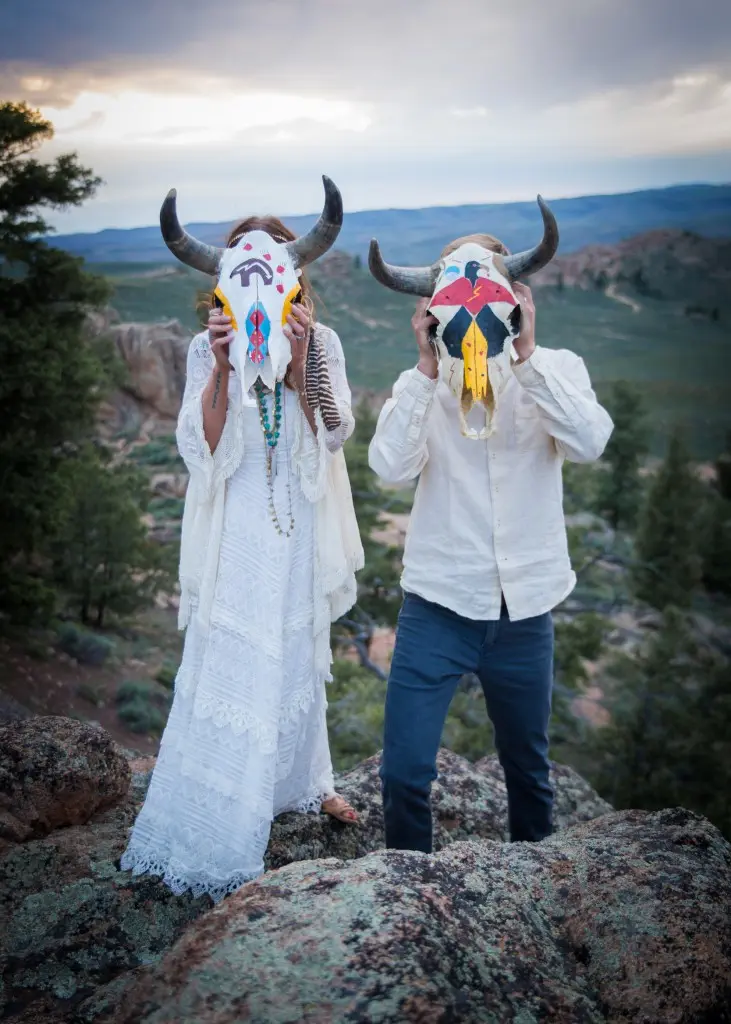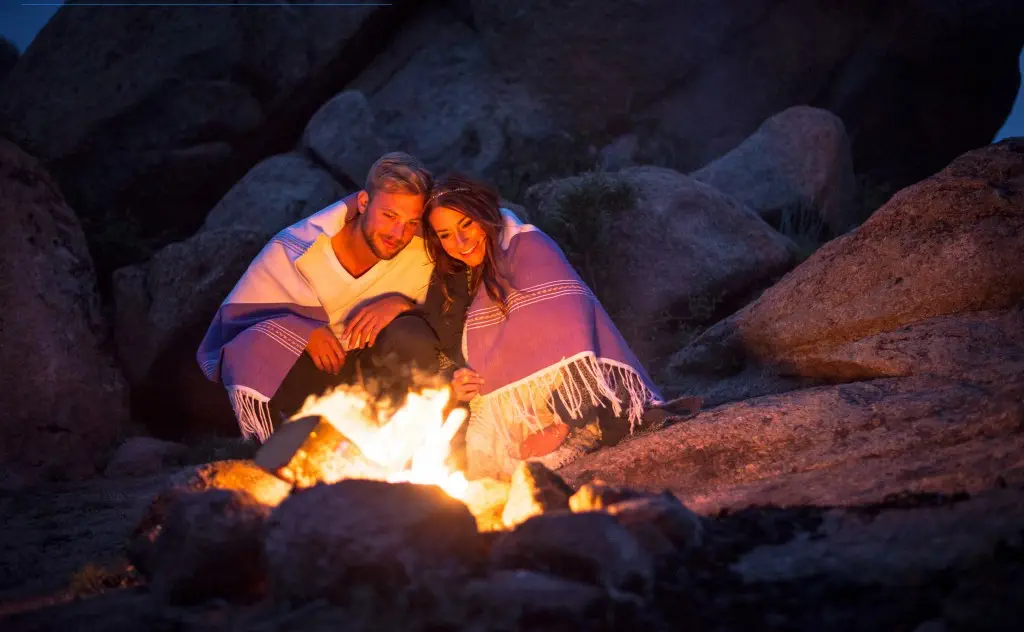 Hillary and Tyler celebrated their wedding at the same location I got married, I Bar Ranch in Gunnison, Colorado. The blush, cream and navy colors created a romantic vibe at a rustic venue. The bride did a wonderful job planning the details of her wedding while balancing school. Images captured by Amanda Abel Photos.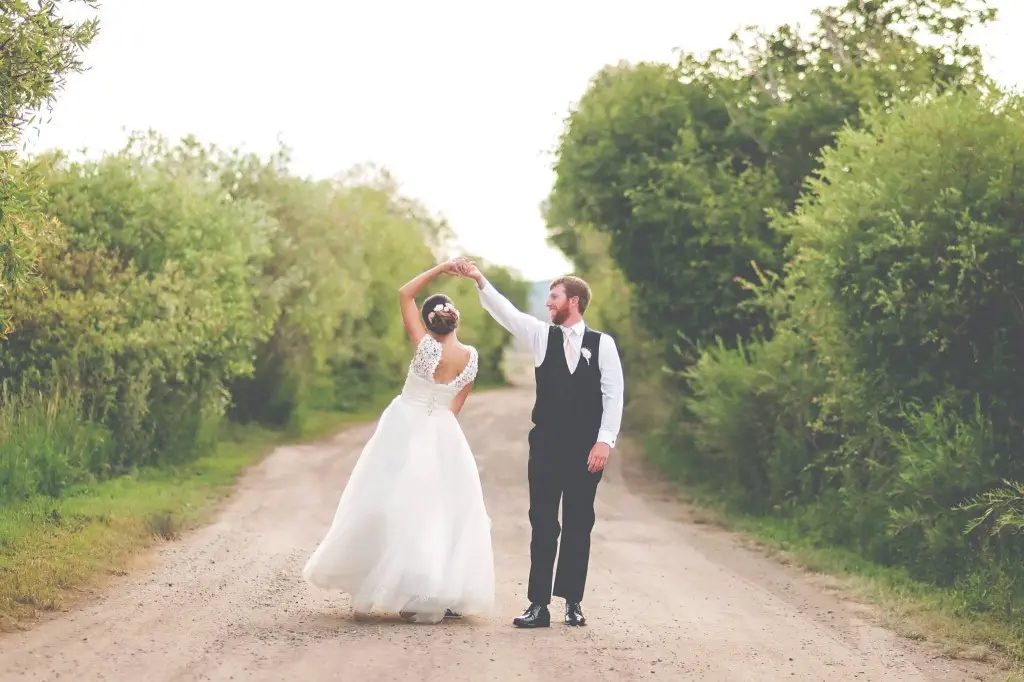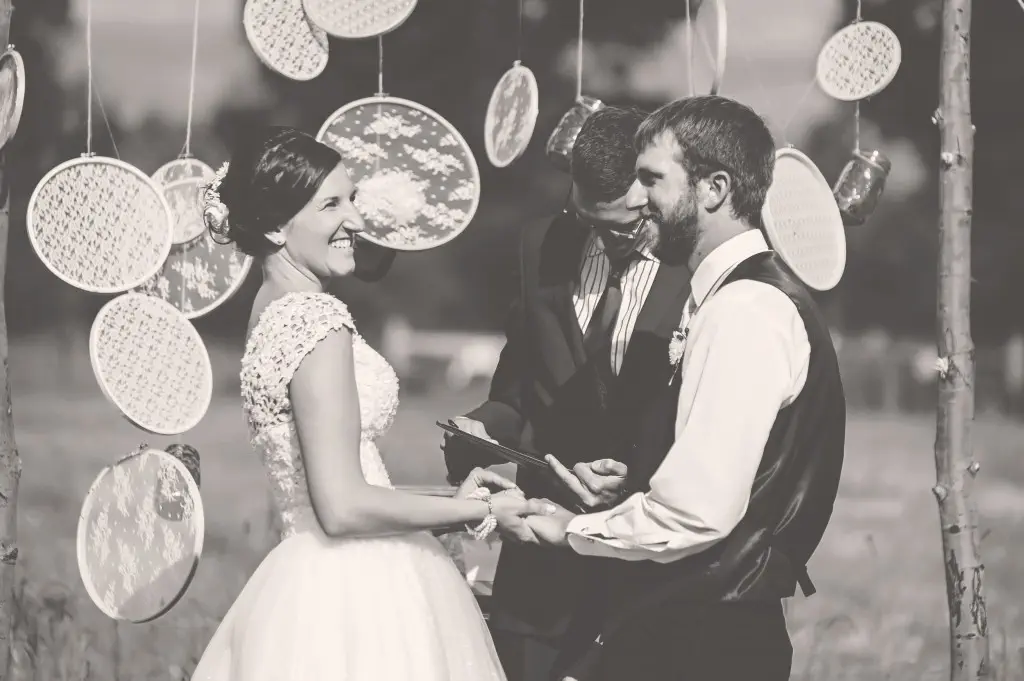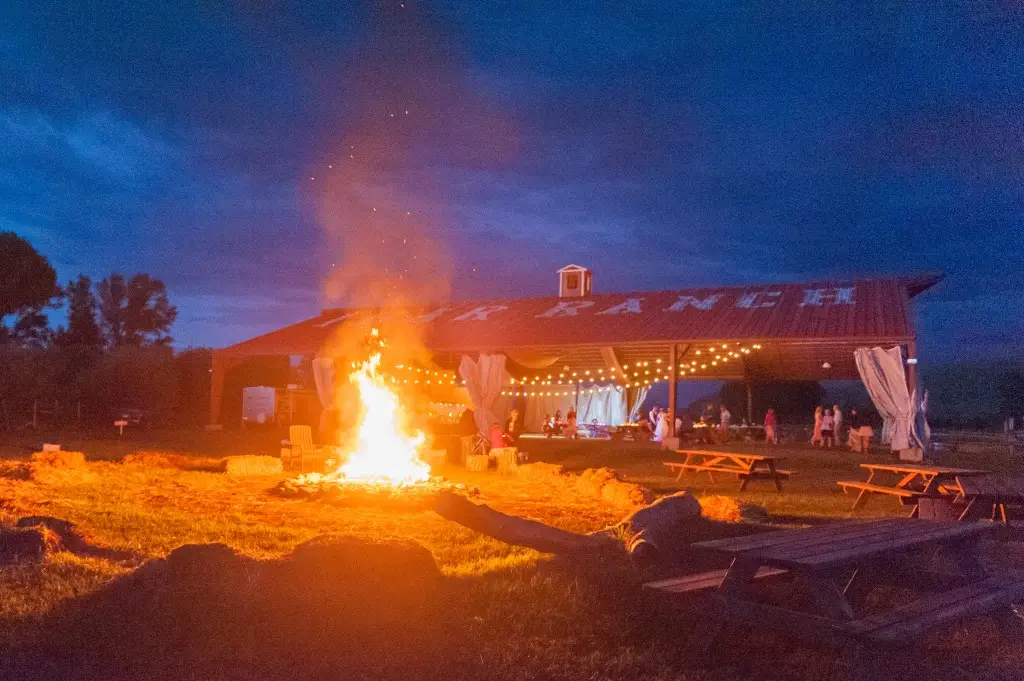 My very own wedding photographer was planning a trip to Crested Butte, Colorado and reached out with a wonderful idea to team up on a styled photo shoot. Although the weather was a bit uncooperative, Julianne Brasher Photography captured incredible images atop Crested Butte Mountain Resort.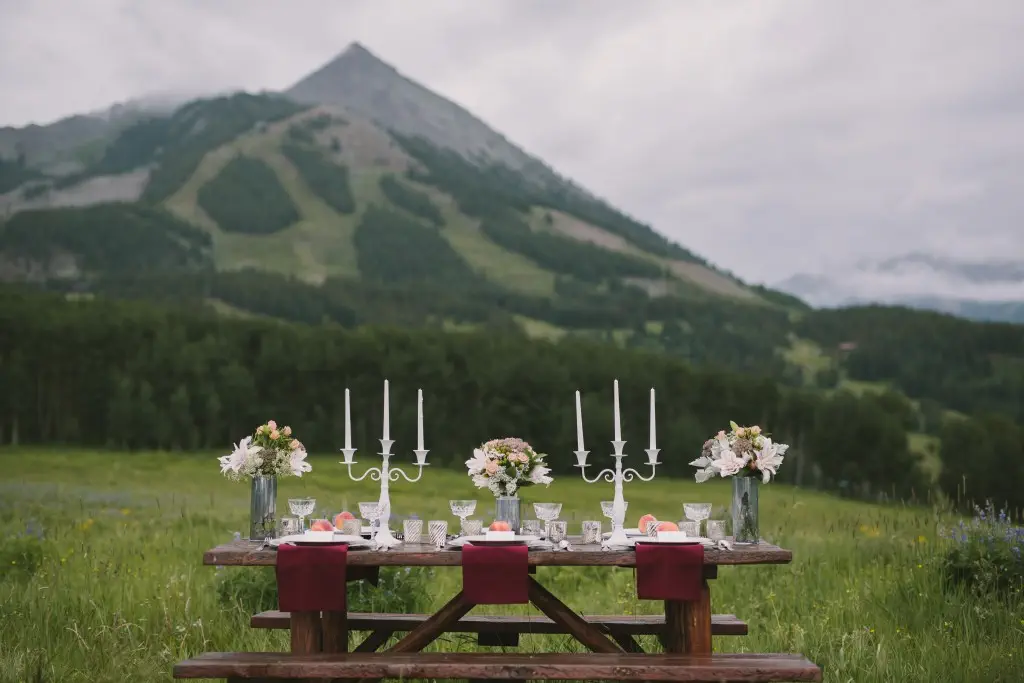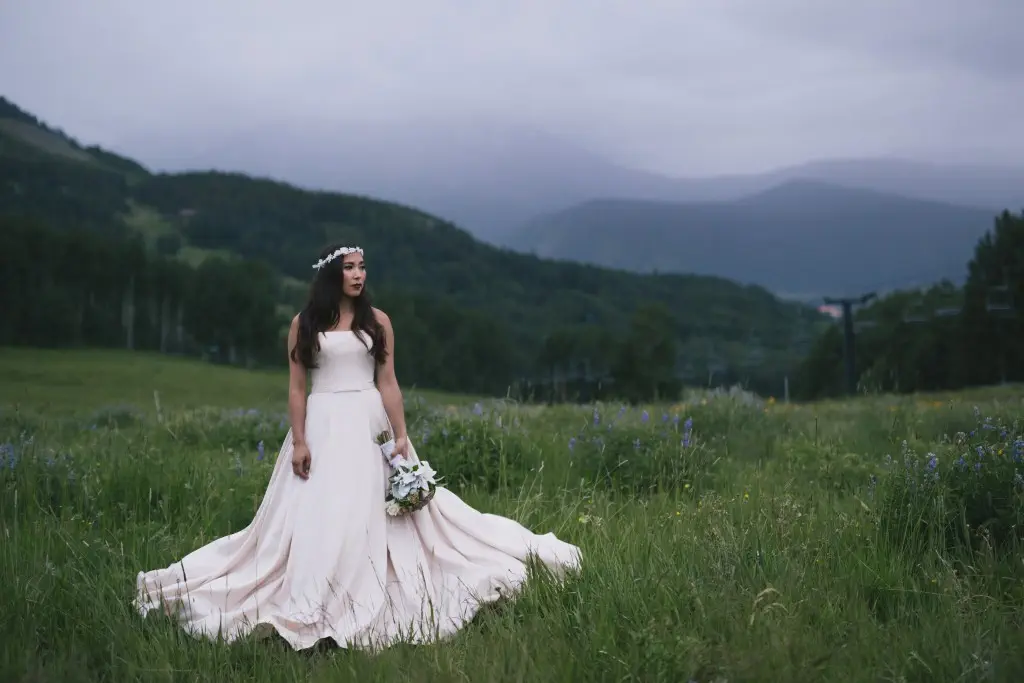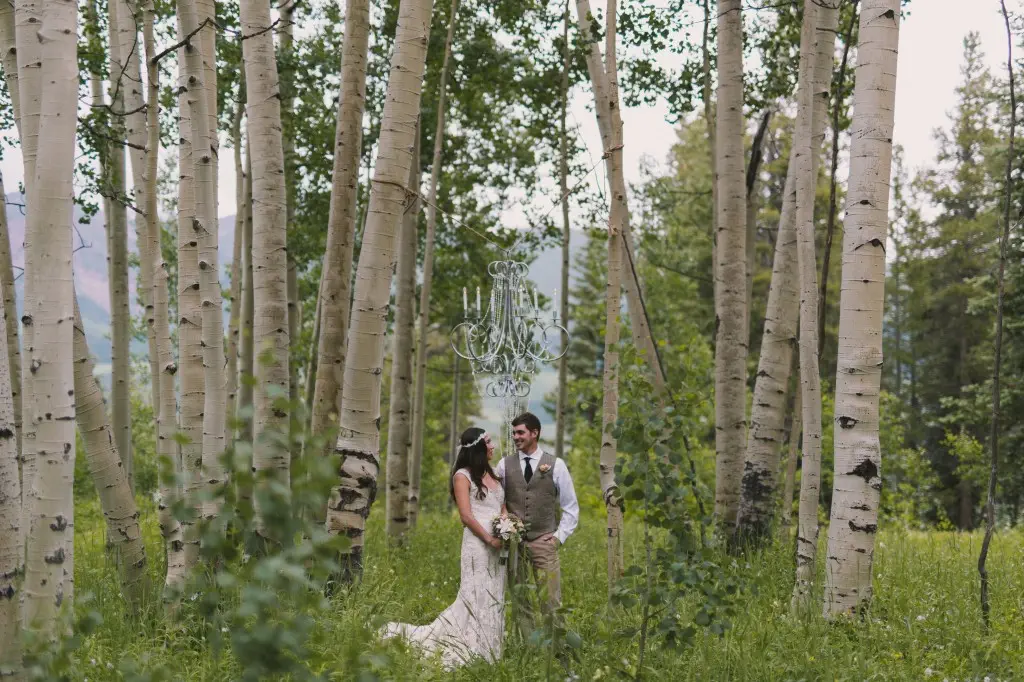 My first of two weddings at the Mountain Wedding Garden in Crested Butte, Colorado kicked off with a couple from the Colorado Front Range. This couple had vacationed in Crested Butte many times and choose the beautiful valley to celebrate their love. The Mountain Wedding Garden was in full bloom on their wedding day and Brandi and Peter couldn't have asked for better weather. Images captured by Velveteen Elk Photography.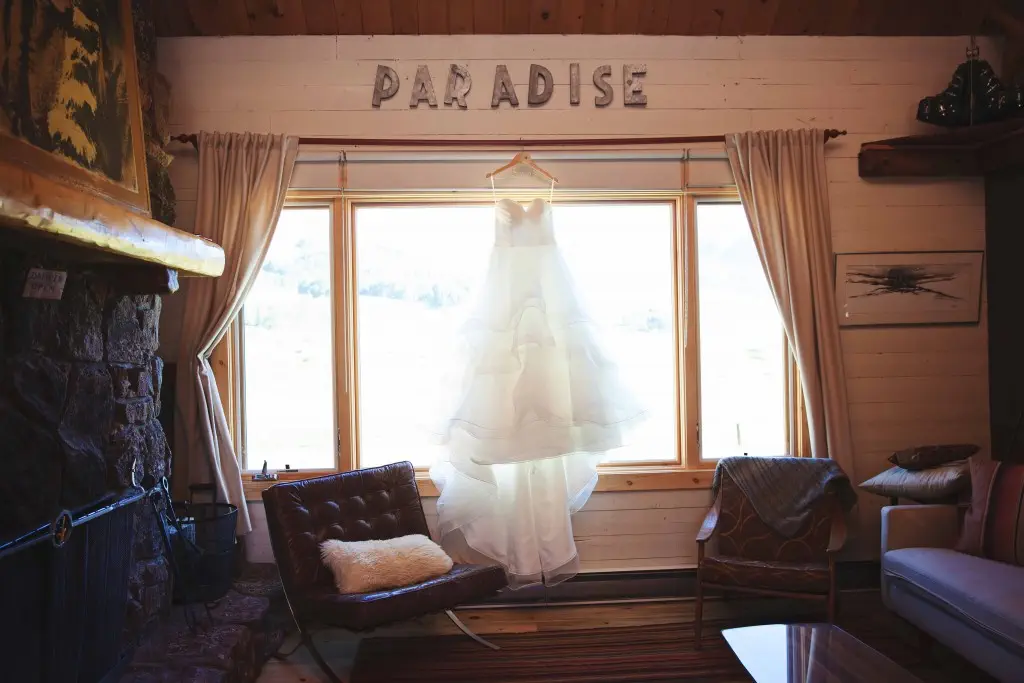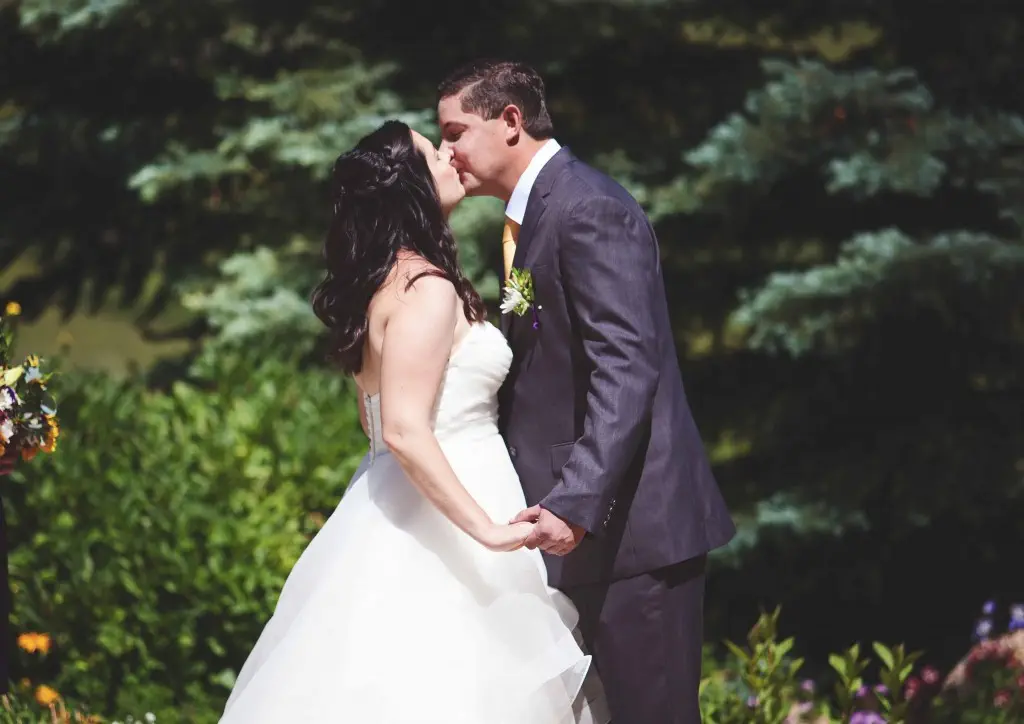 Brian and Lauren are close friends (they were my husband's and my college roommates) and it was such an honor to help the two plan their special day at the Mountain Wedding Garden. These two grew up only 15 minutes from each other in Ohio but didn't meet until they both attended college in Colorado! Images captured by James Erick Photography.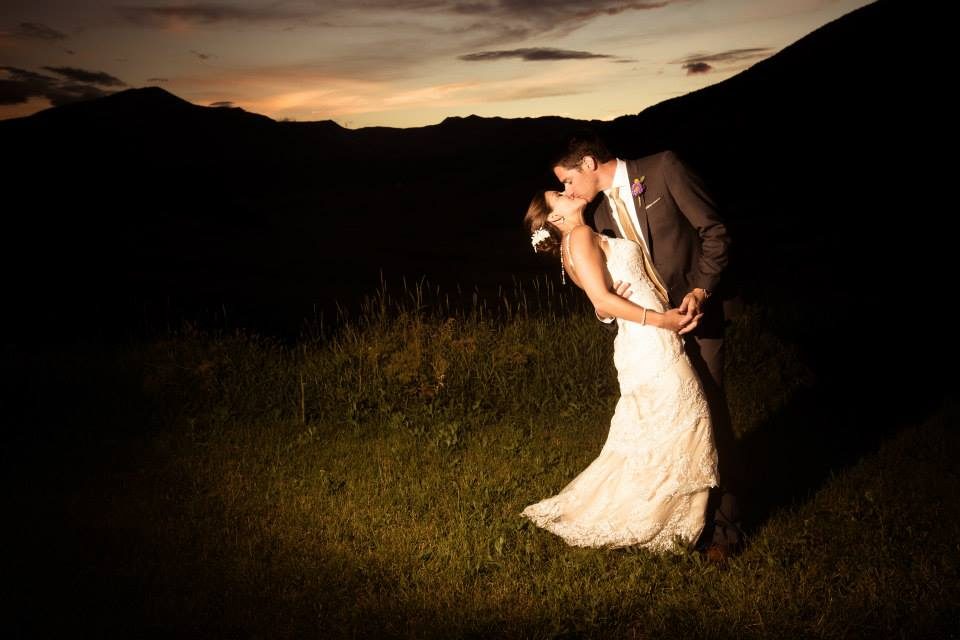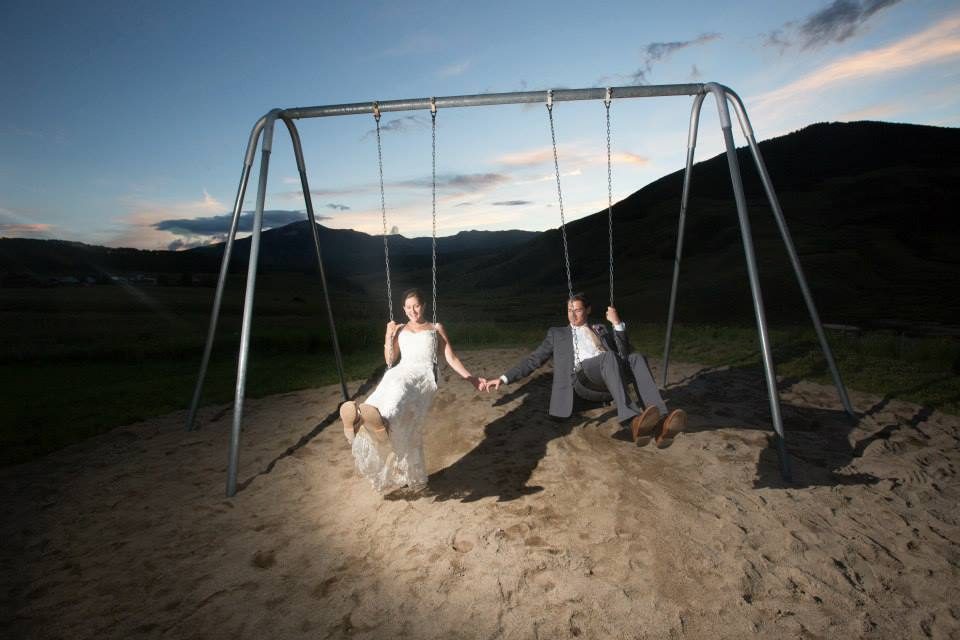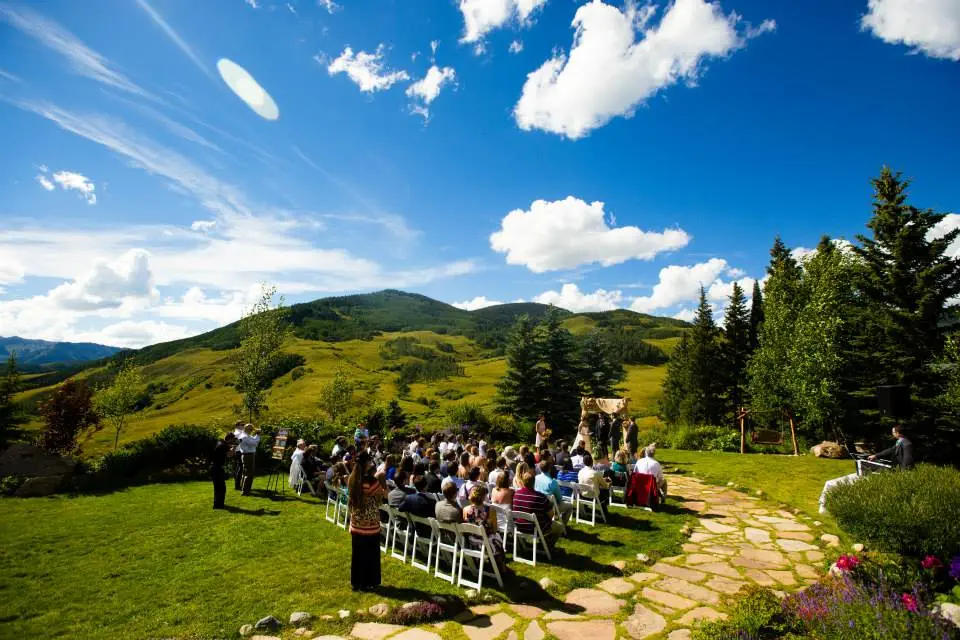 Ashley and Kyle's wedding took place on private property in Ohio City, Colorado. The backyard was transformed into an intimate venue which included a waterfall backdrop for the ceremony. So many meaningful traditions were incorporated into their celebration. Images captured by Open Your Eyes Photography.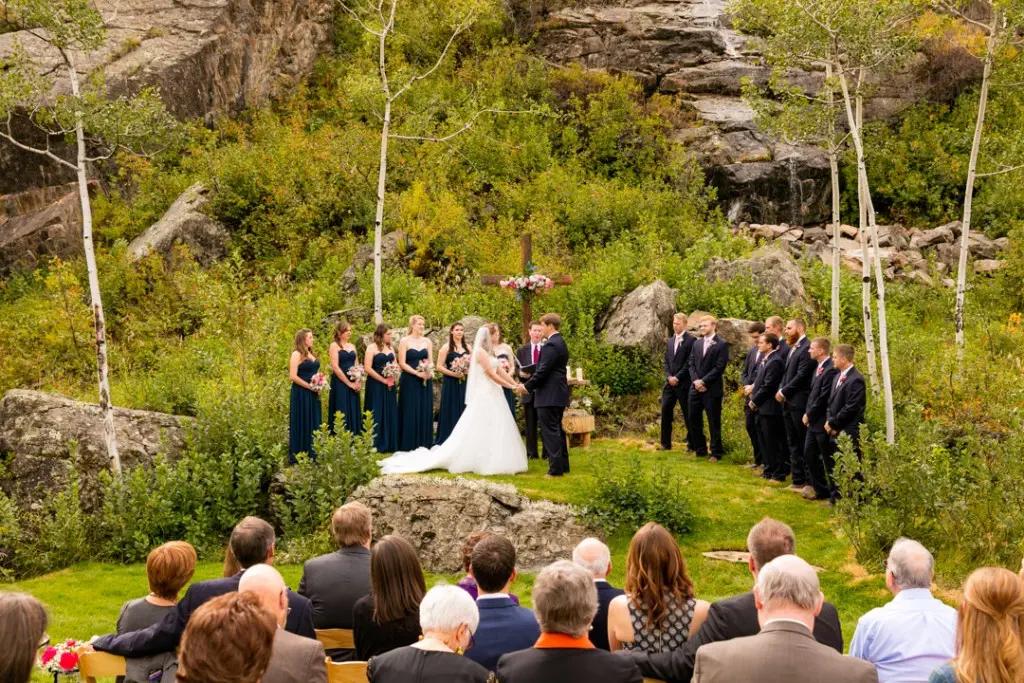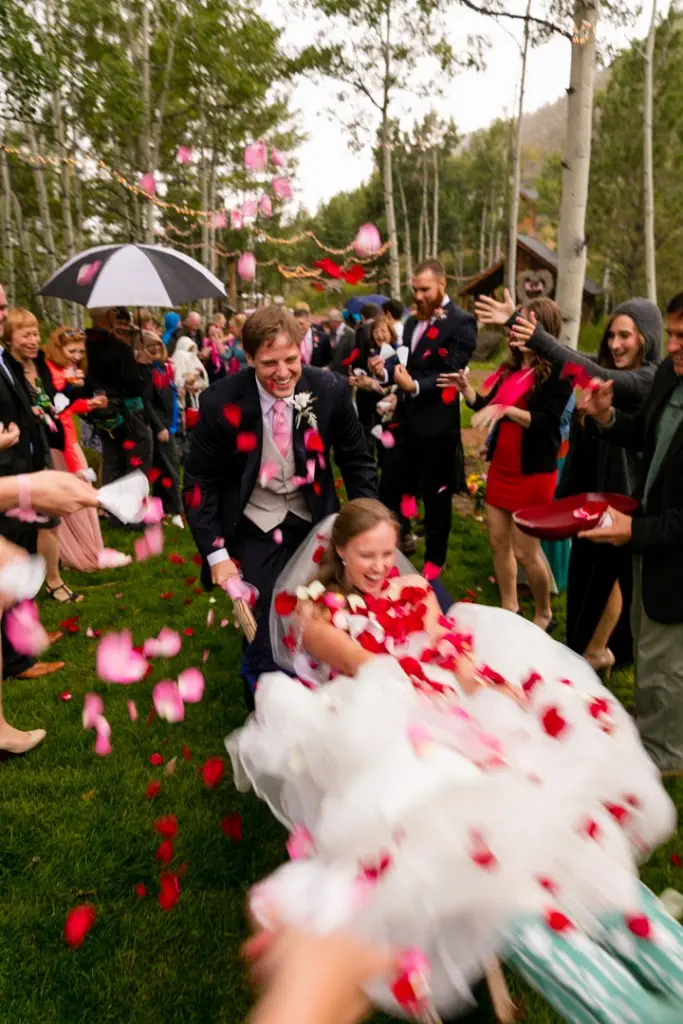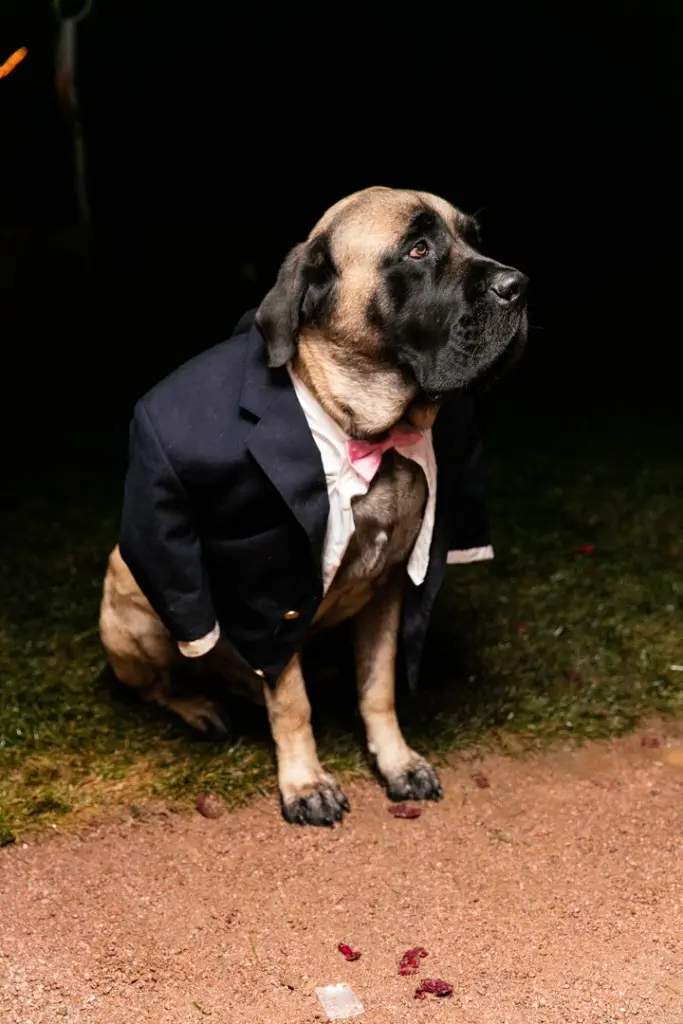 And my most adventurous couple of 2015, (the photos prove it) Morgan and Clay. The Crested Butte, Colorado locals were surrounded by gold aspen trees at their wedding ceremony location. On their way to the reception they stopped at one of their favorite climbing spots up Taylor Canyon to take a few moments to themselves, and climb of course. More photos of this fun celebration coming soon! Images captured by Open Your Eyes Photography.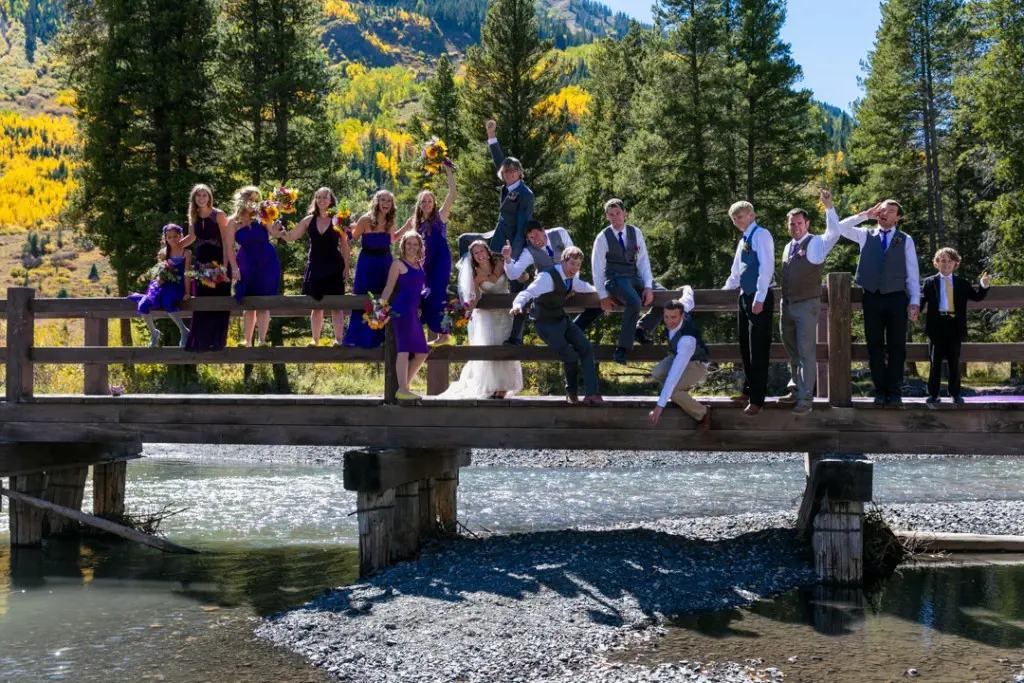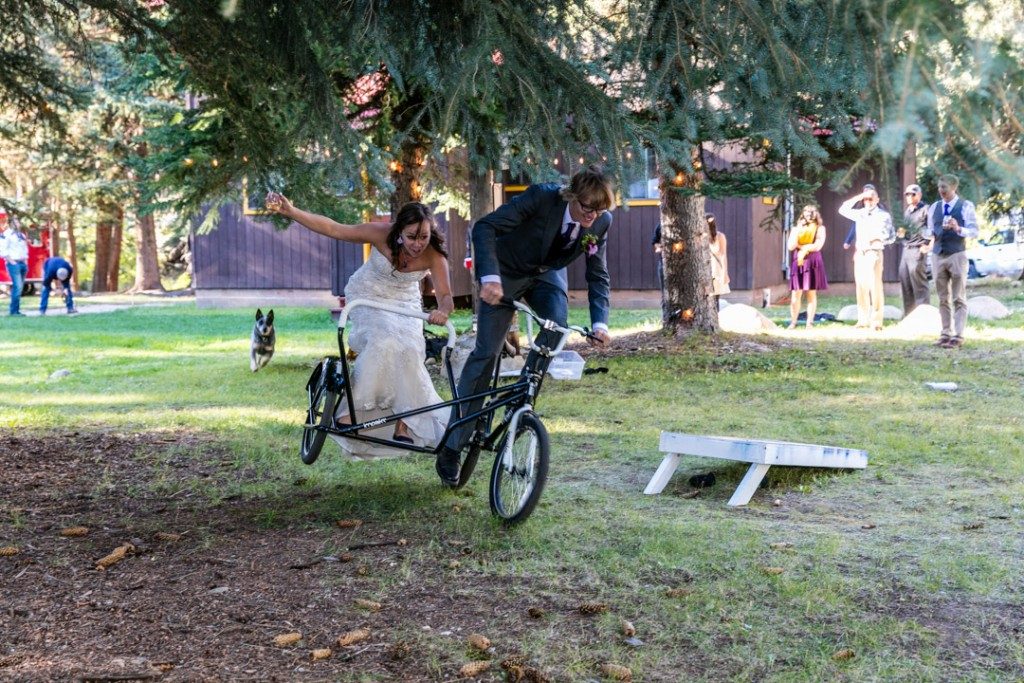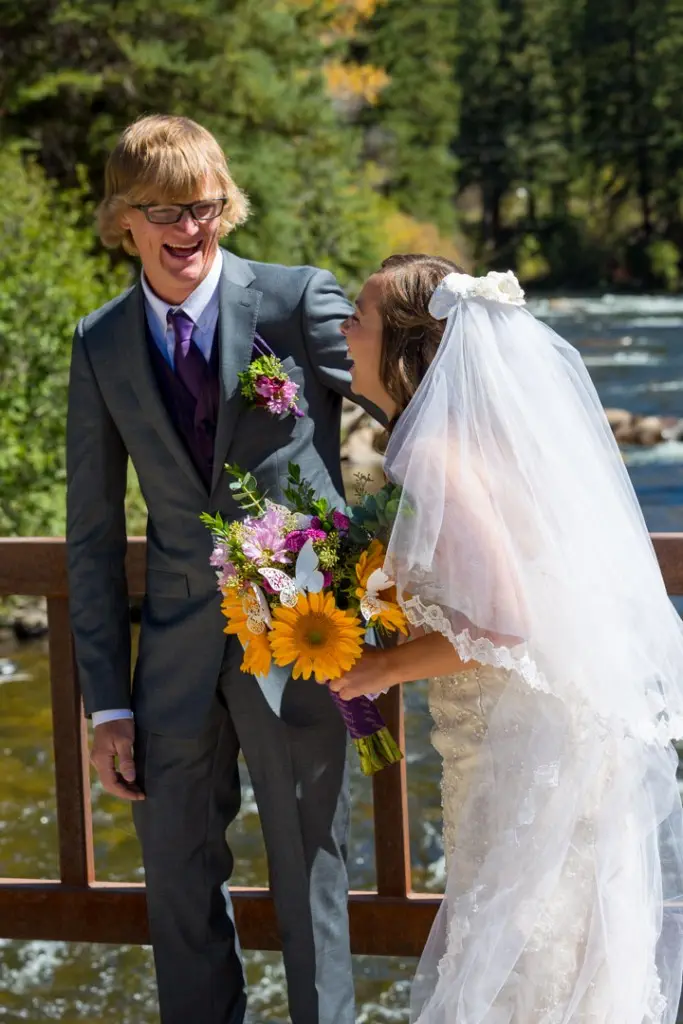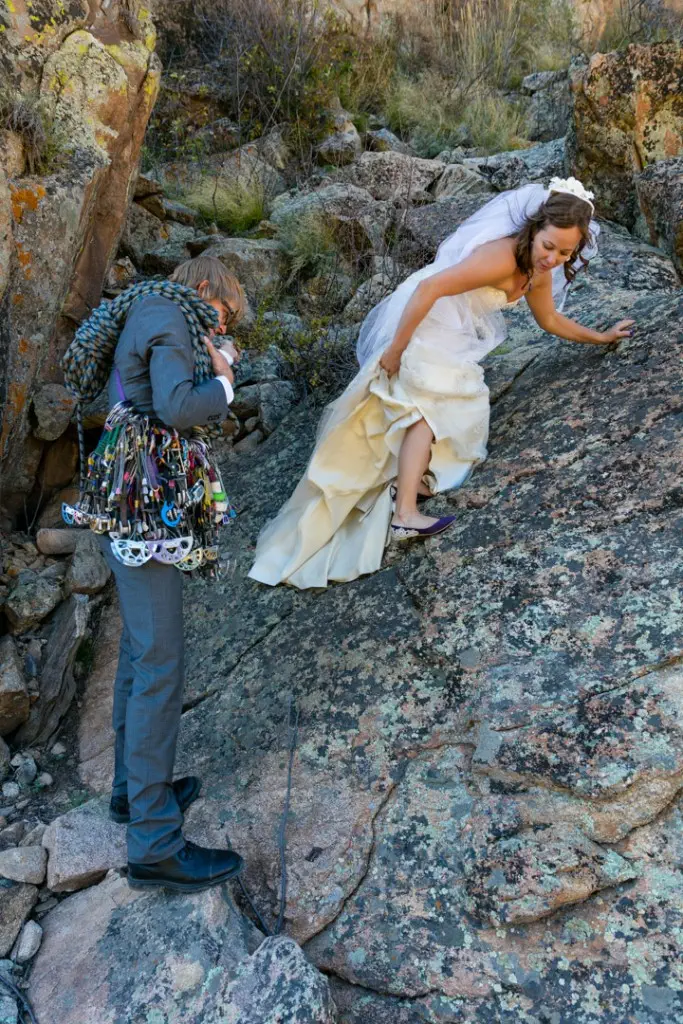 As much as looking back fills my heart with love, there's nothing like looking forward to a fresh year. Here's to dreaming big in 2016!