What most couples don't want on their wedding day is a Three-Ring Circus. Not Joanie and Garrison. Lucky Penny Event Planning was honored to be the Ring Master at their bold and memorable circus themed wedding celebration. Here are a few fun elements guests enjoyed.
1. The flamboyant wedding party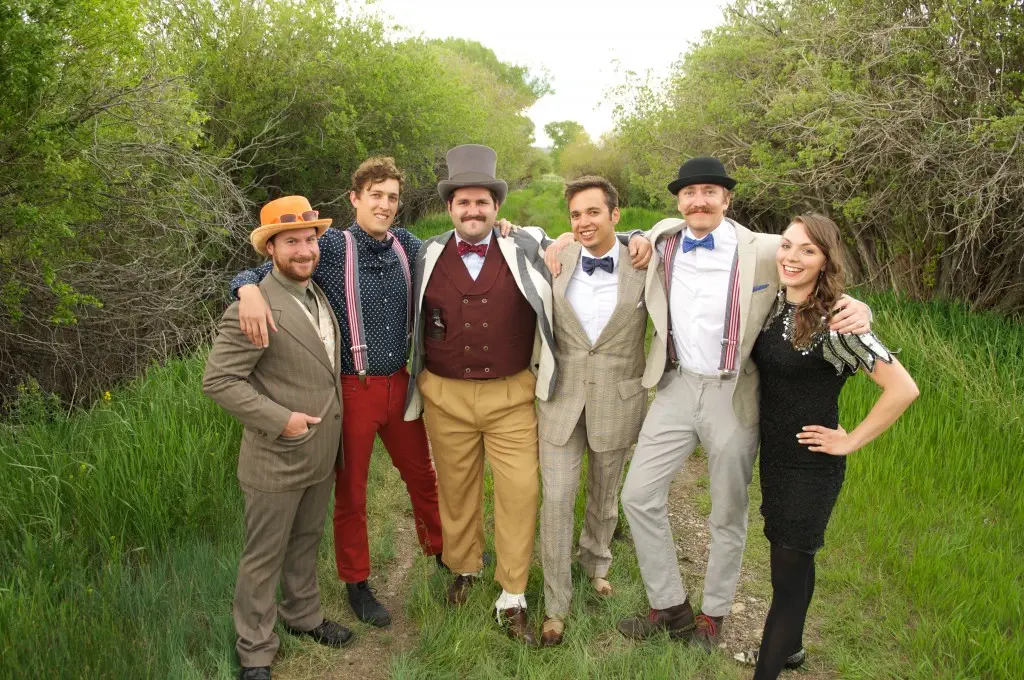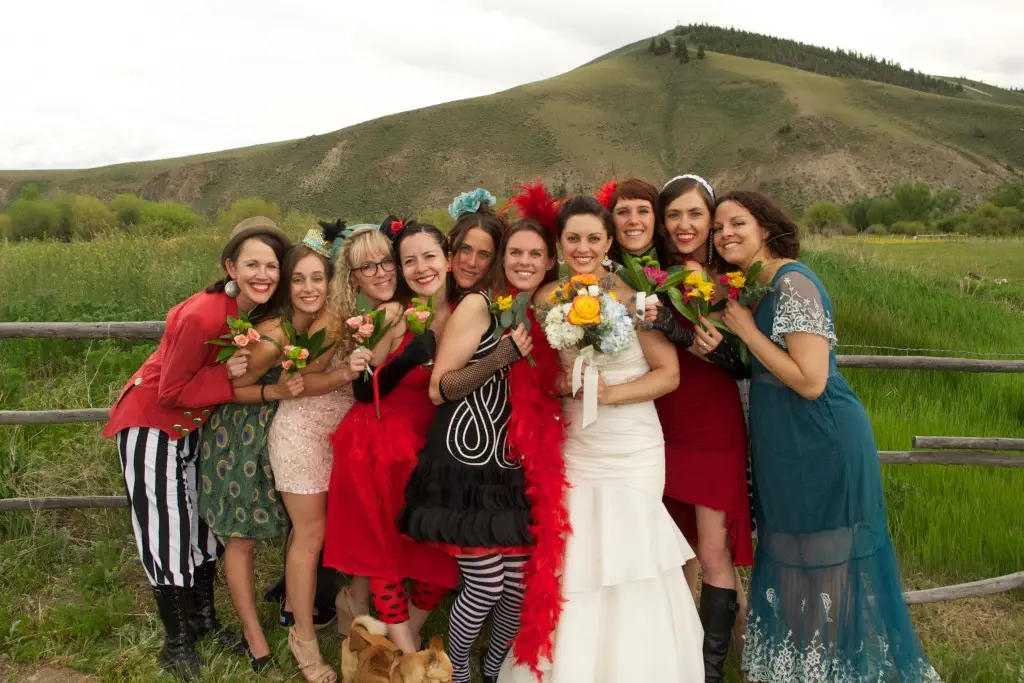 2. Everyone embraced the theme
I don't believe there was a single guest that didn't embrace the couple's circus theme spirit. As the bride and groom put it, "We are going light on the decorations. Our guests are going to the be the decorations."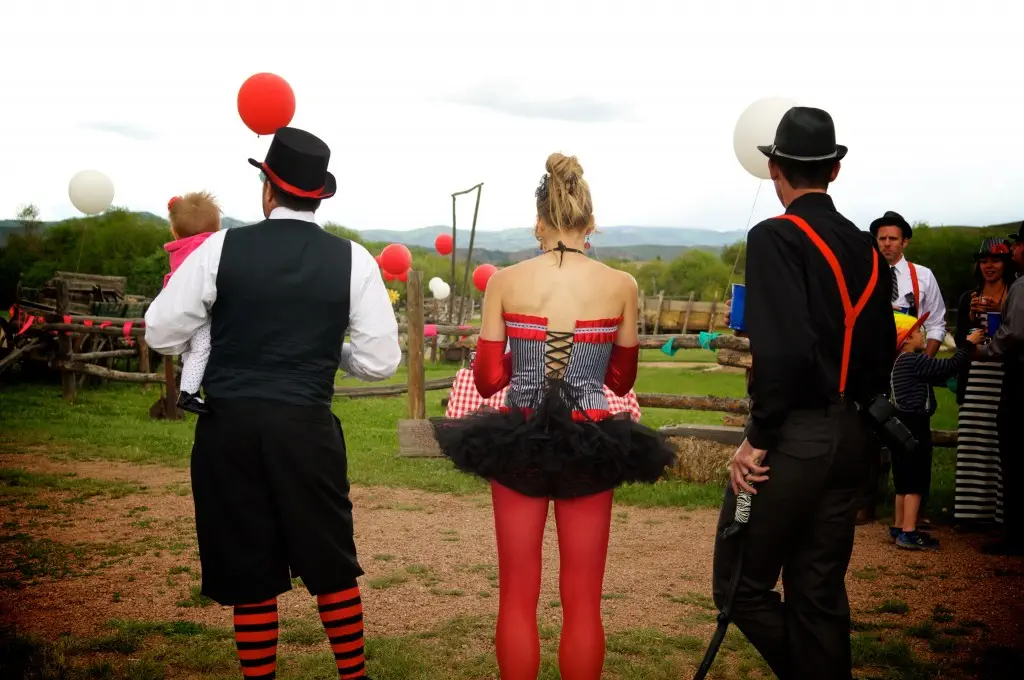 3. Even the dogs dressed up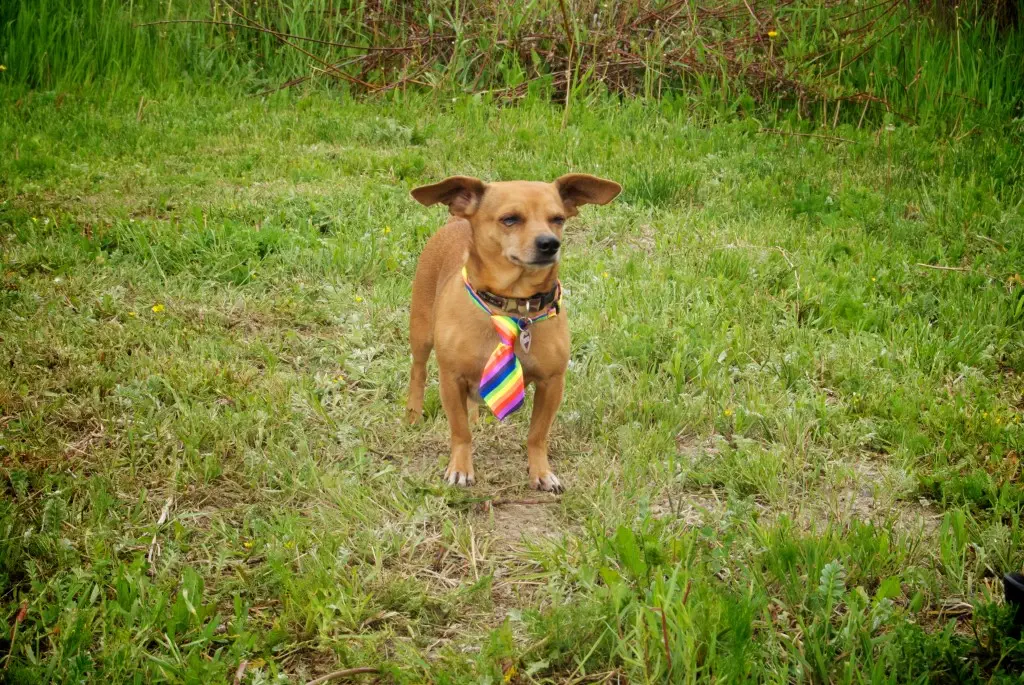 4. Stilt walkers started off the ceremony
I can't think of a better way to grab the guests attention and let them know the ceremony is beginning than stilt walkers.
5. The ring 'bear'
6. Tears of joy
There were a few tears while Joanie read her vows. Garrison was prepared with handkerchief; a 35 feet long handkerchief.
7. A red-nosed surprise for the 'Main Attraction'
After the first kiss, Garrison and Joanie looked up to find their guests sporting red-noses.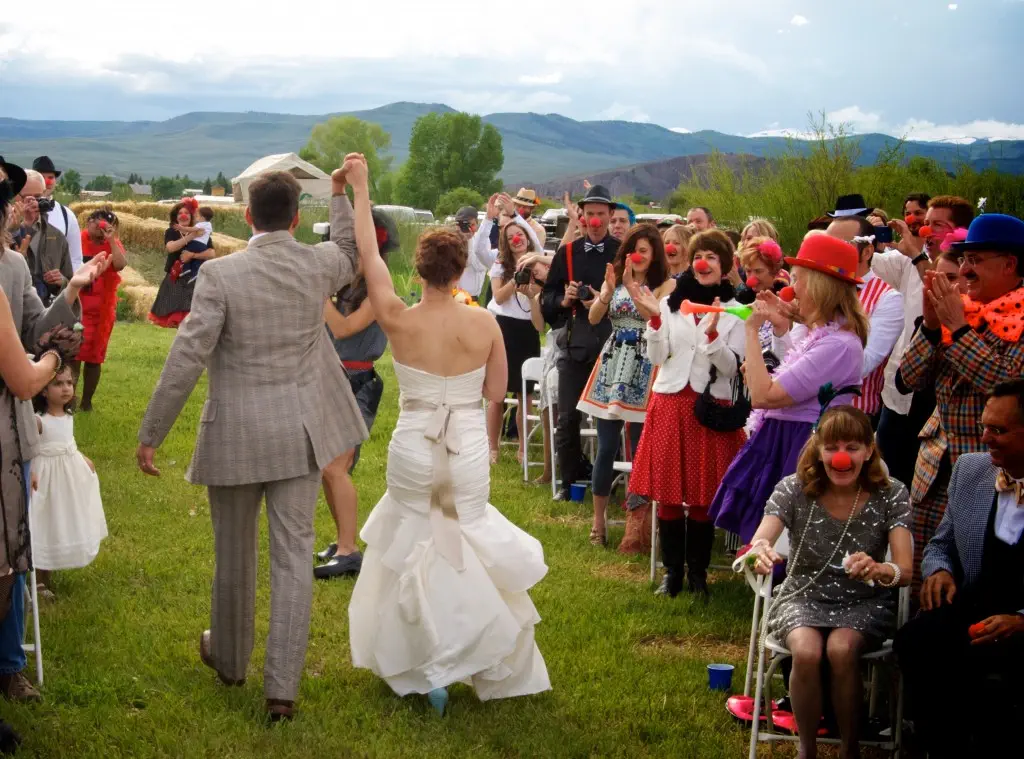 8. Flash mob dance
You should know a little something about Joanie, she has a passion for dancing and owns her own aerial dance studio. So it was no surprise the first dance and father/daughter dance were perfectly choreographed. As a surprise to the newlyweds, following the first dances, many of the guests performed a flash mob.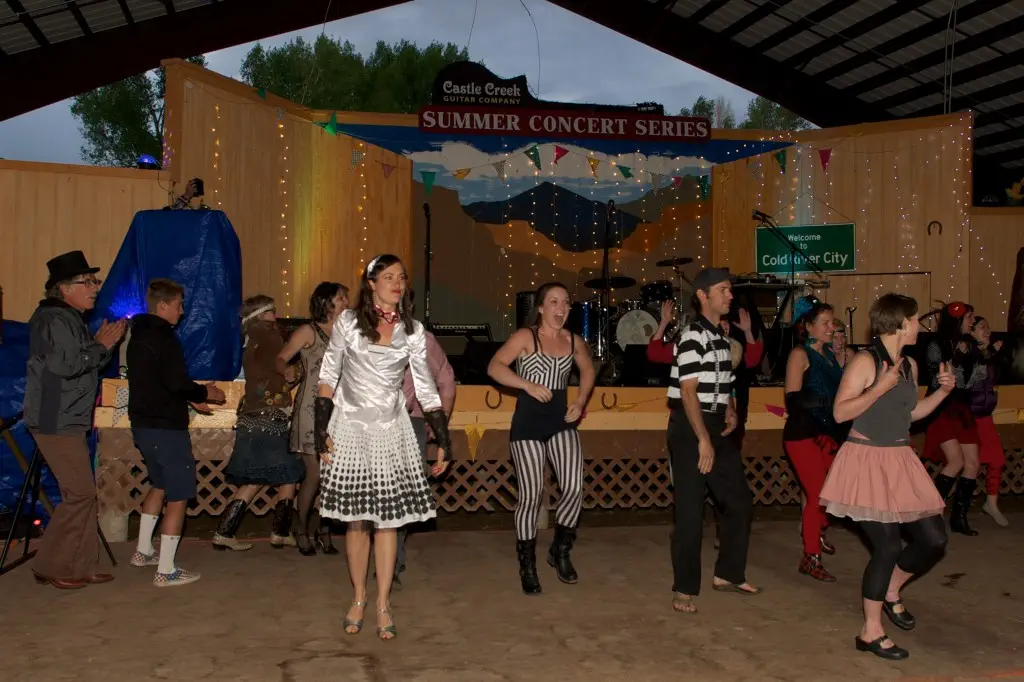 9. There were flamethrowers
How cool is that!
10. And the aerial dancers
Garrison and Joanie, thank you for choosing Lucky Penny Event Planning to help bring your circus to town. It will forever be remembered.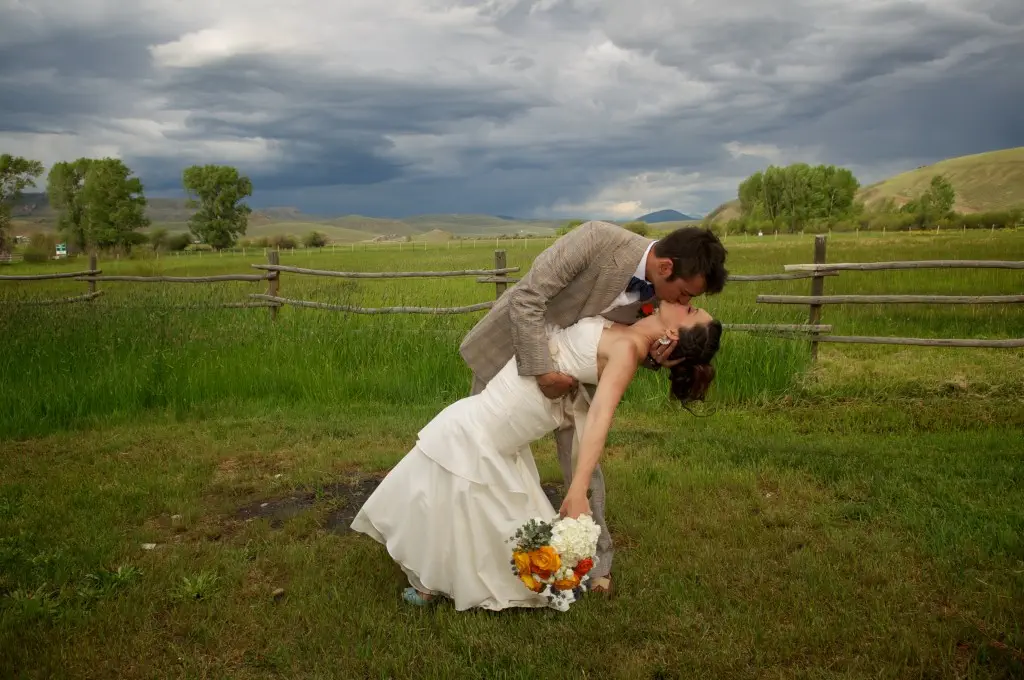 And here is a beautiful video documenting the fun day.
Photography | blink! Photography
Wedding Day Coordination | Lucky Penny Event Planning
Videography | Mikey Curran
Venue | I Bar Ranch