Early last summer I was given the opportunity to style and host a photo shoot in the new venue addition to Crested Butte, Victoria, the Mirror Palace. This venue is amazing; red velvet circus ceiling, mirrors, stained glass and over 100-year-old wood. 18,000 parts and not a single nail or screw. I tell ya, it's amazing! The moment I heard this venue was coming to Crested Butte, I had to get inside.
The Crested Butte Music Festival has brought the Mirror Palace to Crested Butte, Colorado for the last two summers for live performances. The palace, that goes by the name Victoria, is erected in just a matter of days in mid-June and taken down in late-August and shipped back to Belgium.
I was given the amazing opportunity to team up with some wonderful wedding vendors and style this great venue. And now I'll let the images captured by Sweet Tea Studios take it away.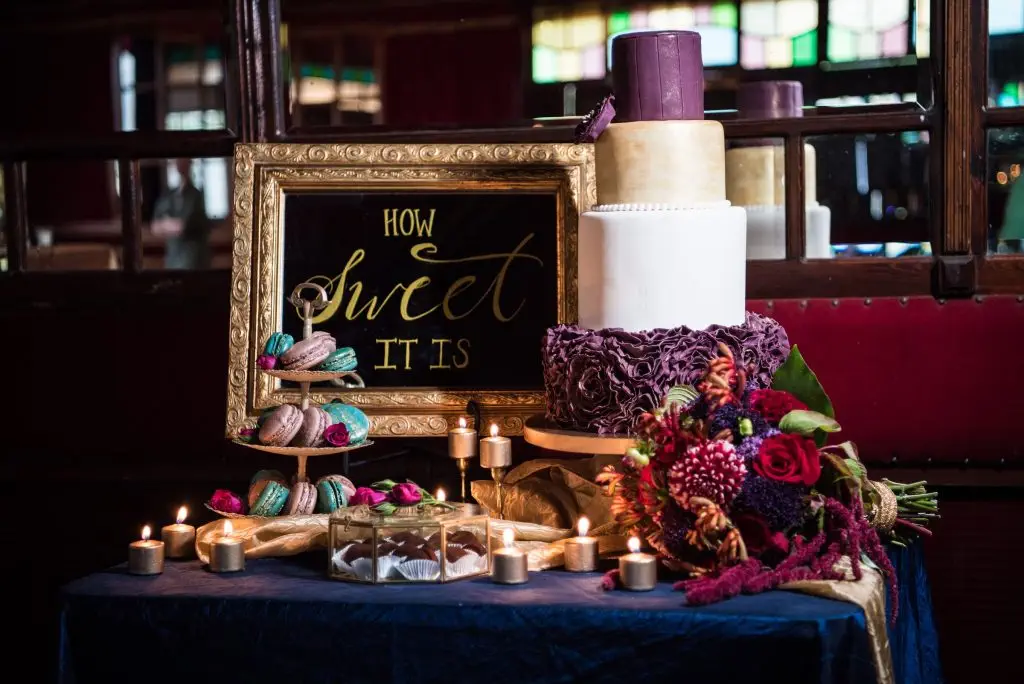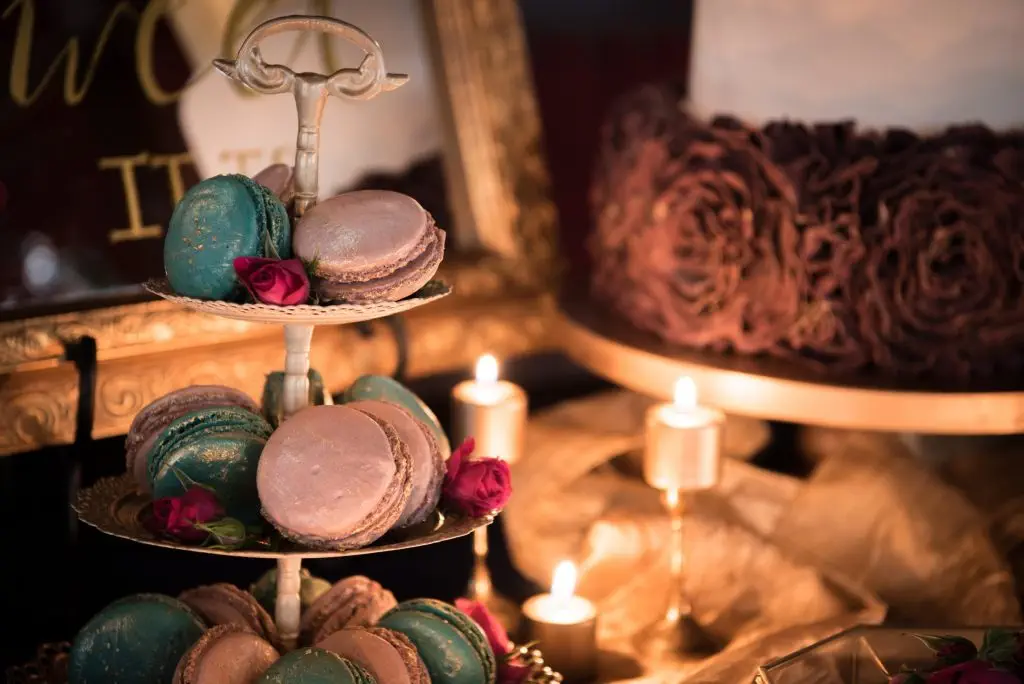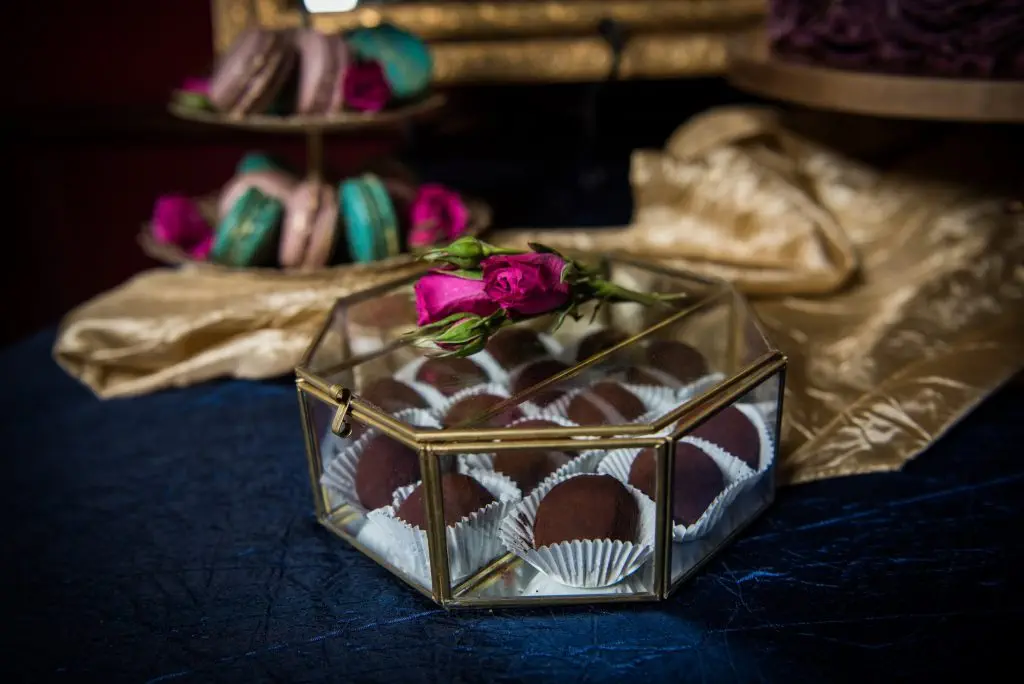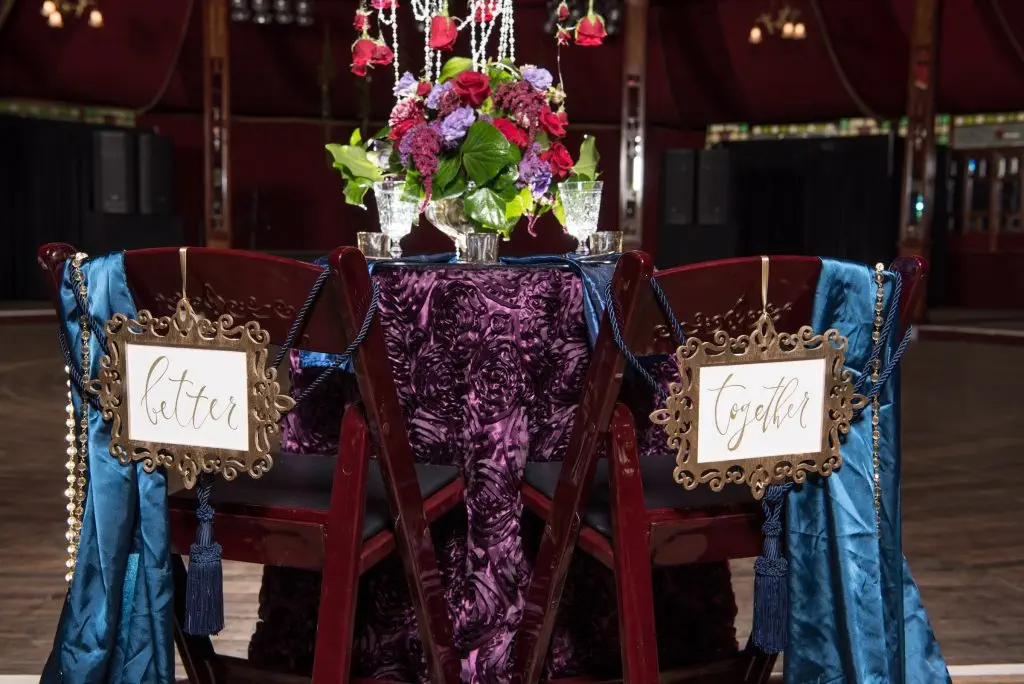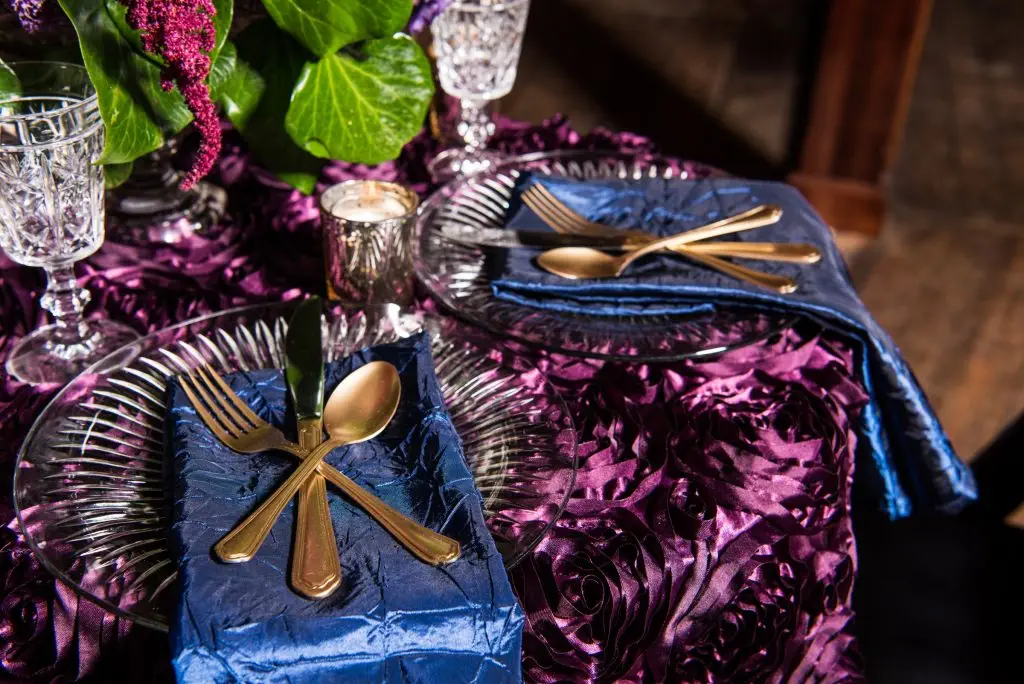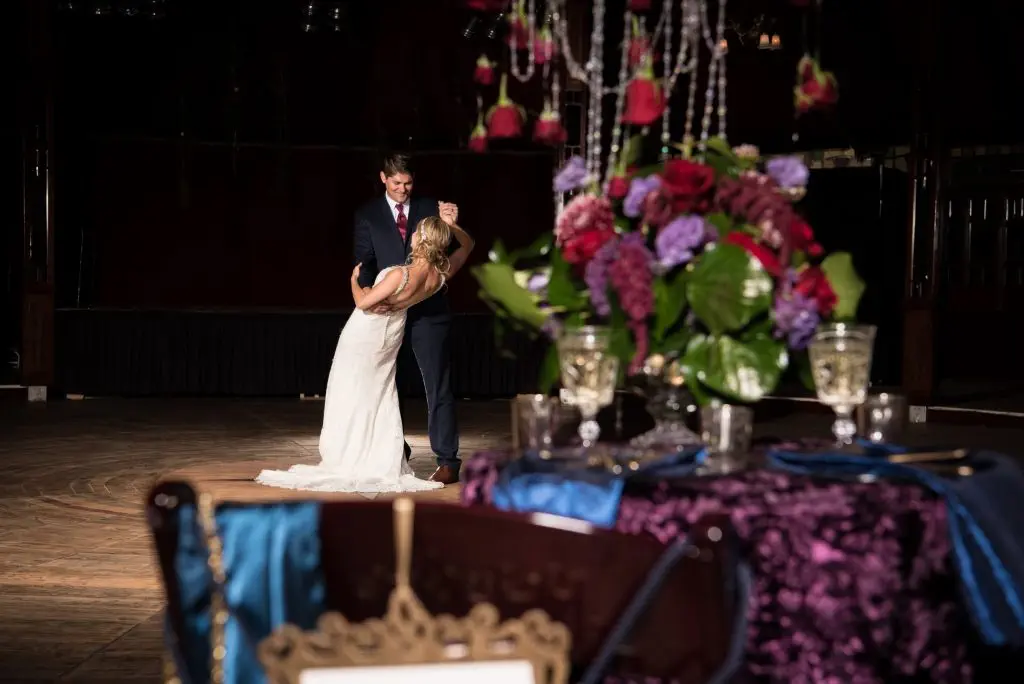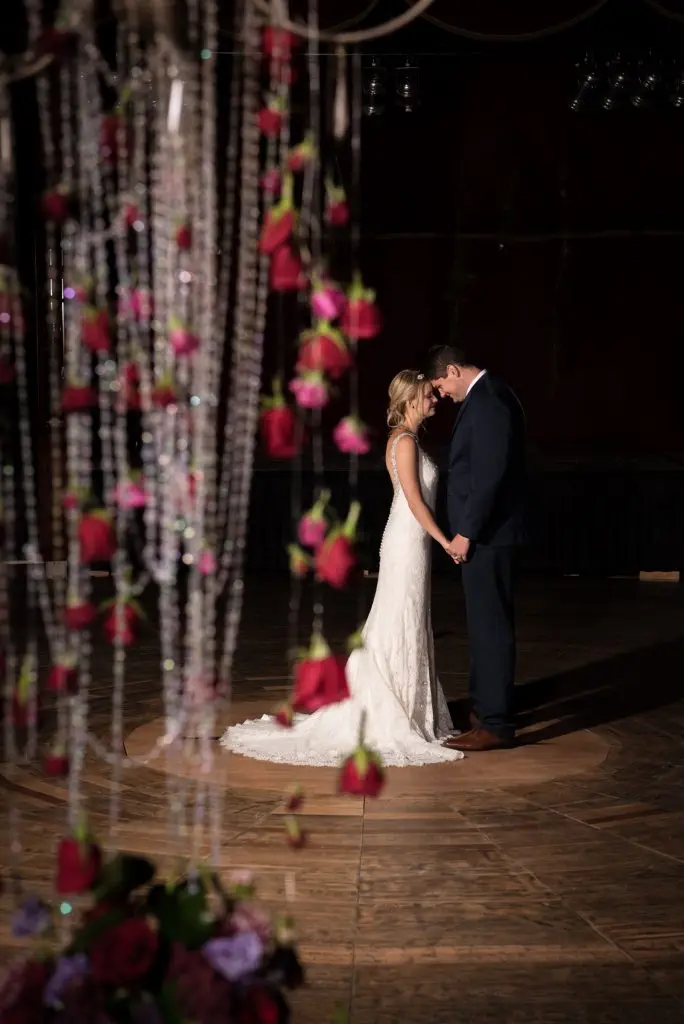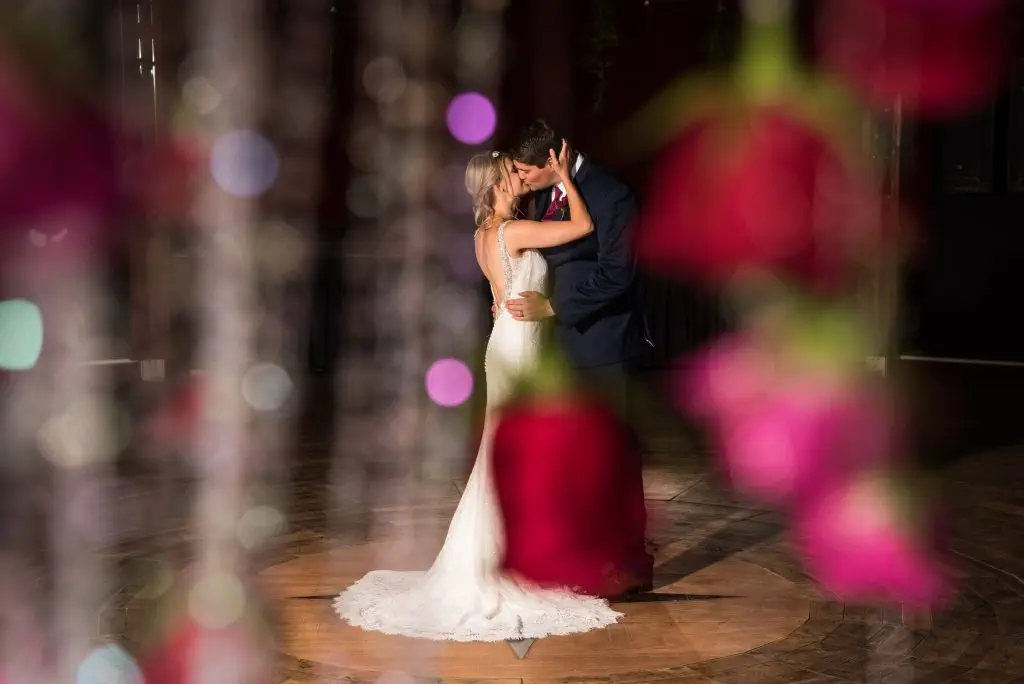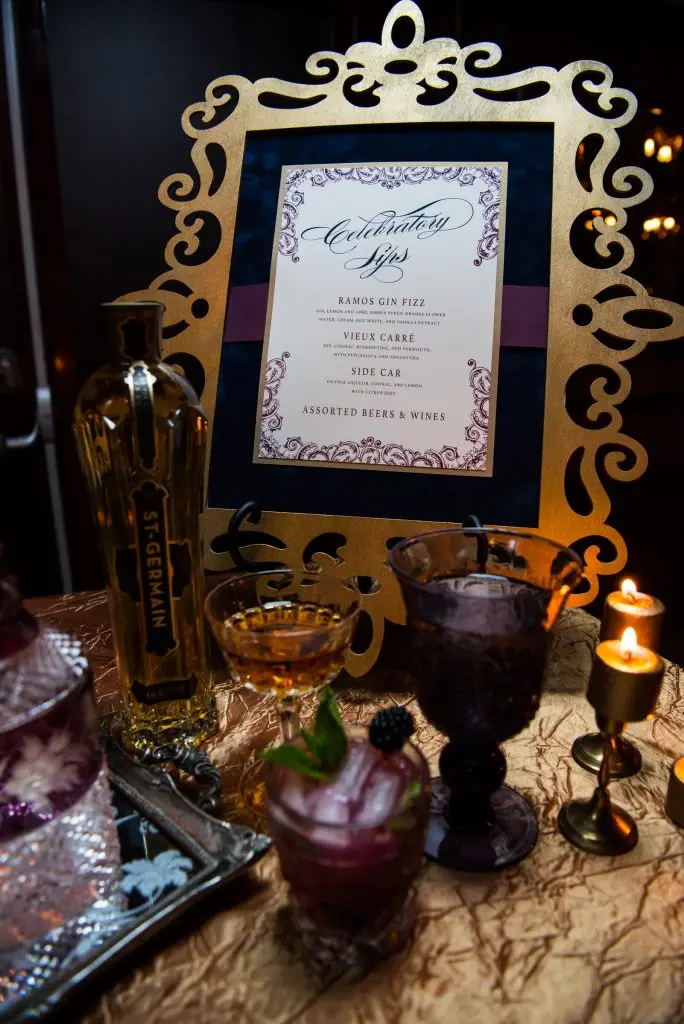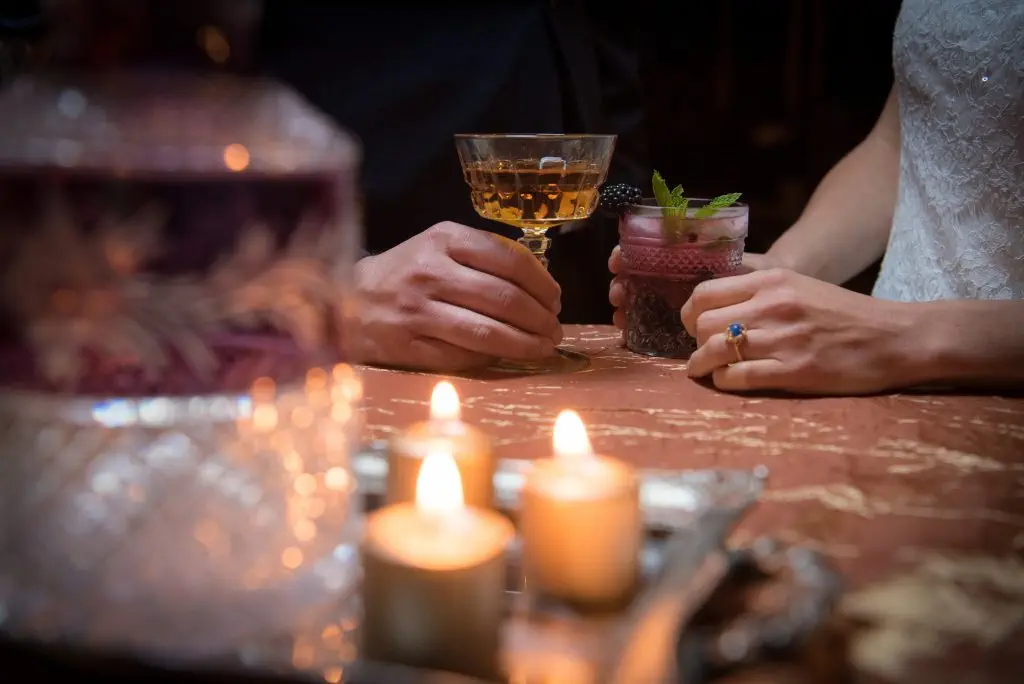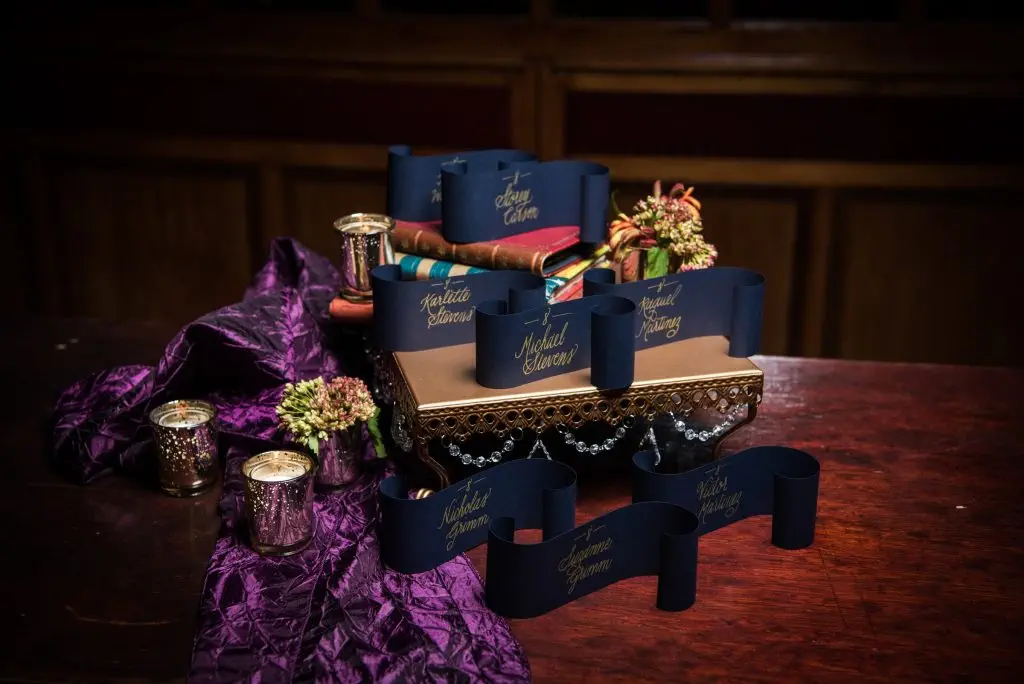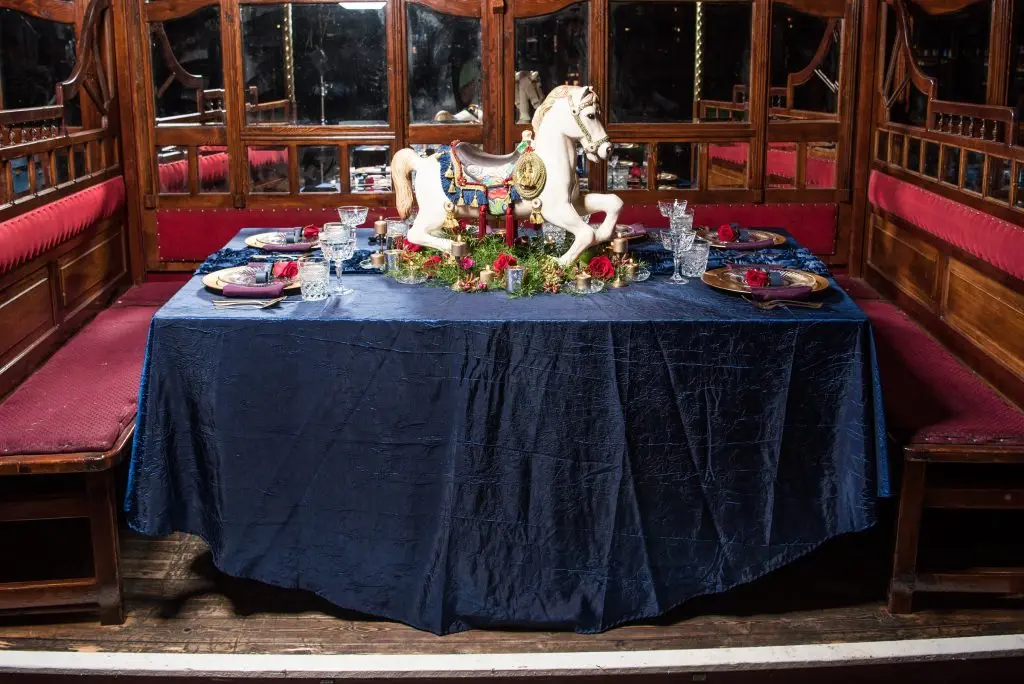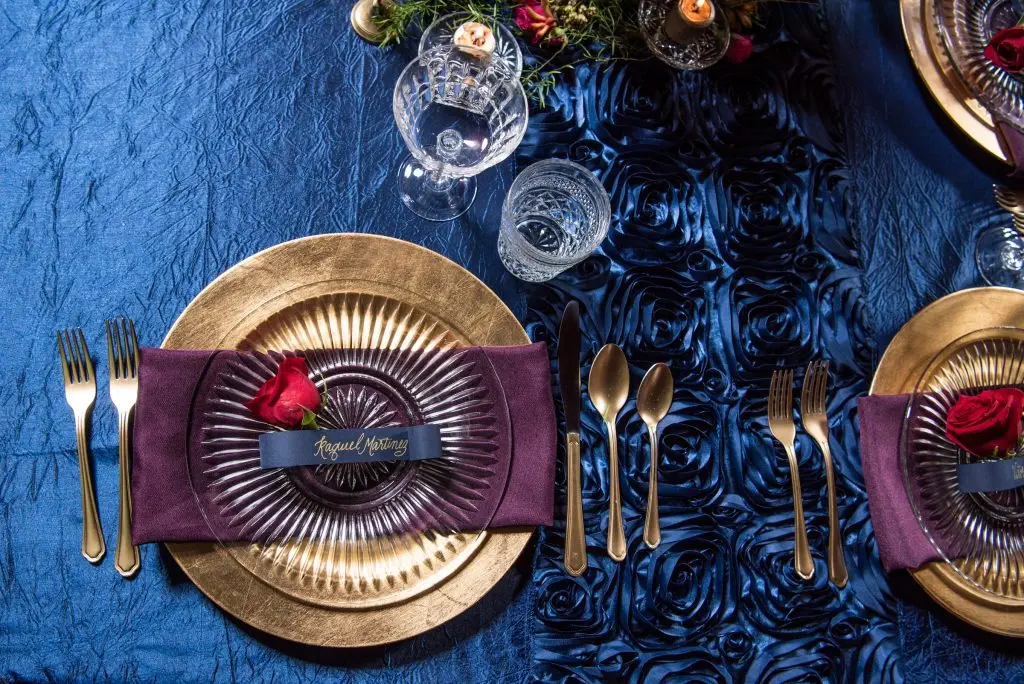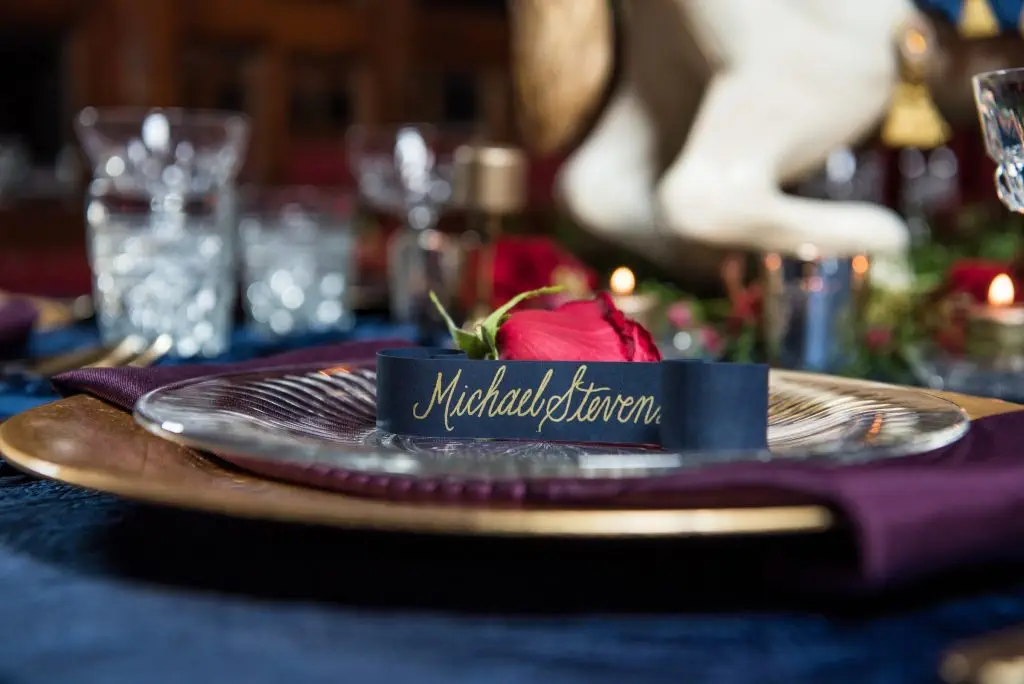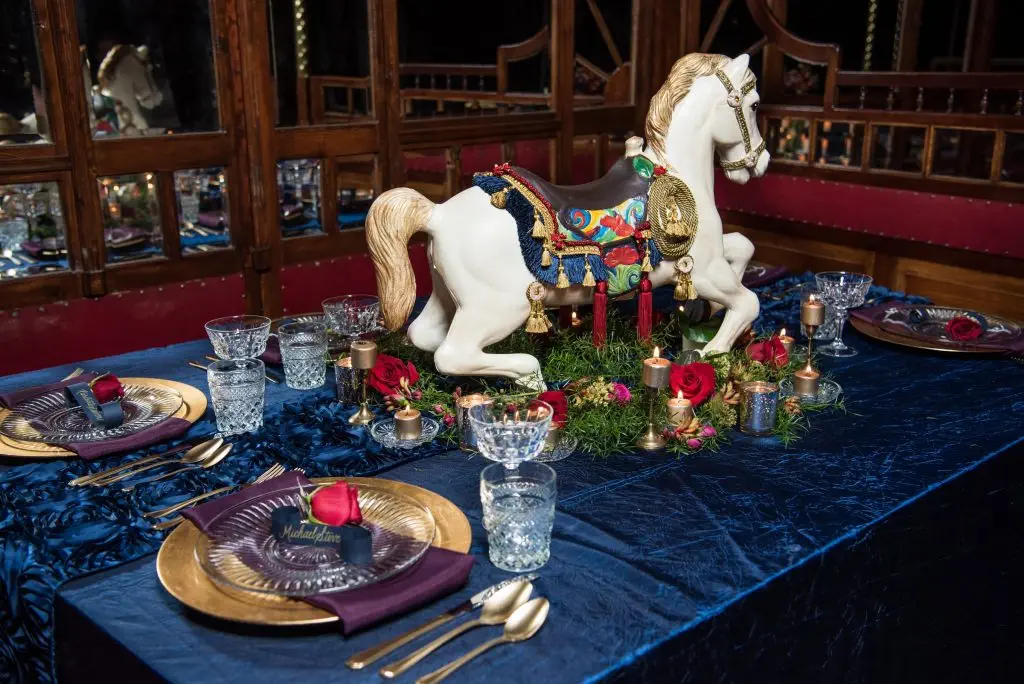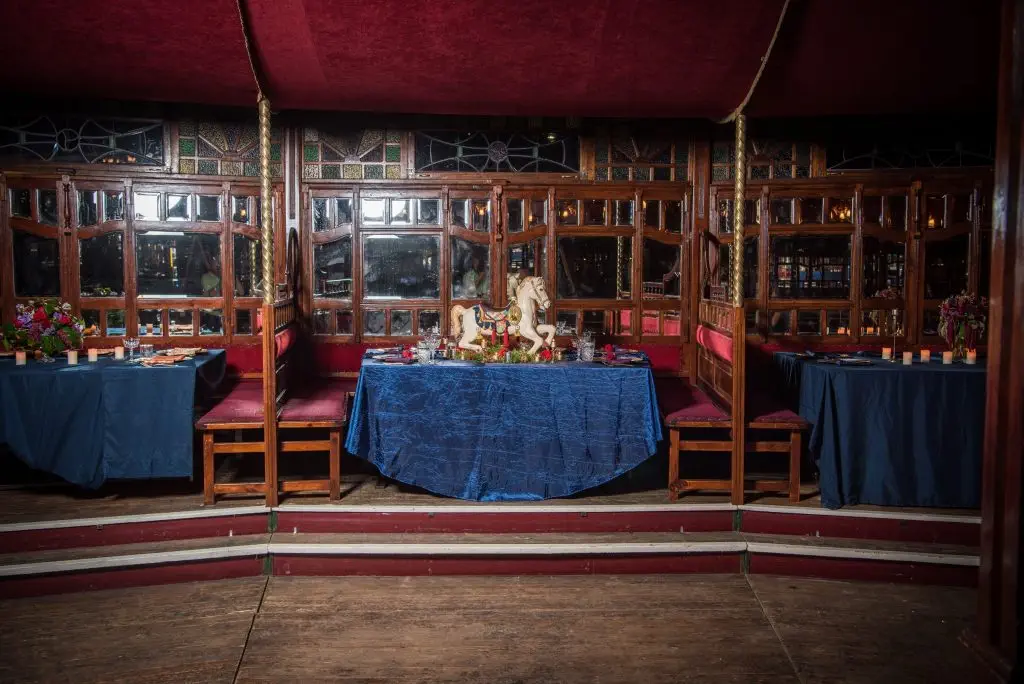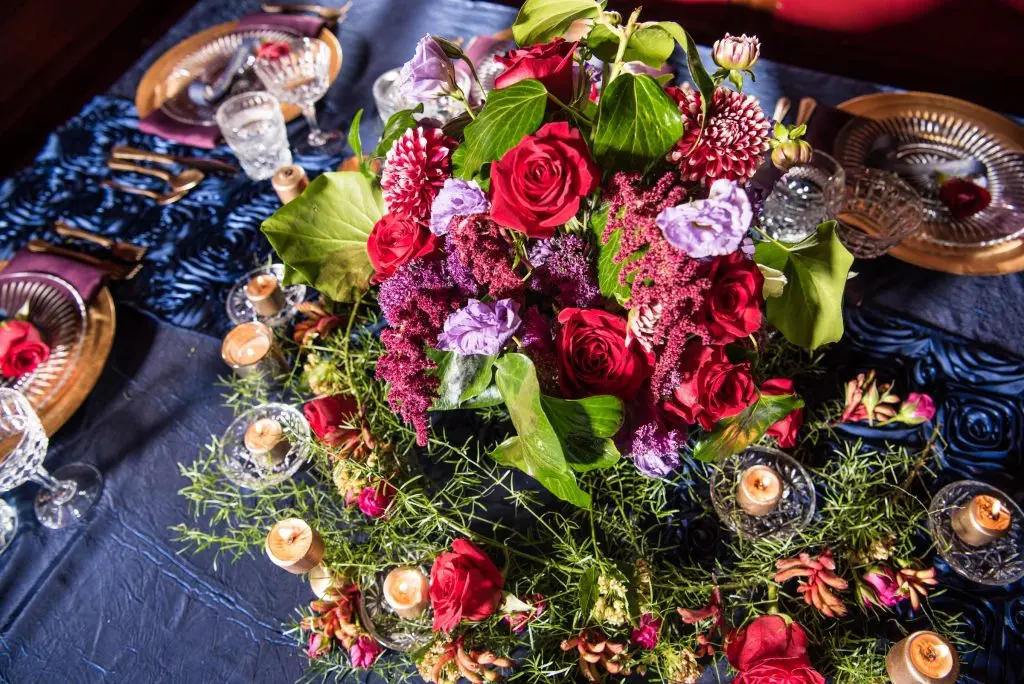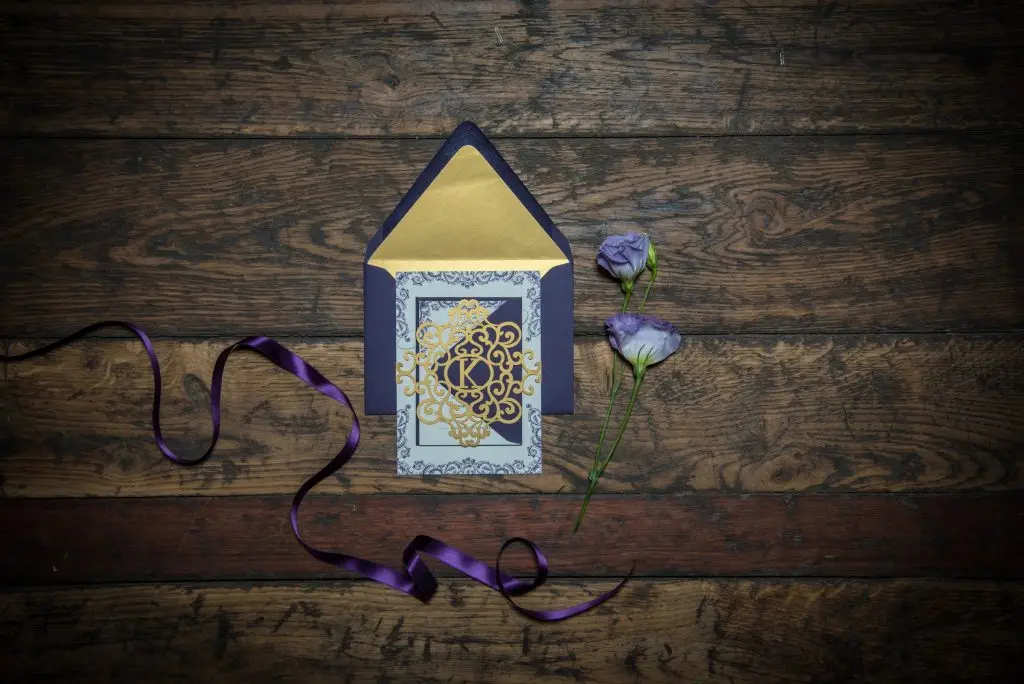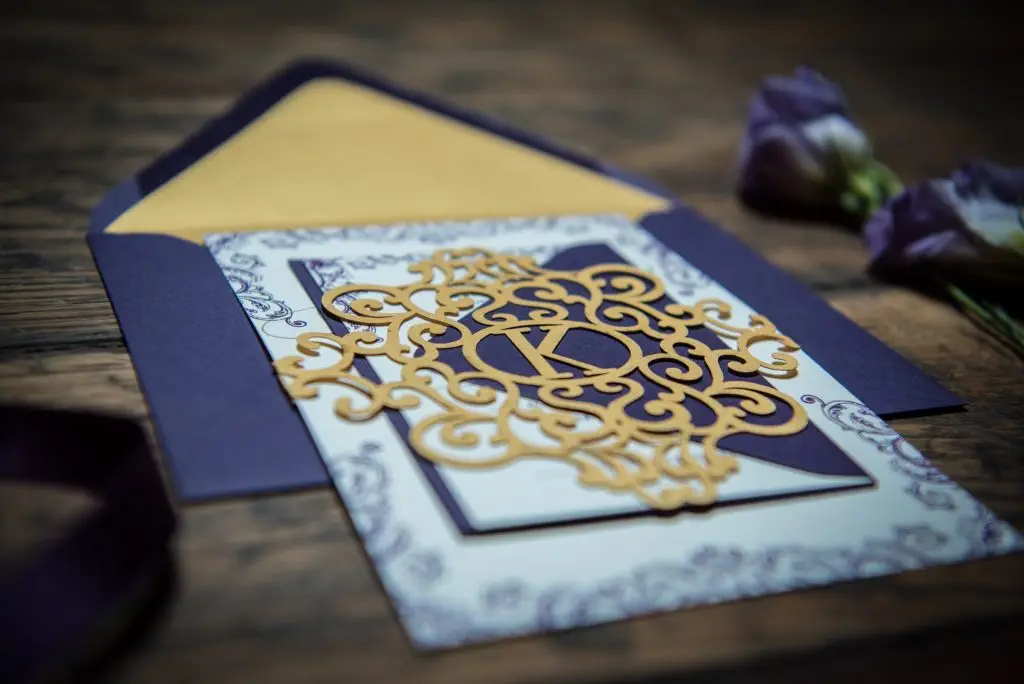 The team behind this marvelous styled photo shoot:
Photography | Sweet Tea Studios
Styling, Coordination, and Execution | Lucky Penny Event Planning
Rentals and Decor | Lucky Penny Event Rentals
Venue | Crested Butte Music Festival
Sweets | Wildflour Sweets
Paper Design and Calligraphy | Sweet Zion
Flowers | Rocky Mountain Rose
Jewelry | ROAM Fine Goods
Bride's Attire | Annelise Bridal Boutique
Groom's Attire | Menguin
Models | Stephanie and Seth Tribbey