Will a photographer help with the day of timeline?
Typically your wedding planner or day of coordinator work with venues and vendors to develop the day of timeline and ensure it is followed. If you do not have a planner or day of coordinator the development of and adherence to a timeline typically falls on the bride, member of the bridal party or family member. Although a photographer may help plan out the appropriate time you will need to capture the images you'd like, you have contracted with the photographer to take photos, not manage the timeline. However, this varies with all photography studios. Many photographer like Third Eye Photography do have timeline worksheets that are addressed multiple times prior to the wedding date. This helps the clients know how many hours they need coverage for as well as helps the photographer know when everything will start and end. If your photographer does not provide you with his/her own timeline worksheet it is important that your share the one you are using with him/her prior to the wedding day.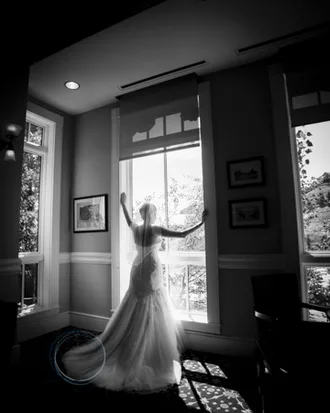 Photos were captured by Third Eye Photography.