I have a major thing for themed weddings. So when a very talented Grand Junction event stylist and wedding planner, I Do and Parties too, called to ask if I would help with day-of-coordination of a modern Great Gatsby themed wedding, I was thrilled.
The couple, Carrie and Ruben, choose the lush Bookcliff Country Club for both the ceremony and reception venue. Although rain showers let loose during the ceremony (rain on your wedding day is actually considered good luck you know) it didn't stop the couple from enjoying their special day. The beautiful photos throughout this post were taken by Carrie Johnson Photography.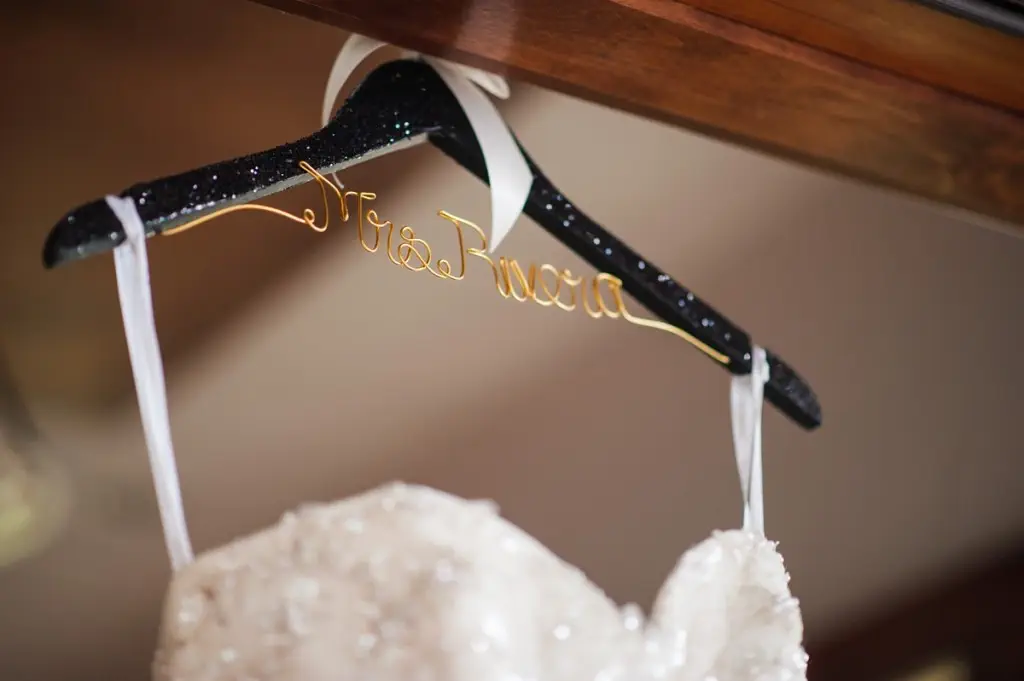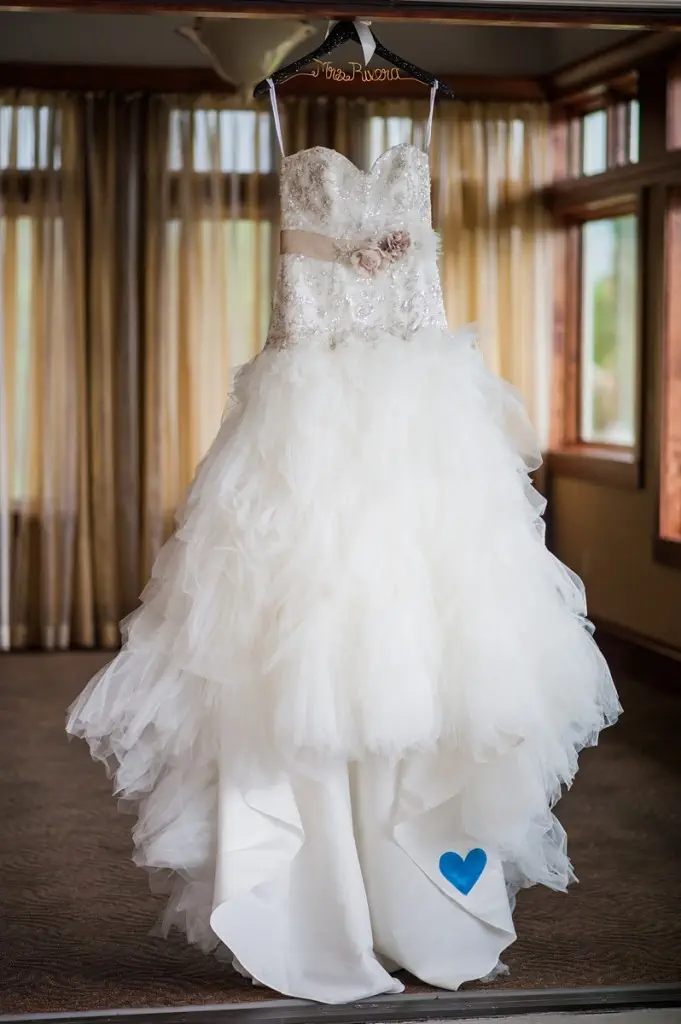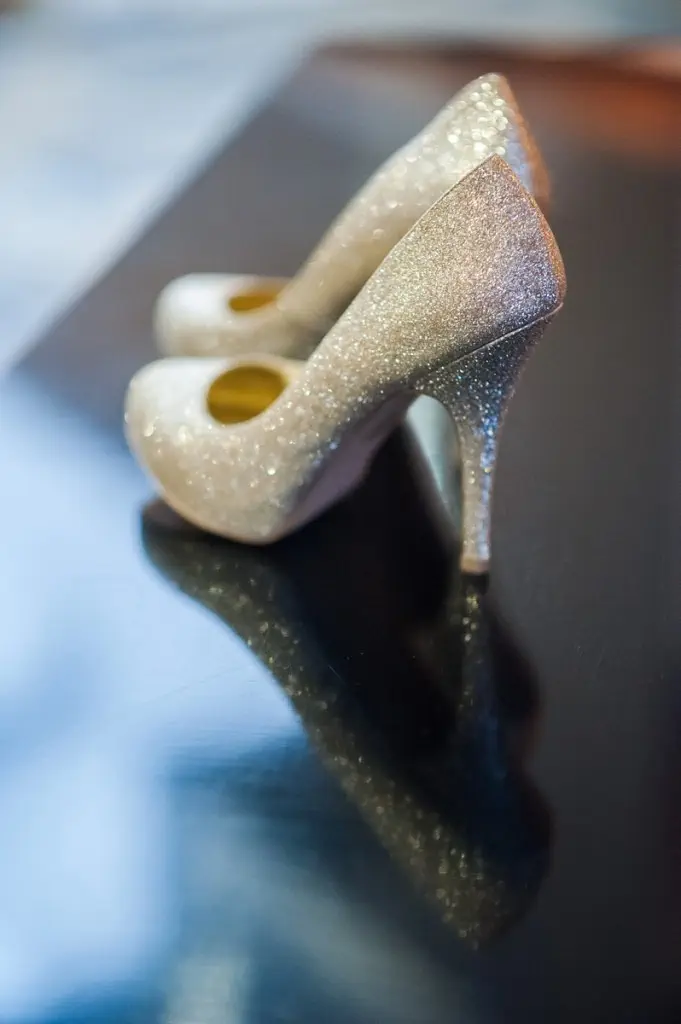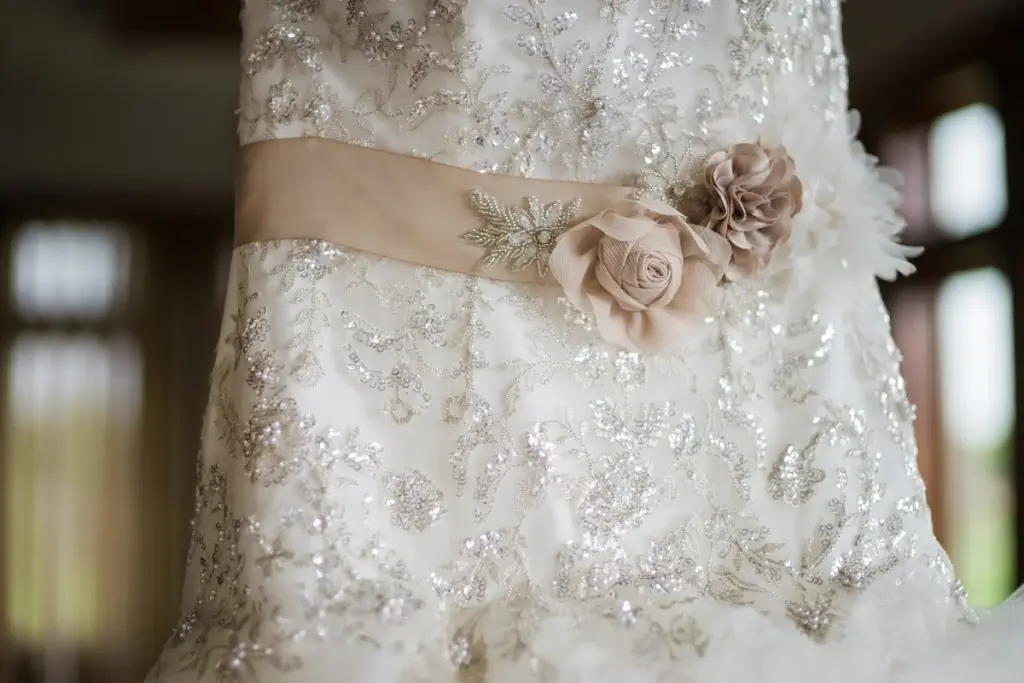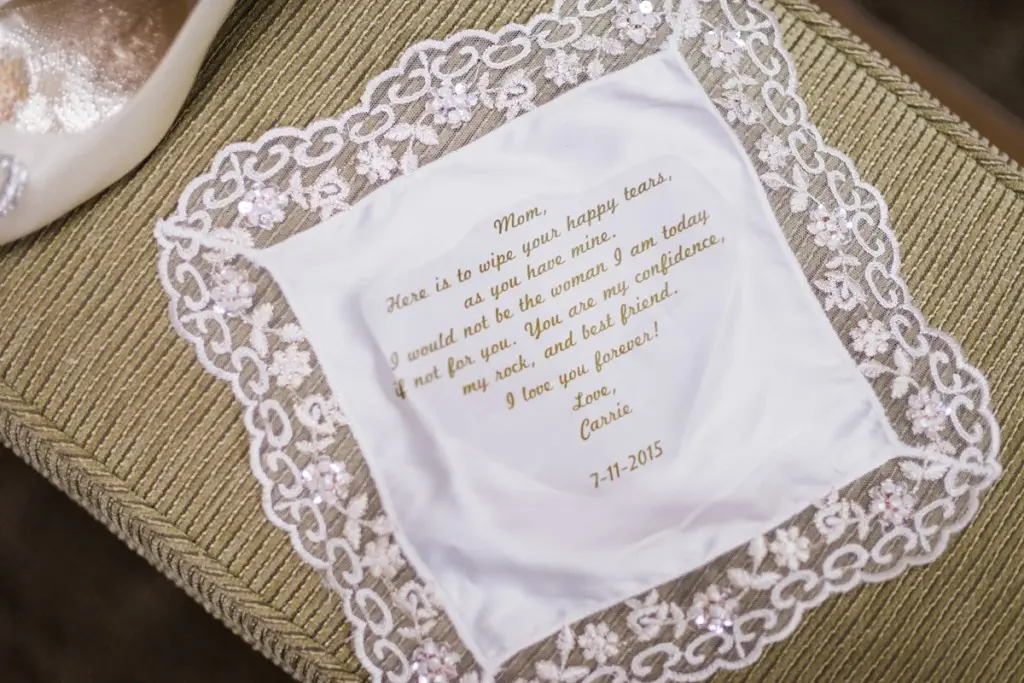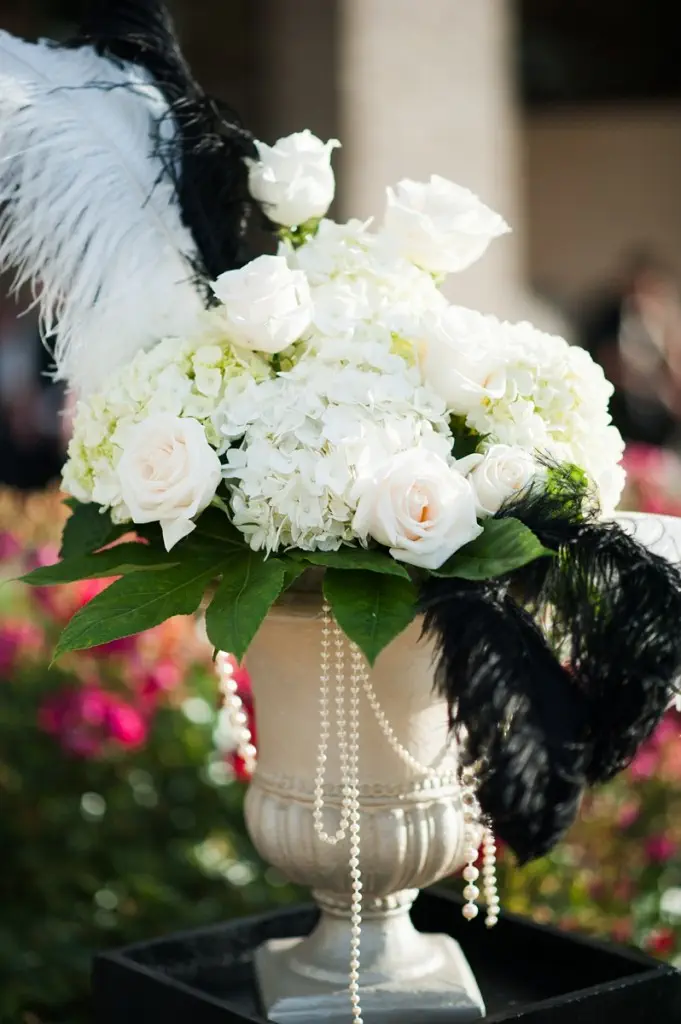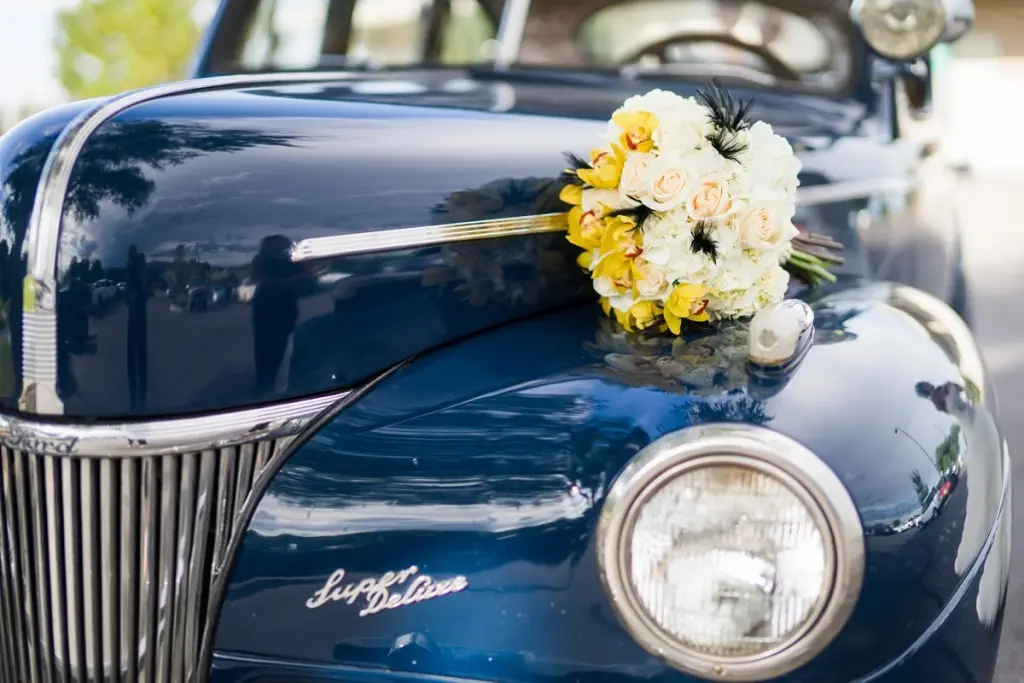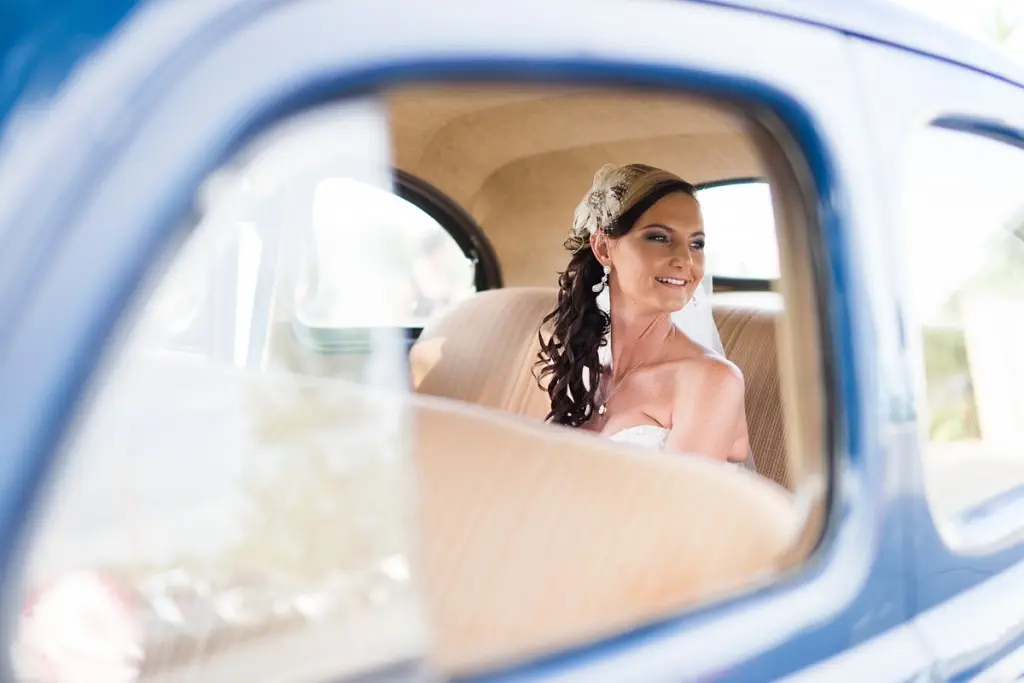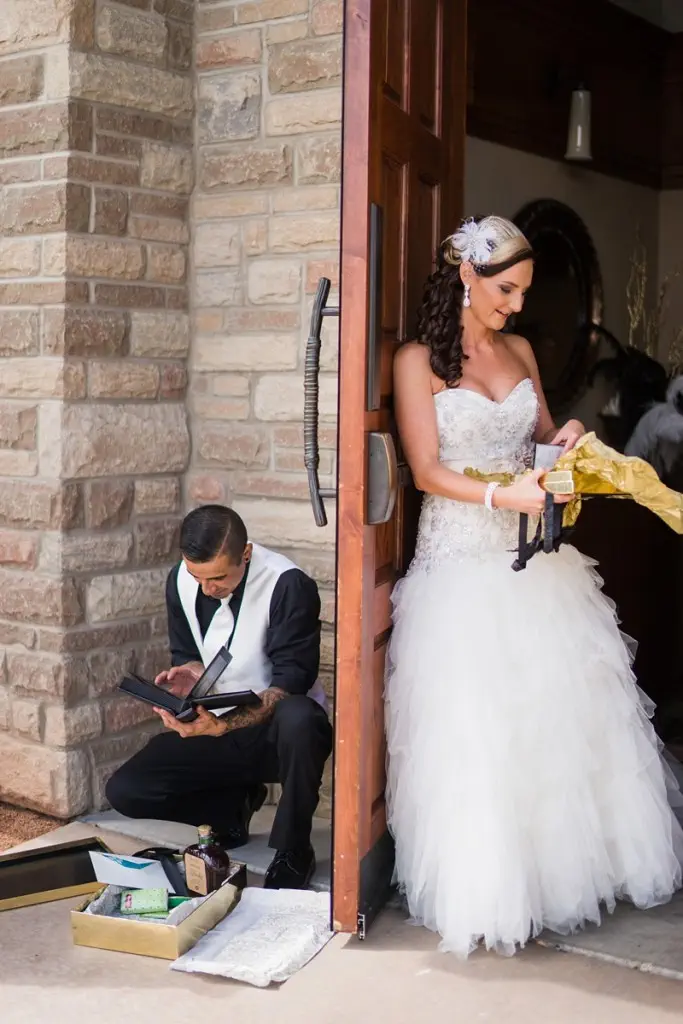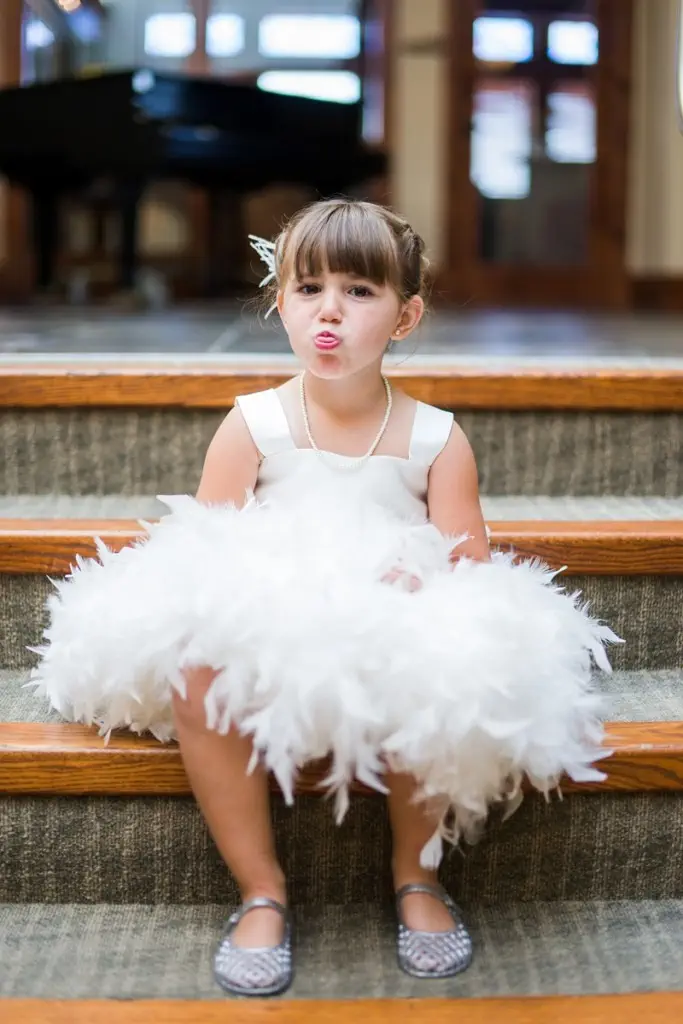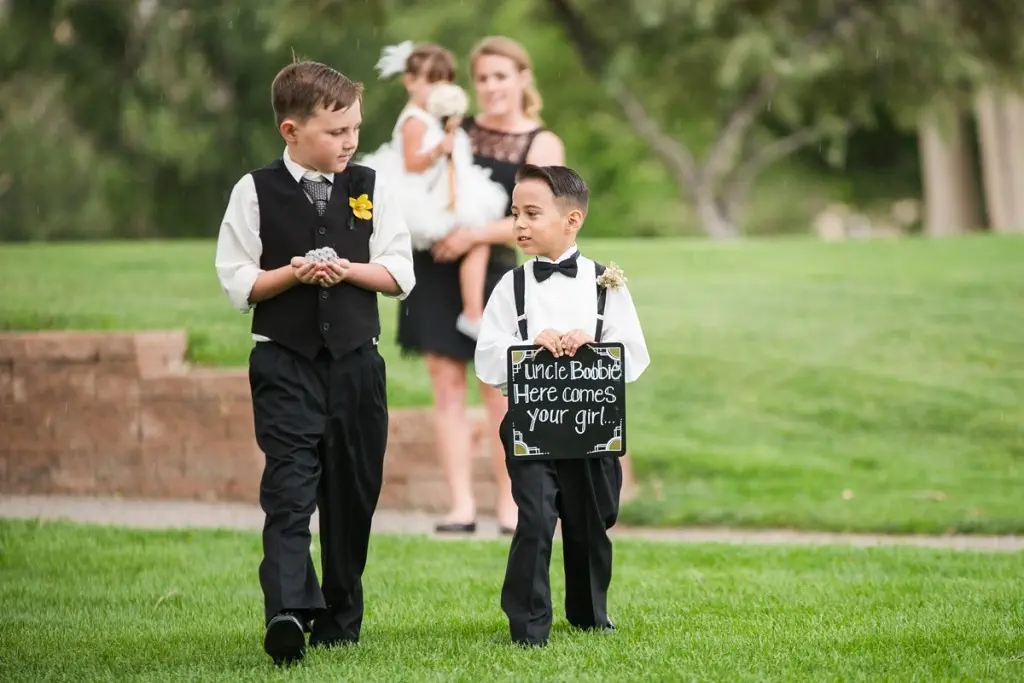 You can call me the flower girl whisperer.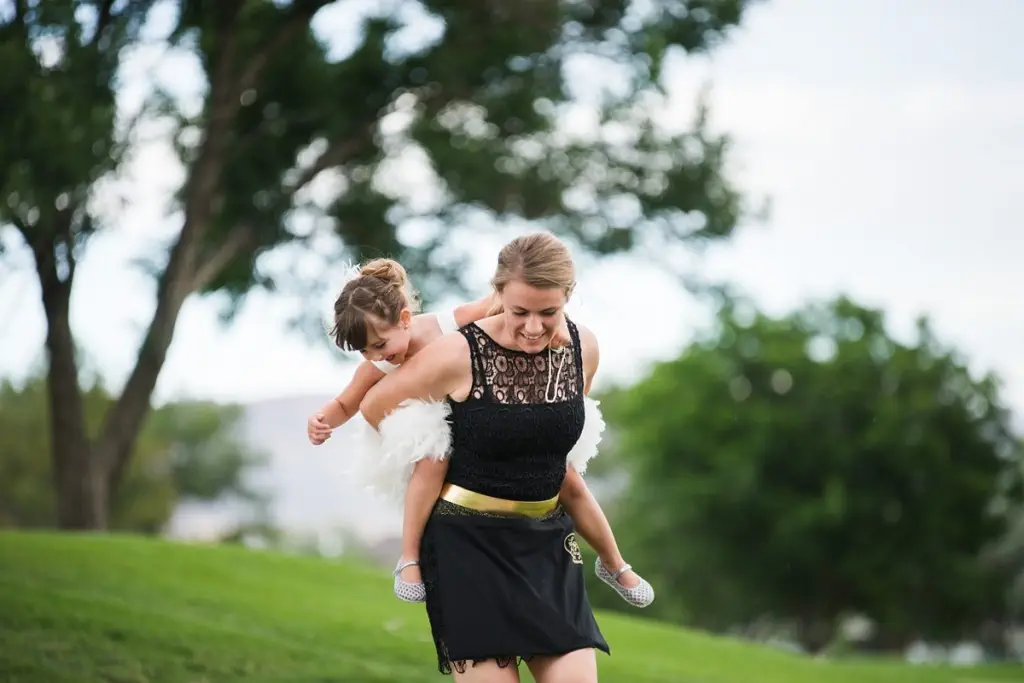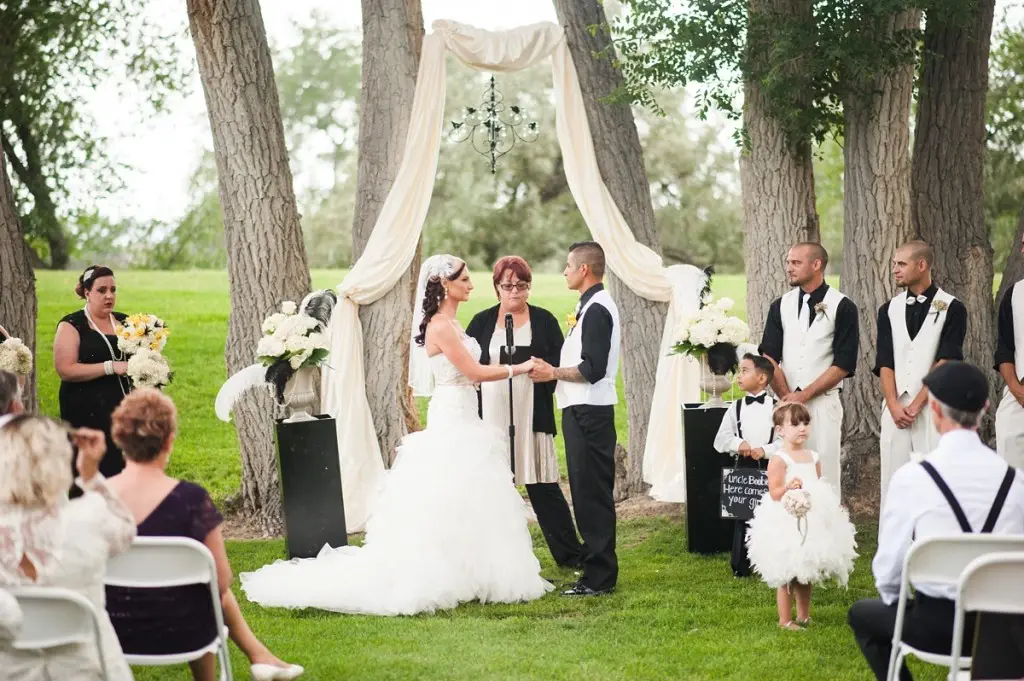 Guests made their way back to the clubhouse for drinks, dinner and dancing.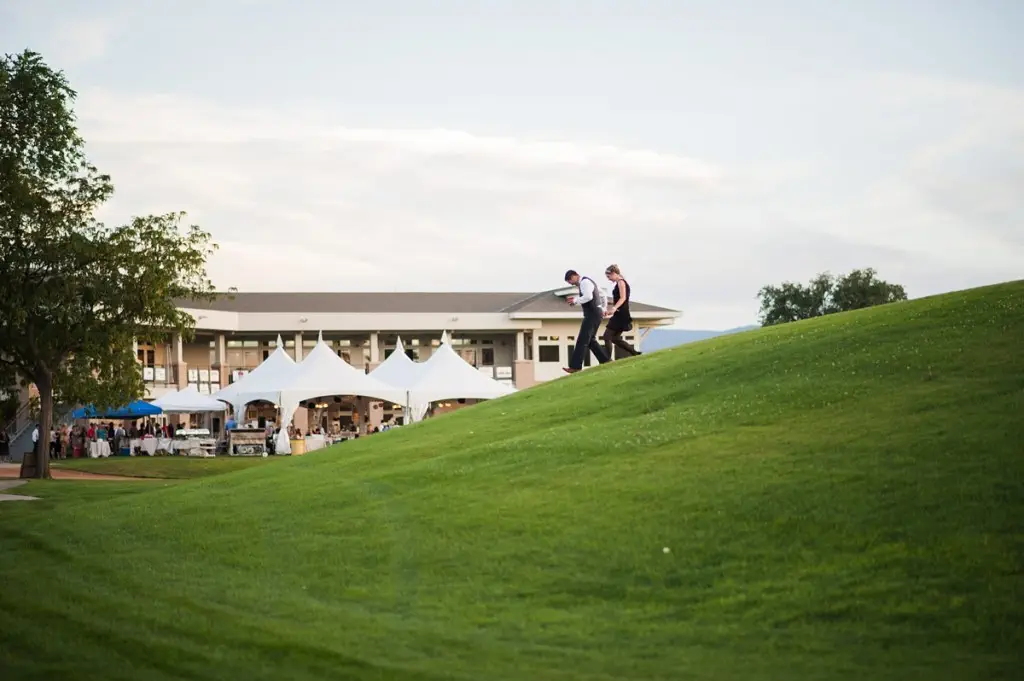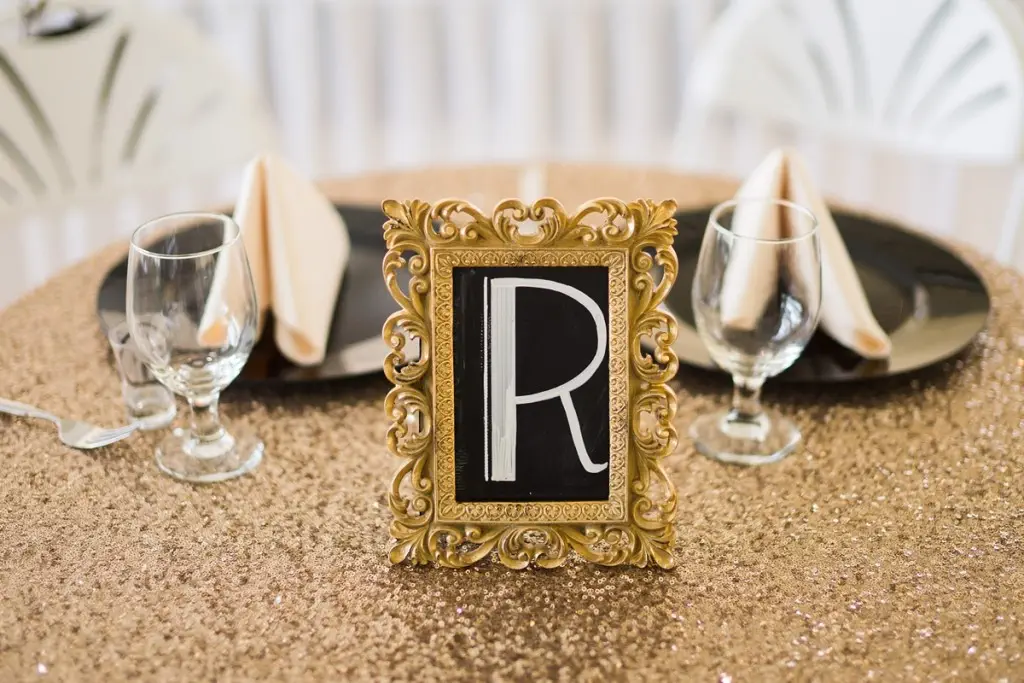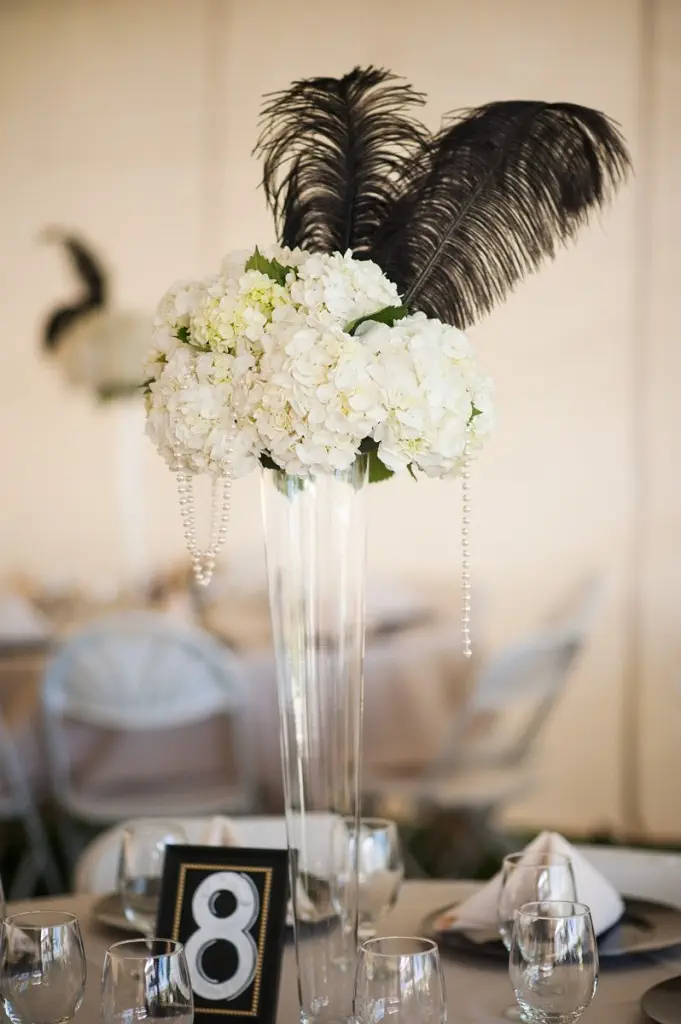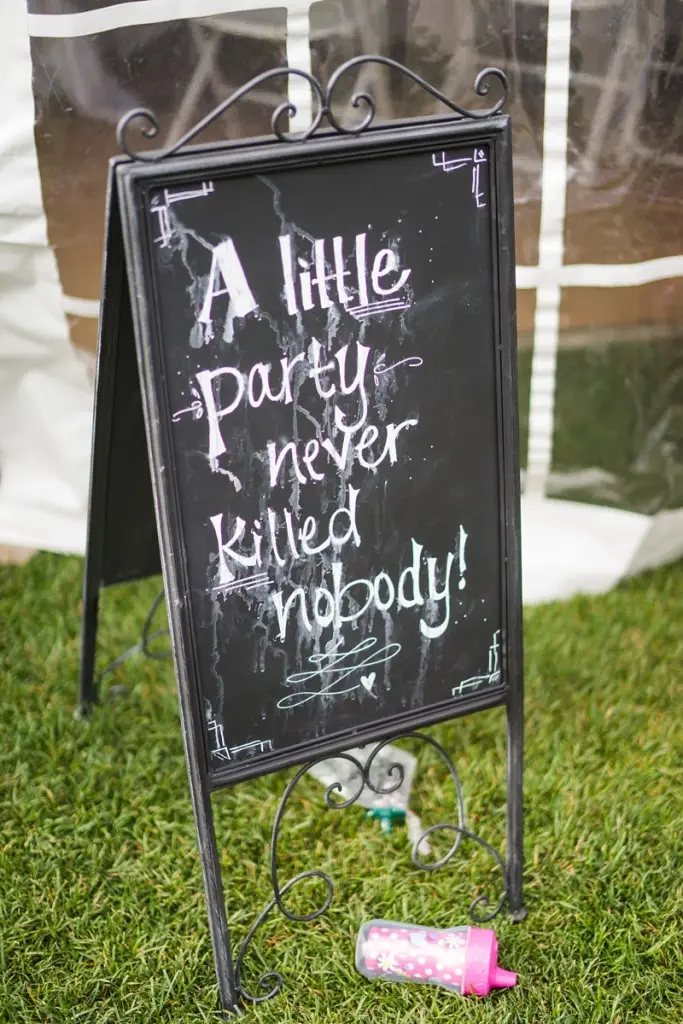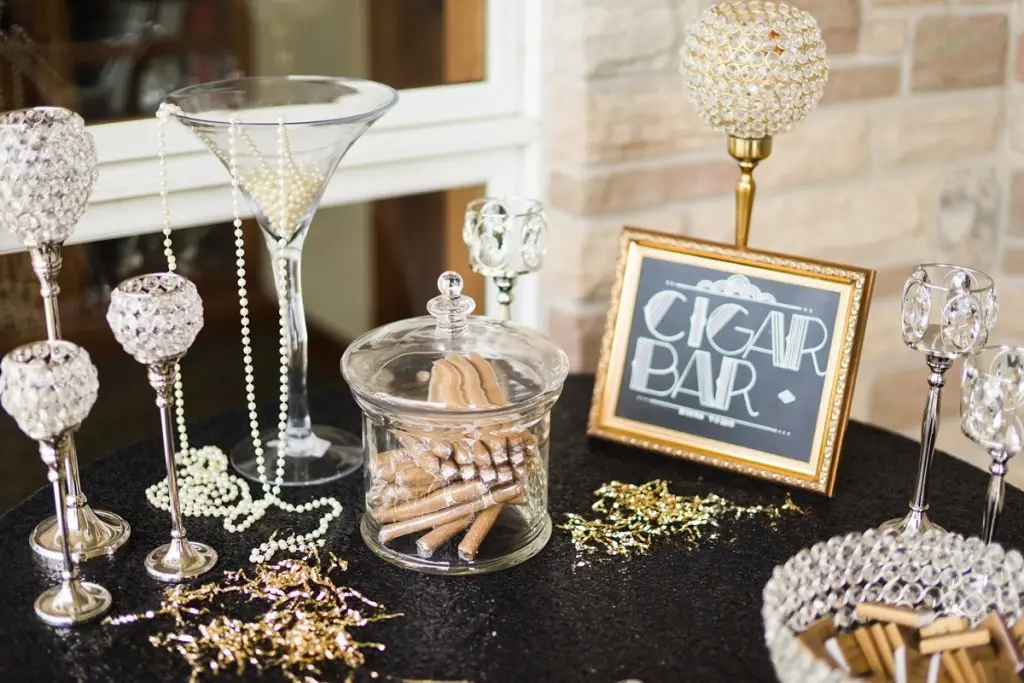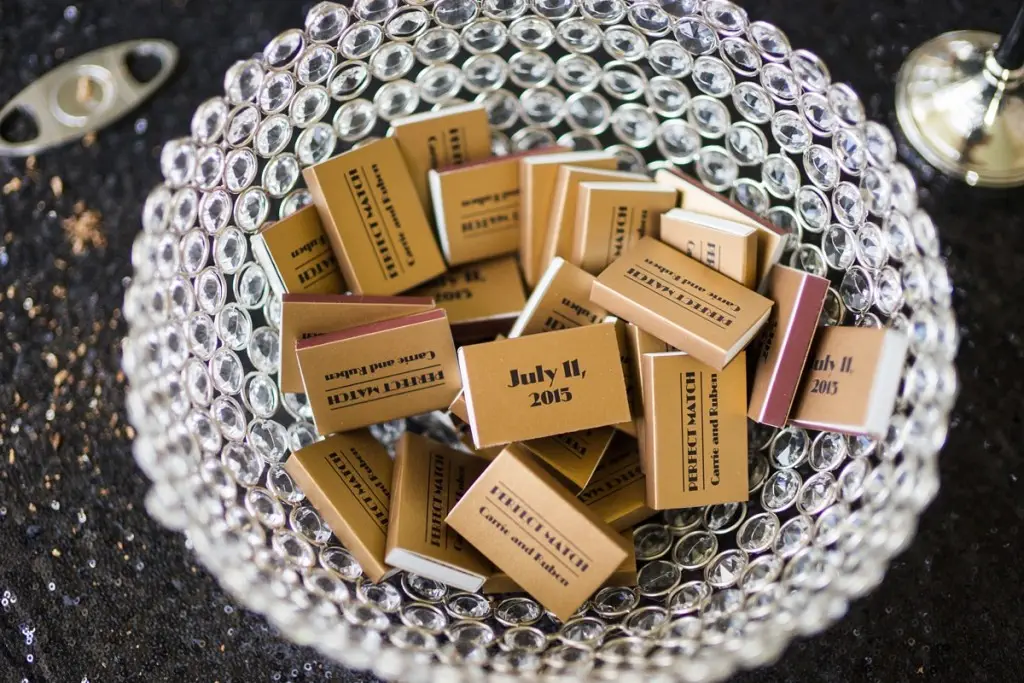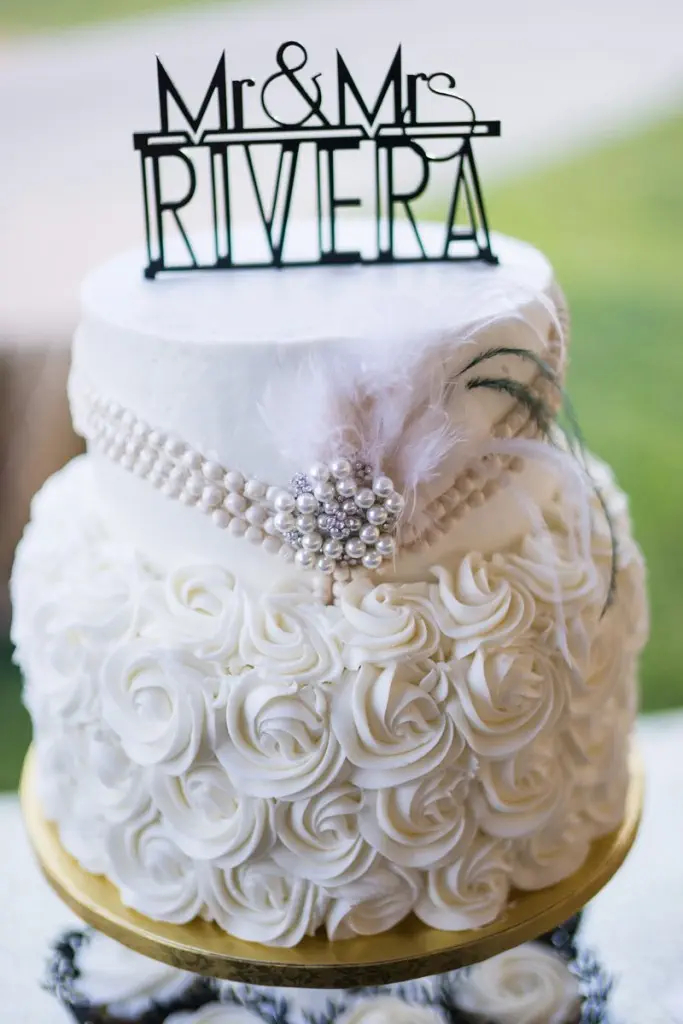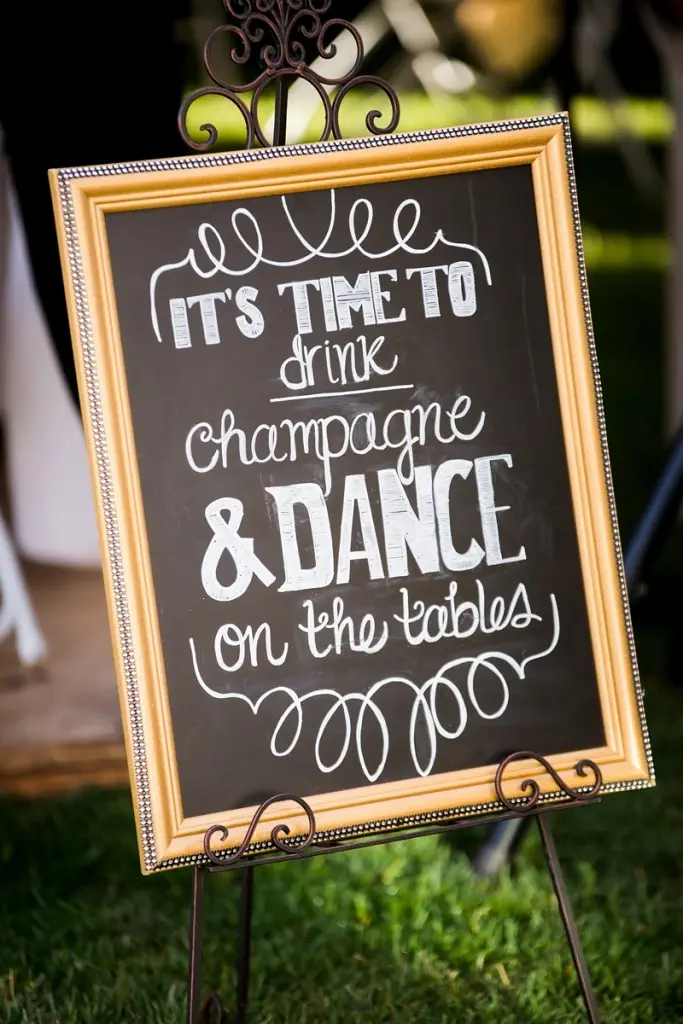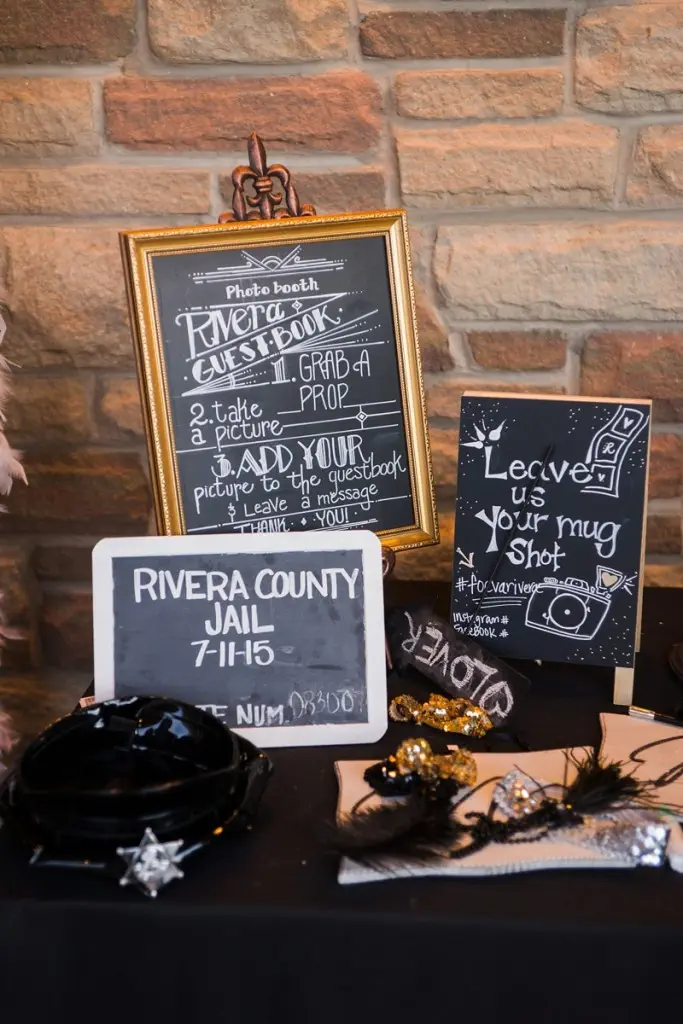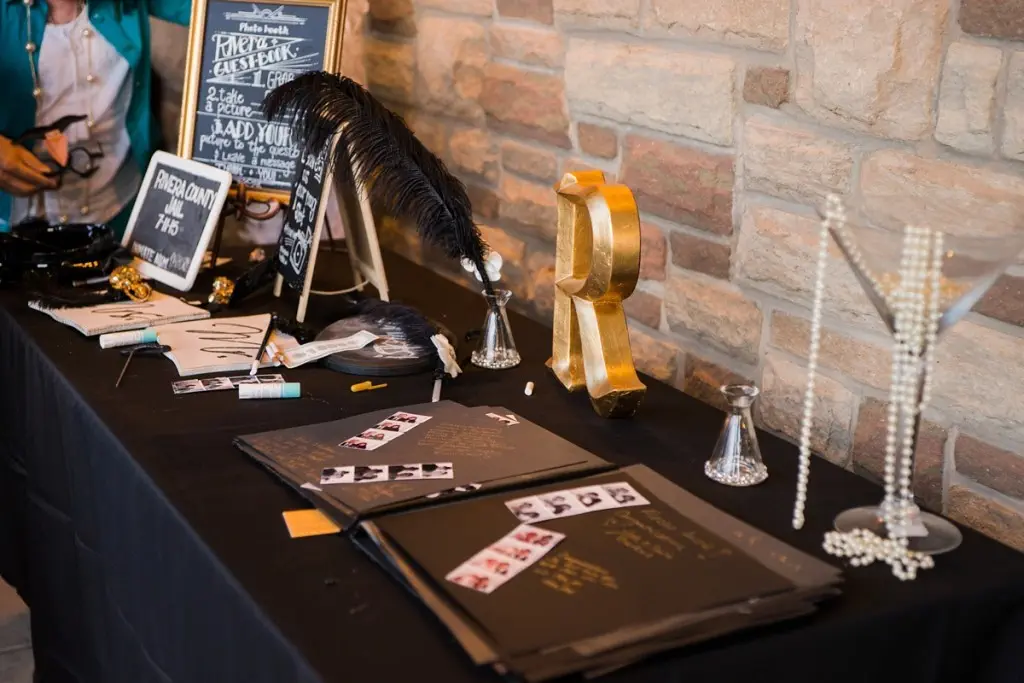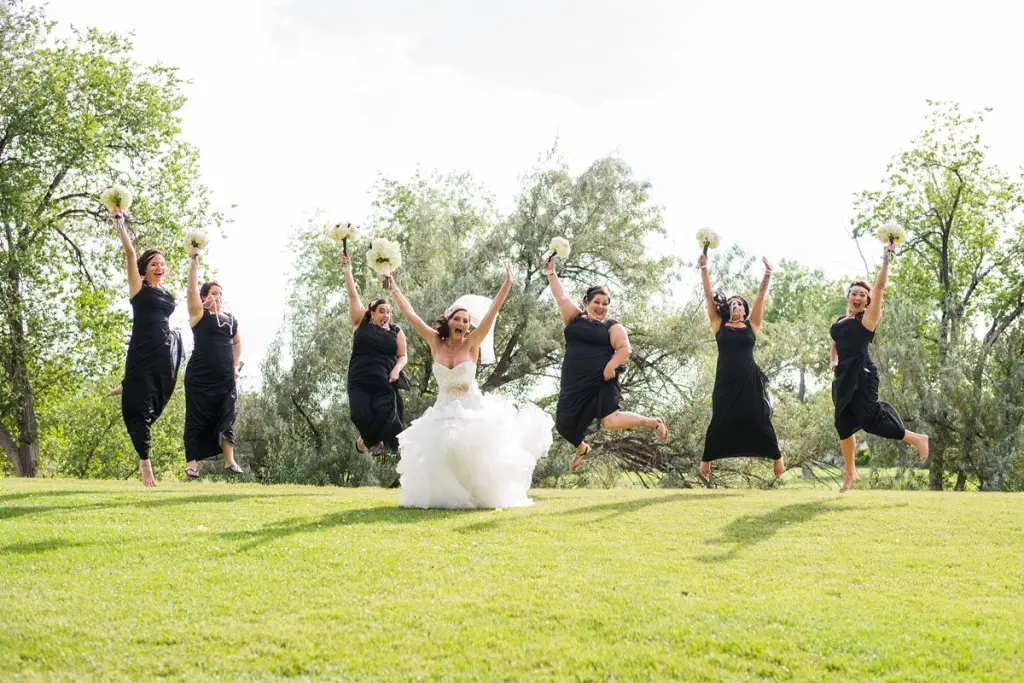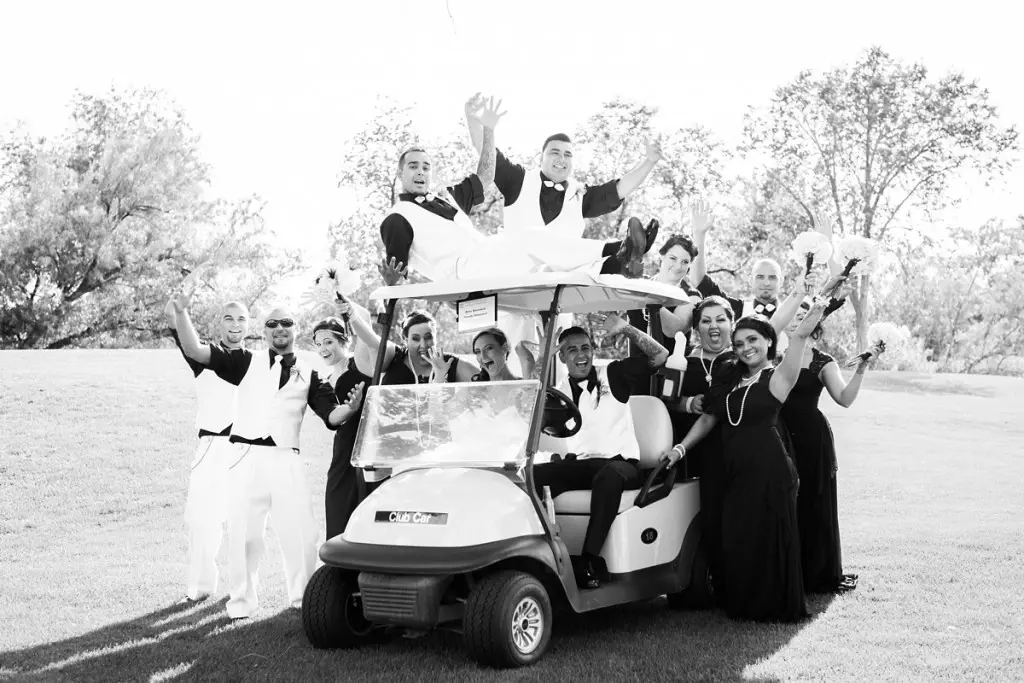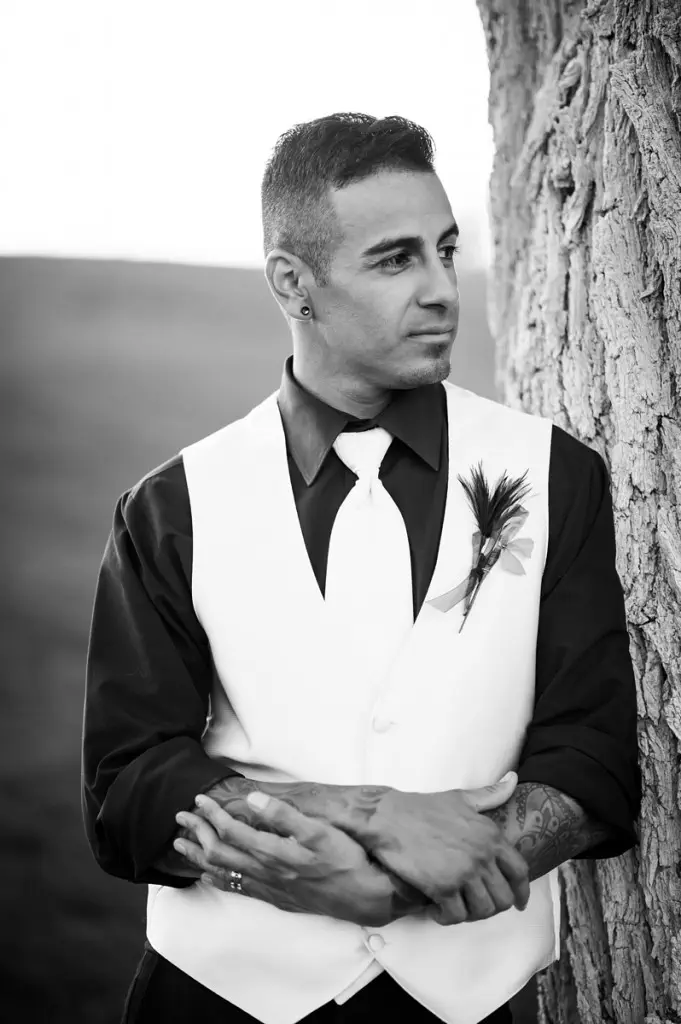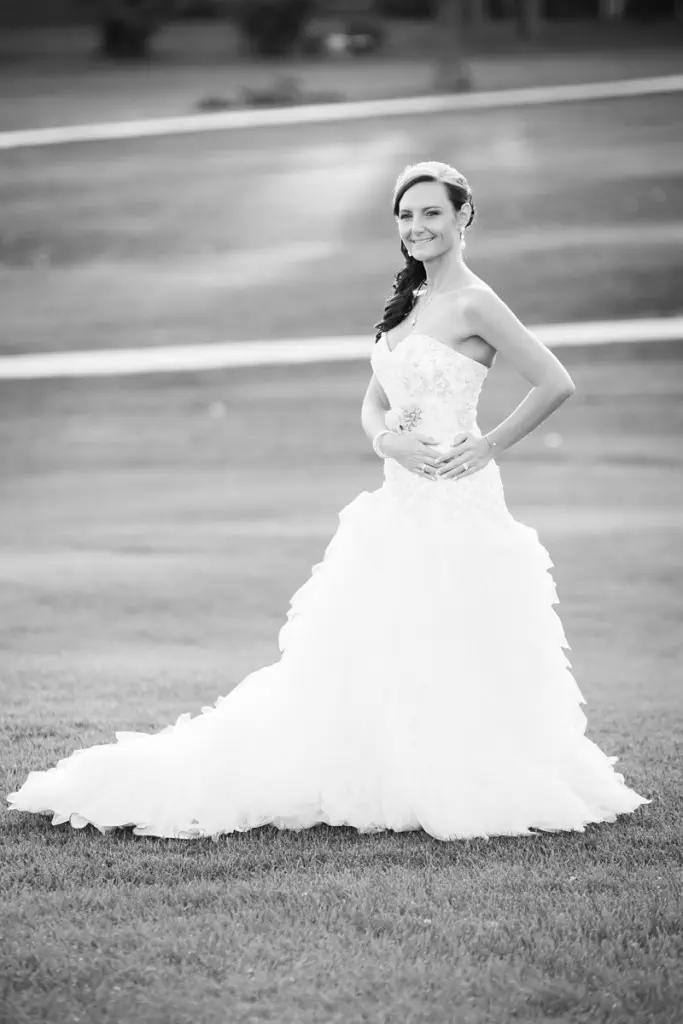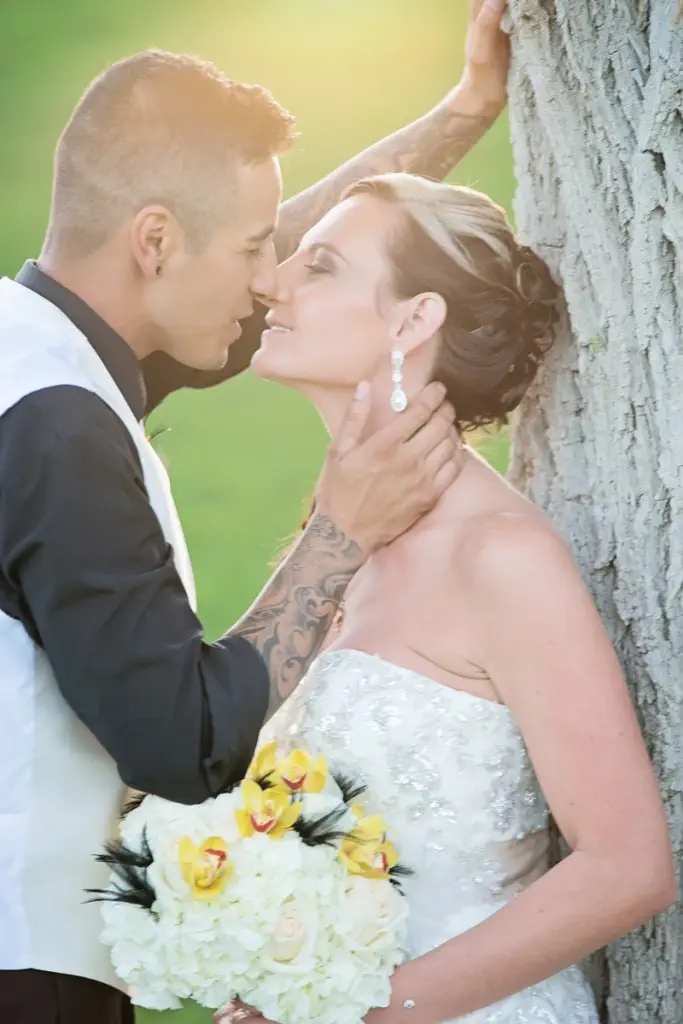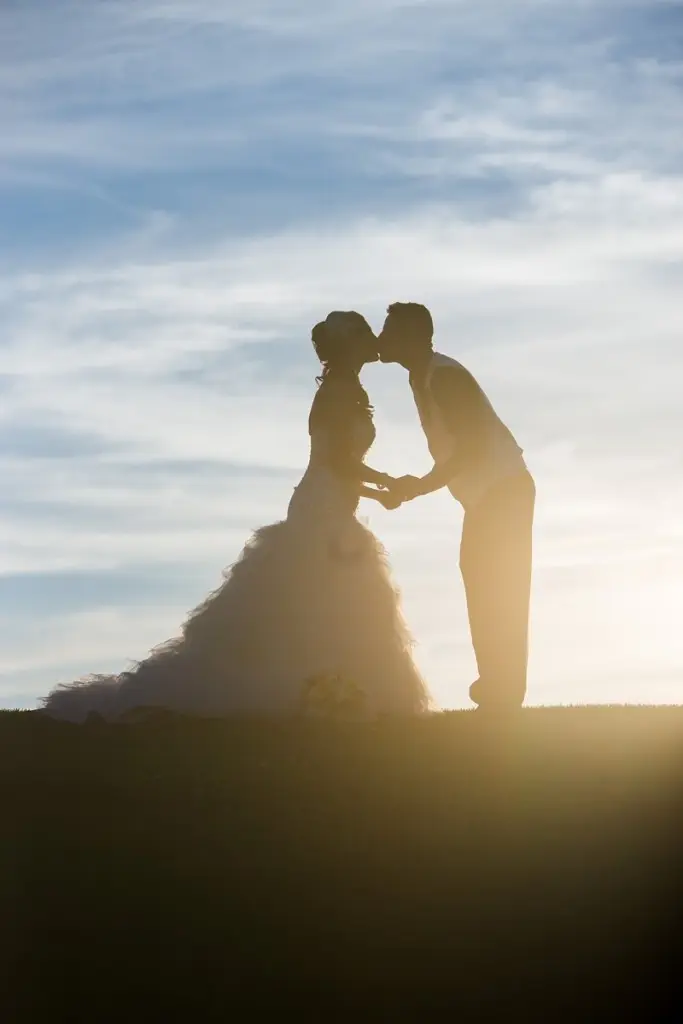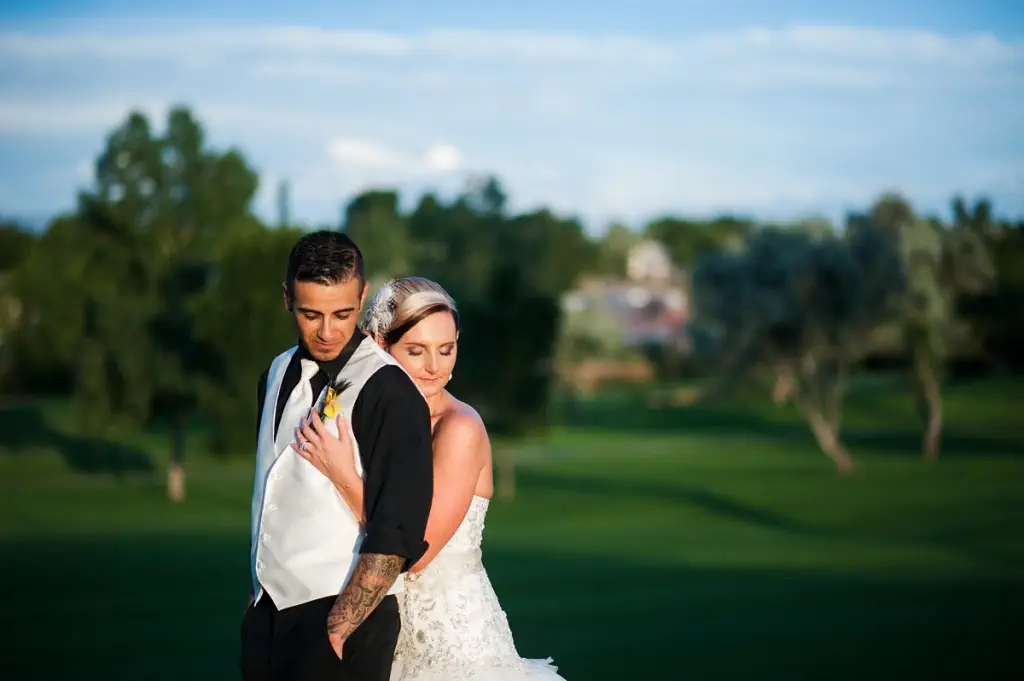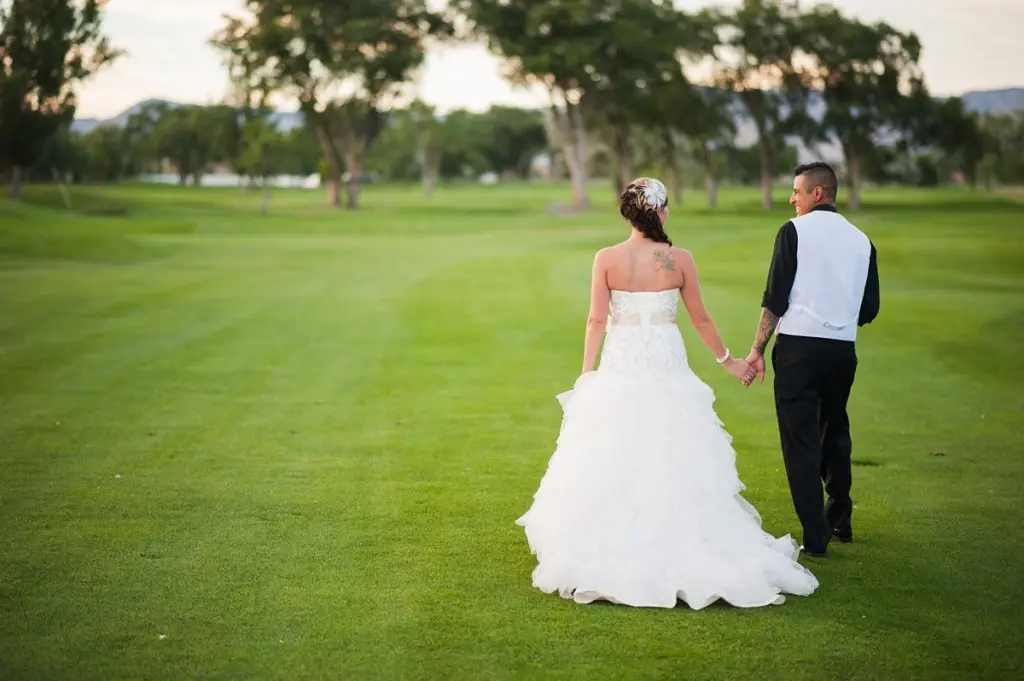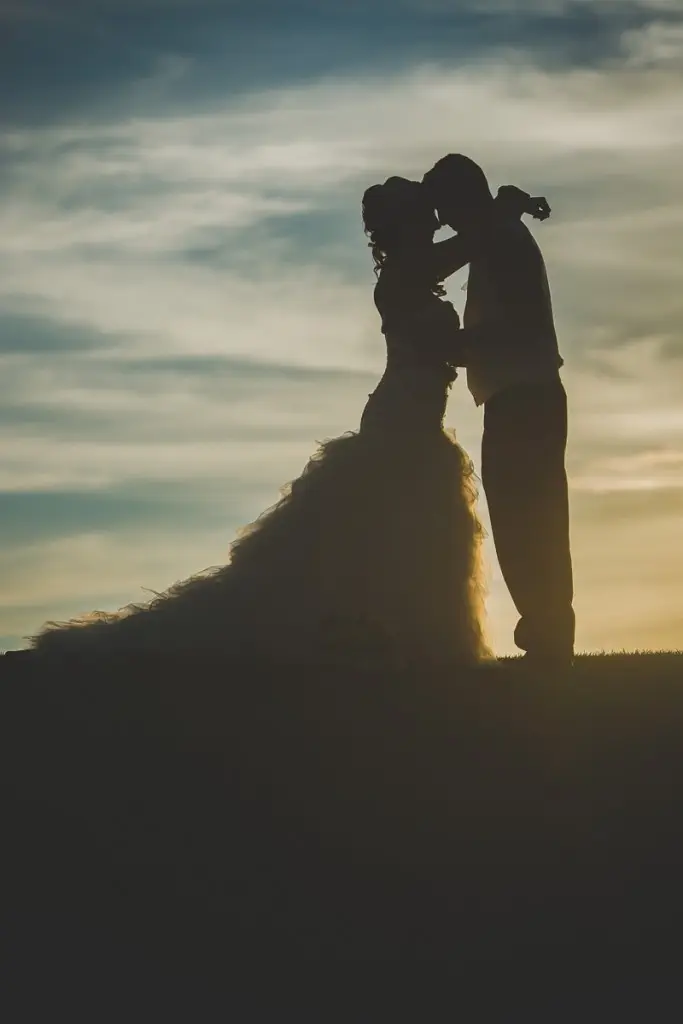 I'm so grateful to the team of Grand Junction vendors for the care that went into making this beautiful day possible and inviting me to share in it. Have a cozy and wonderful Monday, my friends and enjoy this celebration!
The vendors that helped make Carrie and Ruben's day:
Photography | Carrie Johnson Photography
Styling | I Do and Parties Too
Day of Coordination | Lucky Penny Event Planning and Chelsea Wedding and Events
Venue | BookCliff Country Club