Lauren and Brian. I often feel overwhelmingly appreciative of just being a witness to their love! I have had the pleasure of knowing this sweet couple since their beginning, literally. Their love story began in the most serendipitous of ways. They grew up less than 15 minutes from each other in Ohio, and yet met by a chance encounter in 2008 during Lauren's first week of college in Colorado.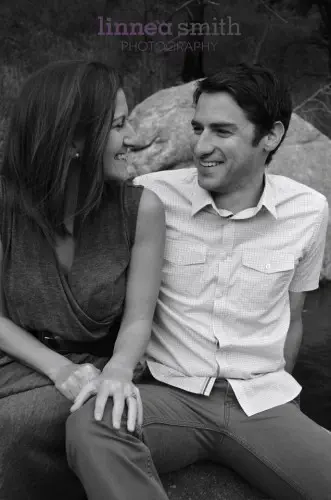 Solemates since, Lauren and Brian have decided to celebrate their love at the Crested Butte Mountain Wedding Garden this coming August. The wedding decor will be inspired by wildflowers (no better place than the Wildflower Capital of Colorado) and rustic lanterns. I want August to be here already so I can share the beautiful wedding photos with you all!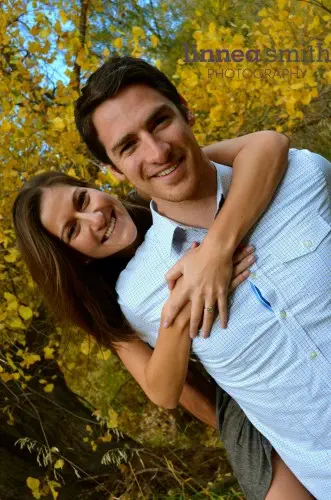 Brian chose a breathtaking ring don't you think? The uniqueness of the gray diamond adds to its beauty.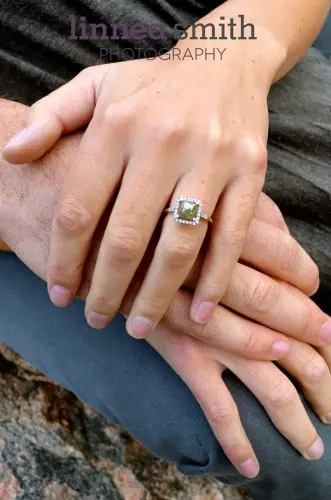 Happy Tuesday, friends. Make it a beautiful one.
Thanks to Linnea Smith Photography, the talent behind the lens.