This past summer, the Lucky Penny team had the tremendous pleasure of executing one very special event for one truly special couple at the Crested Butte Mountain Wedding Garden. Lauren and Brian have been close friends since my college days. I had the pleasure of being Lauren's roommate for two years and Eric, my husband, was Brian's roommate for two years.
I remember the day Brian proposed; I was giddy with excitement. Brian and Lauren, being the adventurous couple they are, went on an afternoon hike in Crested Butte where Brian proposed in a field of wildflowers. That same evening Eric and I hosted a backyard BBQ to celebrate their engagement. Given the fact Brian and Lauren lived four hours from Crested Butte and both have busy schedules they decided on the spot to have Lucky Penny help plan their Crested Butte wedding.
The bride had visions of an intimate wedding surrounded by wildflowers and hints of purple and yellow. And with that, this celebration was born. The beautiful photos throughout this post were taken by Danielle Lirette with Trinity Photography. Enjoy!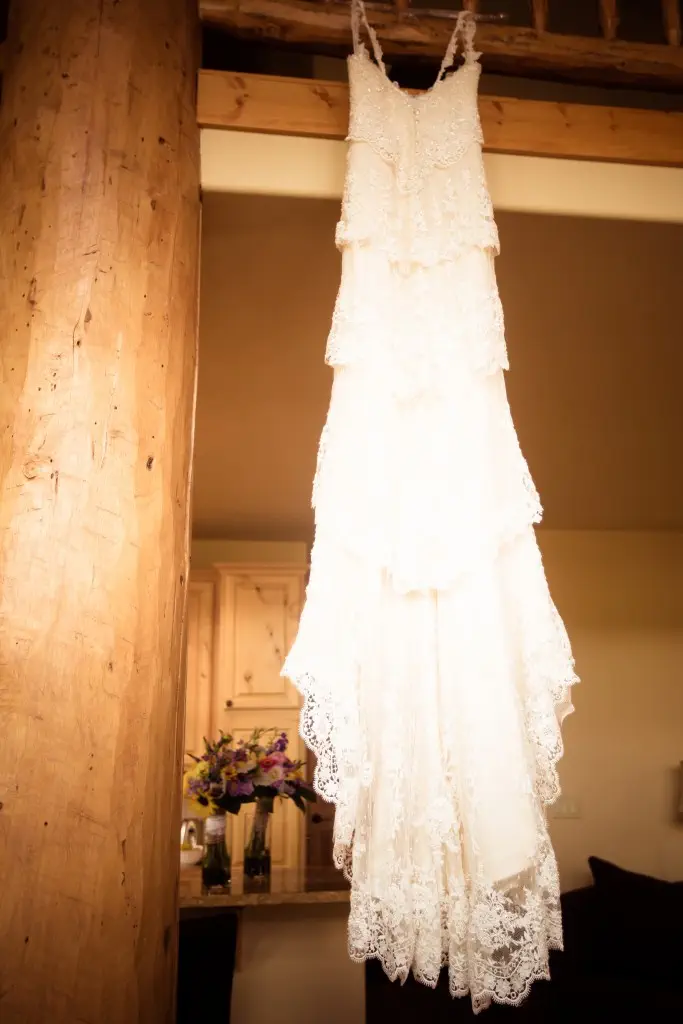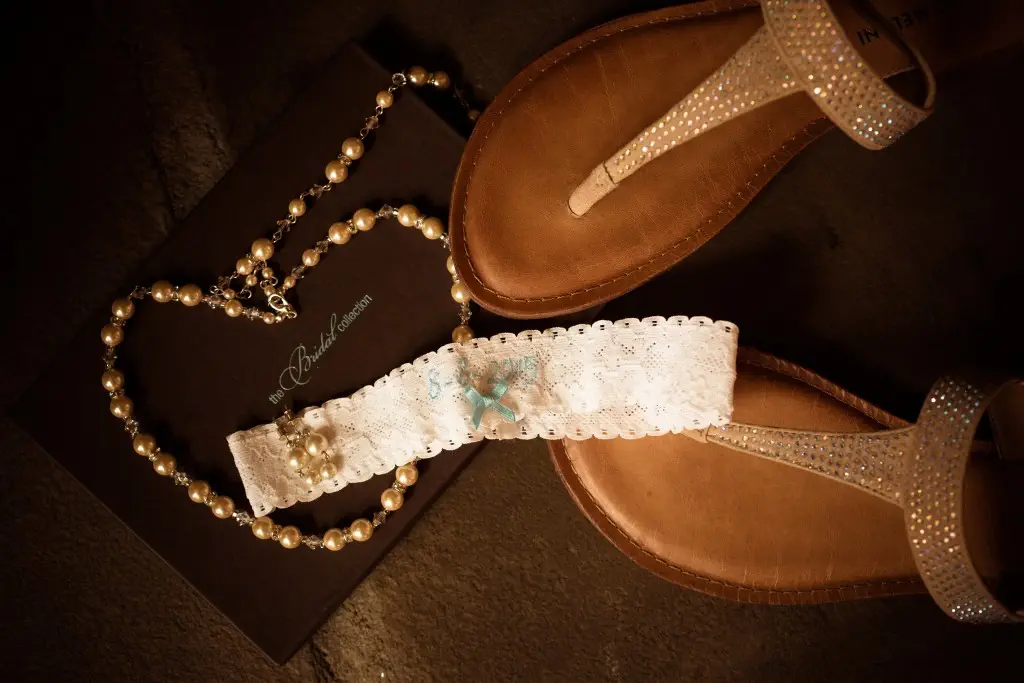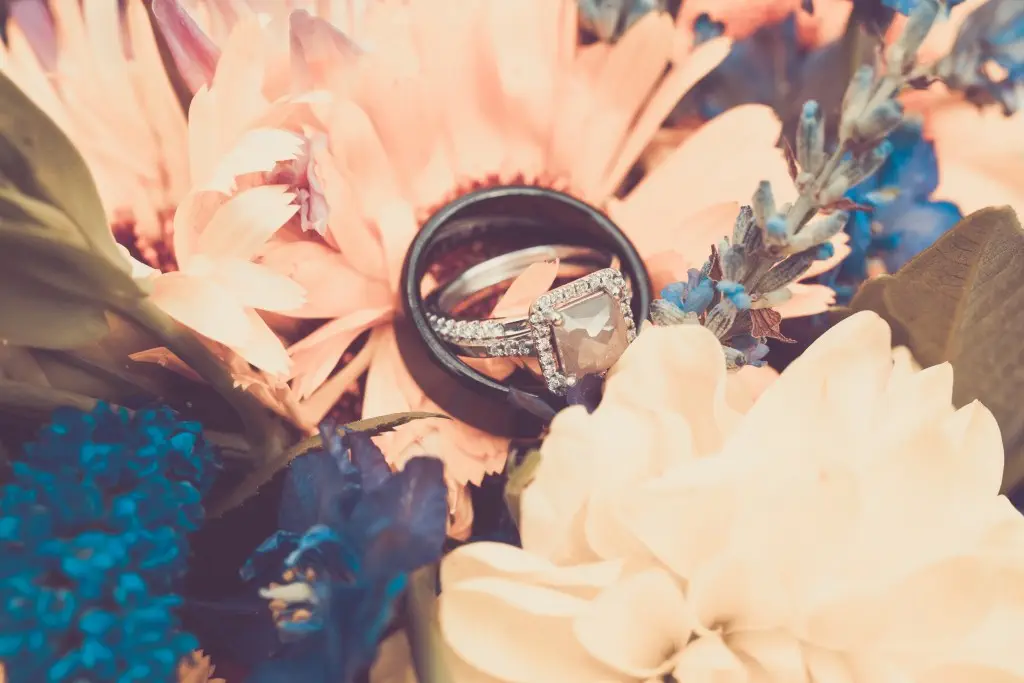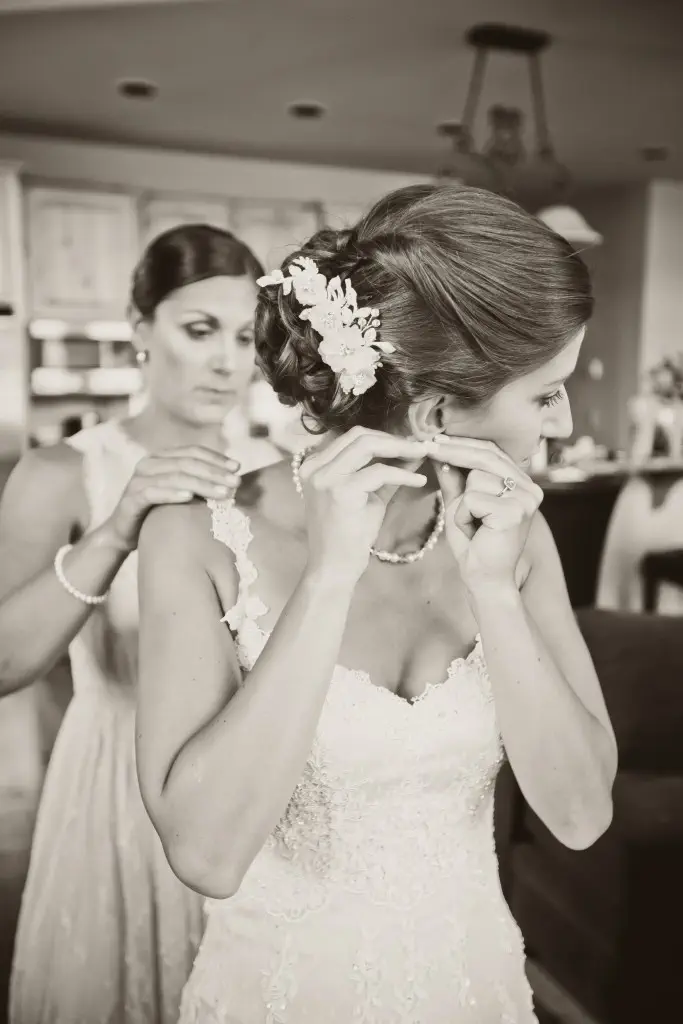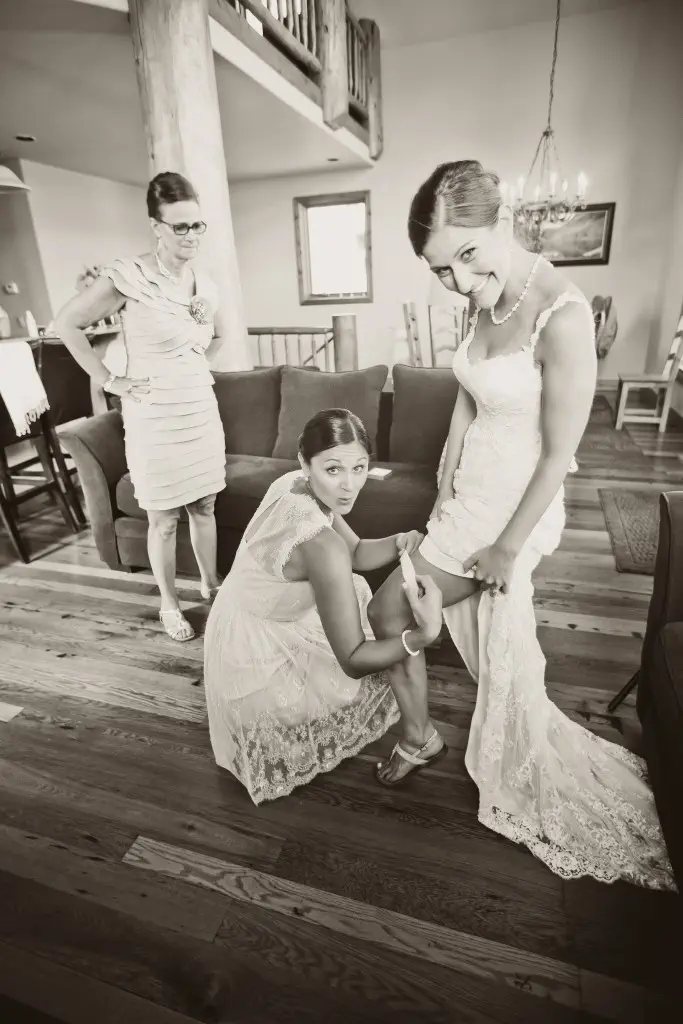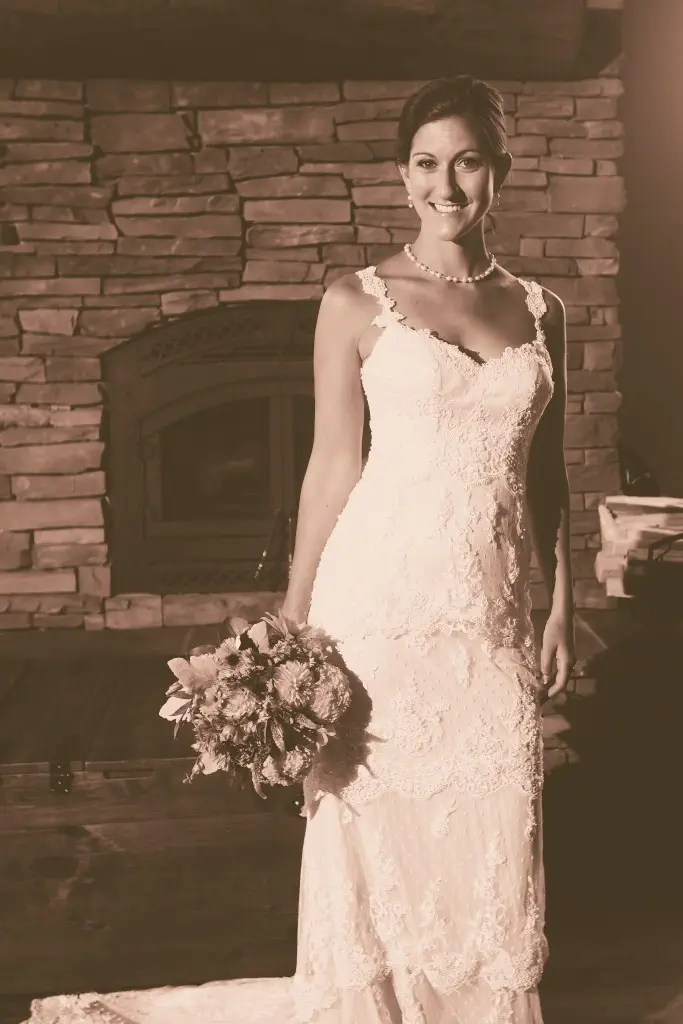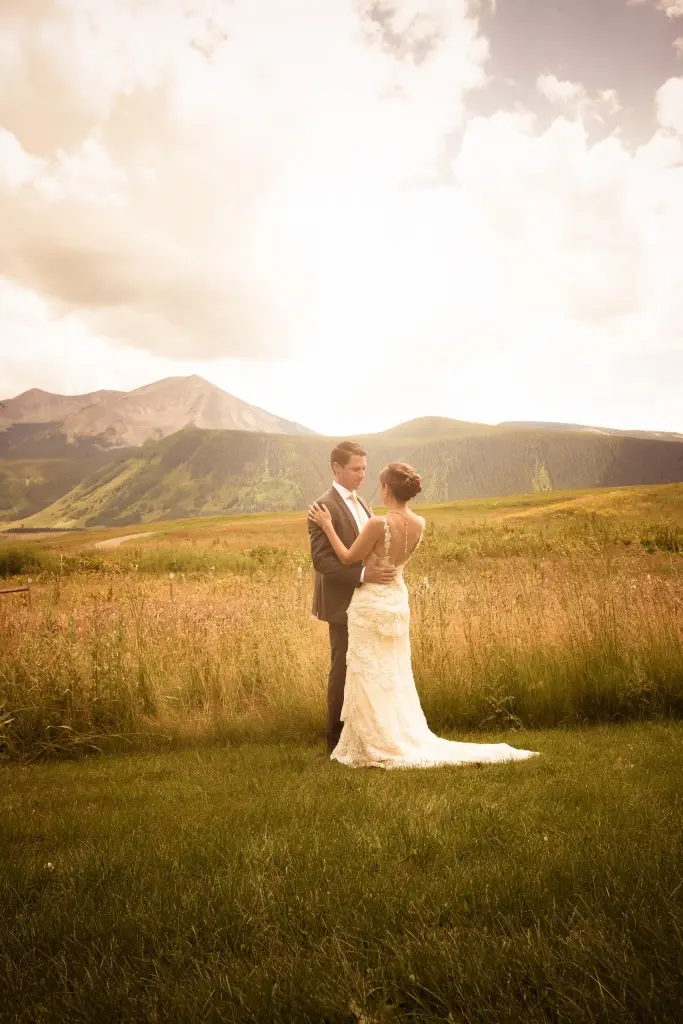 Lauren chose to have one bridesmaid and no one better filled that role than her only sibling Kim.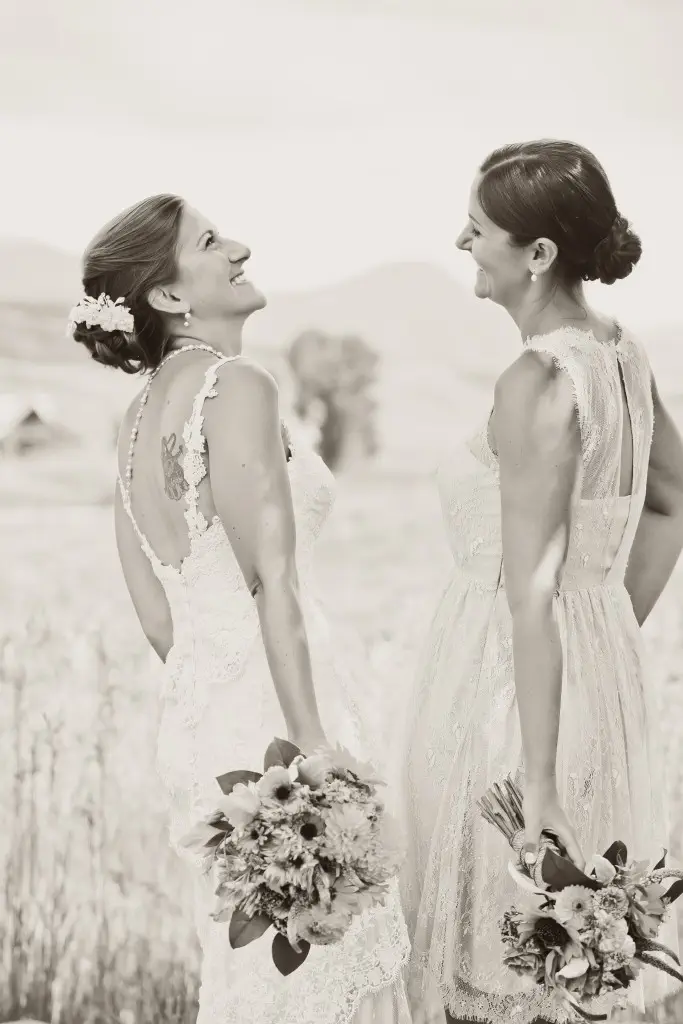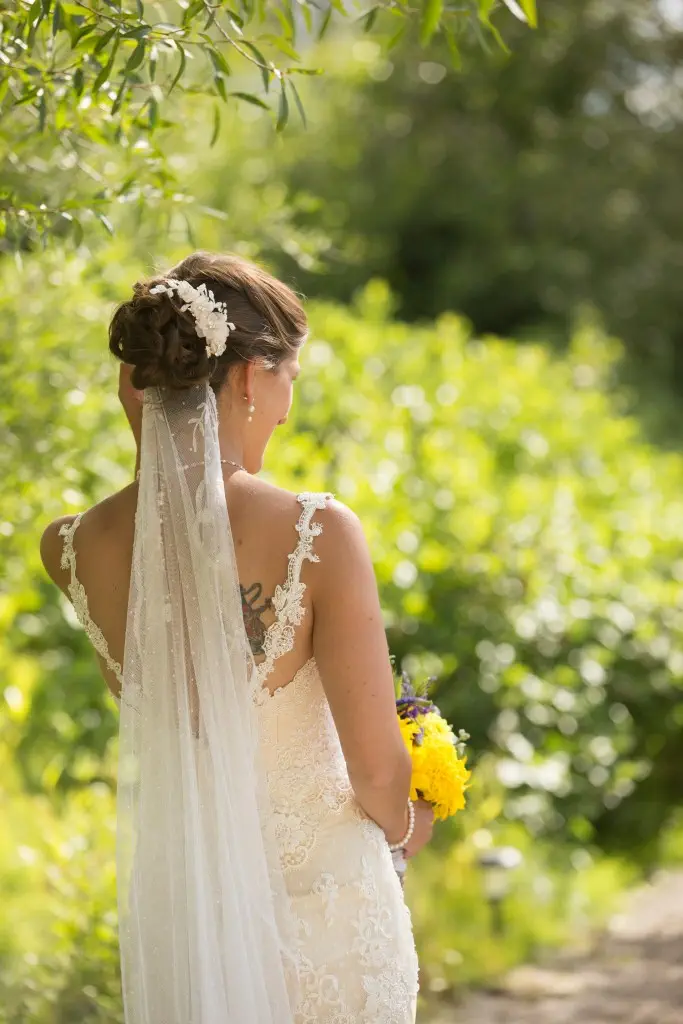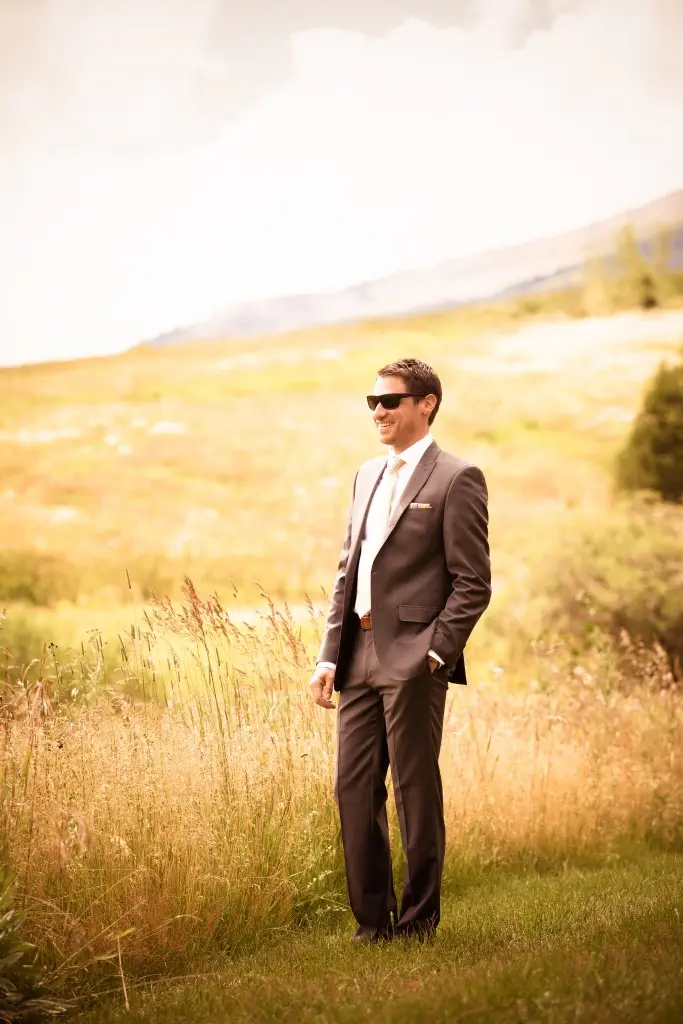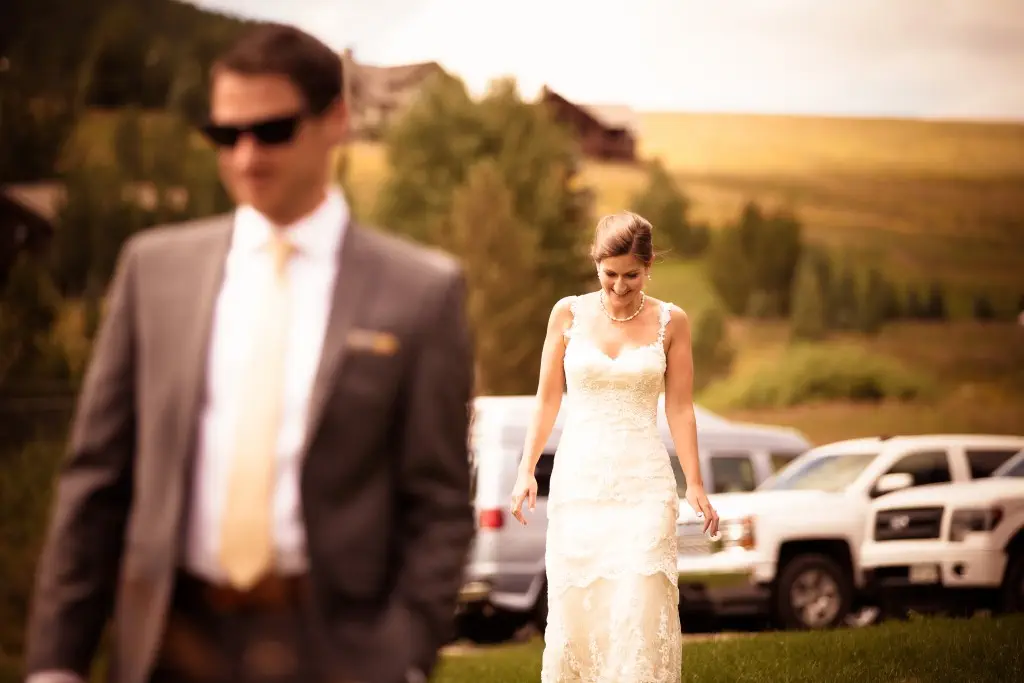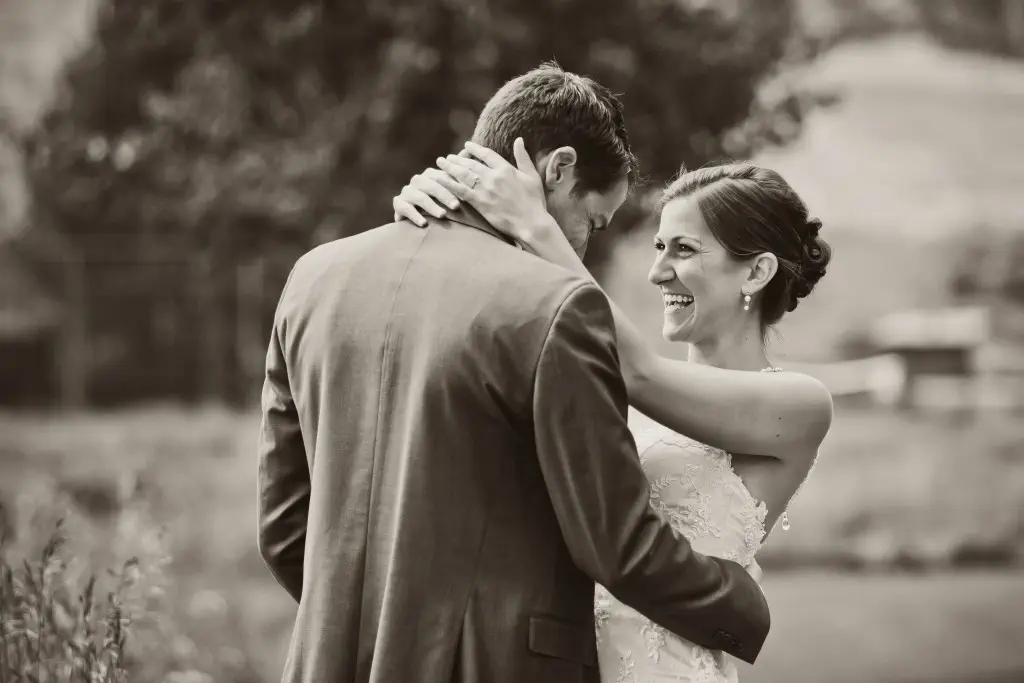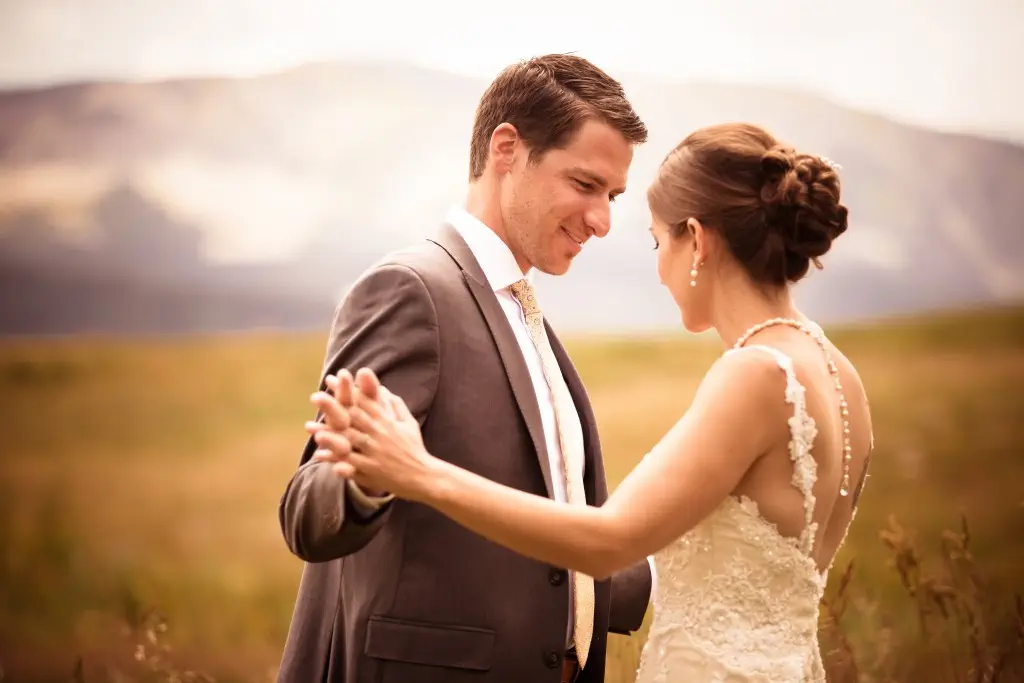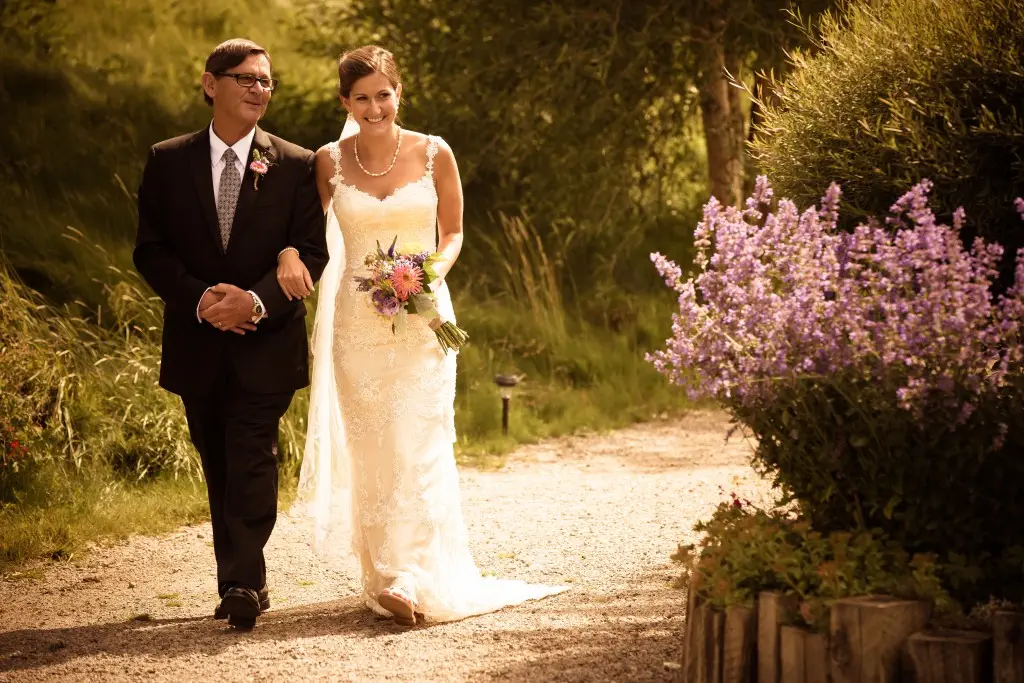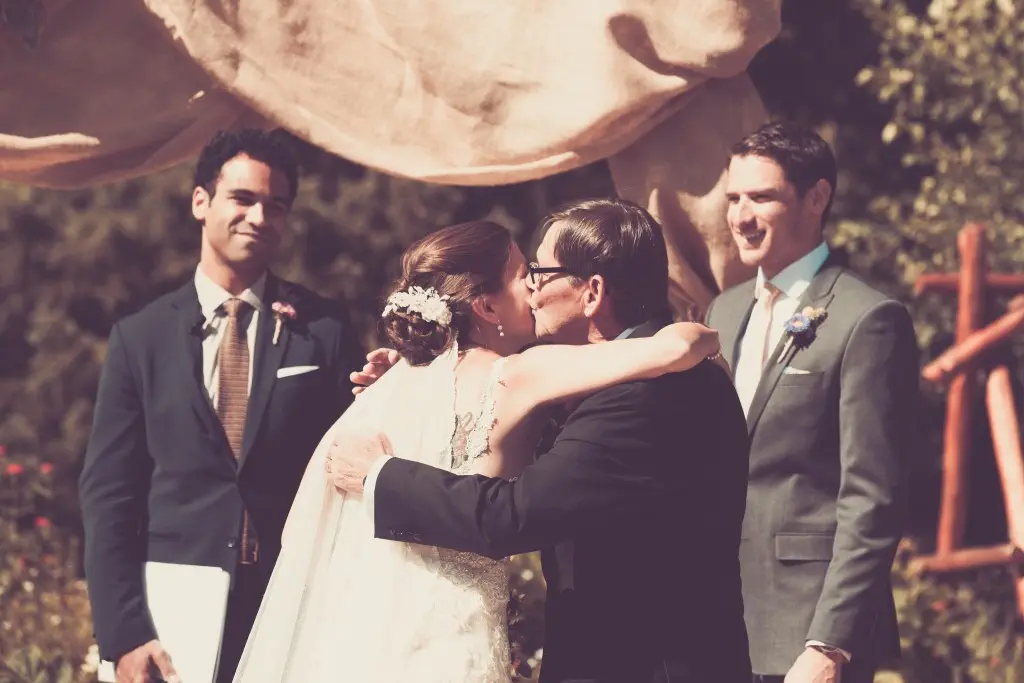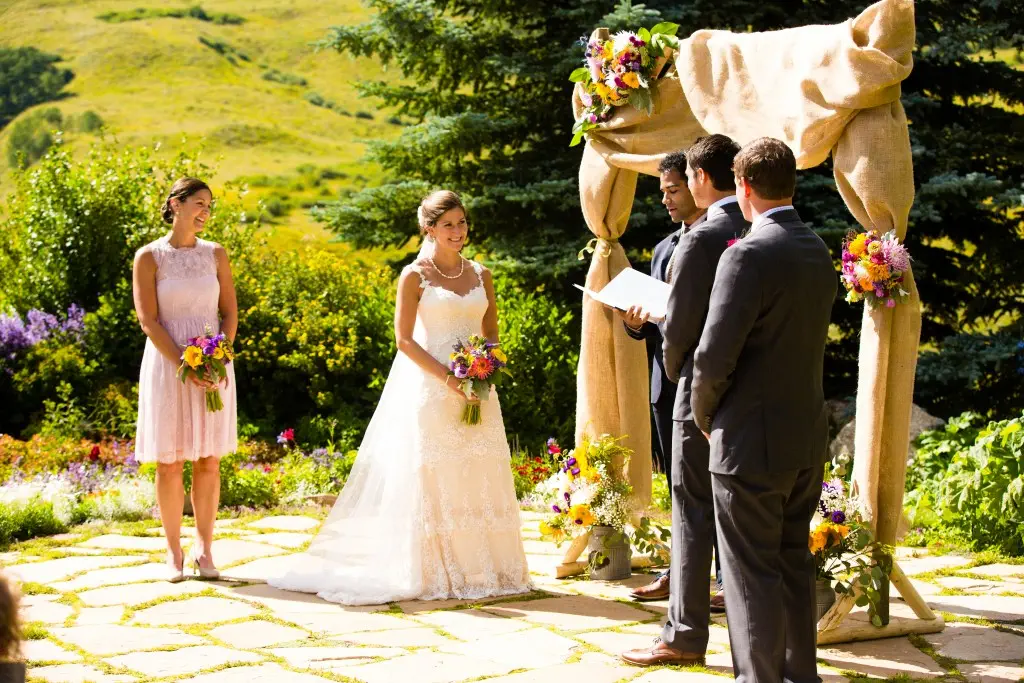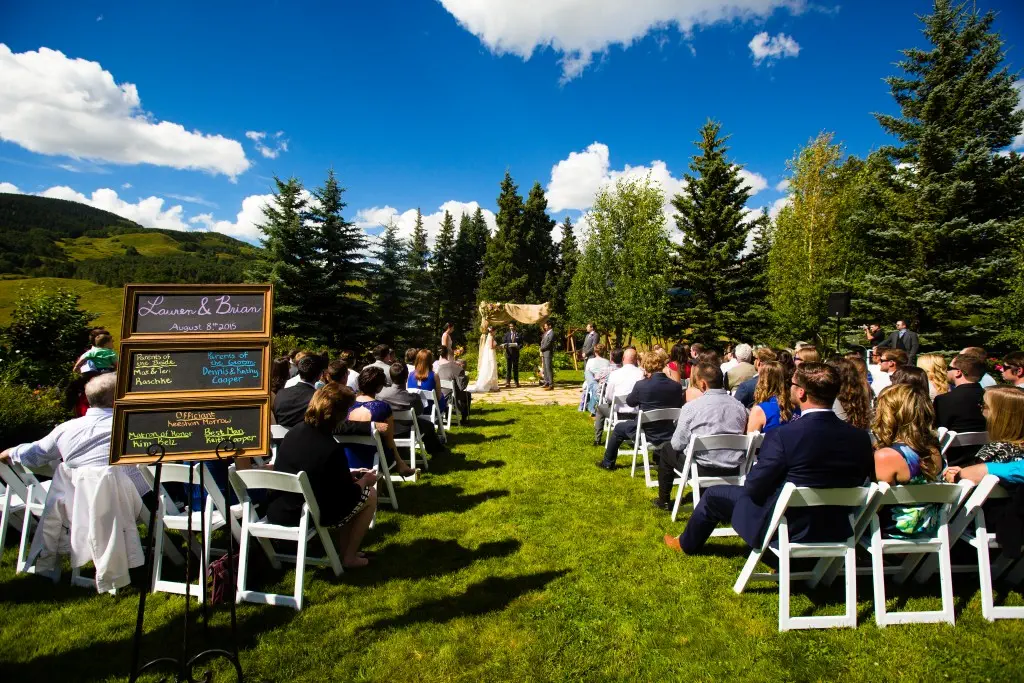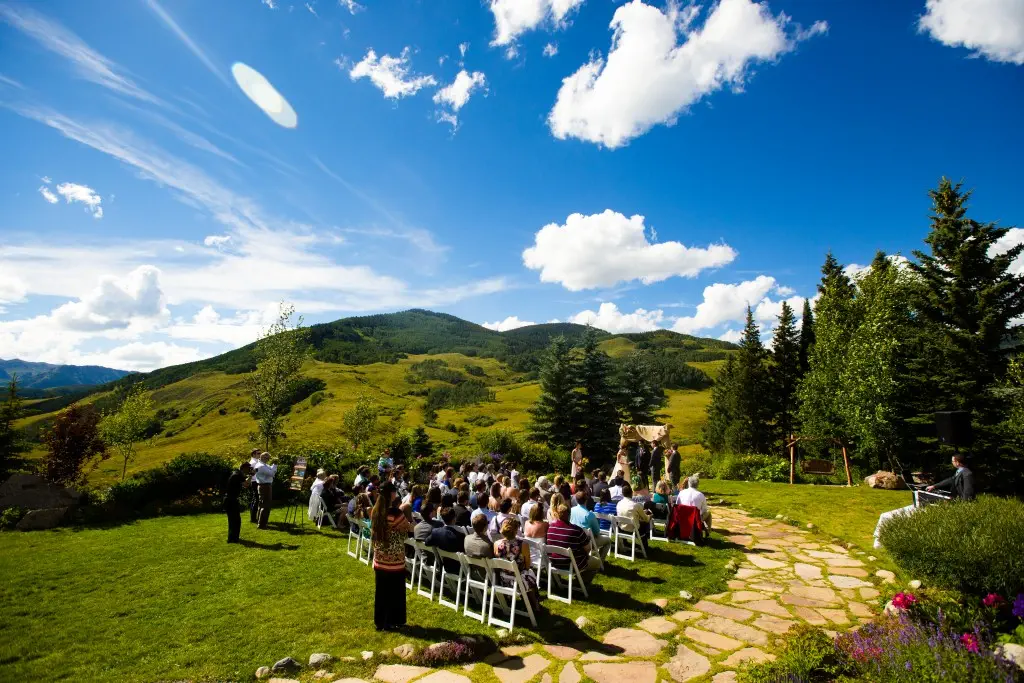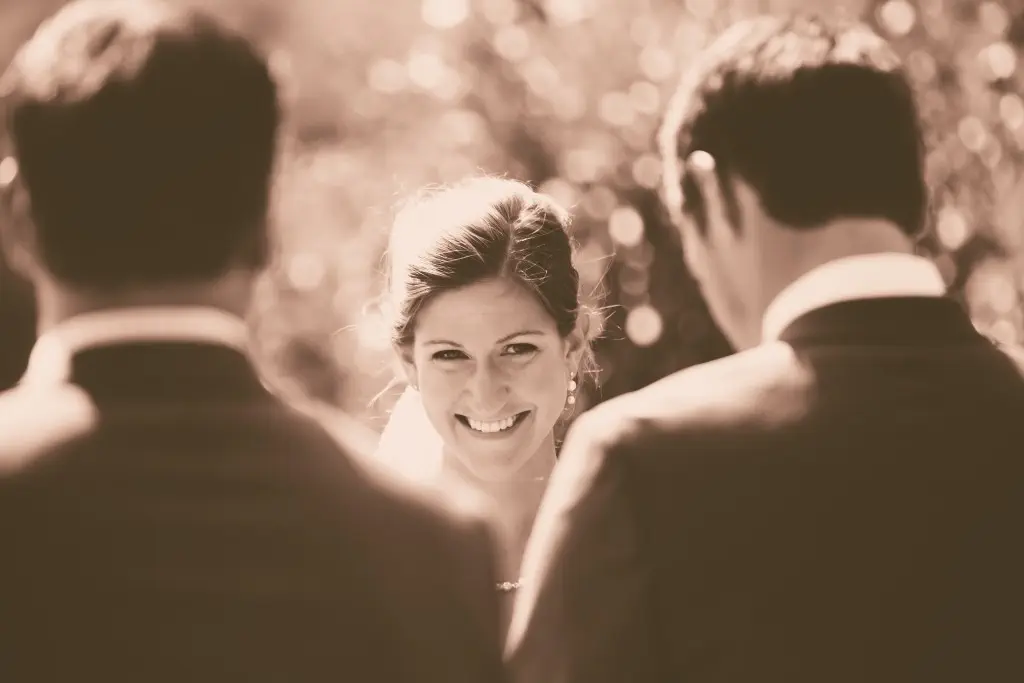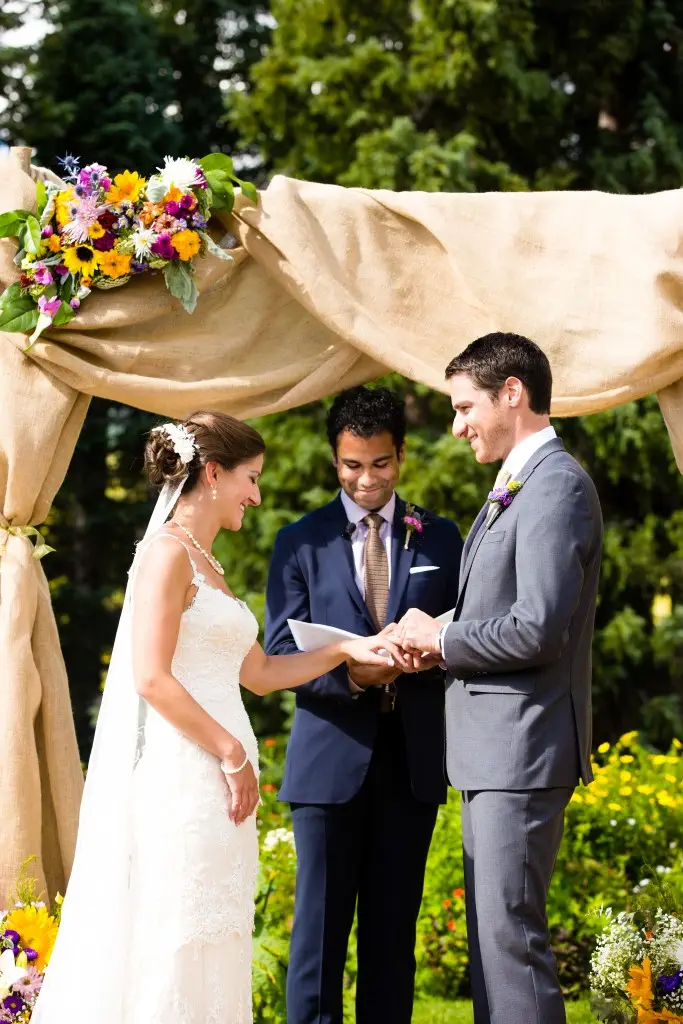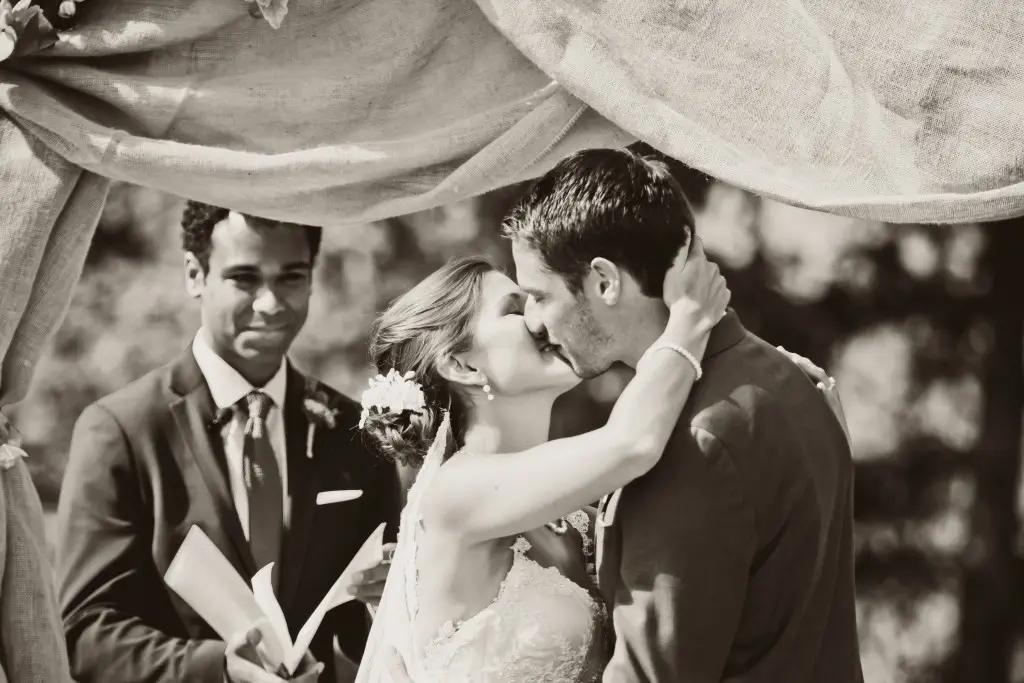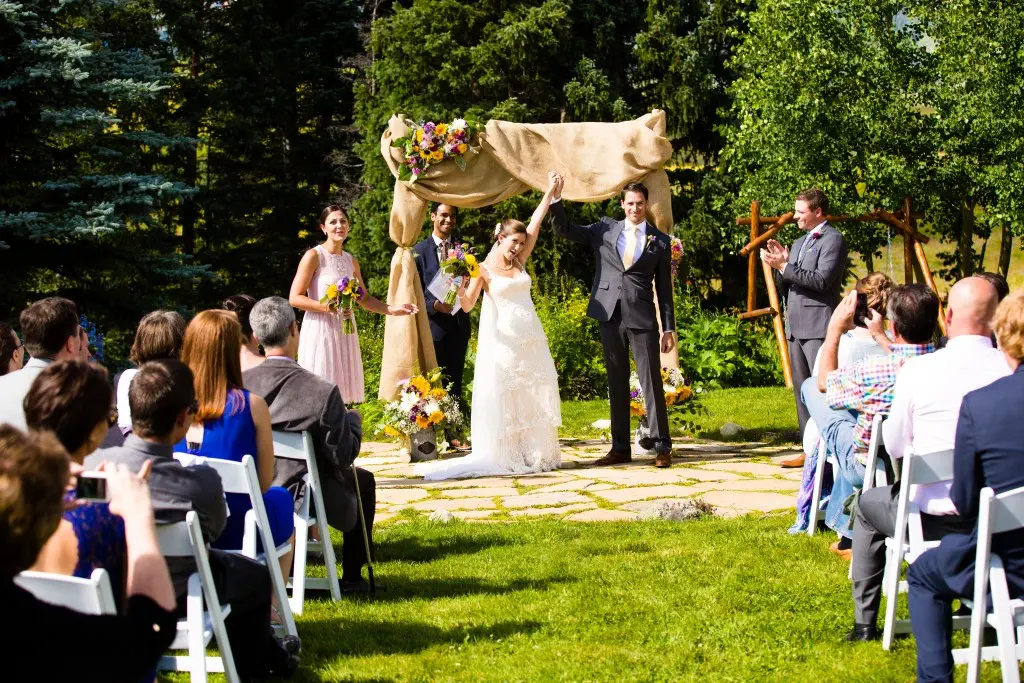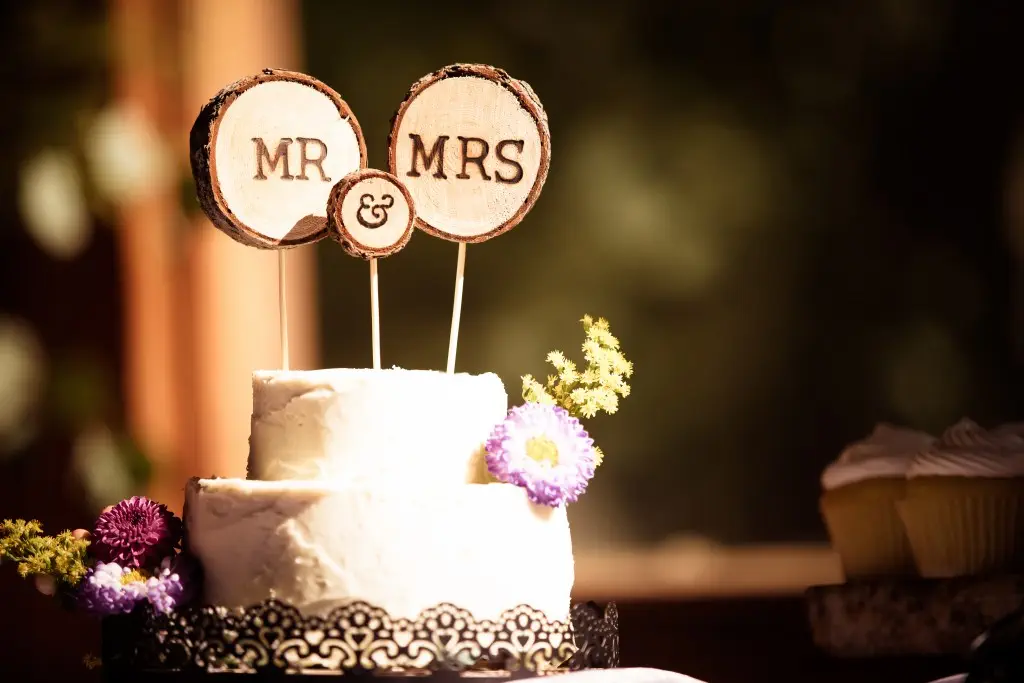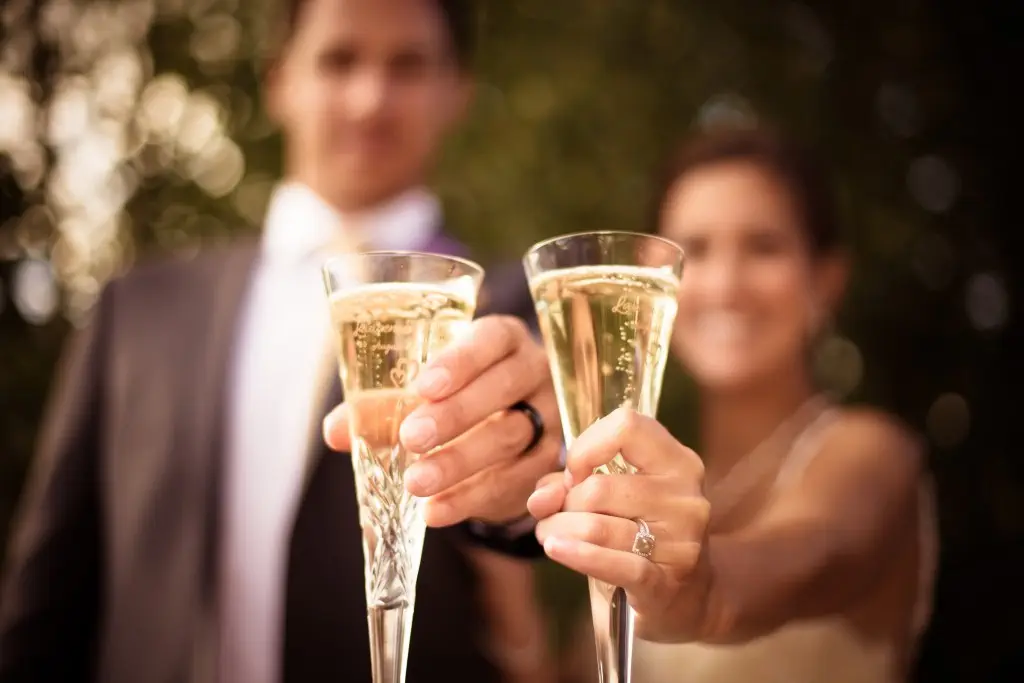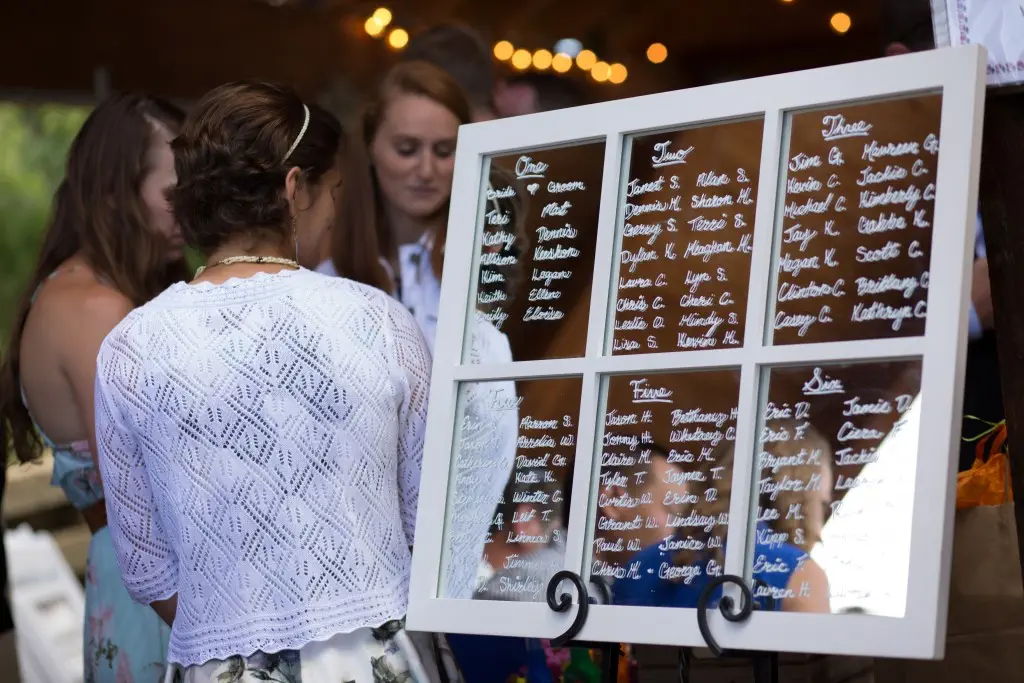 For a guest book, the couple encouraged their guests to write them messages on one of four bottles of wine. Each bottle number represents the anniversary year Lauren and Brian will enjoy that bottle of wine.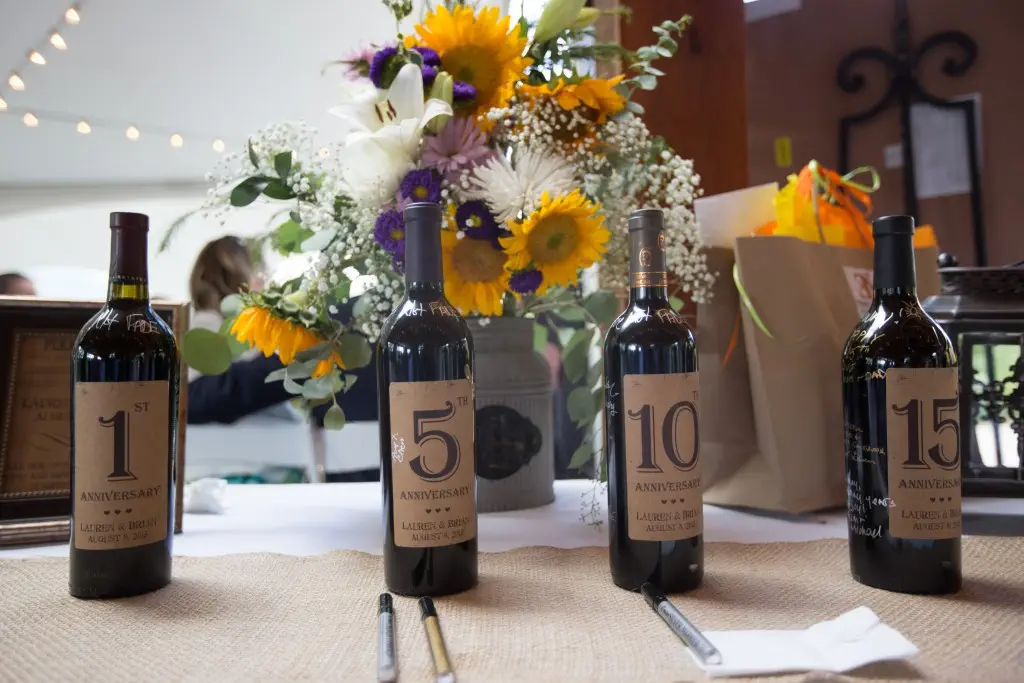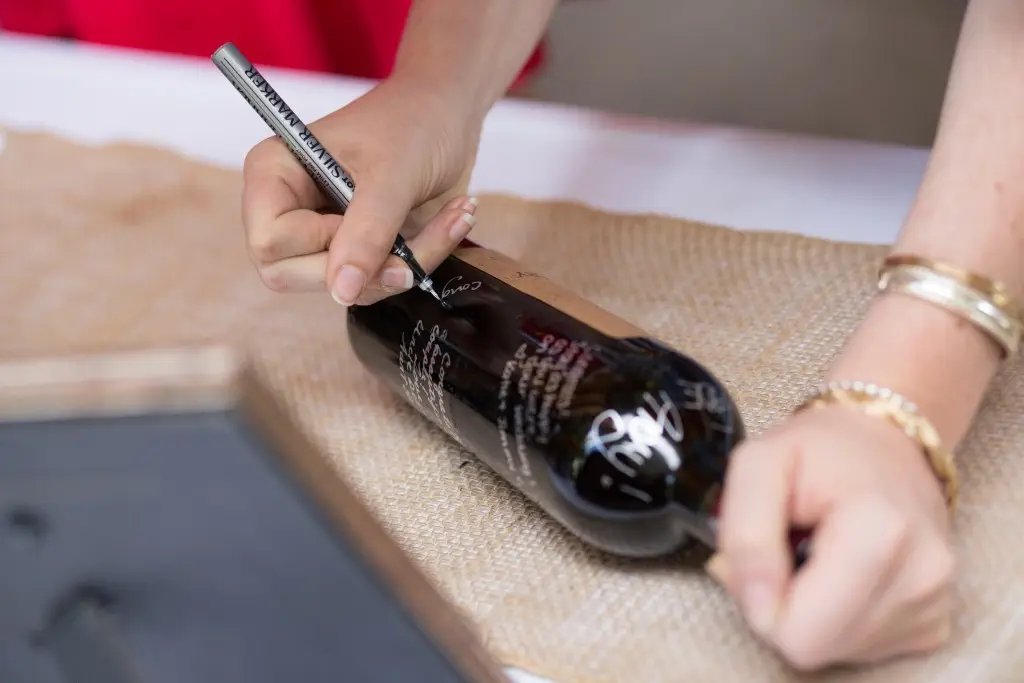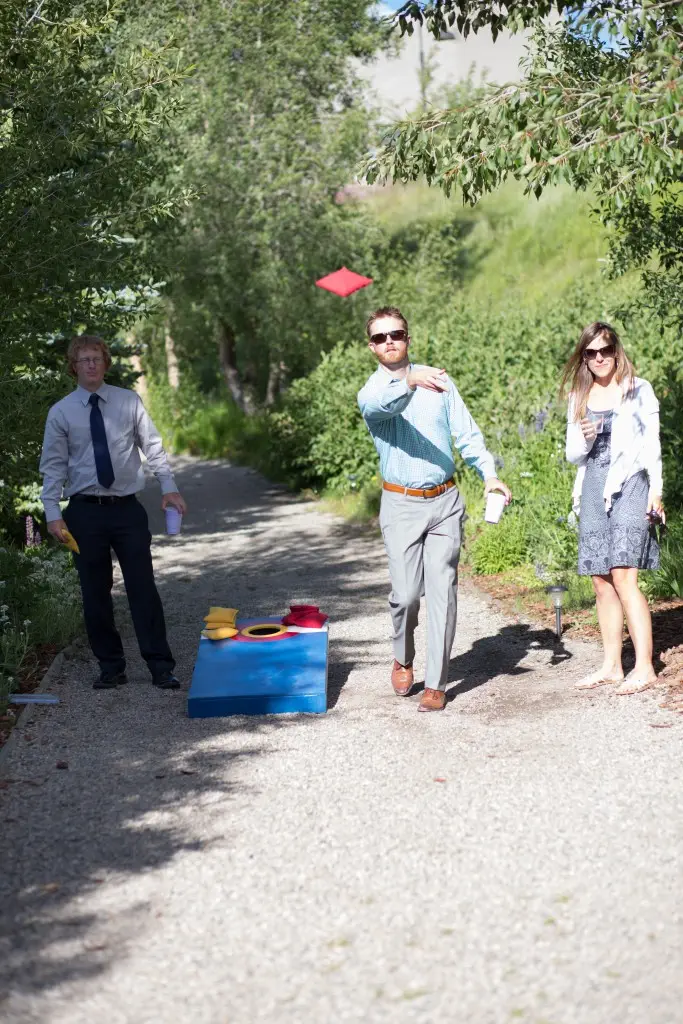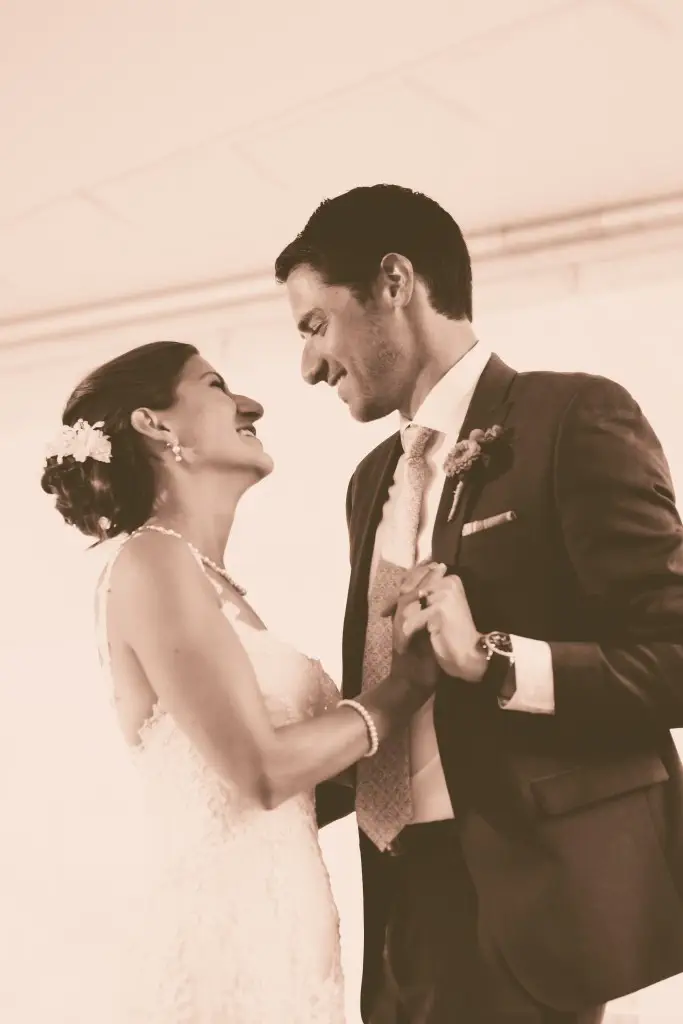 A strong tradition within Lauren and Brian's friends is that a shot ski is presented to the couple before the dancing begins.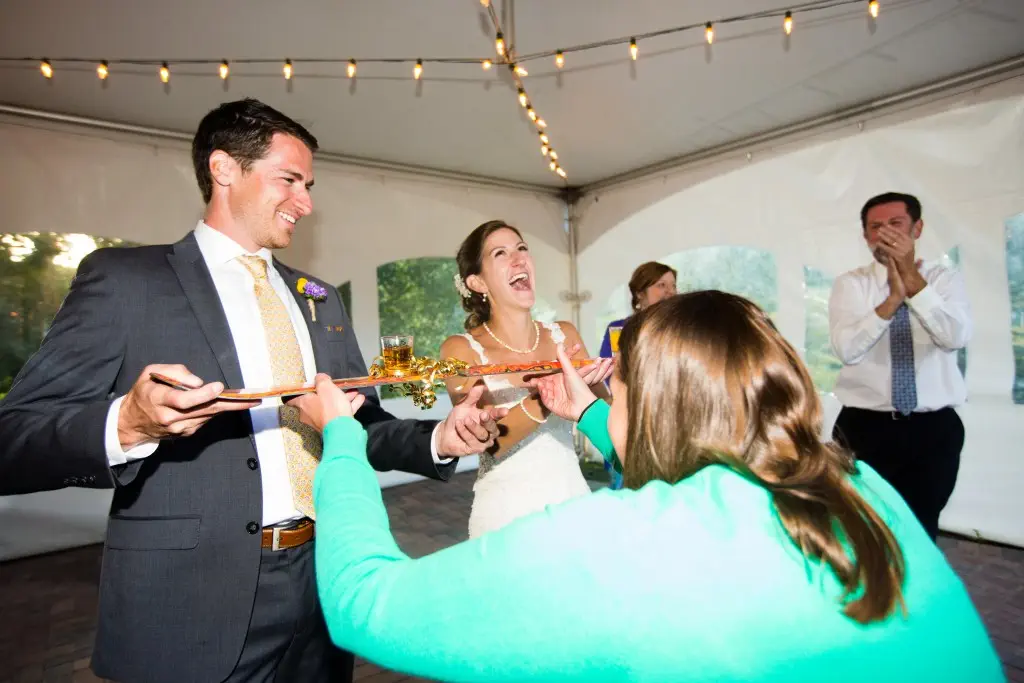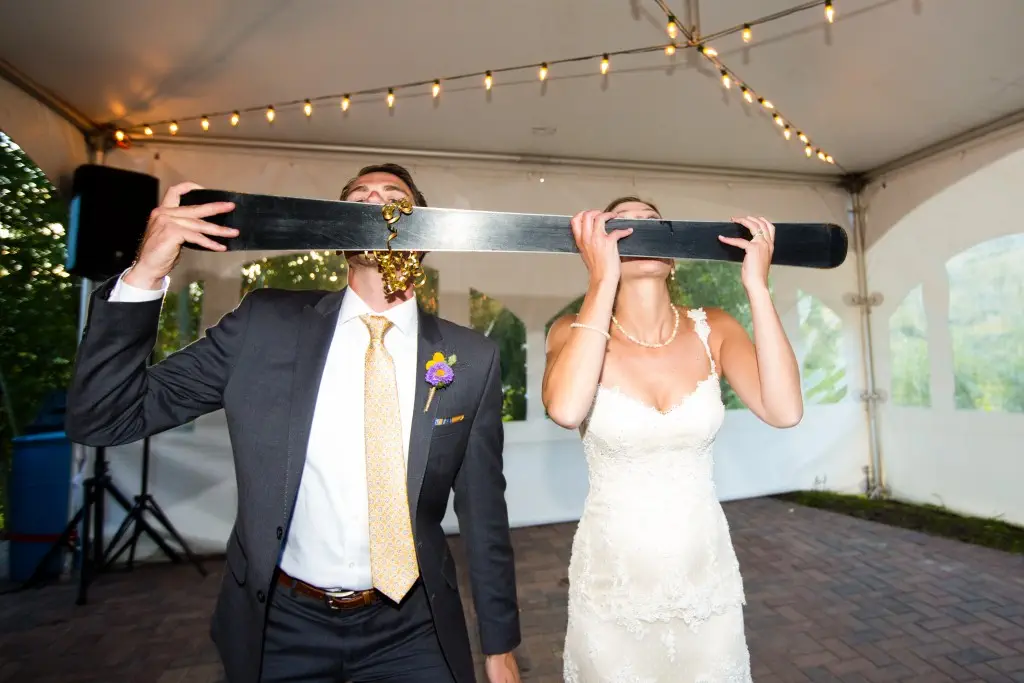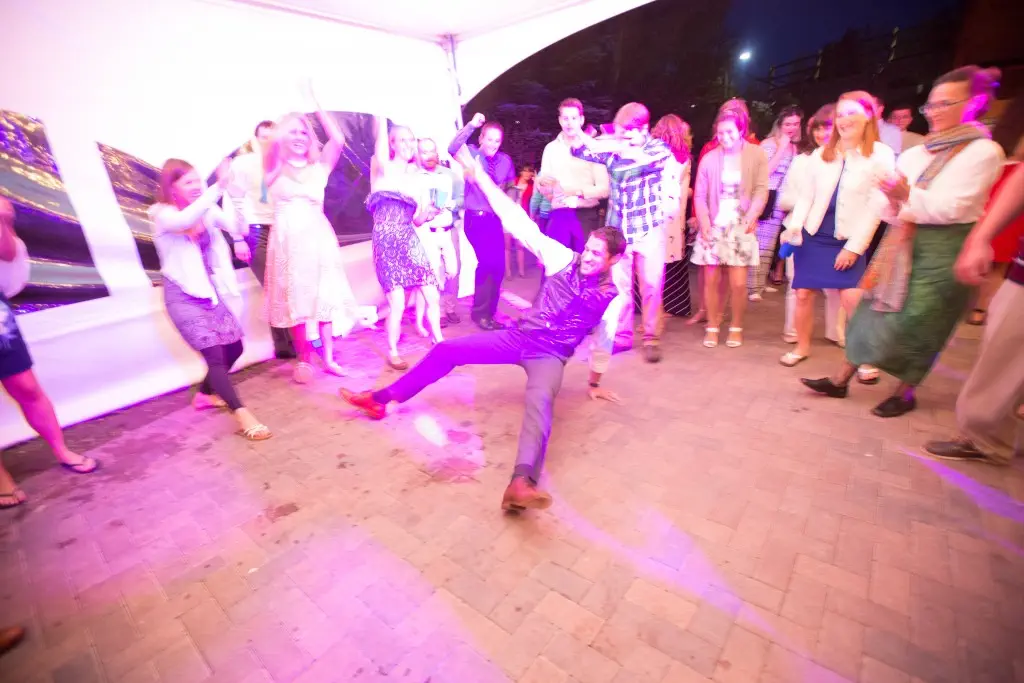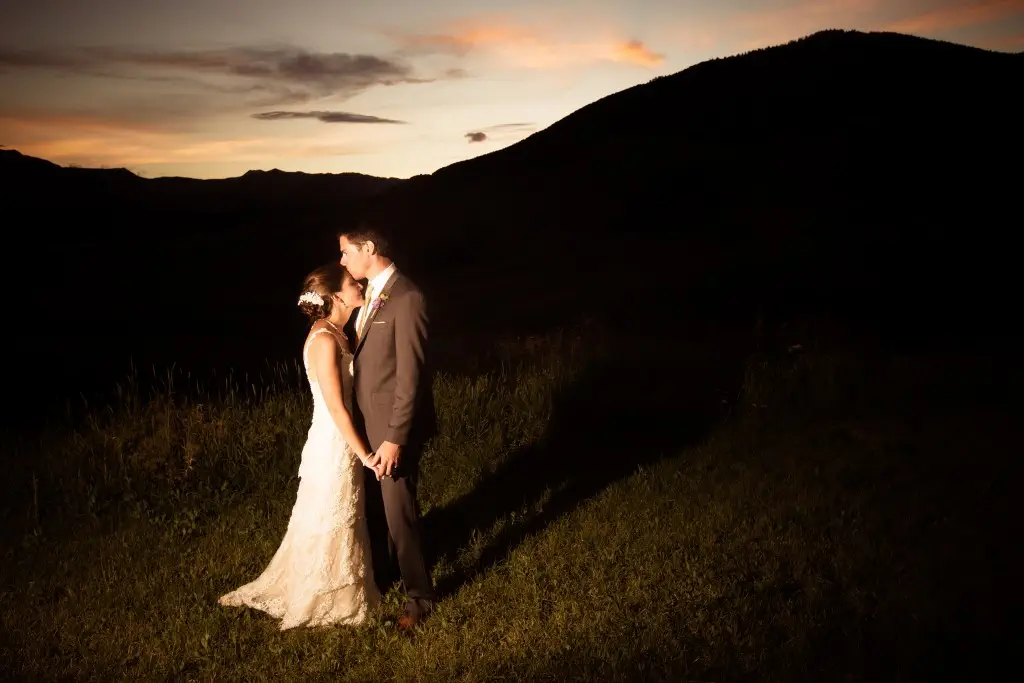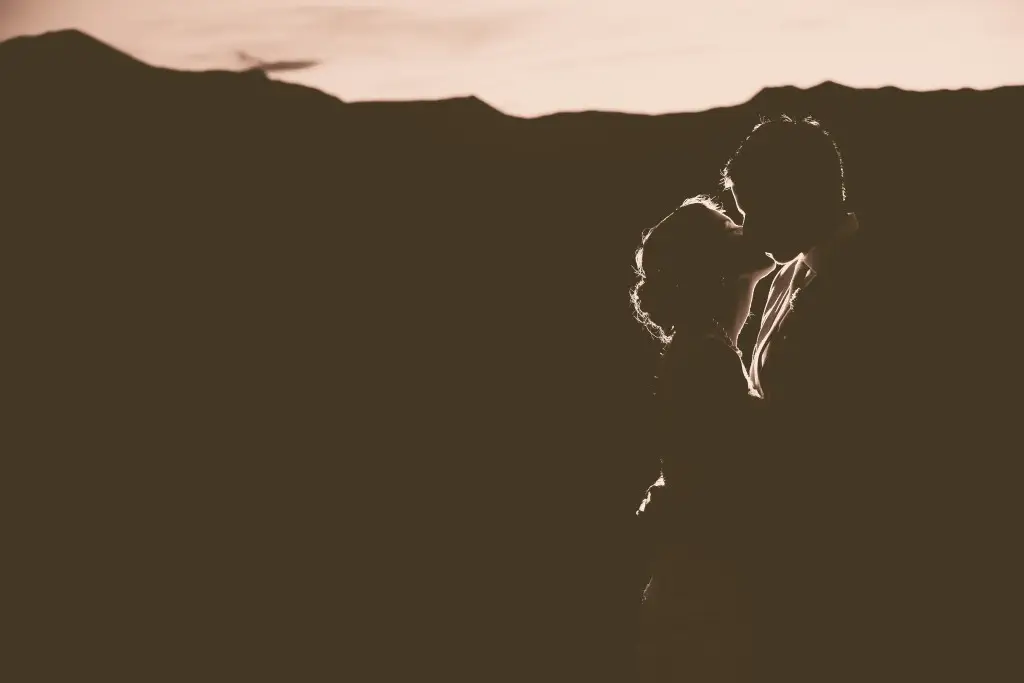 Brian and Lauren, your day was so special and lovely, just like both of you. You truly have some of the most encouraging and loving family and friends in your lives. Here is to a life filled with joy, love and smiles.
Thank you to the wonderful team of vendors who made this day possible:
Photography | Trinity Photography, Danielle Lirette
Planning, Styling and Executing | Lucky Penny Event Planning
Venue | Crested Butte Mountain Wedding Garden
Flowers | From the Ground Up
Transportation | CB Limos
Catering | Flavors
DJ | Jammin DJ's
Rentals | Crested Butte Rental Center
Hair | Absolute Miracles
Makeup | The Beauty Creation