After a beautiful ceremony at Town Ranch in Crested Butte that included their 23 pound cat as the ring bearer, Jessica and Charlie welcomed their guests to their mirror palace wedding reception– one of the most unique and eye-catching reception venues around.
(Side note, this amazing venue travels around the world and was only in Crested Butte for a total of two summers. No plans are in the works to bring it back to the valley.) Housed in Belgium and pieced together like a jigsaw puzzle, this 1870s circus tent boasts over 10,000 mirrors. The theme of love in this venue is long-running, as people would sit in the booths and use the mirrors to catch glimpses of their crush. Stained glass windows are another accent piece that makes the mirror palace even more extravagant! Before traveling to Crested Butte the mirror palace was in Africa, and it continues traveling the globe to play host to more epic celebrations just like this one. The whimsical venue was a great choice for Jessica and Charlie, as adventure is one of the defining characteristics of their relationship. Charlie lives in Crested Butte while Jessica is finishing her residency in Denver, but the couple can often be found on amazing adventures around the world, such as fly fishing together whenever they get the chance!
The bride used to work at a donut shop, so guests were treated to full-sized donuts and vibrant, colorful macaroons. Jessica donned the best twirling dress I have ever seen, which was perfect for partying well into the evening as The Radio Band played live music for all to enjoy!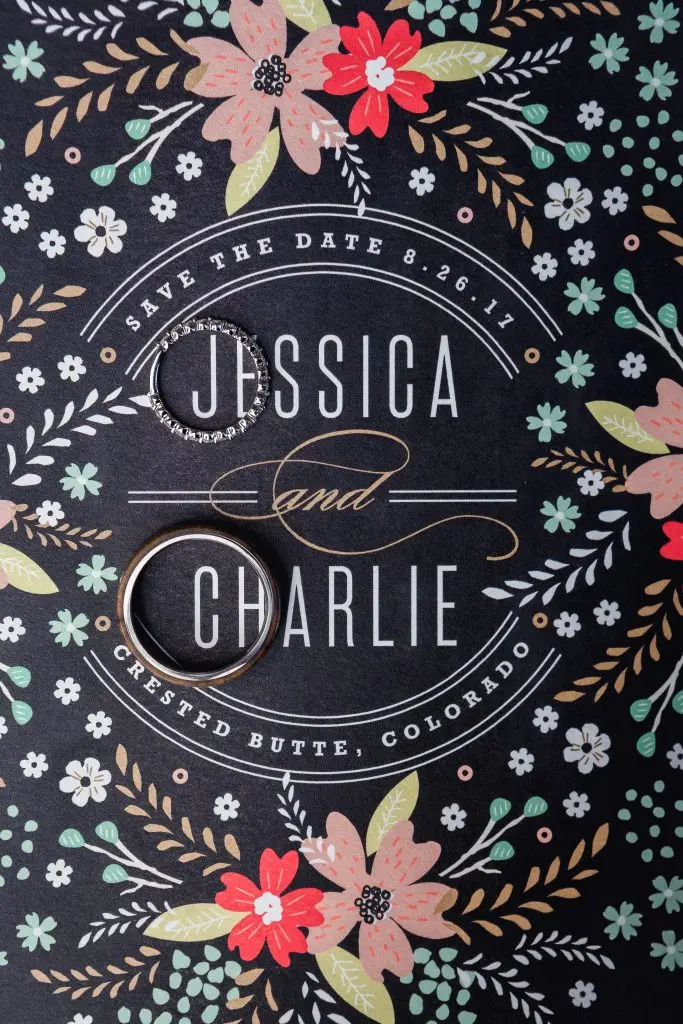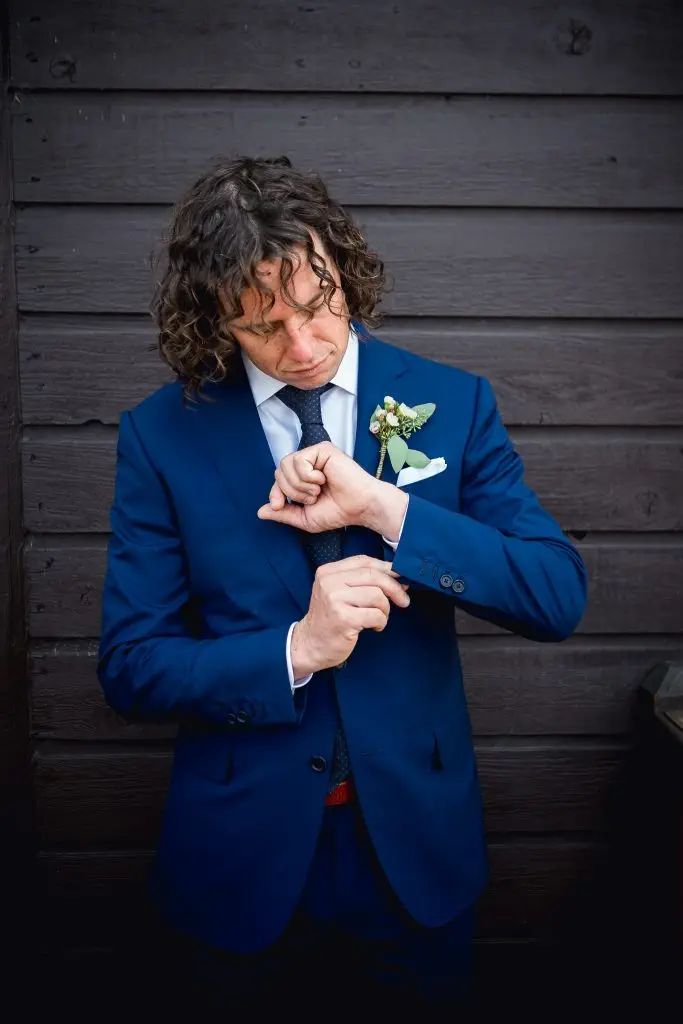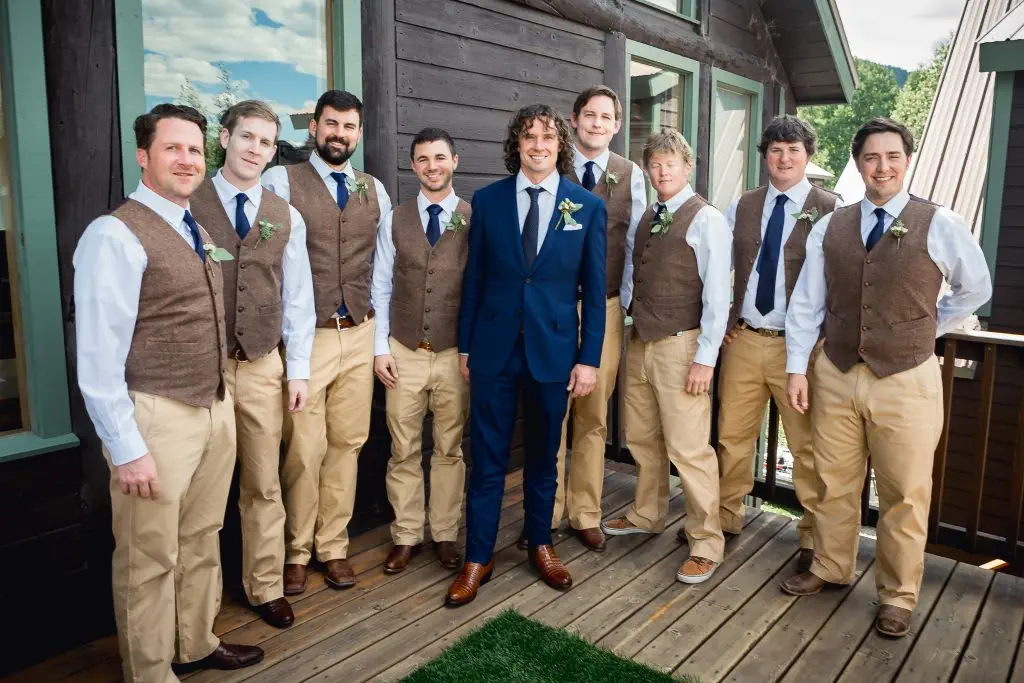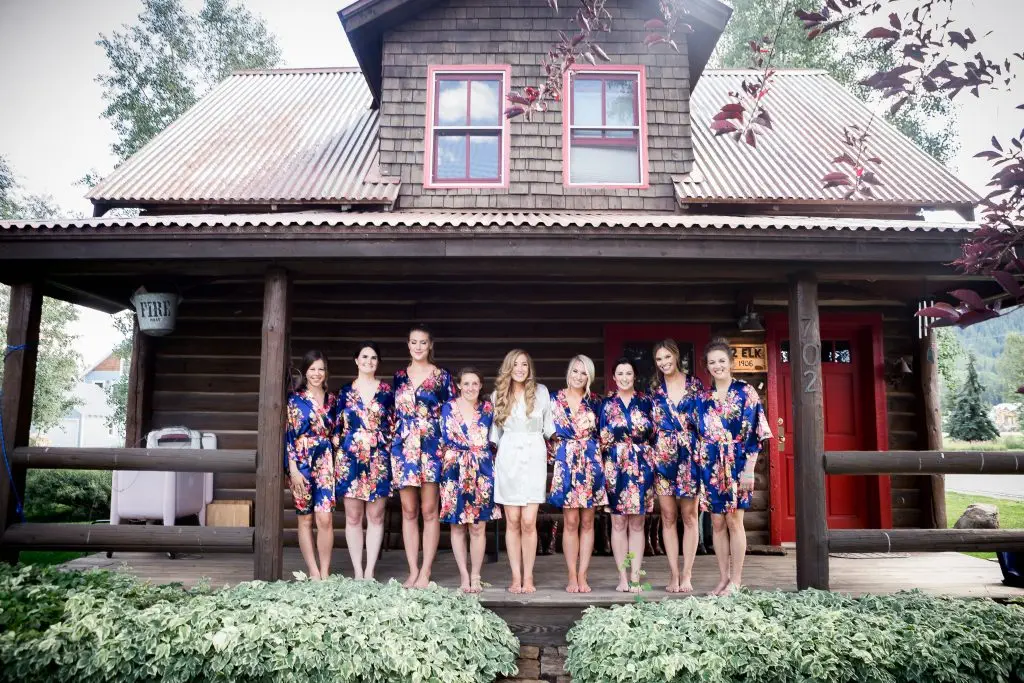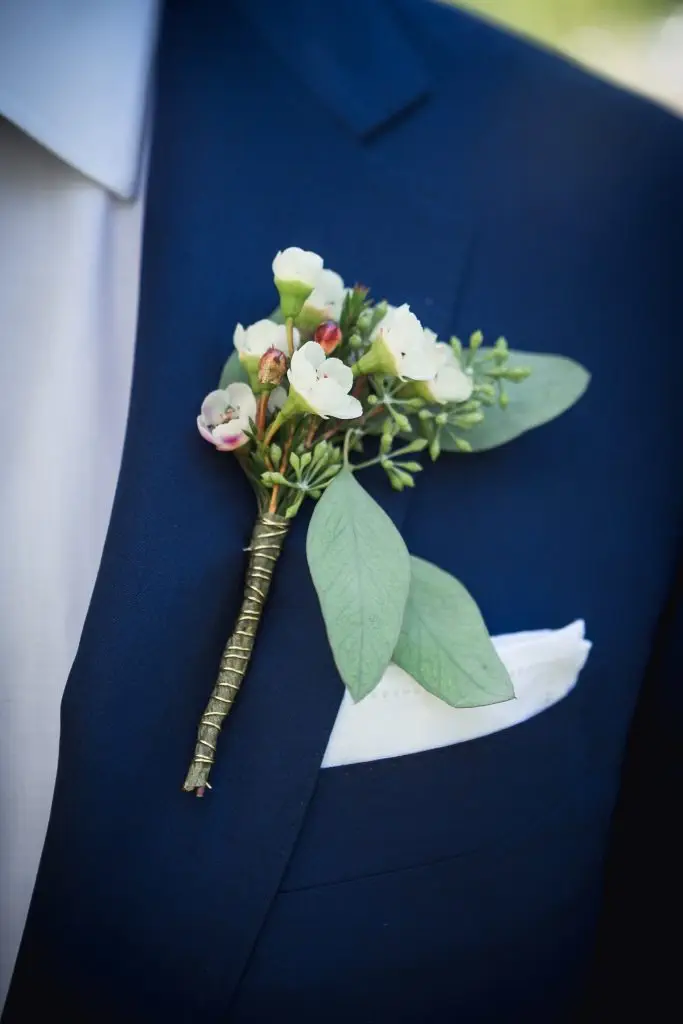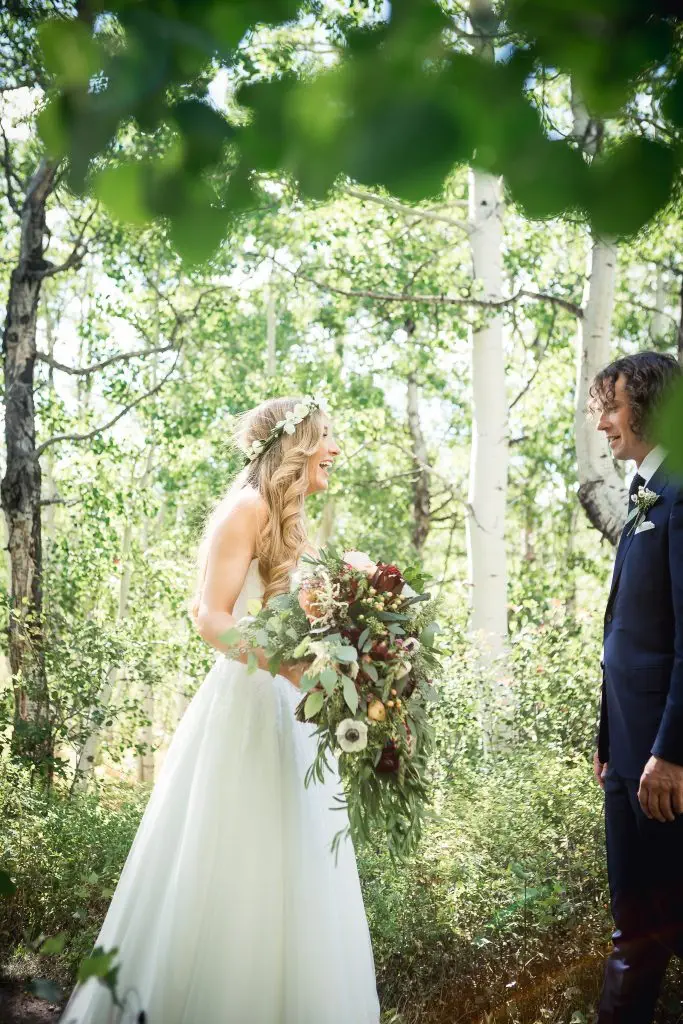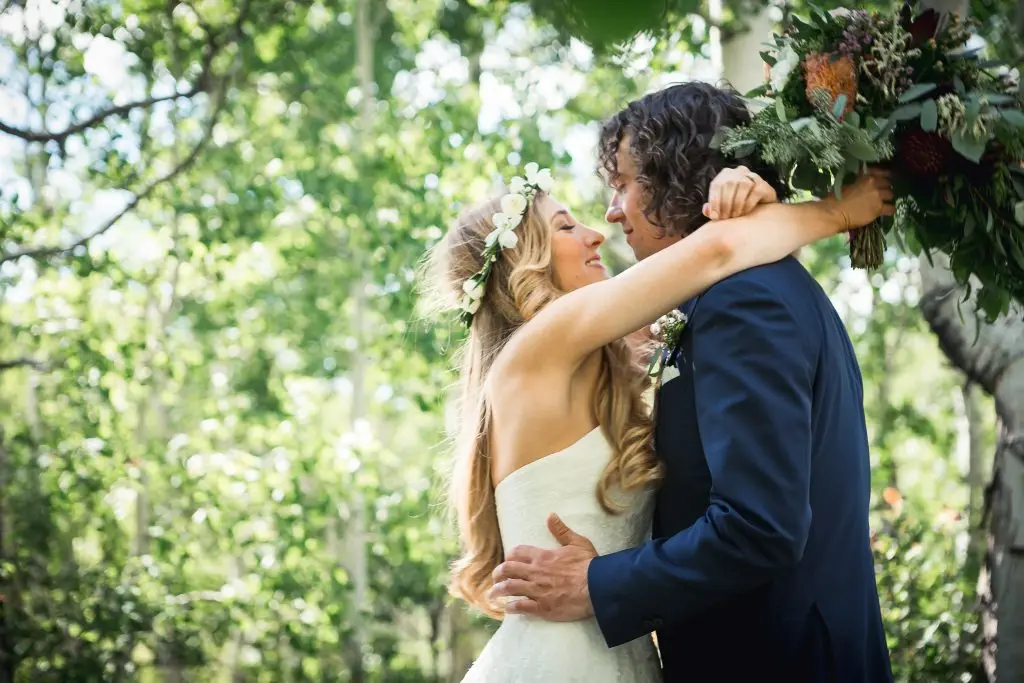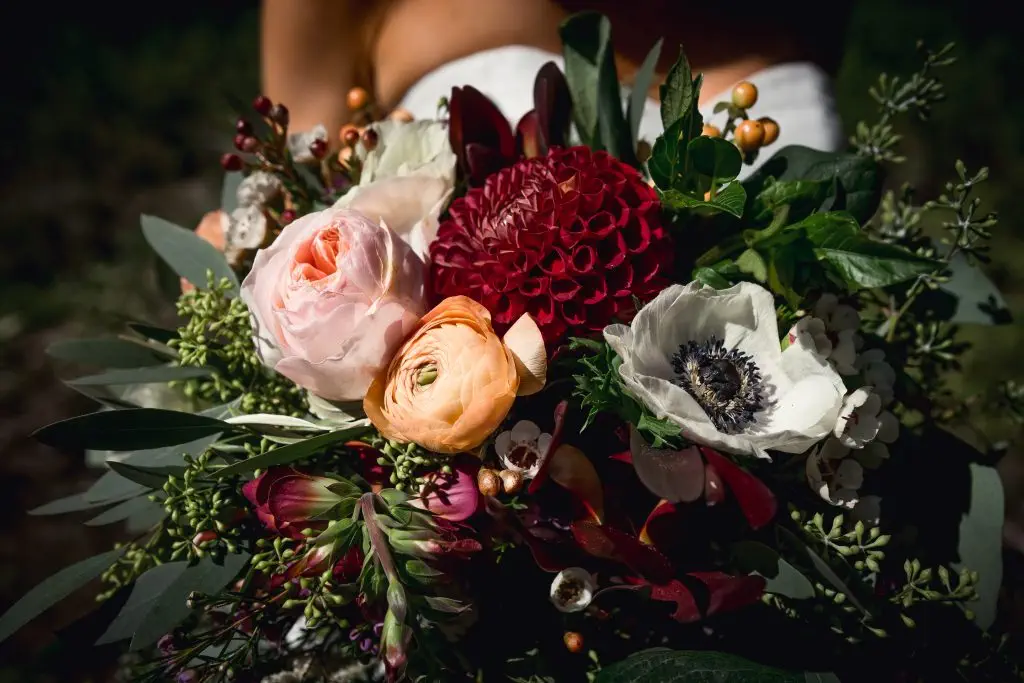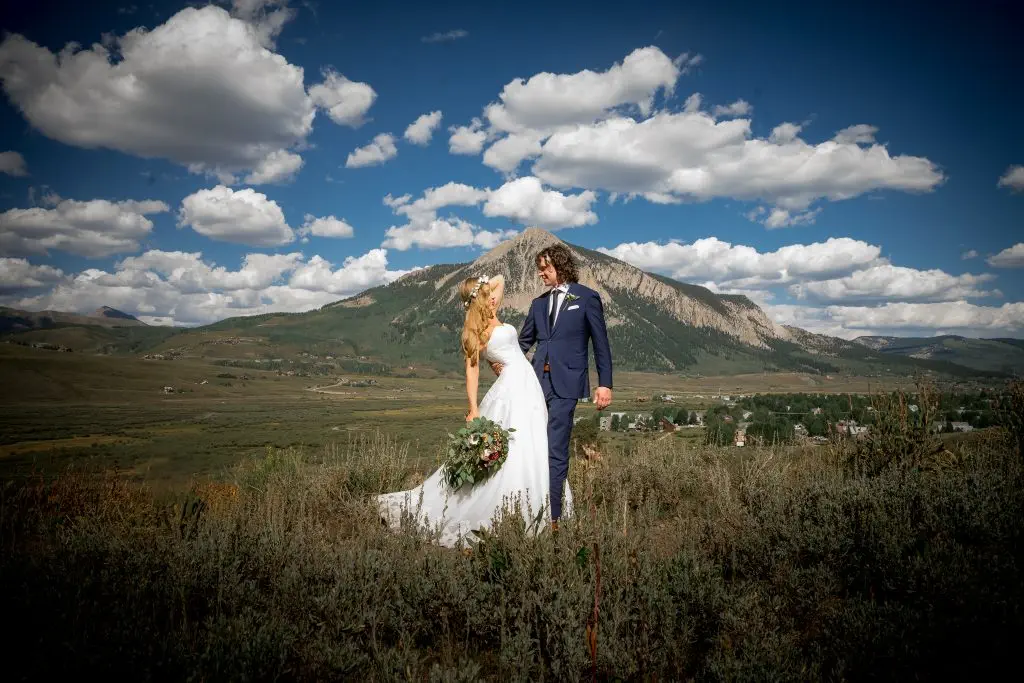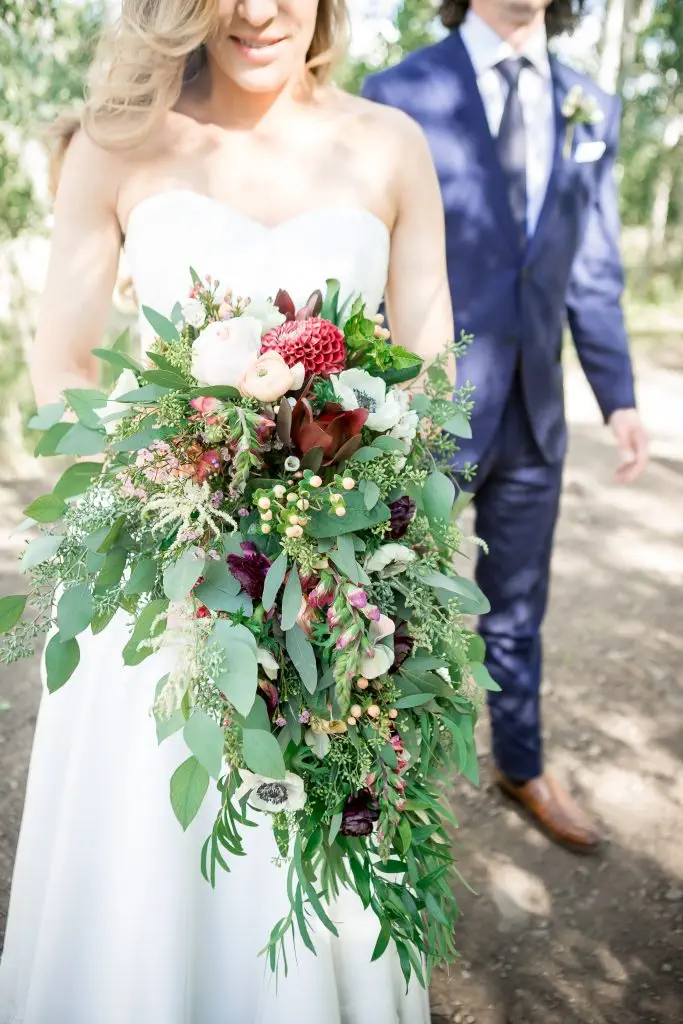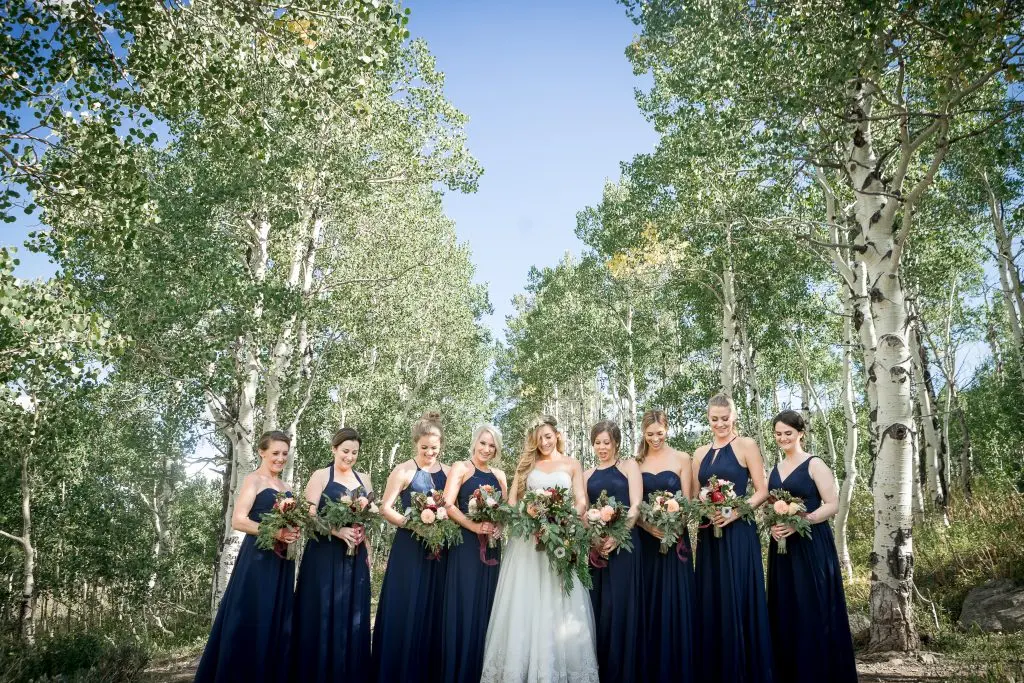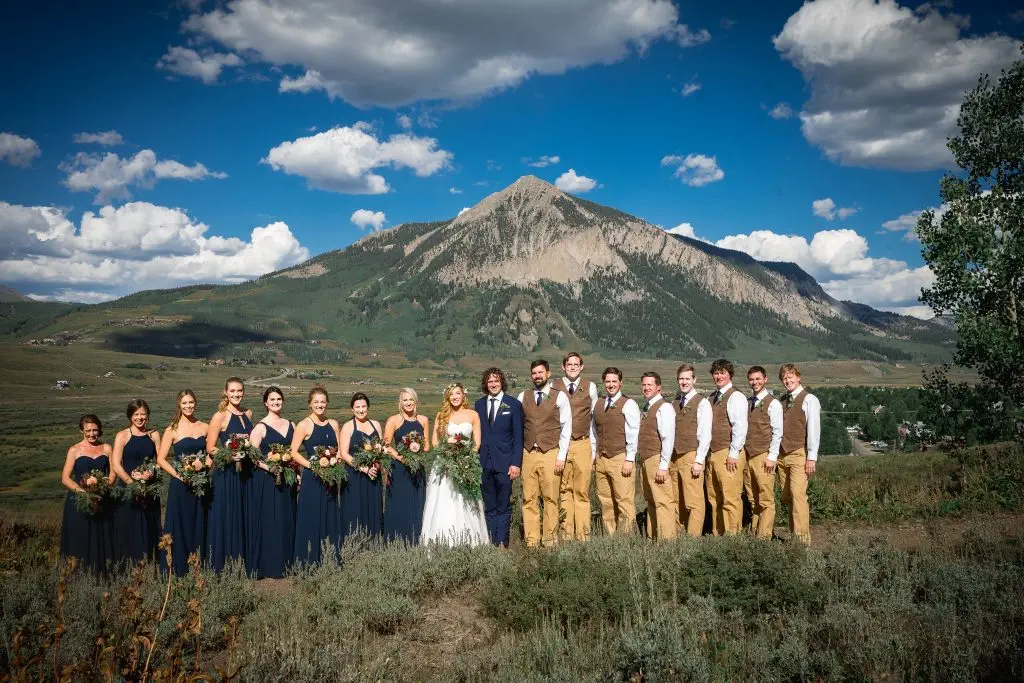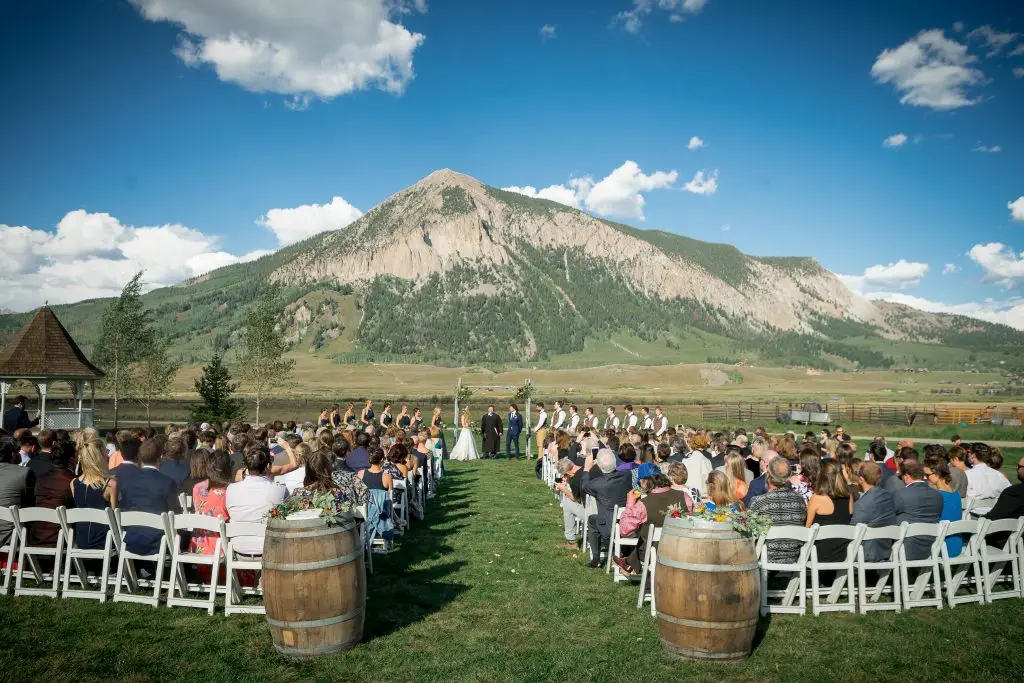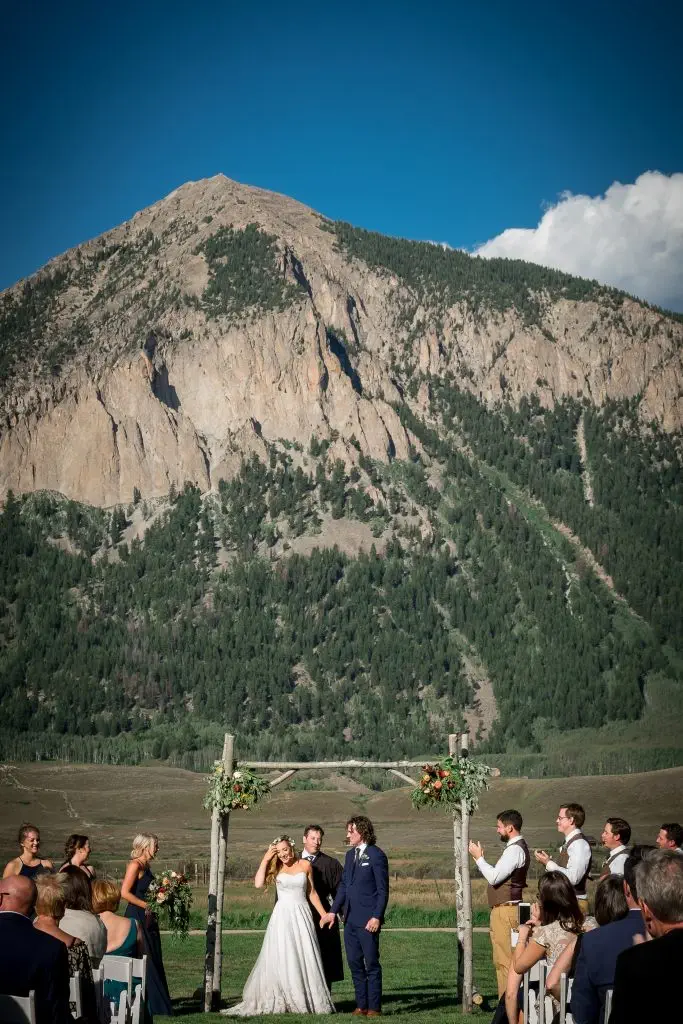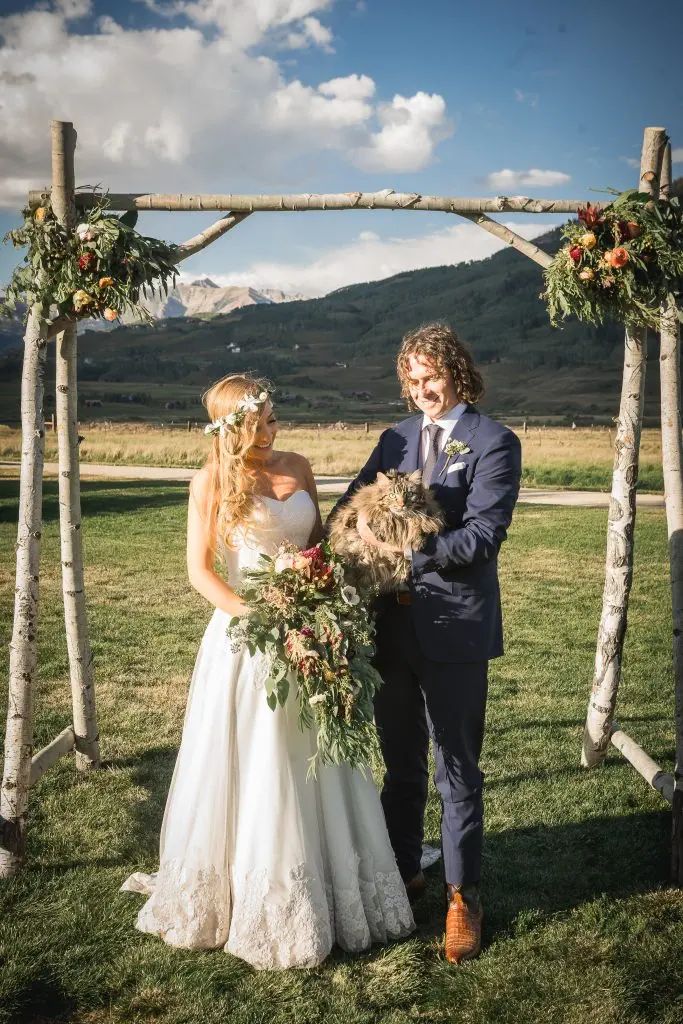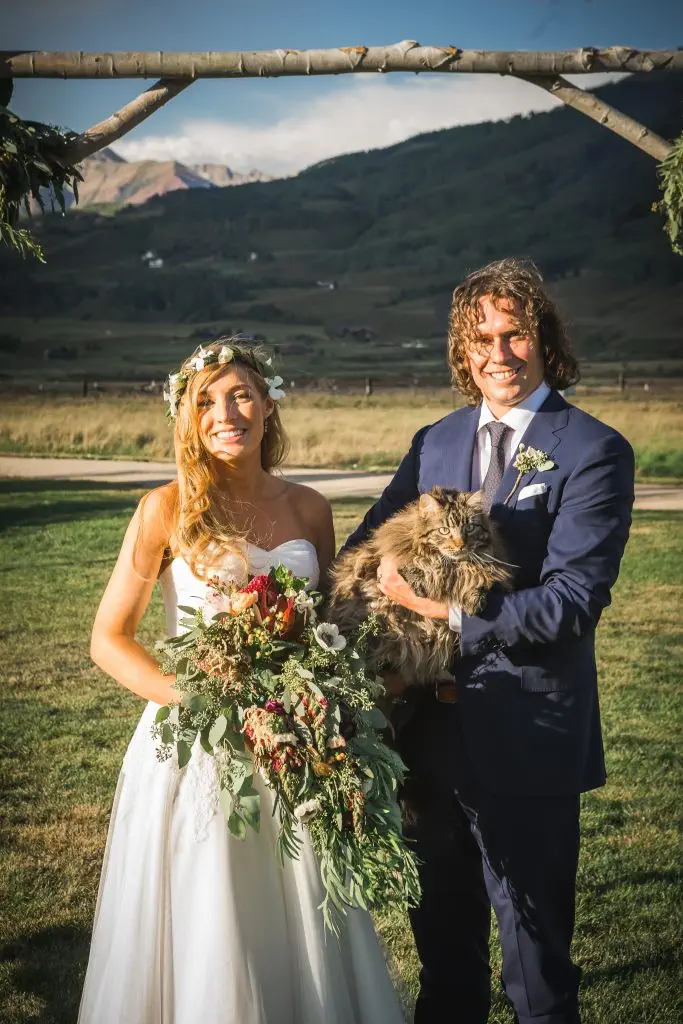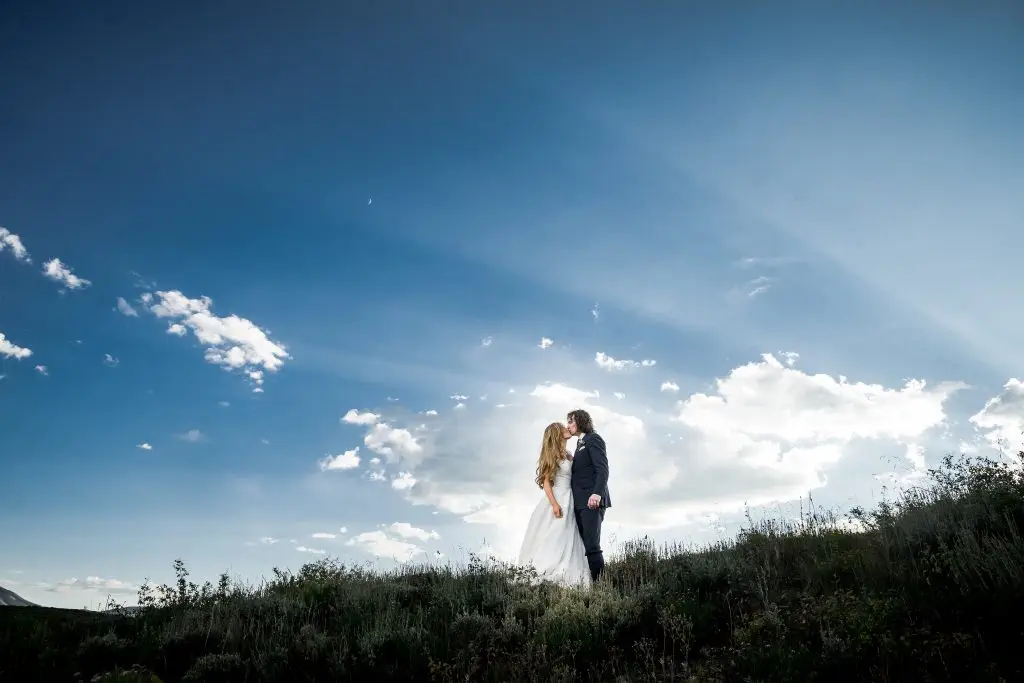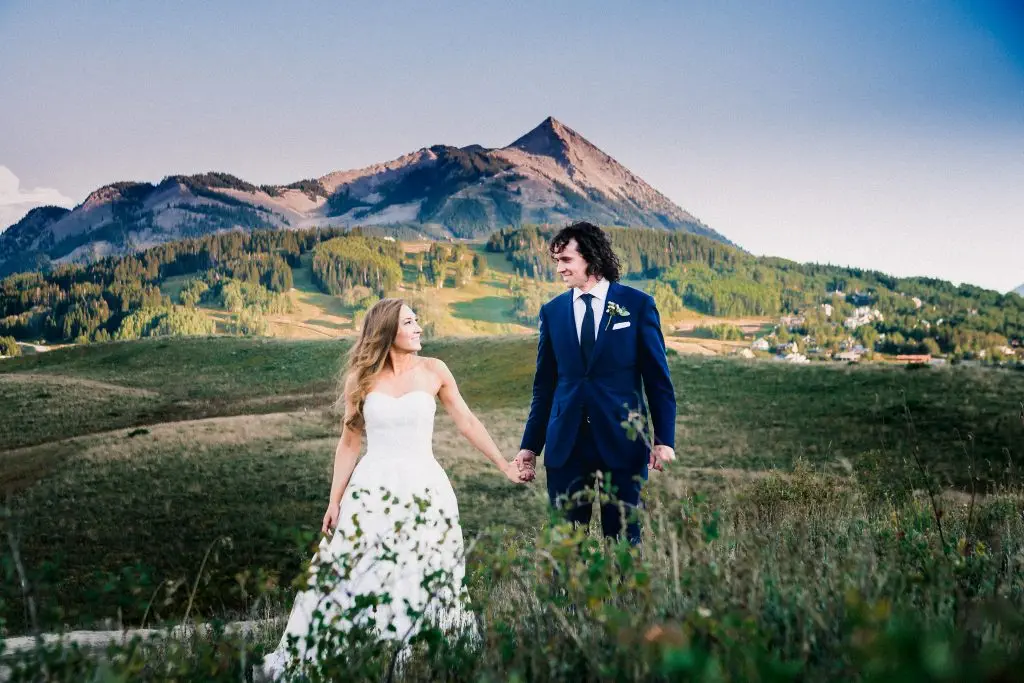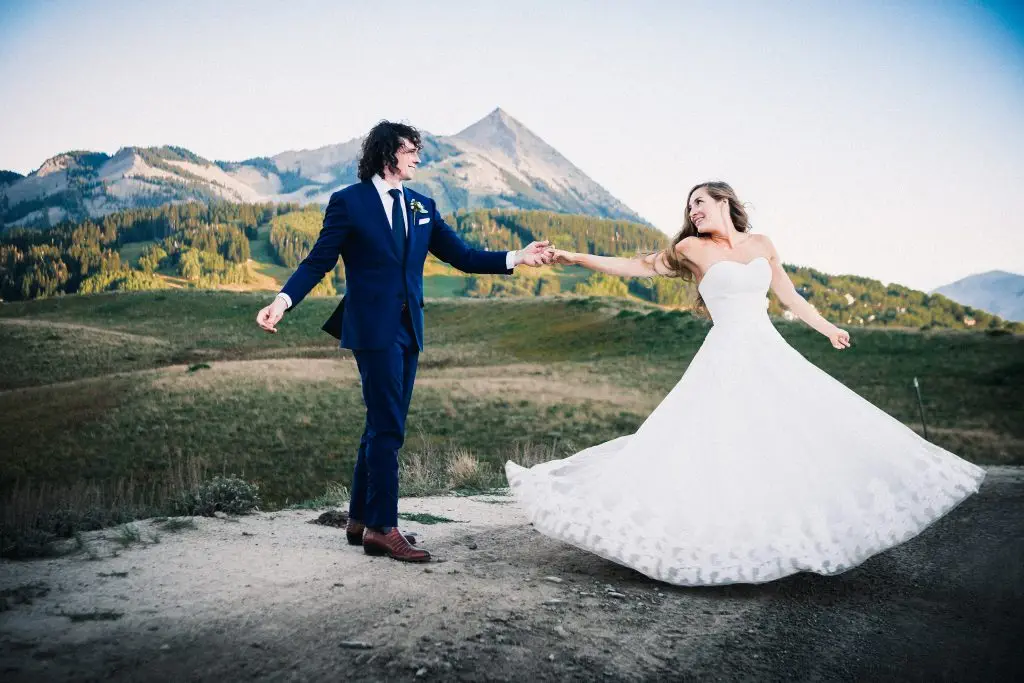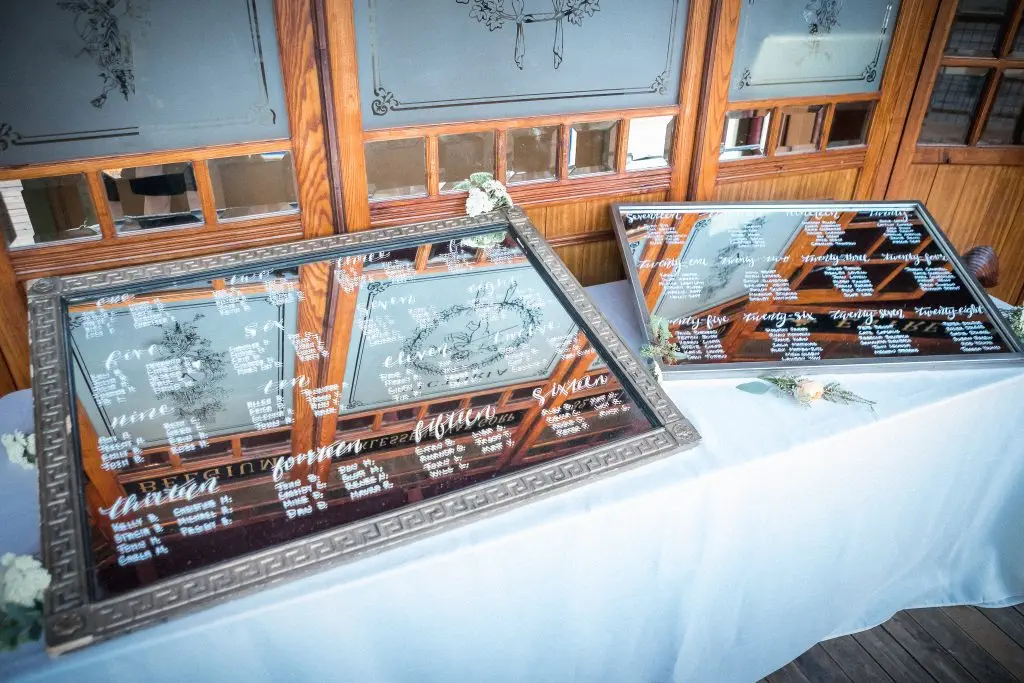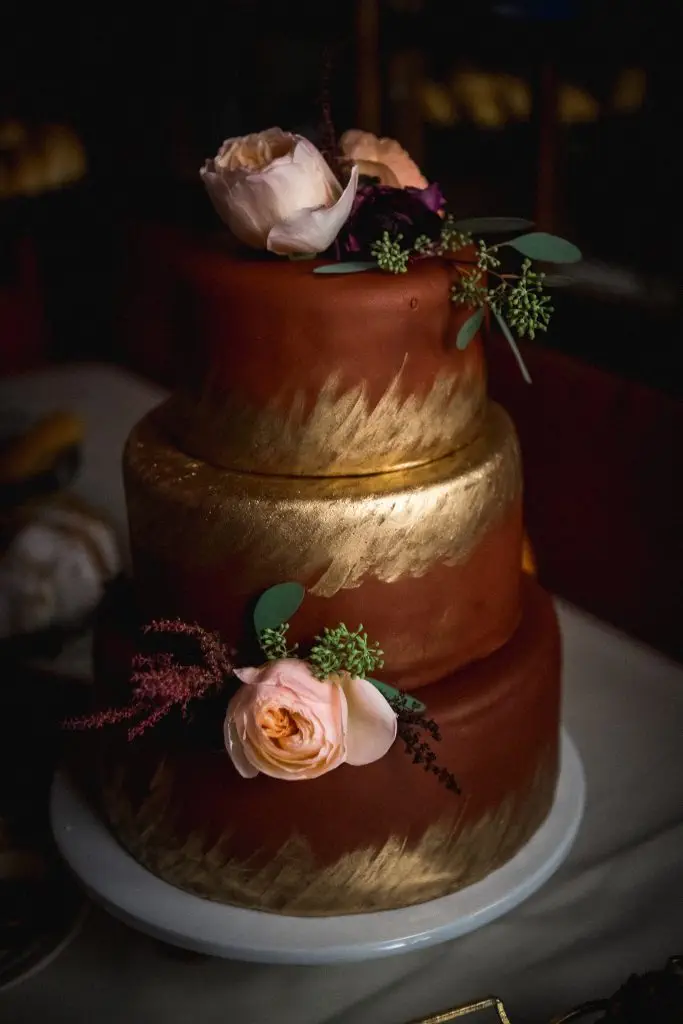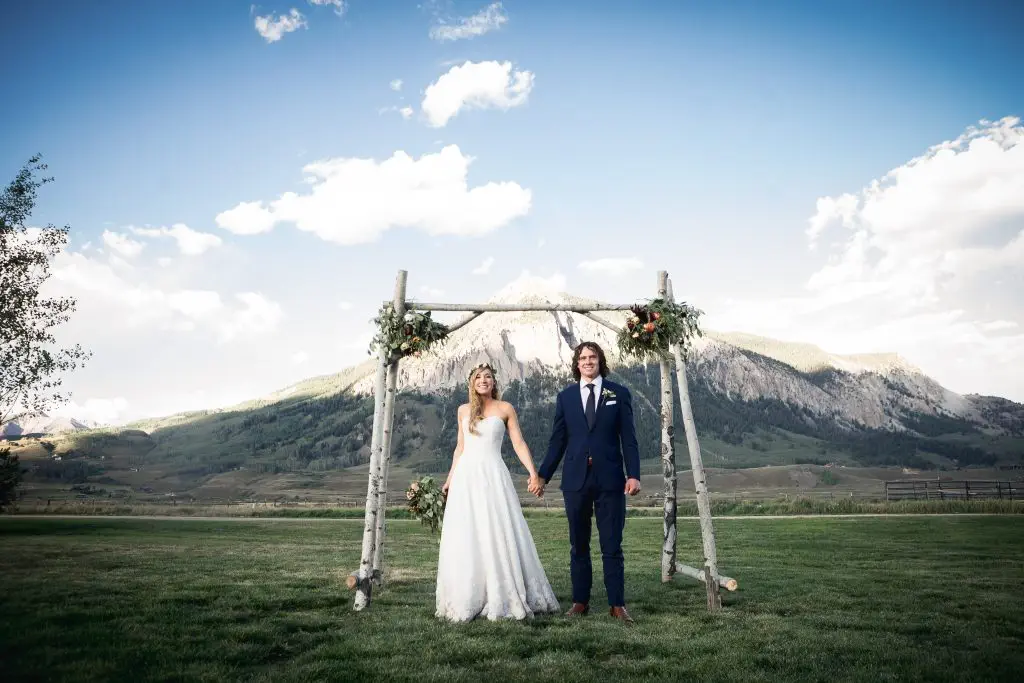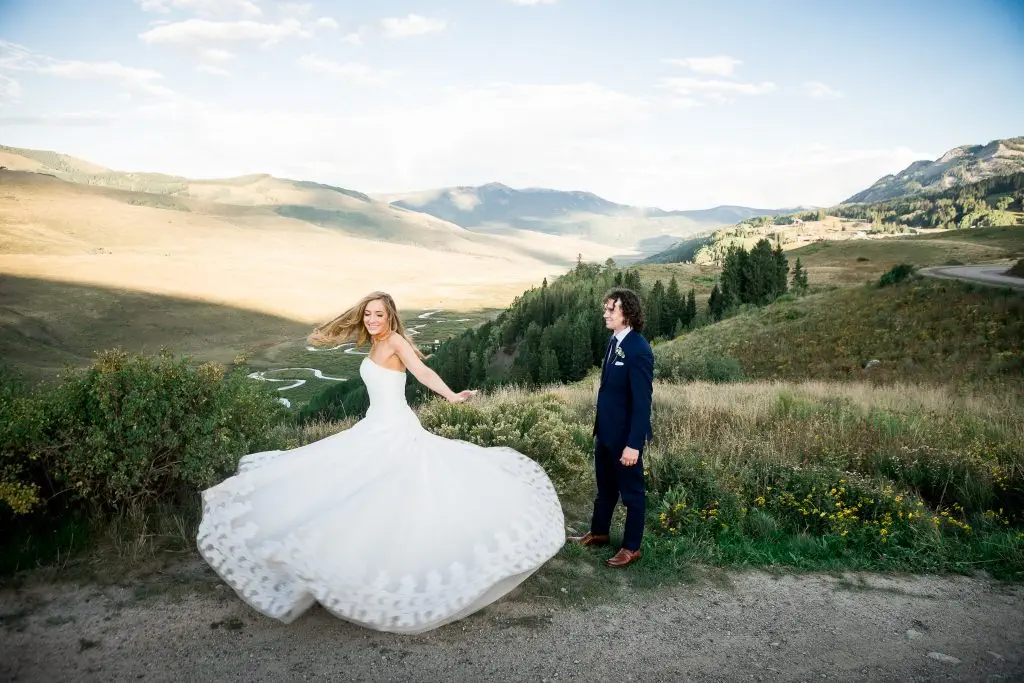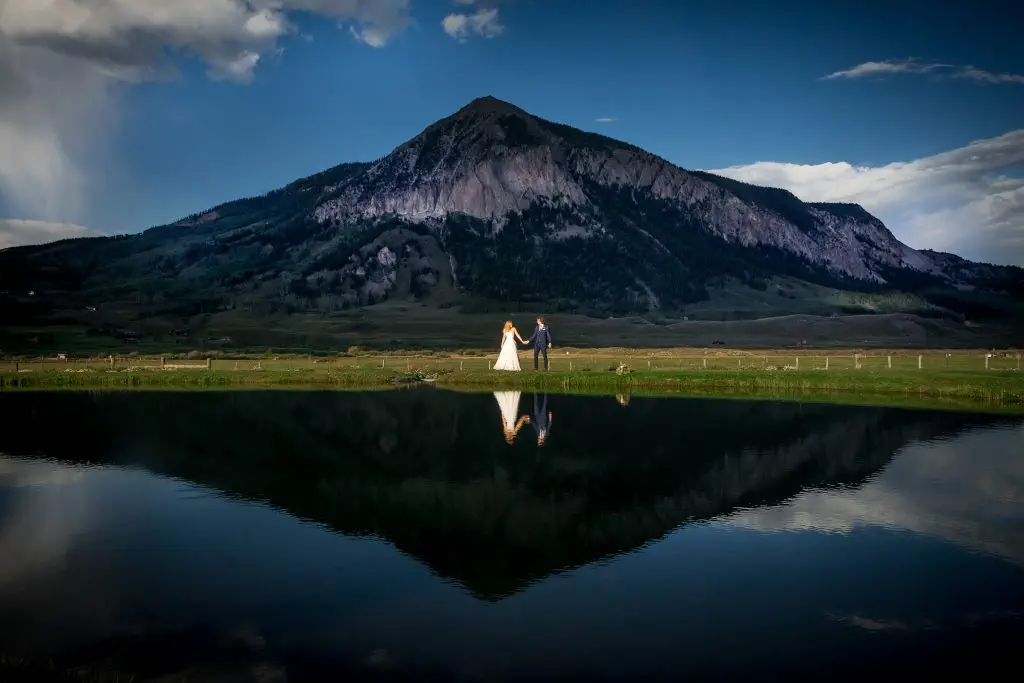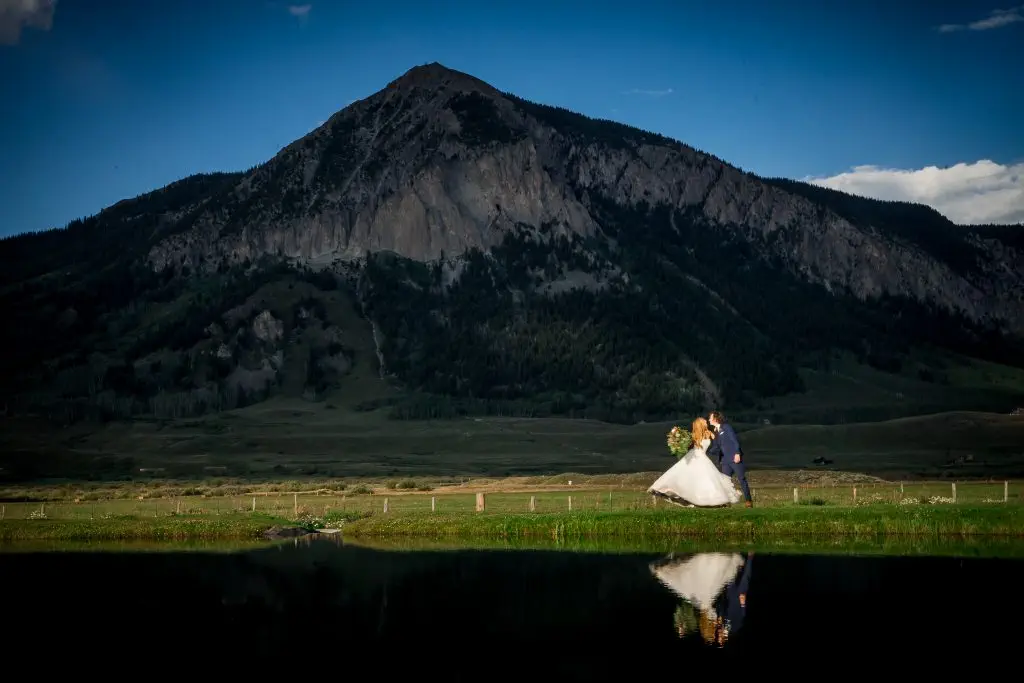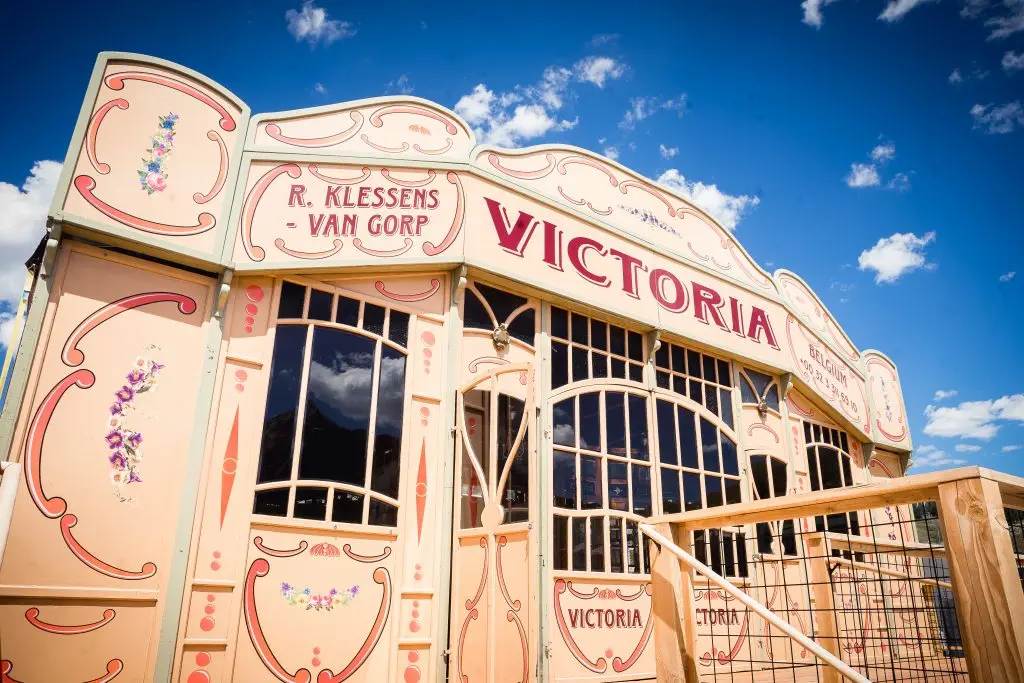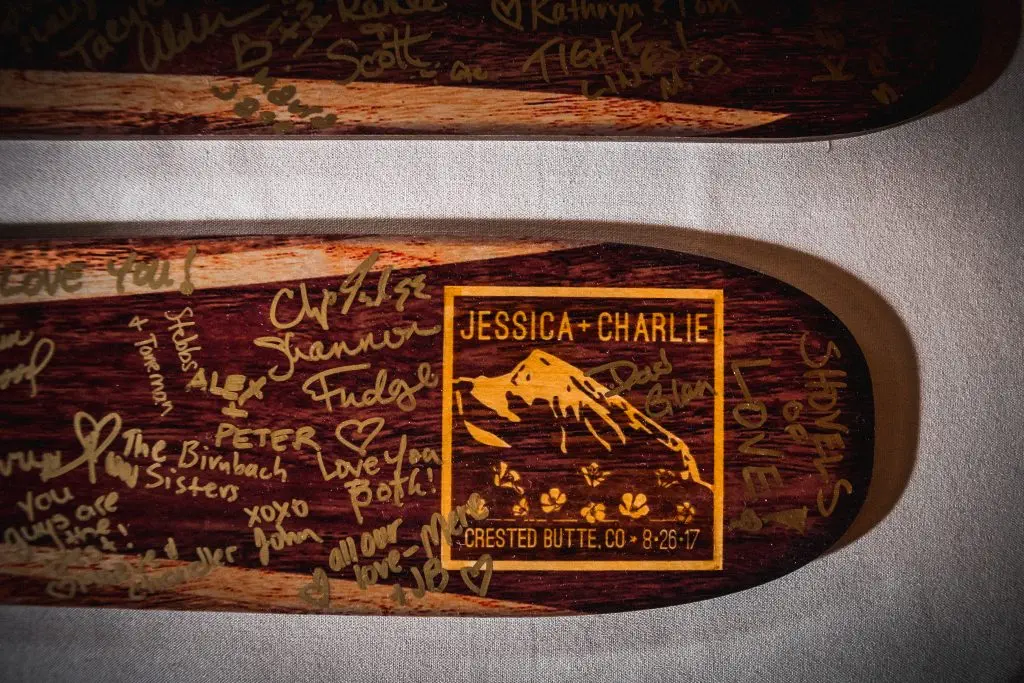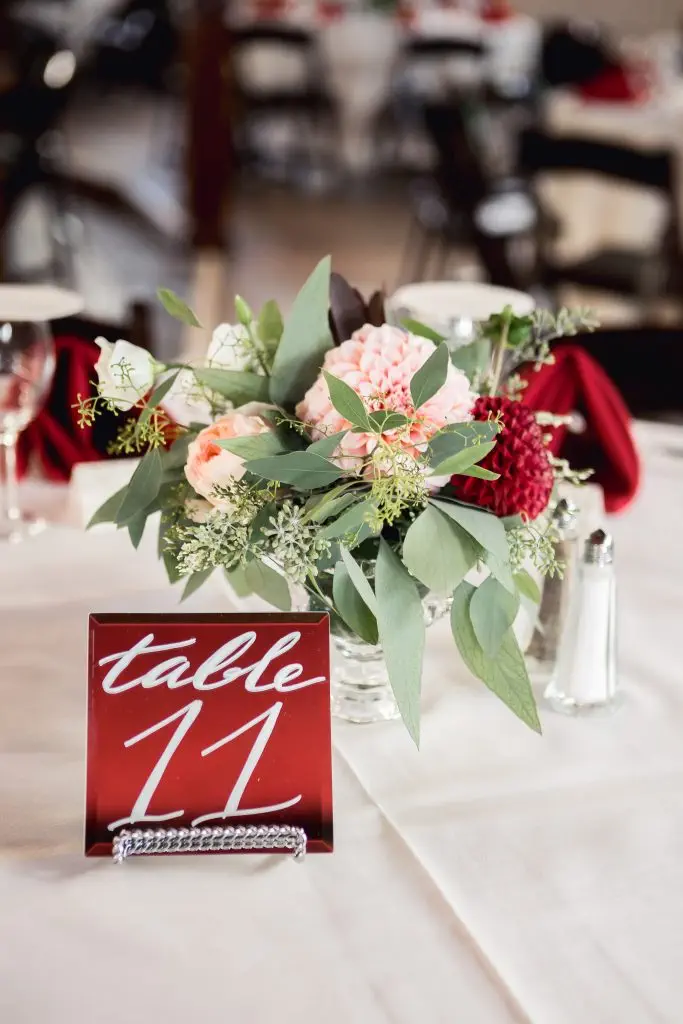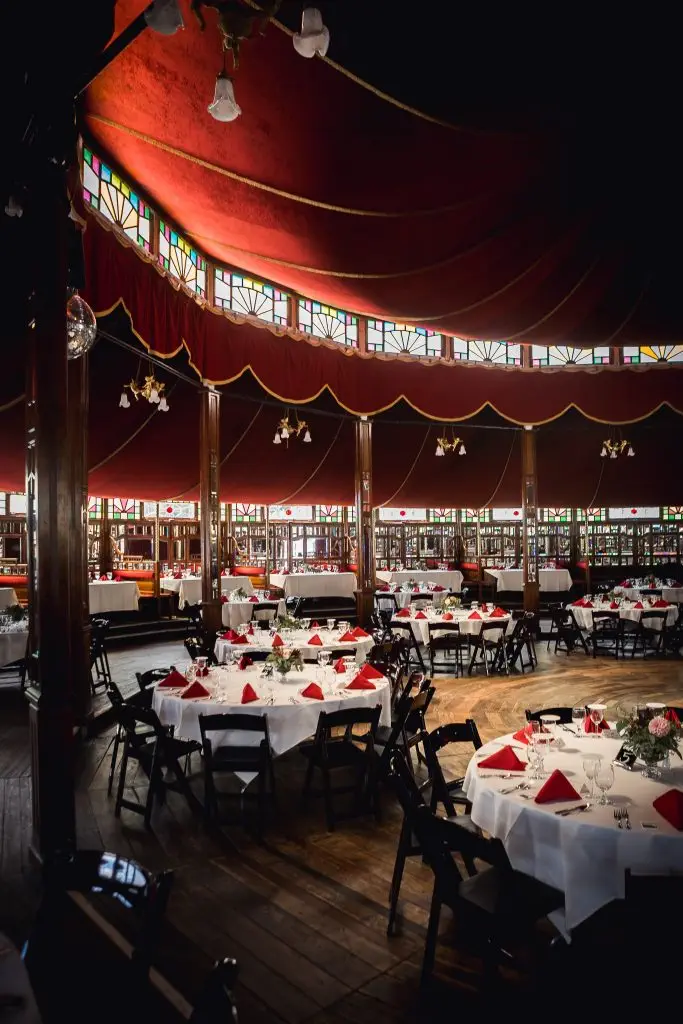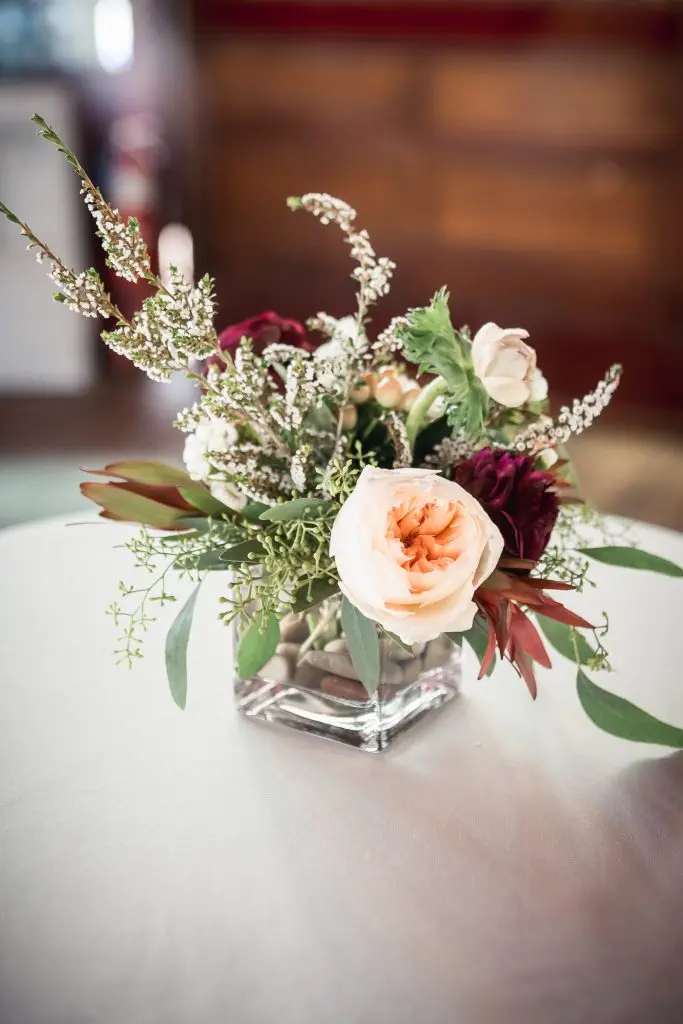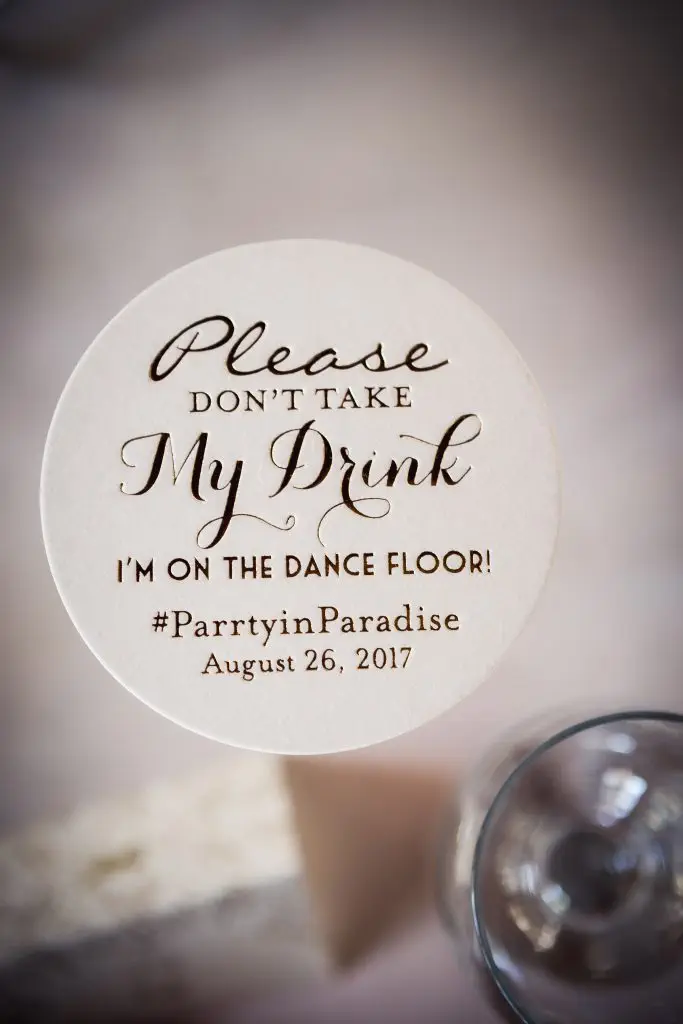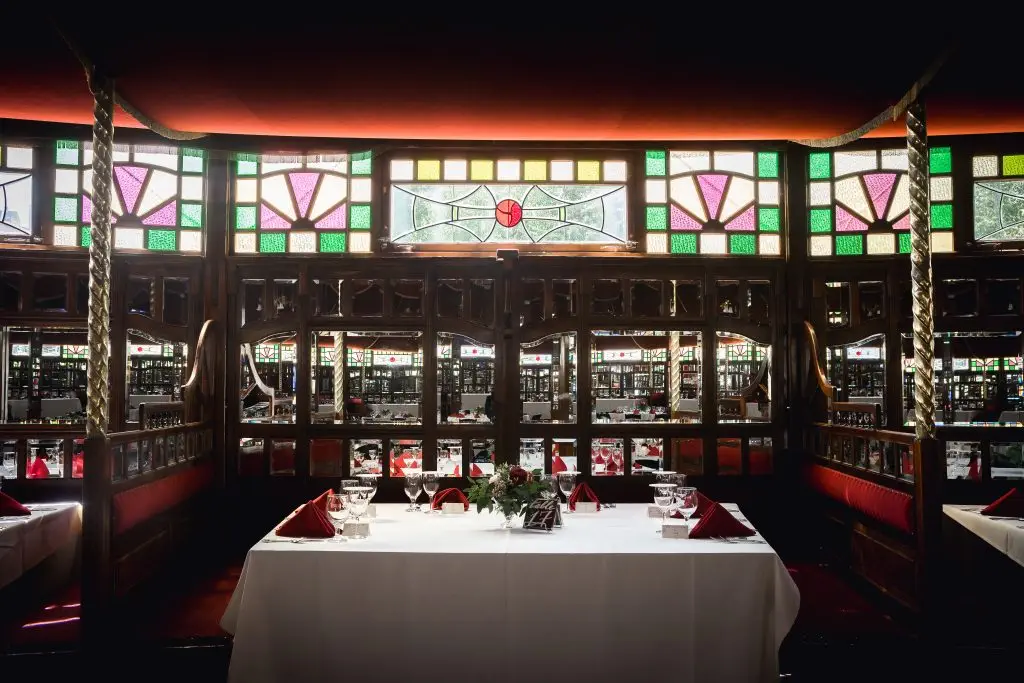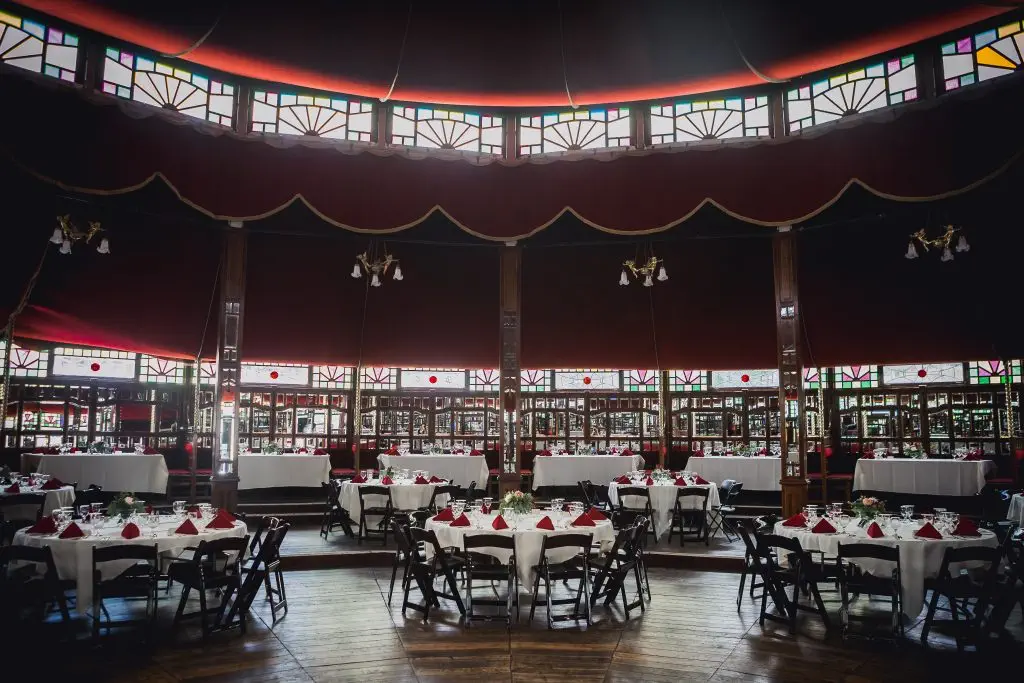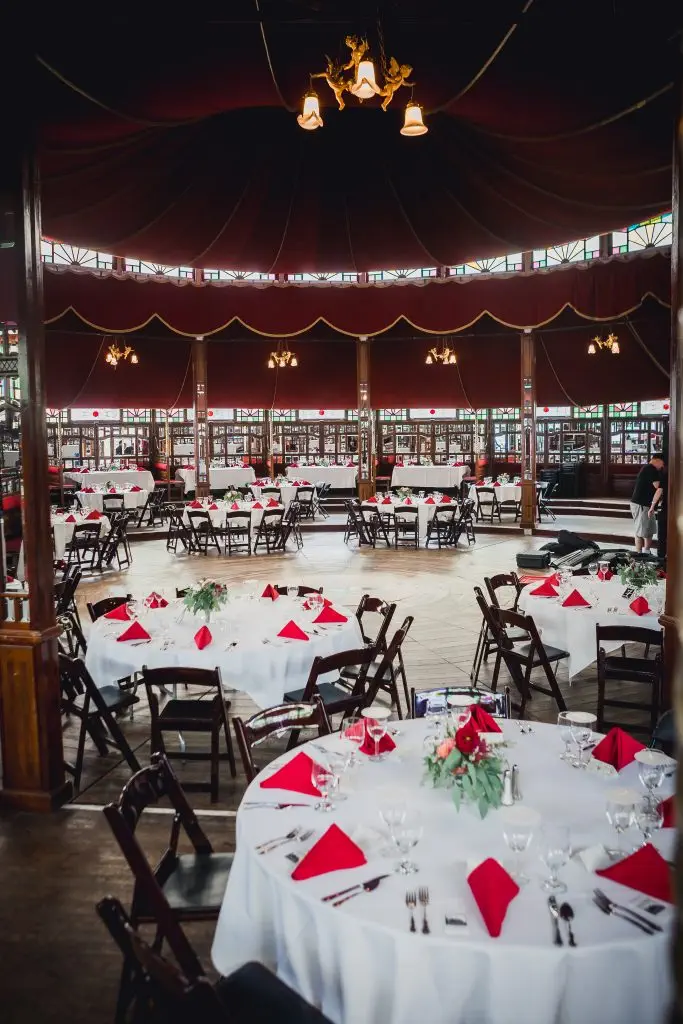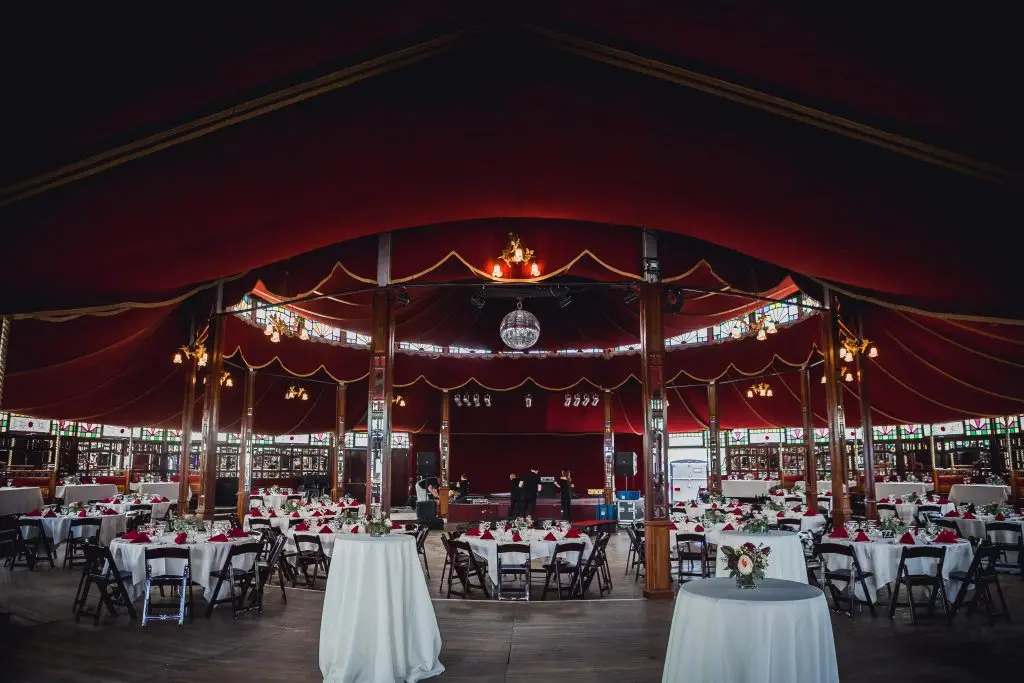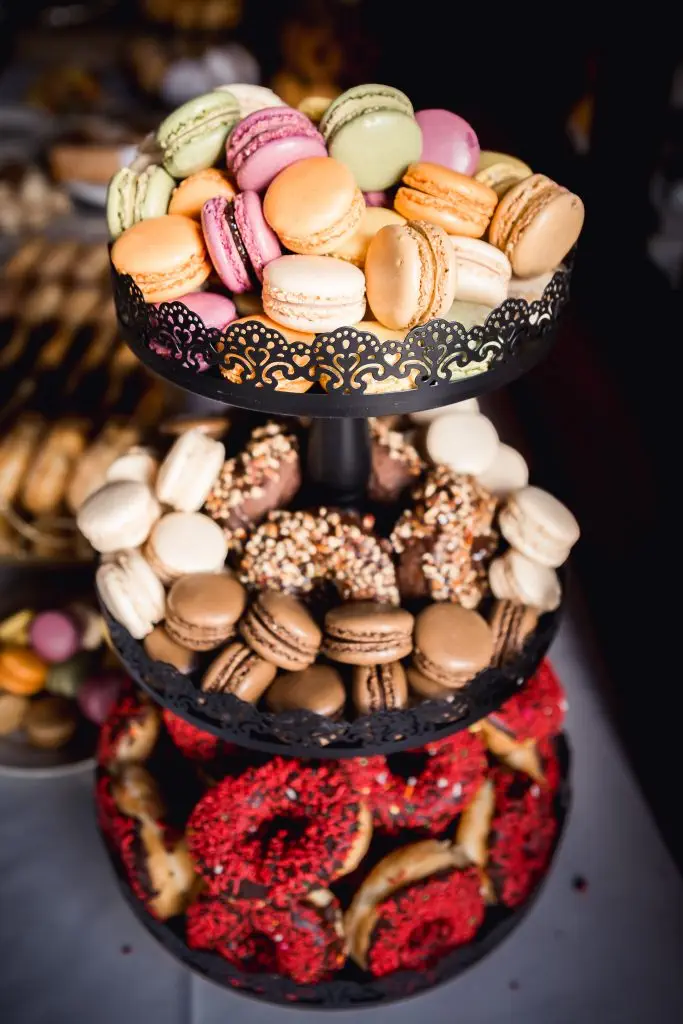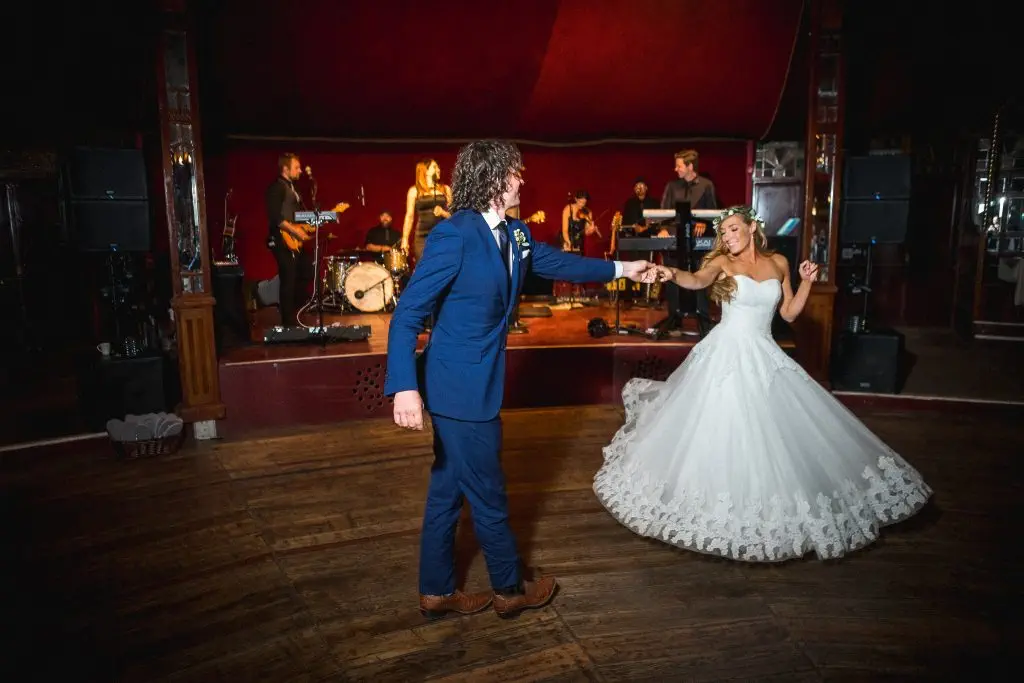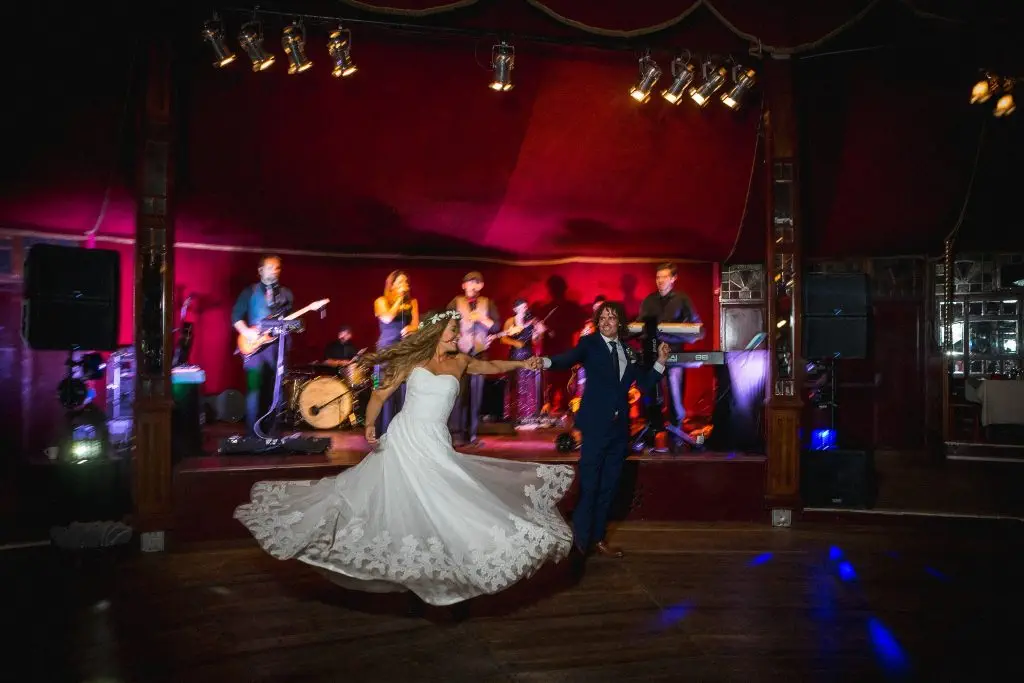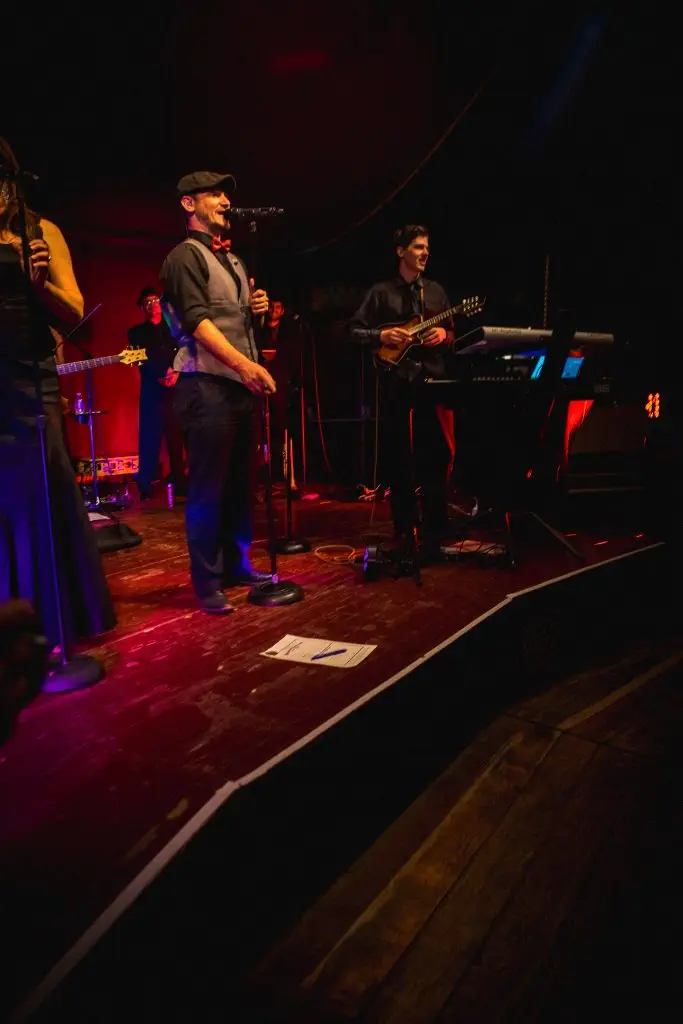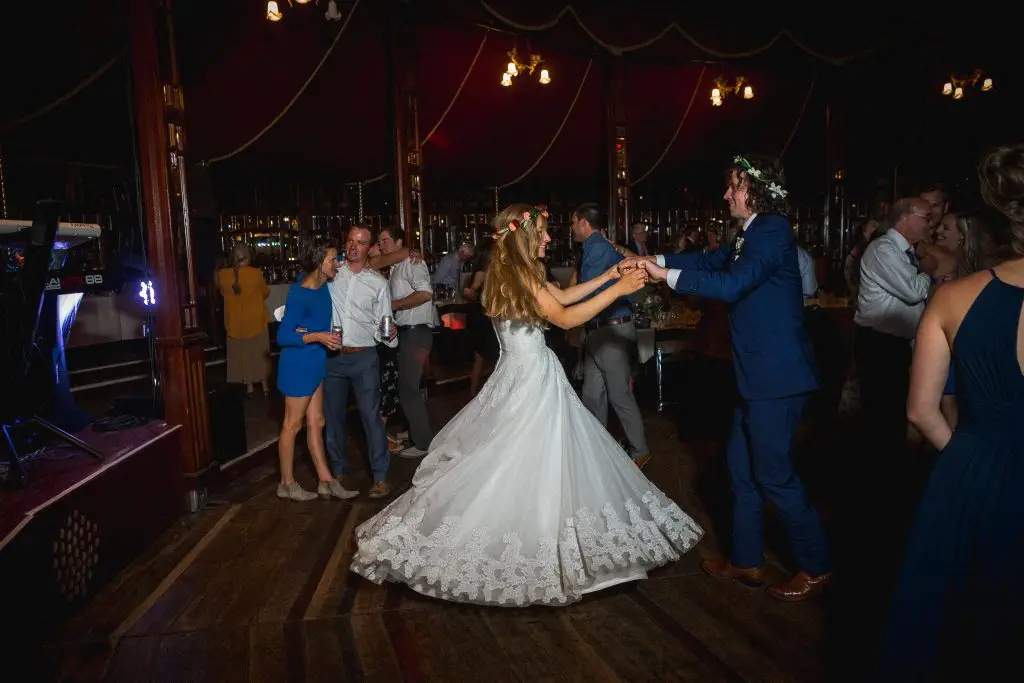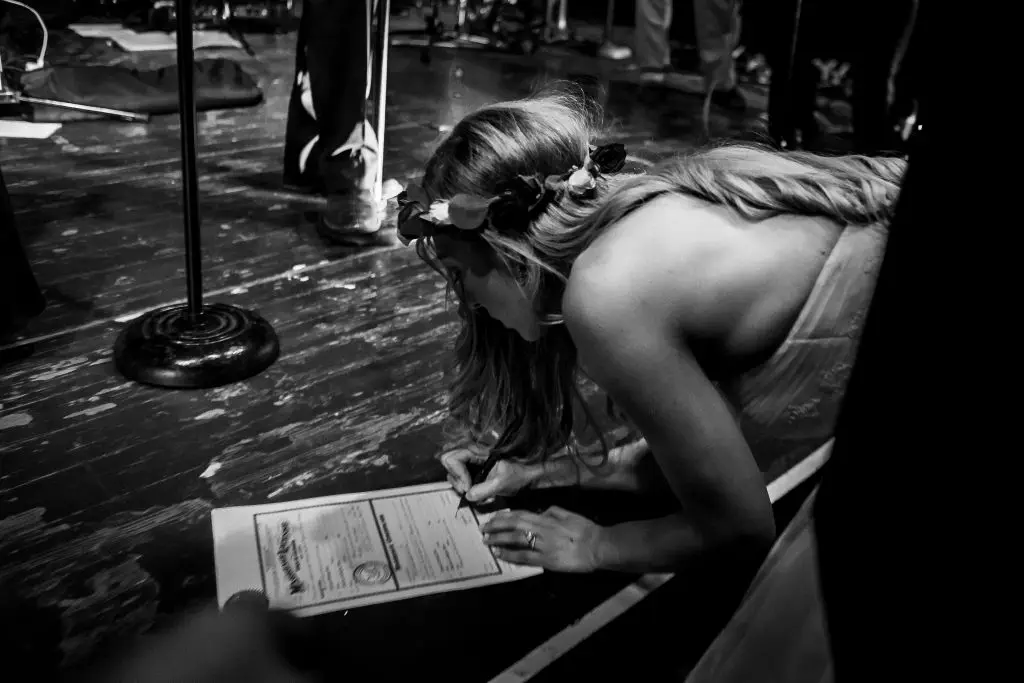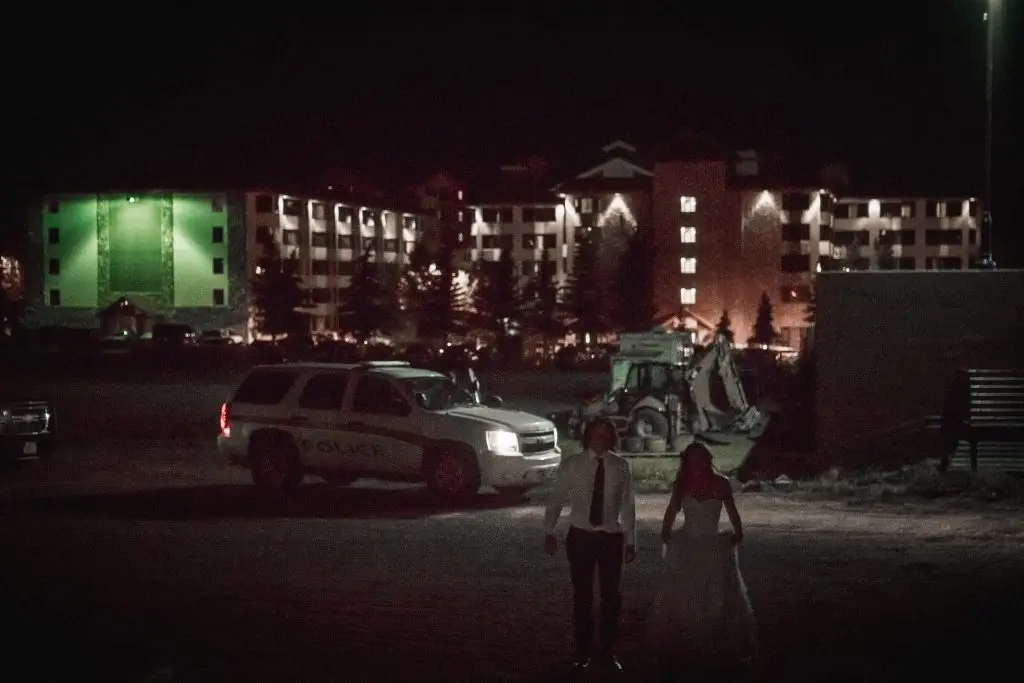 Although this mirror palace wedding can not be replicated in this cute little mountain town because the venue is no longer in Crested Butte, Lucky Penny is all about creativity and thinking outside the box, please let us know if you are interested in planning a fun and unexpected wedding in the mountains.
If you have made it this far, ask us why the police came and the dance party continued! Hint: the bride is just that good!
Photography | Libby Neder
Bartending | Sidecar Mobile Bar
Beauty | Natalie Duke Beauty and Natalie Vierling Makeup
Sweets | Donuts from City Market and Cake from Cake Me Away Colorado
Catering | Flavors
Entertainment | The Radio Band
Flowers | Rocky Mountain Rose
Venue | The Speigeltent
Rentals | Mr. Blackline Sound
Transportation | Alpine Express
Planning | Lucky Penny Events