I've gone back and forth for years about how, when and if I should share with my clients that I have a completely different life outside of being an organized and caring wedding planner. I feared I would come across as taking on too much or not being fully invested in my full-time business.
I've come to the conclusion that my 'other life' is pretty badass and if a couple doesn't think I can plan, manage and execute the many details of their event, then we probably aren't a good fit. So here it is…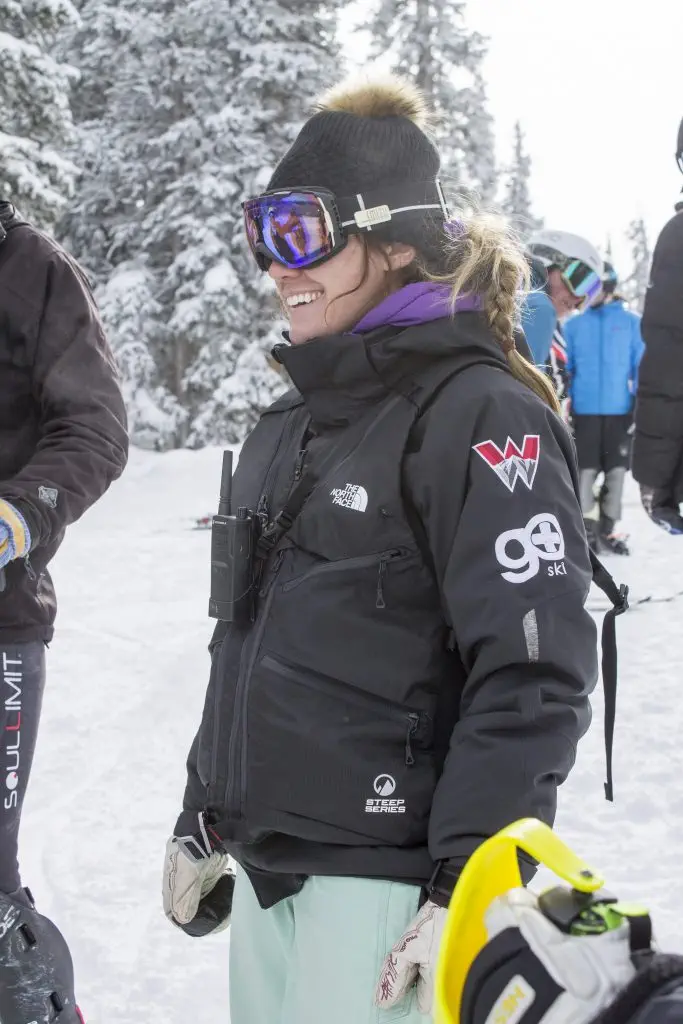 In addition to Lucky Penny, I am the Head Coach of the Western State Colorado University Alpine Ski Team.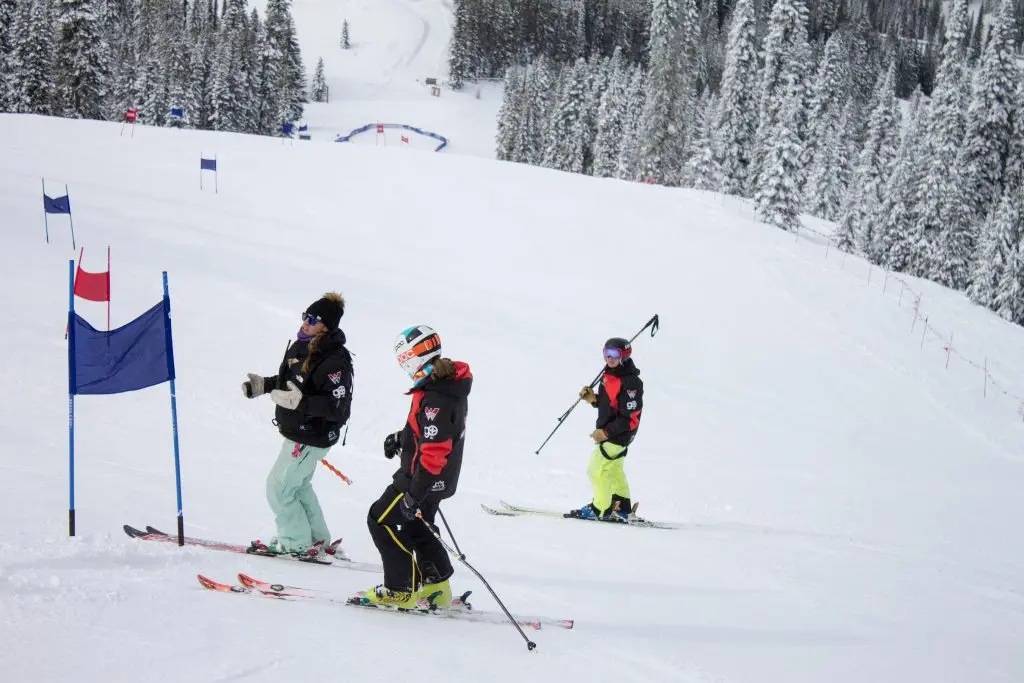 I grew up ski racing and that is what brought me to the Gunnison Valley in 2007. I raced NCAA at Western.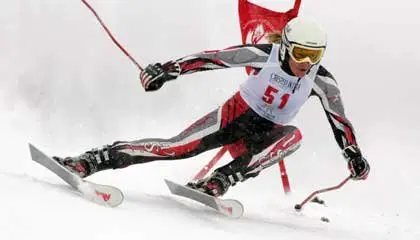 The 2018 season is my third year as WSCU head alpine coach. Six times a week from September through mid-December I run a dryland training program for all mountain sports winter athletes. We gotta get those muscles and lungs ready for competition at 9,000+ feet! In January and February my attention shifts to just the alpine team, we train gates on Tuesday and Thursday afternoons, travel to races all across Colorado on Friday, spend  Saturday and Sunday competing and drive home Sunday night. The fifth race of this season is a week-long Regional event that determines individual athletes and teams that qualify to compete at Nationals. Then, to top it all off, I would head to Nationals for the first two weeks of March. Mid March starts a five-month break (with recruiting sprinkled in).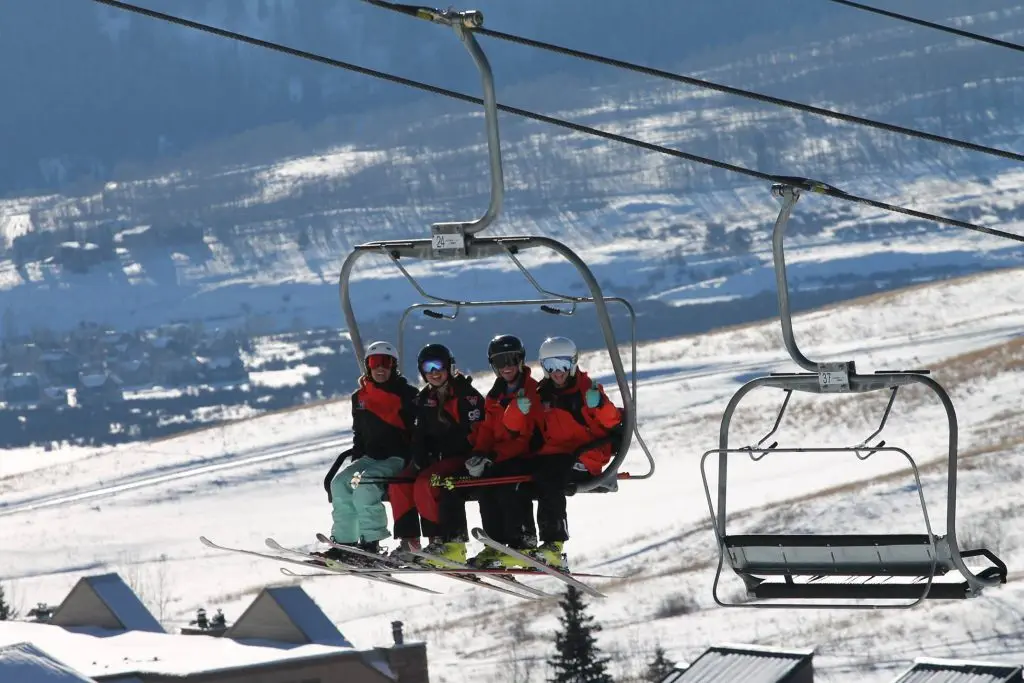 I've found such joy continuing to work with college students (I was a college admissions counselor prior to starting Lucky Penny). They are hilarious, rewarding, exhausting and quite possibly the reason I have two gray hairs! I embrace the challenge of explaining technique in a new way and have found a creative outlet when setting courses.
So that's me. I find balance in the two lives and see no end in sight!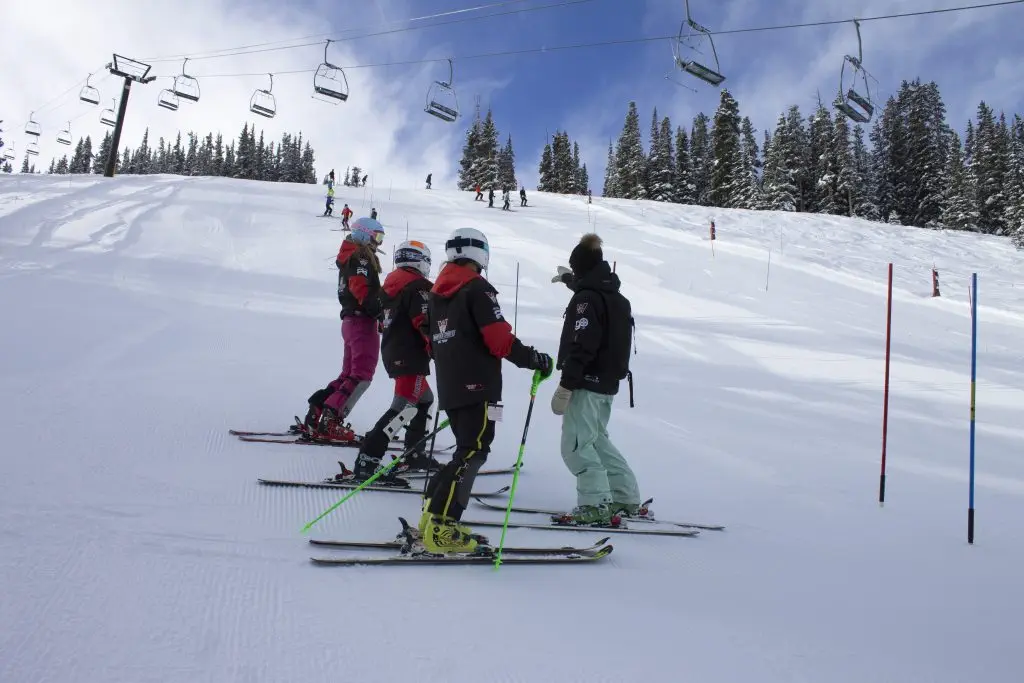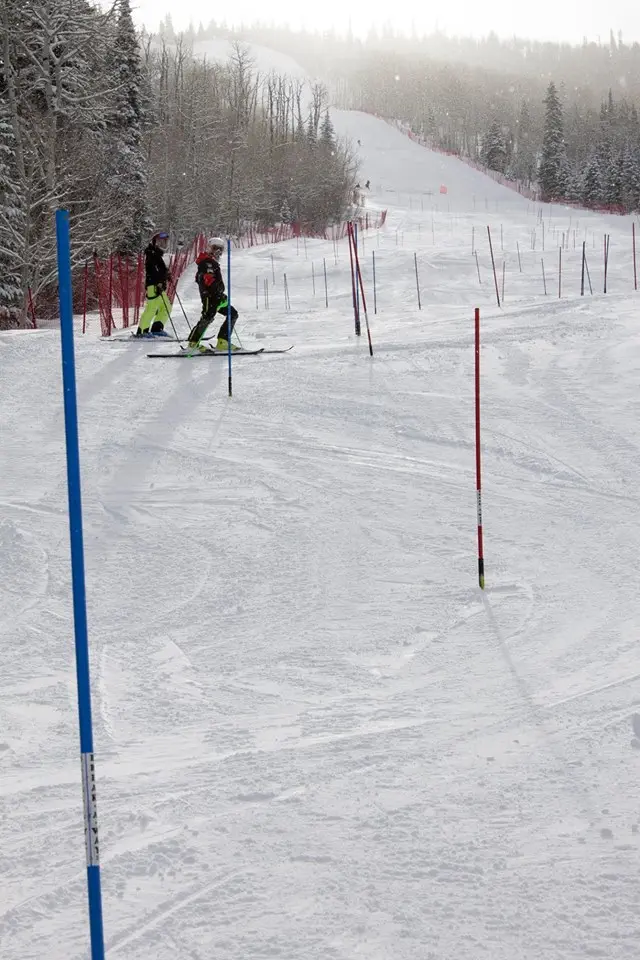 Most of these images captured by Carley Clegg
The Alpine Ski Team has been training slalom and GS at Crested Butte Mountain Resort all week! Yes, they may not be hucking cliffs or shredding the gnar (in this video), but look at those clean carves! Video by athlete Carley Clegg.