I have admired Julianne Brasher Photography from the first moment I ran across her in a Google search. In fact, I chose Julianne to photograph my very own wedding. And when Julianne reached out to me with the idea of a styled shoot because she was going to be in the Crested Butte area, my day was made.  It was such a joy to work with her again, but this time behind the camera.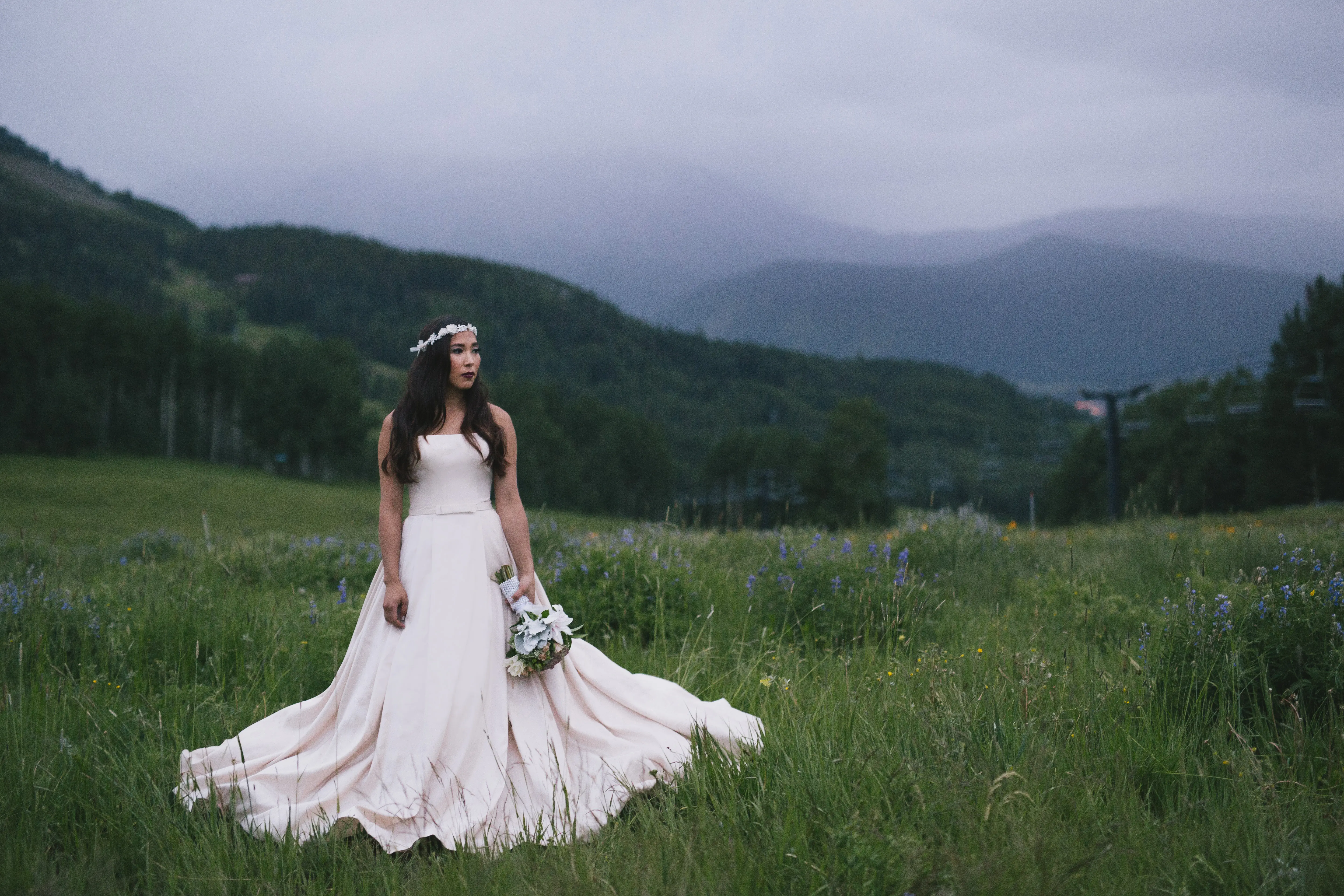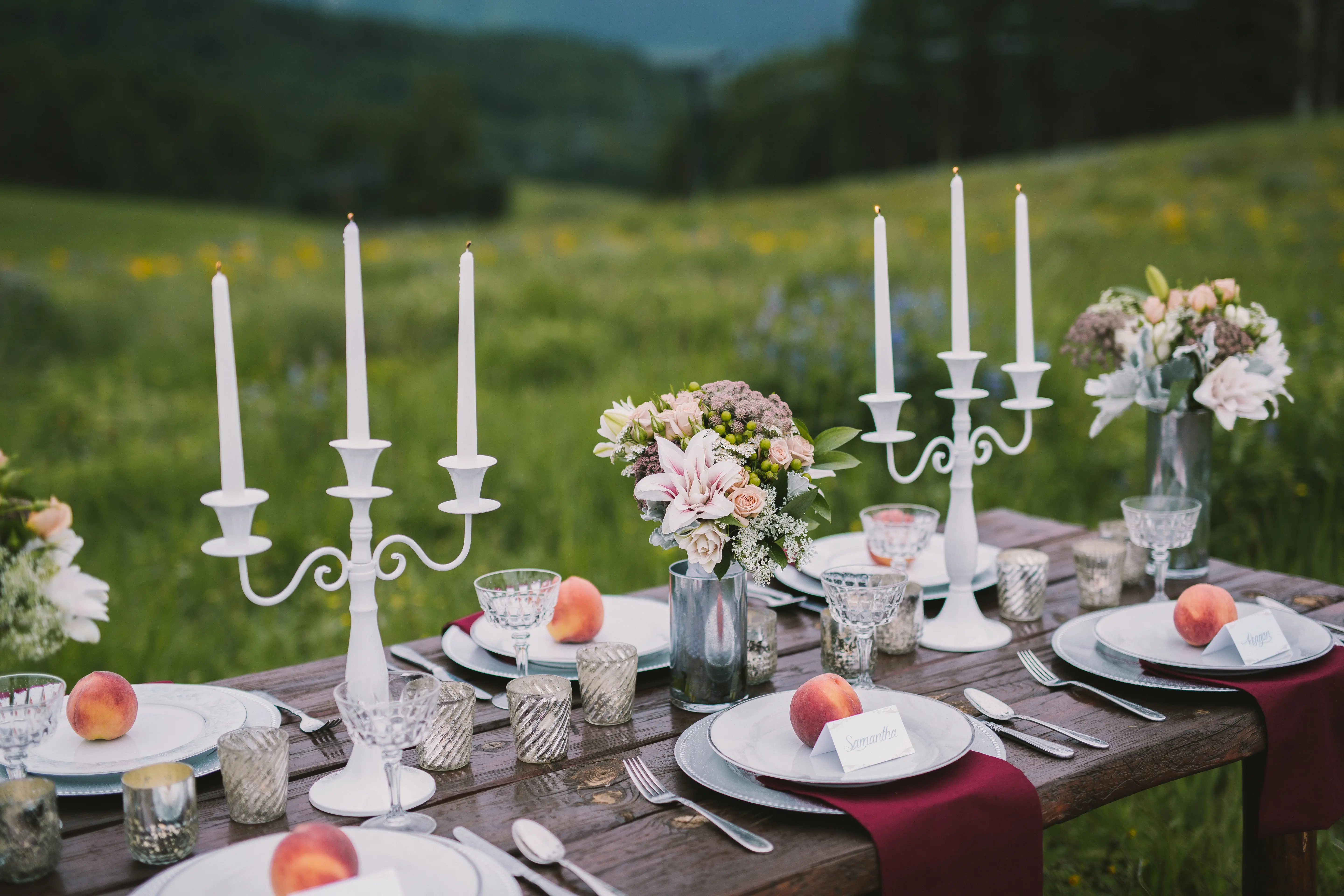 And that continued to be true during this shoot. We selected a Thursday and this particular Thursday happened to be full of rain showers. Although the weather was a bit moody, I had a grand time and these images turned out amazing.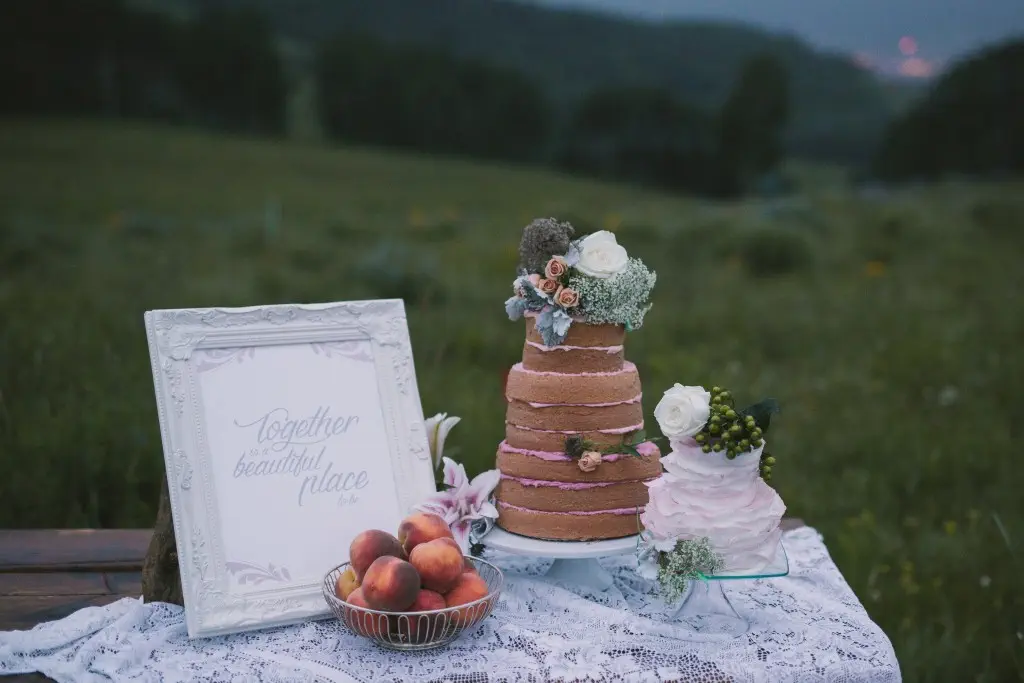 When I approach a styled shoot, there is often one decor element that inspires the entire shoot theme. This time it was a chandelier that manifested into this romantic rose and lace styled shoot.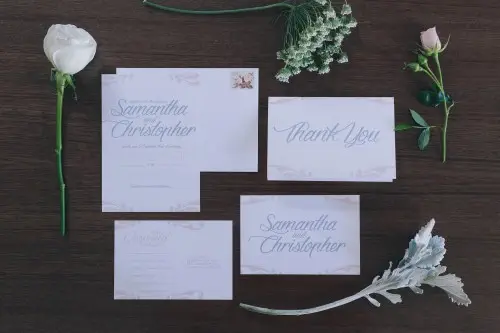 All images captured by Julianne Brasher Photography.
Thank you to all those who provided your talents for this styled shoot. And a big thank you to Julianne Brasher Photography for capturing all of these images. I hope to work with you all again soon.
Planning and Styling | Lucky Penny Event Planning
Photography | Julianne Brasher Photography
Venue | Crested Butte Mountain Resort
Dresses | The Bridal Collection
Makeup | Natalie Vierling Makeup
Florals | Rocky Mountain Rose
Cake | Custom Cakes
Graphic Designer | Equip Creative
Models | Amanda & Cody