I get goosebumps just looking at these gorgeous photos from Boxing Pug Photography, reliving Brandi and Peter's summer wedding in Crested Butte and all the special moments. There's not much I can say to give this wedding the justice it deserves.
Brandi and Peter exemplify true love; that selfless, knock you off your feet, everyone wants that kinda love and it was joy to be a part of celebrating.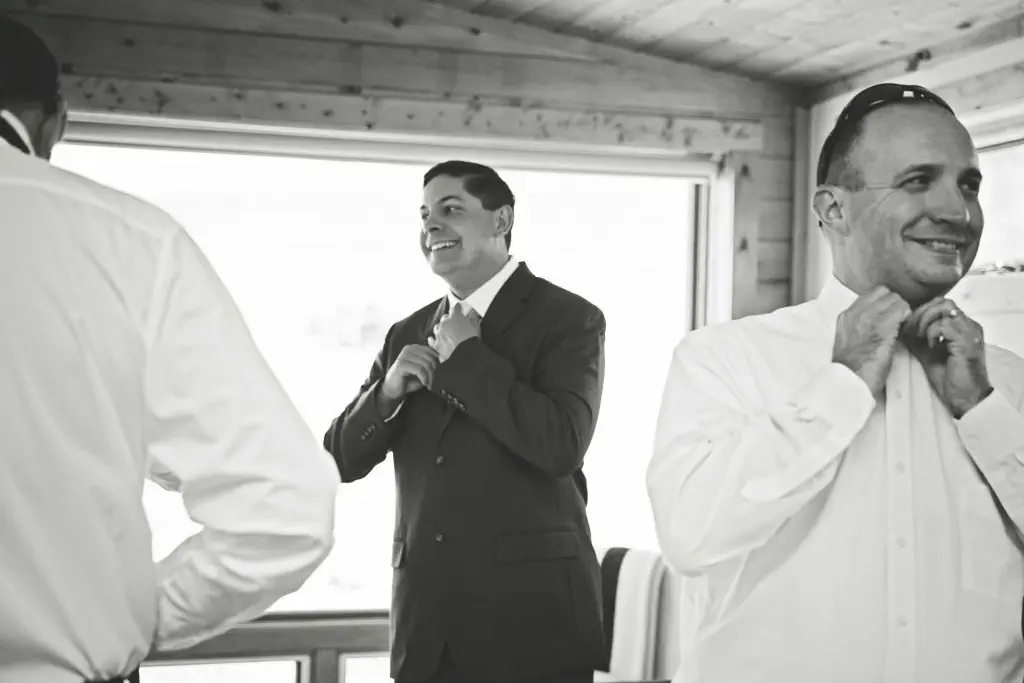 THIS is why first looks are the epitome of amazing…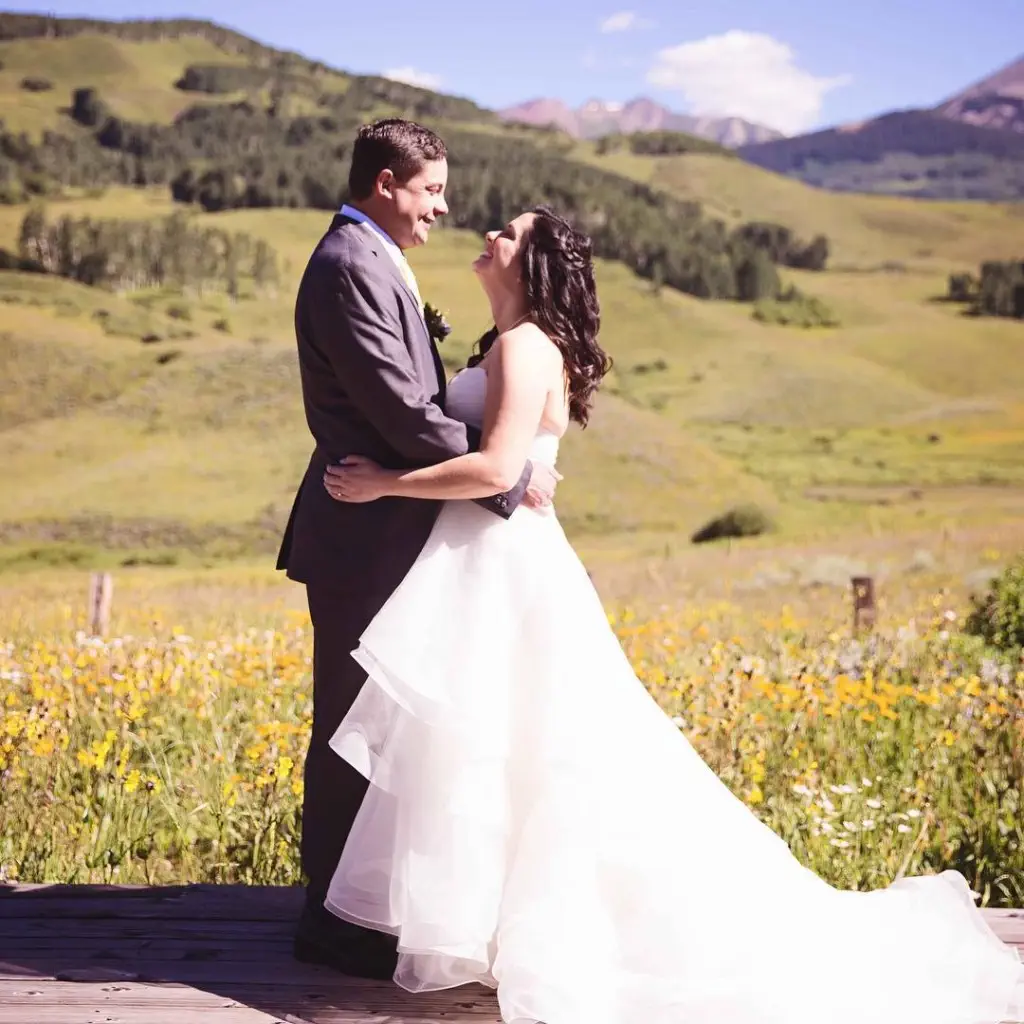 With bridal party members surrounding them, Brandi and Peter prepared for their wedding on opposite sides of the Mt. Crested Butte home they rented. The couple decided to see each other for the first time on the back porch. Having not been mowed, the yard was overgrown with bright, beautiful and delicious smelling wildflowers.
Brandi and Peter, you two are a joy and I'm truly honored you chose Lucky Penny Event Planning to help celebrate the rest of your lives together.
And now for the small but mighty list of vendors involved in making this wedding a reality. Proof, in my opinion, that a sweet soiree can be done with just a few involved!
Photography | Boxing Pug Photography
Planning & Coordinating | Lucky Penny Event Planning
Hair and Makeup | Natalie Peter
Venue | Mountain Wedding Garden
Flowers | Lucky Penny Event Planning
Catering and linens | Flavors