One of the most exciting parts of my job is my commitment to bringing each client's unique vision to life. I believe it's important to be able to create an event that is truly reflective of my client's style, vision, and story. Tarn and Alex's September 4, 2016 beautiful, intimate ranch soiree was filled with details that highlighted their personalities; from the mugs that Tarn started collecting months and months before the wedding (to plant their centerpieces in) to the all guest howl at the end of their ceremony in remembrance of the bride's late father, they made the day about them and broke traditions, which I love.
Tarn and Alex, thank you for allowing me to be a part of your celebration and trusting Lucky Penny in the planning process. Tarn you are gracious, sweet and lovely. Alex, you are caring, generous and adventurous. And these photos certainly help tell that story. I would also like to thank the incredible group of vendors that helped make this wedding possible and they're credited at the bottom of this post.
And Alison, from Alison Vagnini Weddings, your photography is one of a kind. I loved working with you that weekend and look forward to our next endeavor together. Teamwork makes the dream work and you're the kind of team I love being a part of. Enjoy some of my favorite images from one magical Saturday in September in Crested Butte, Colorado.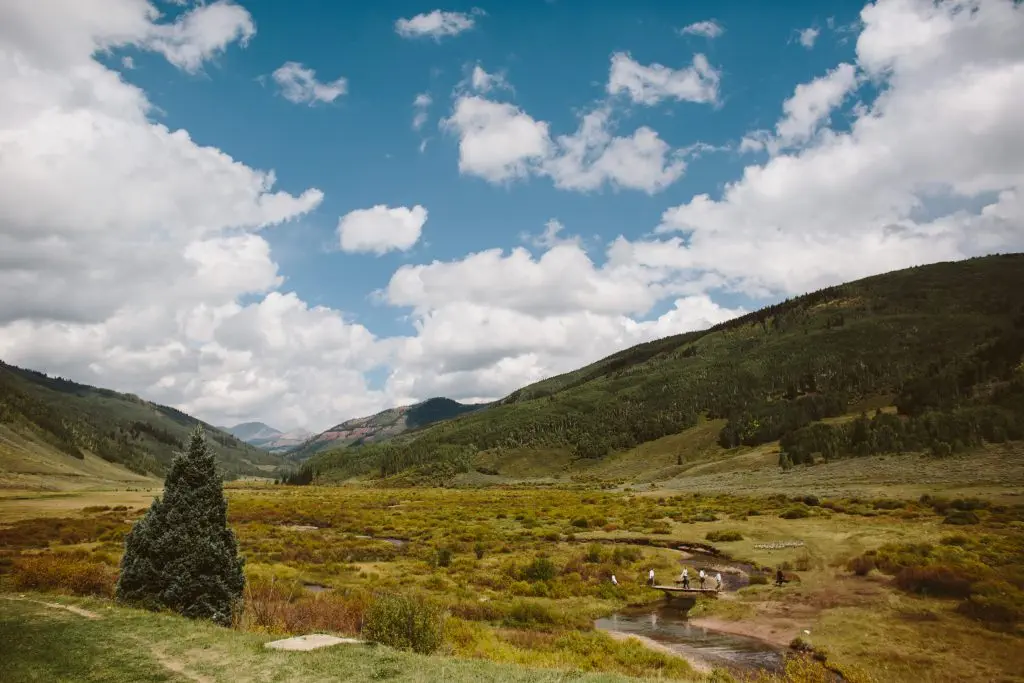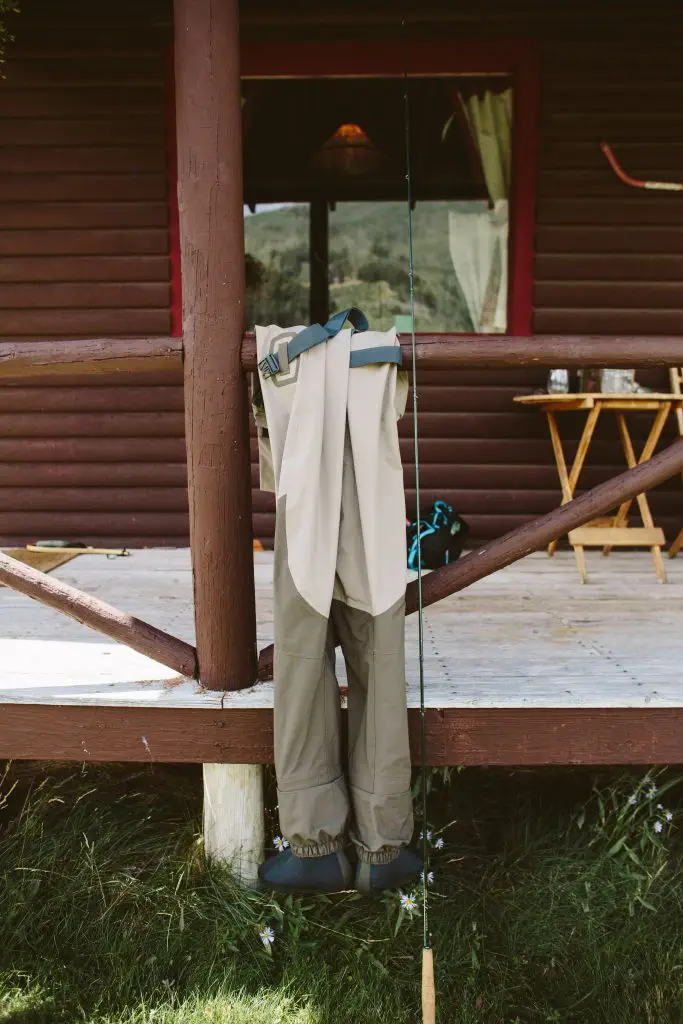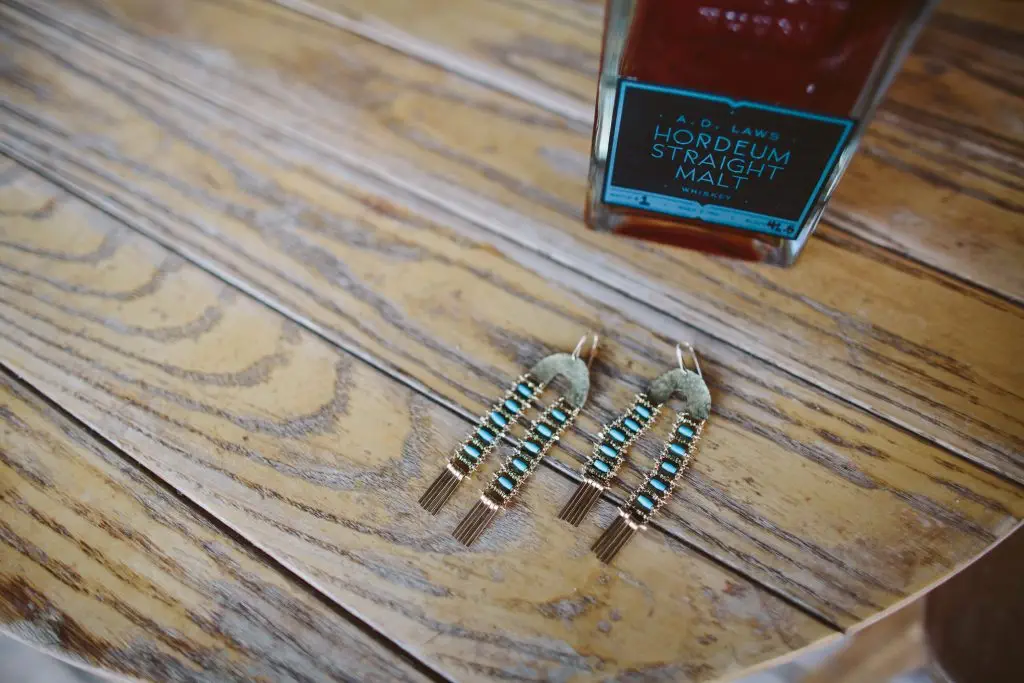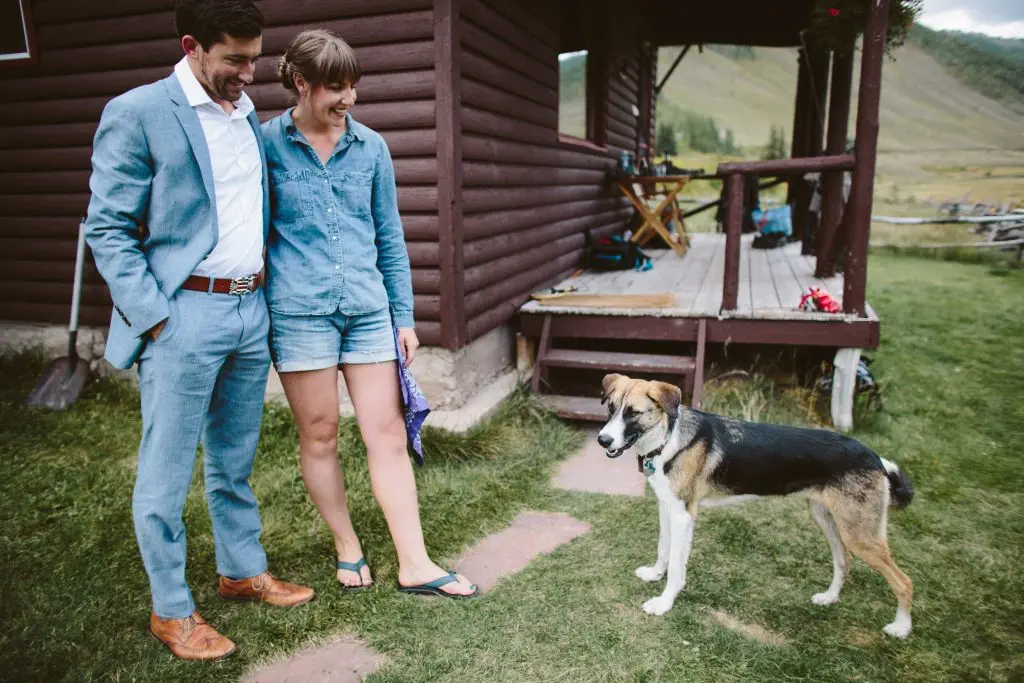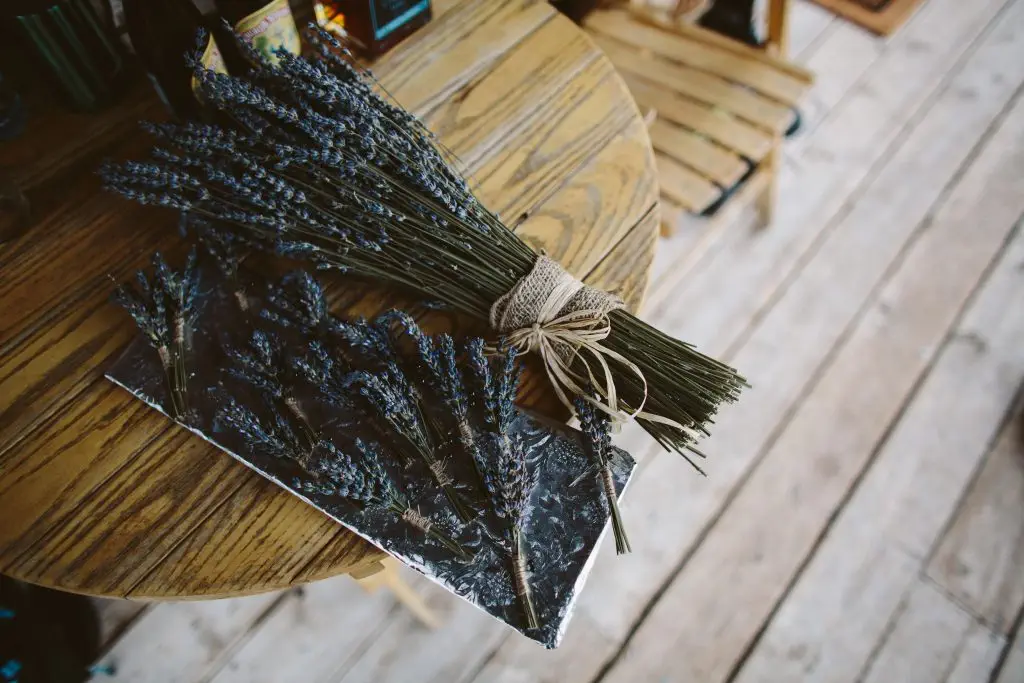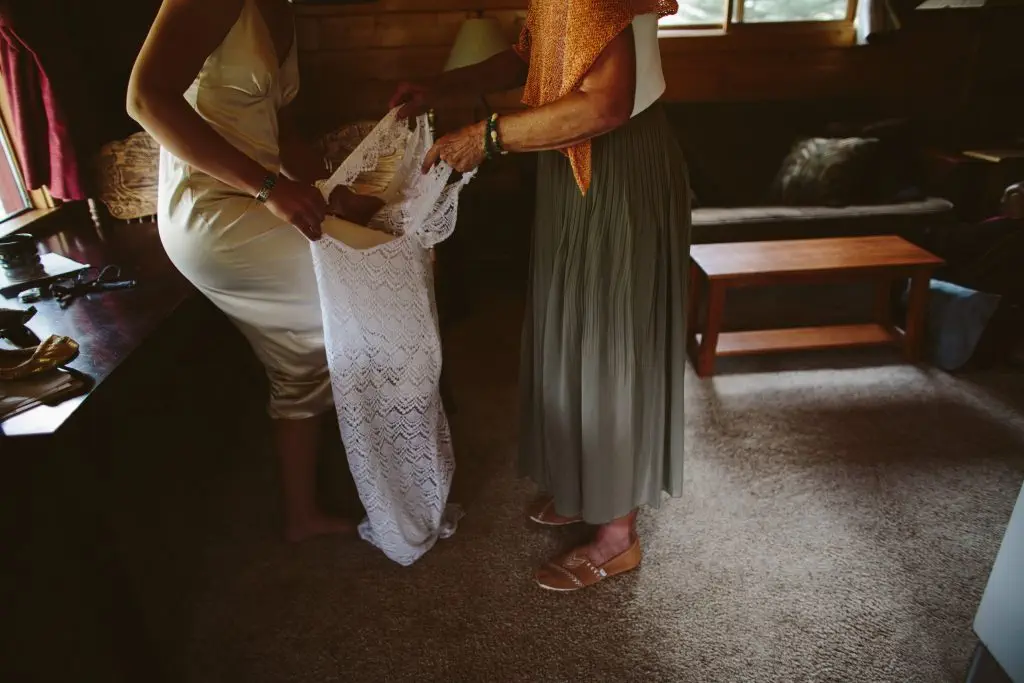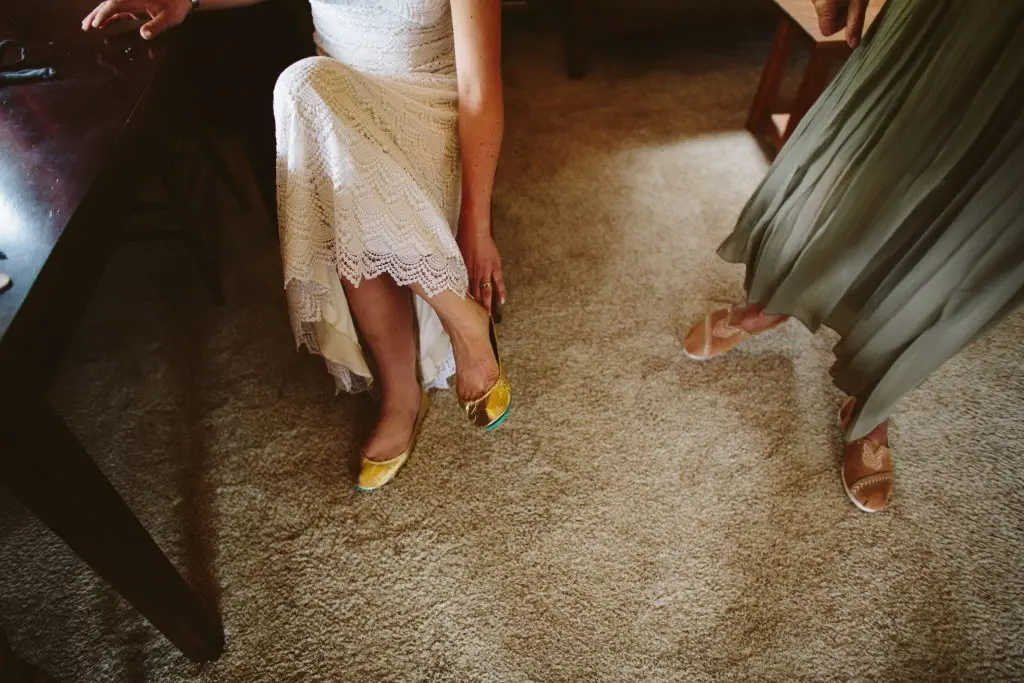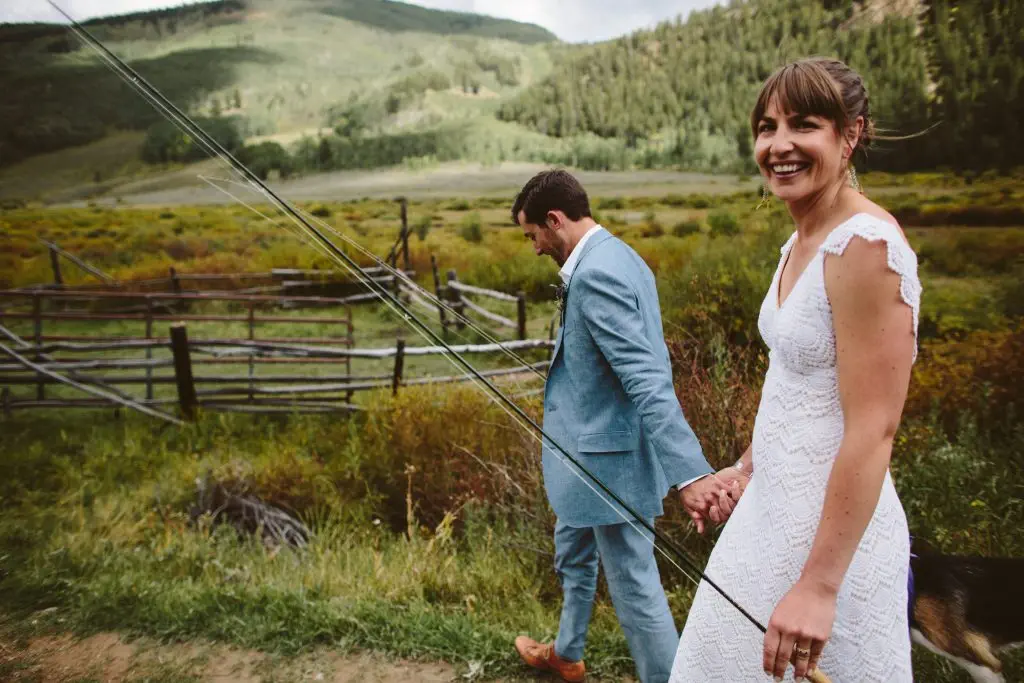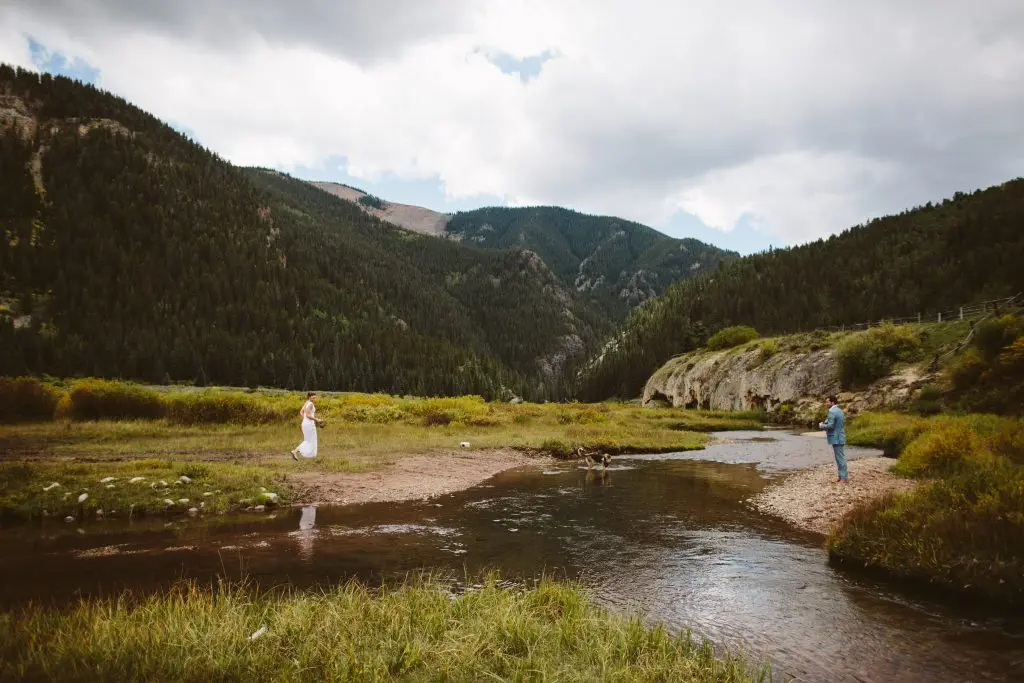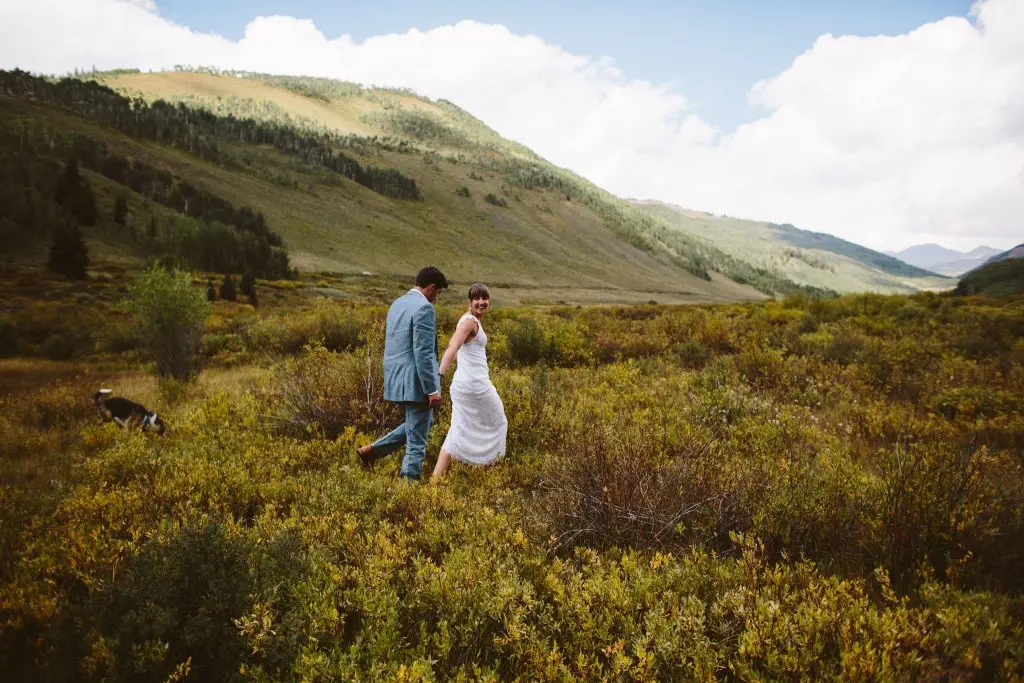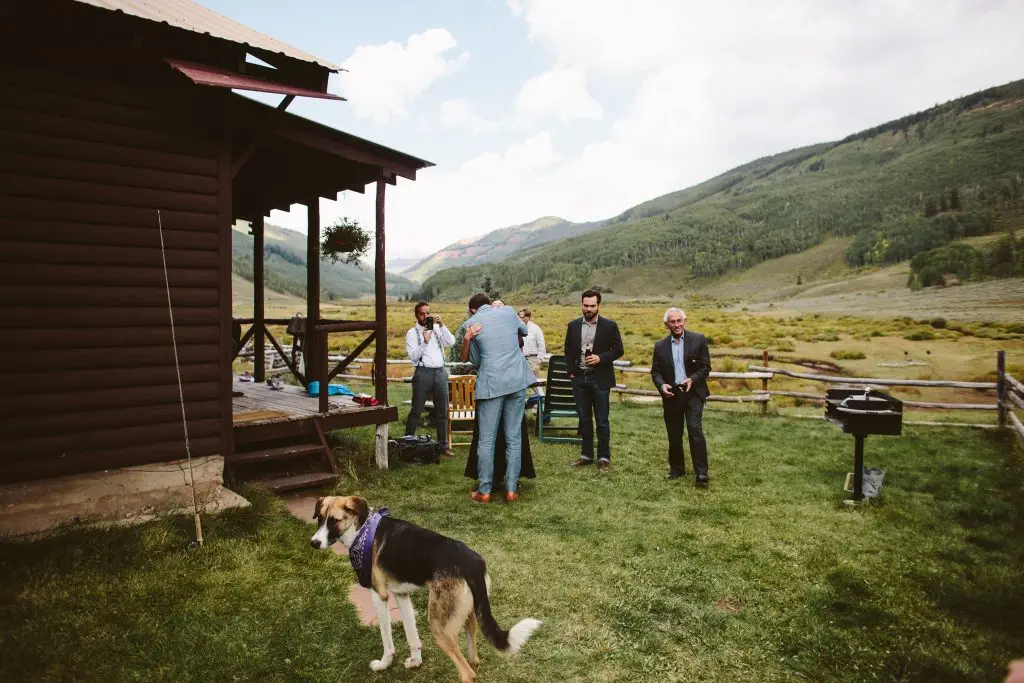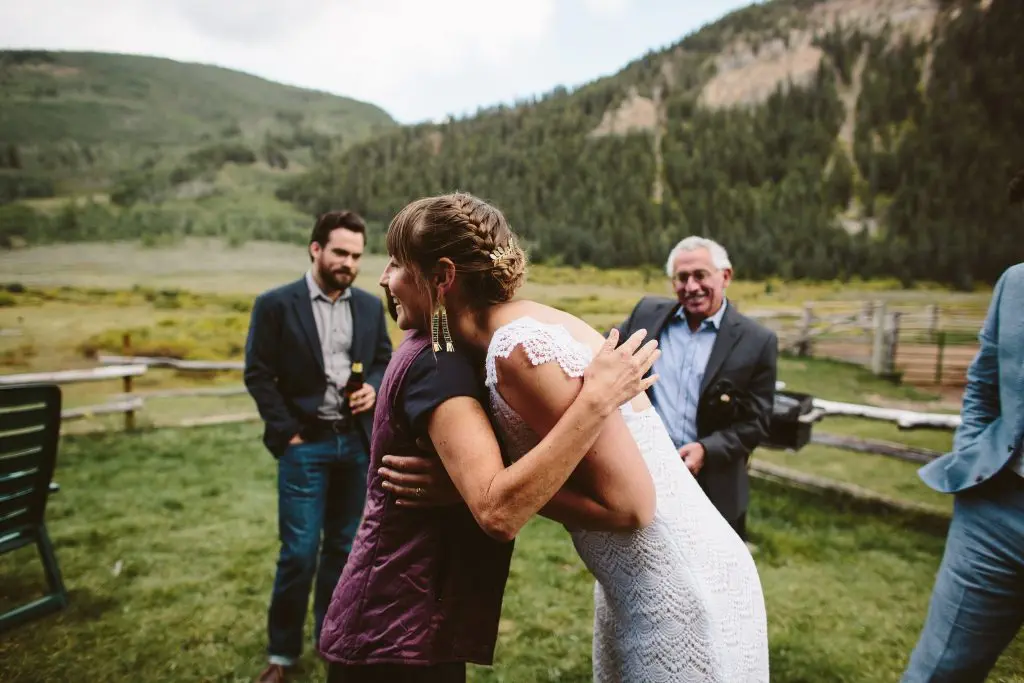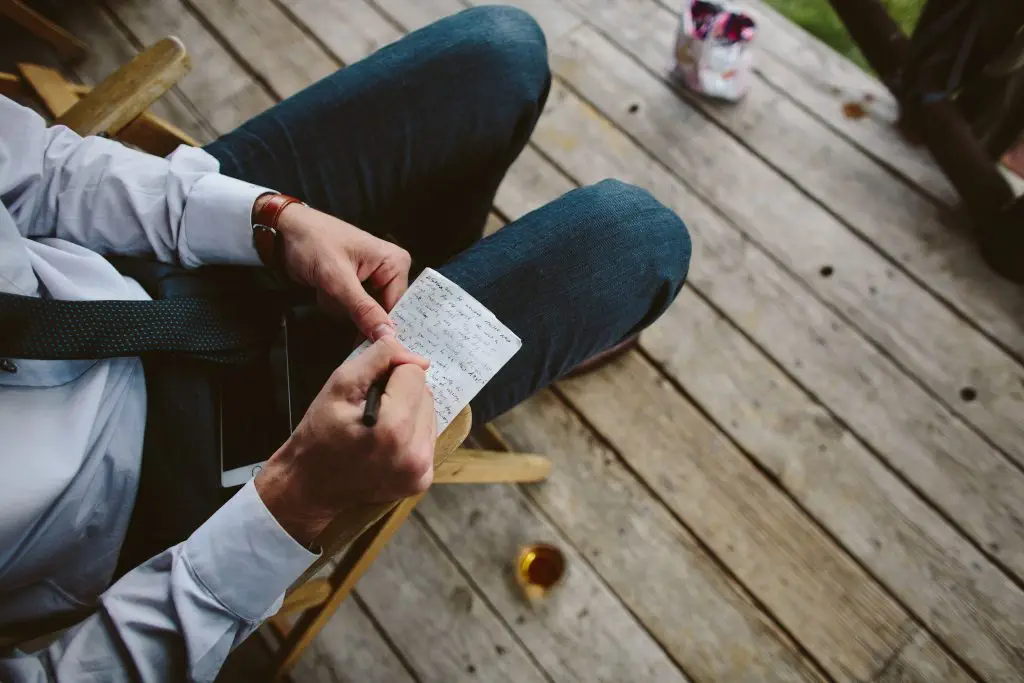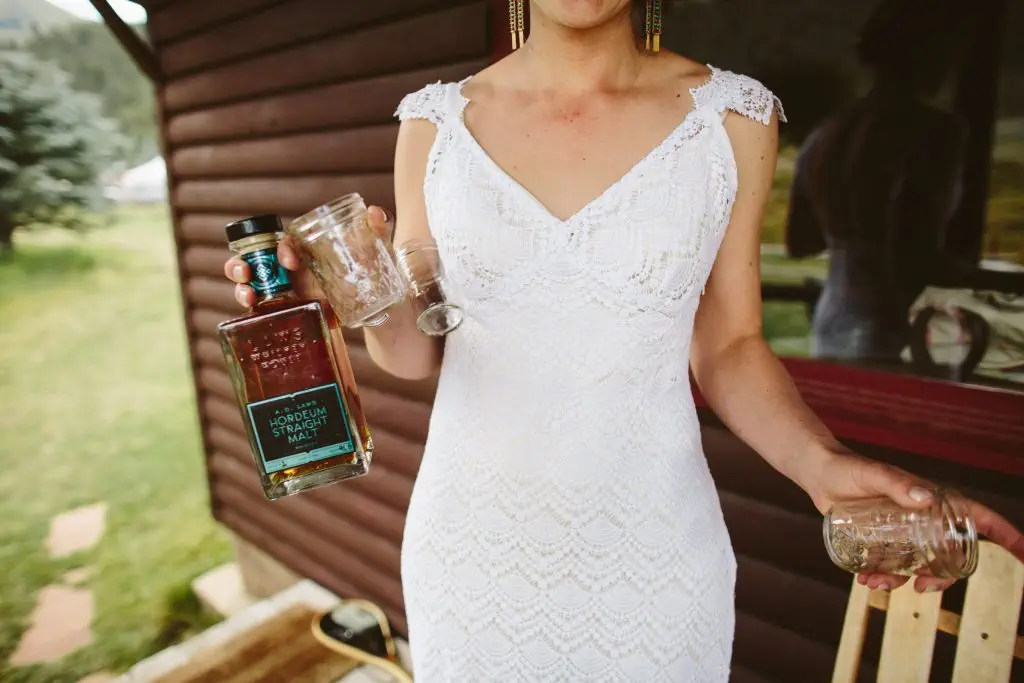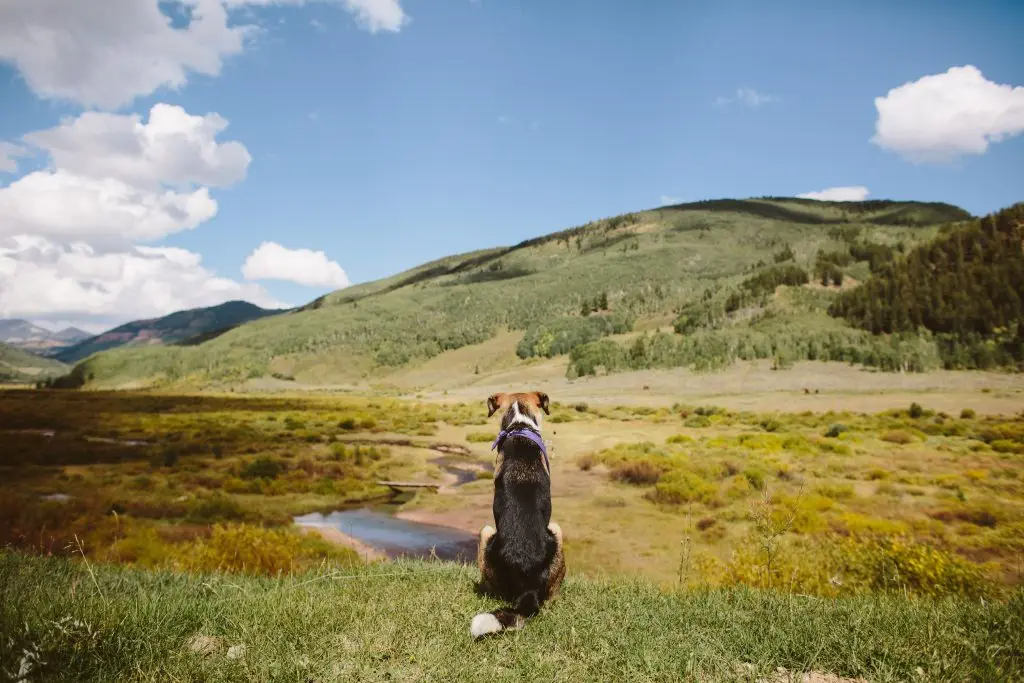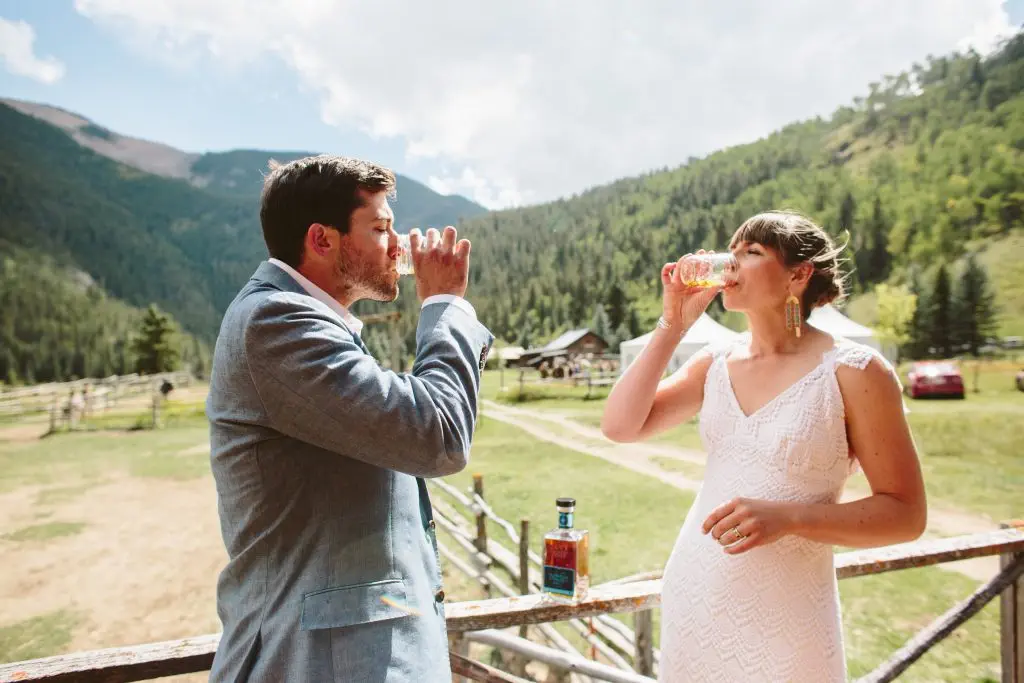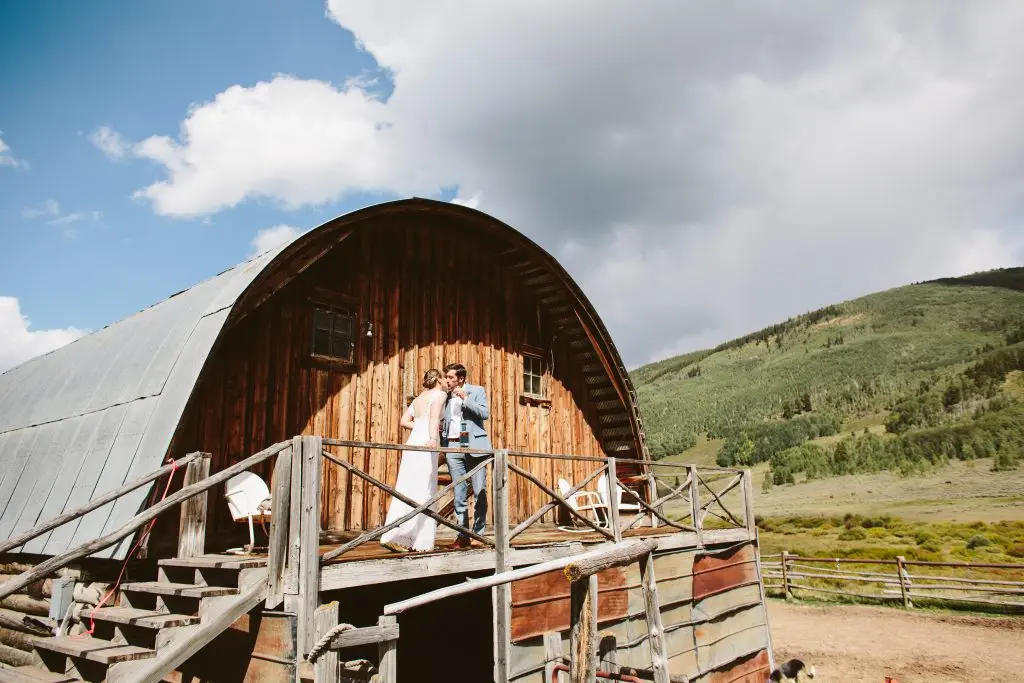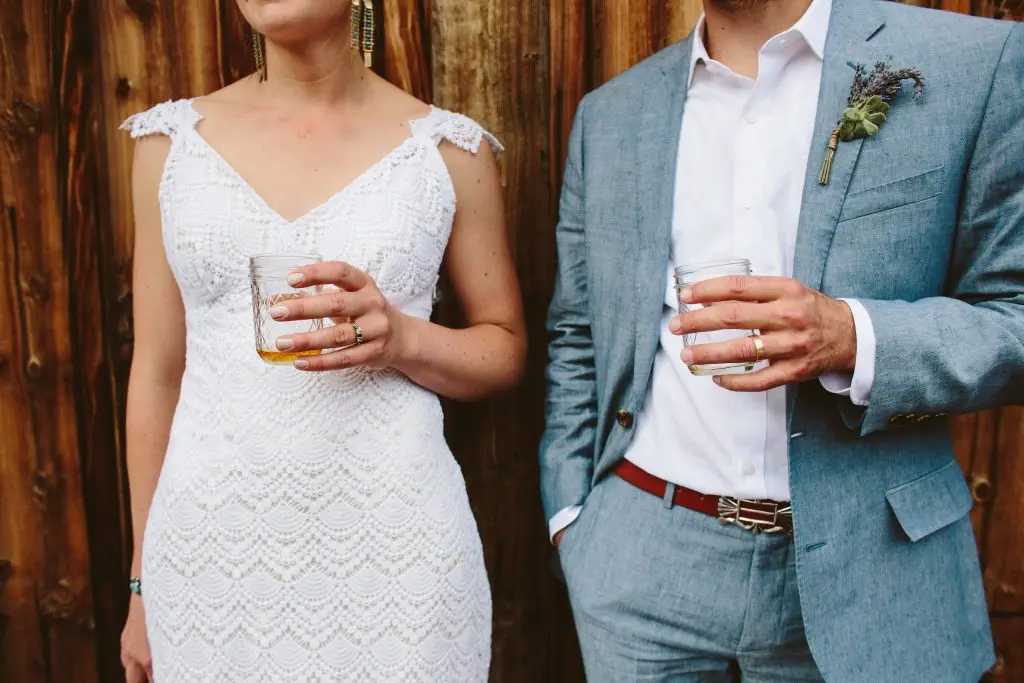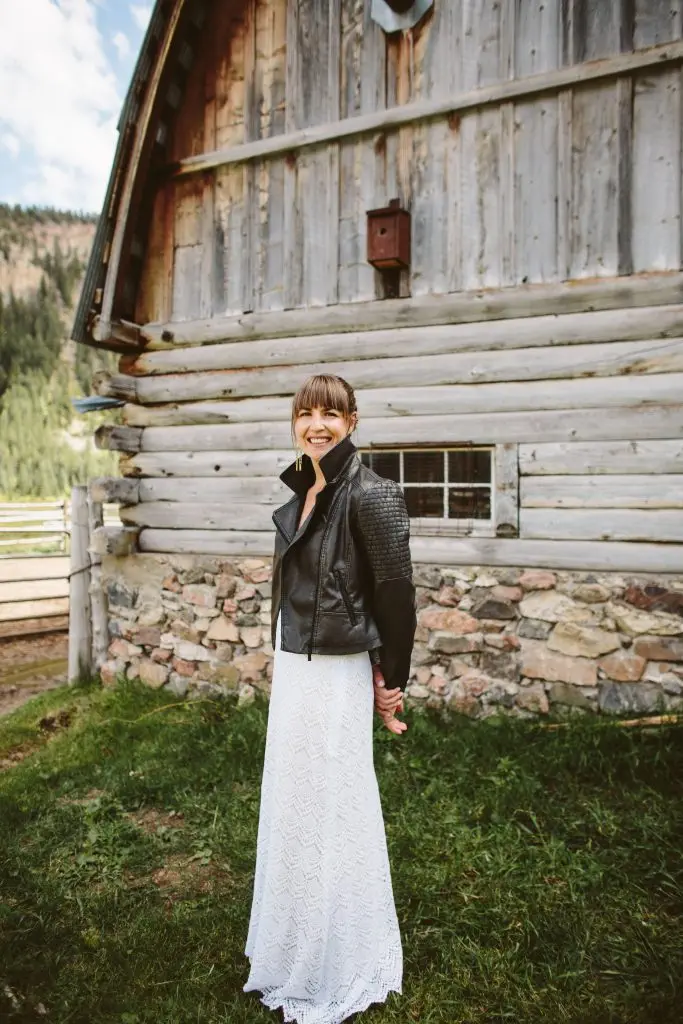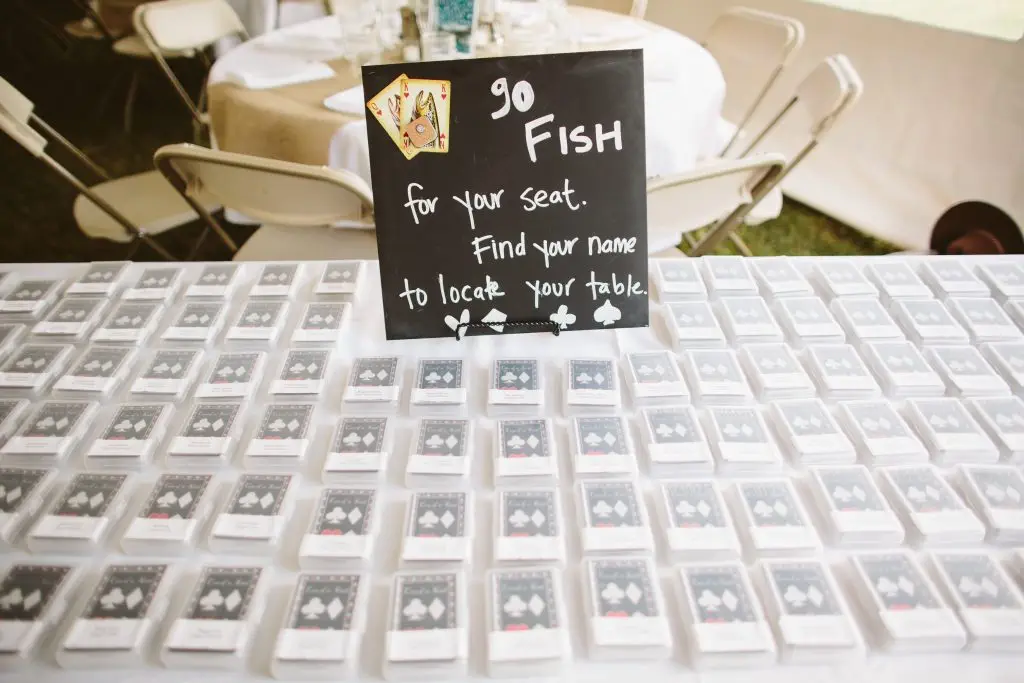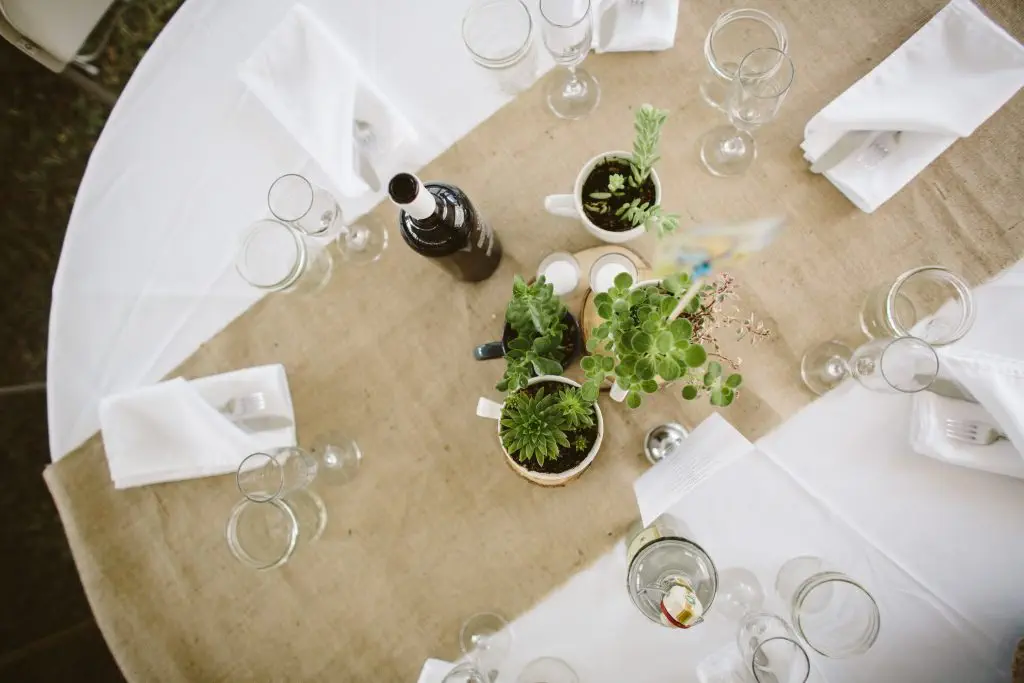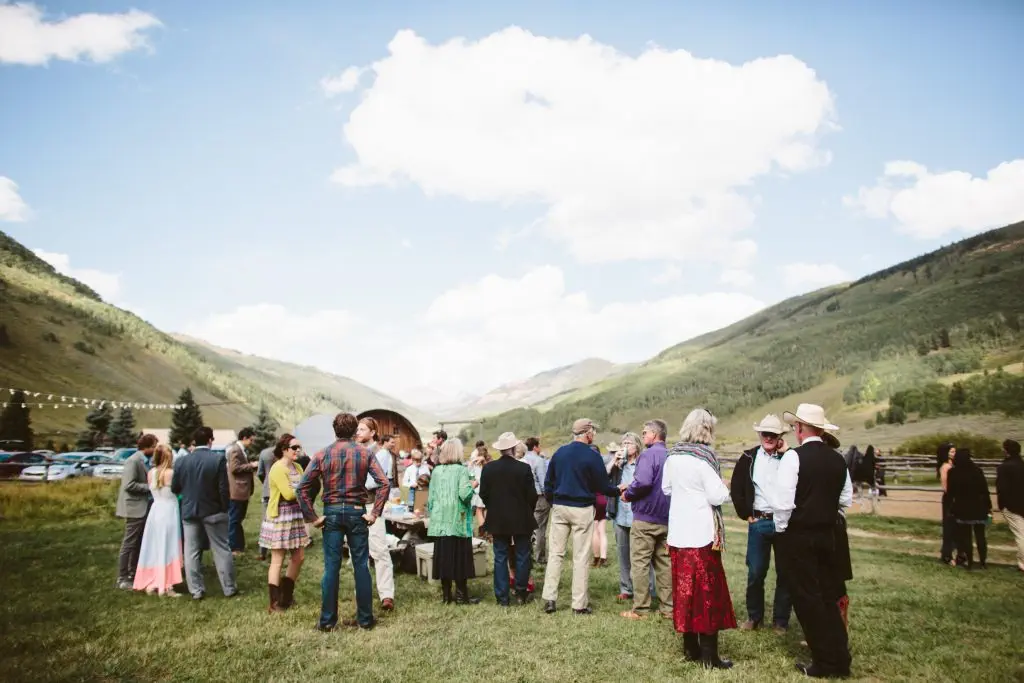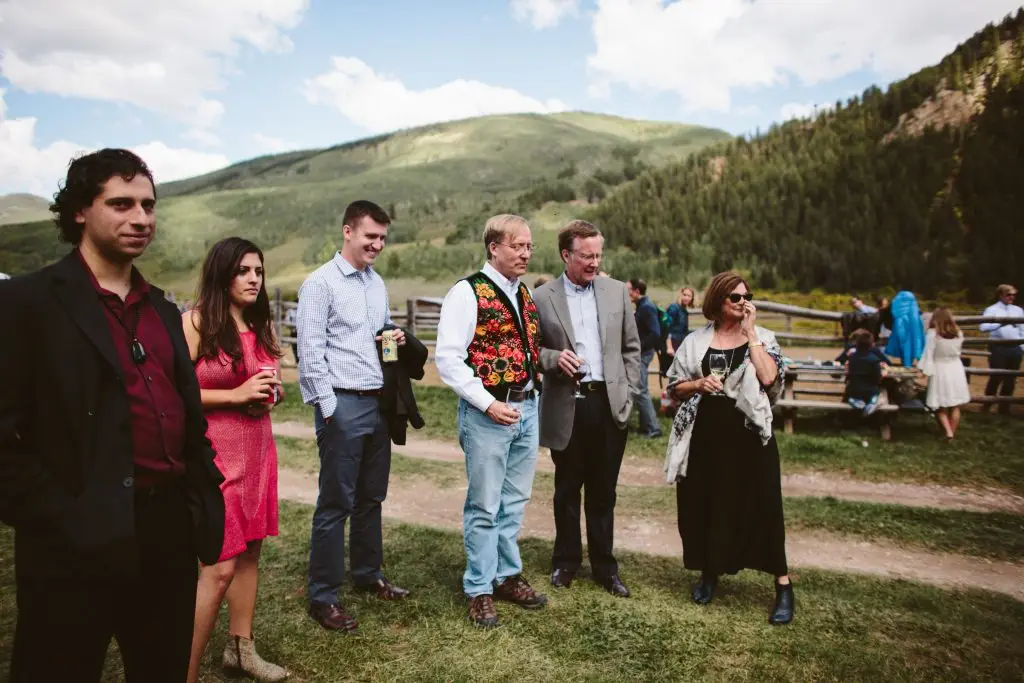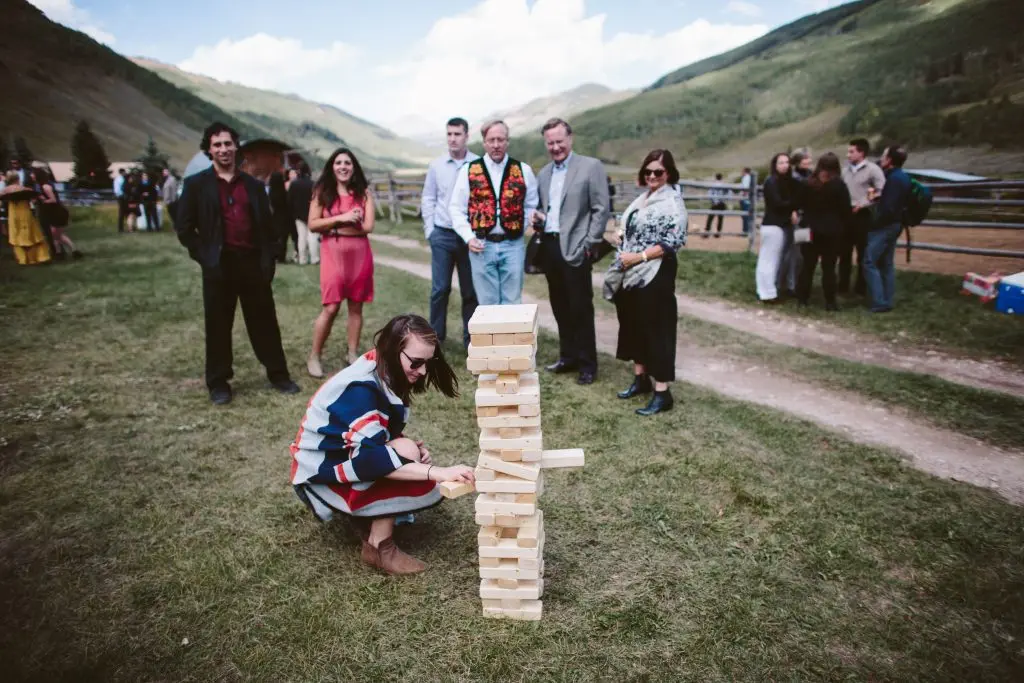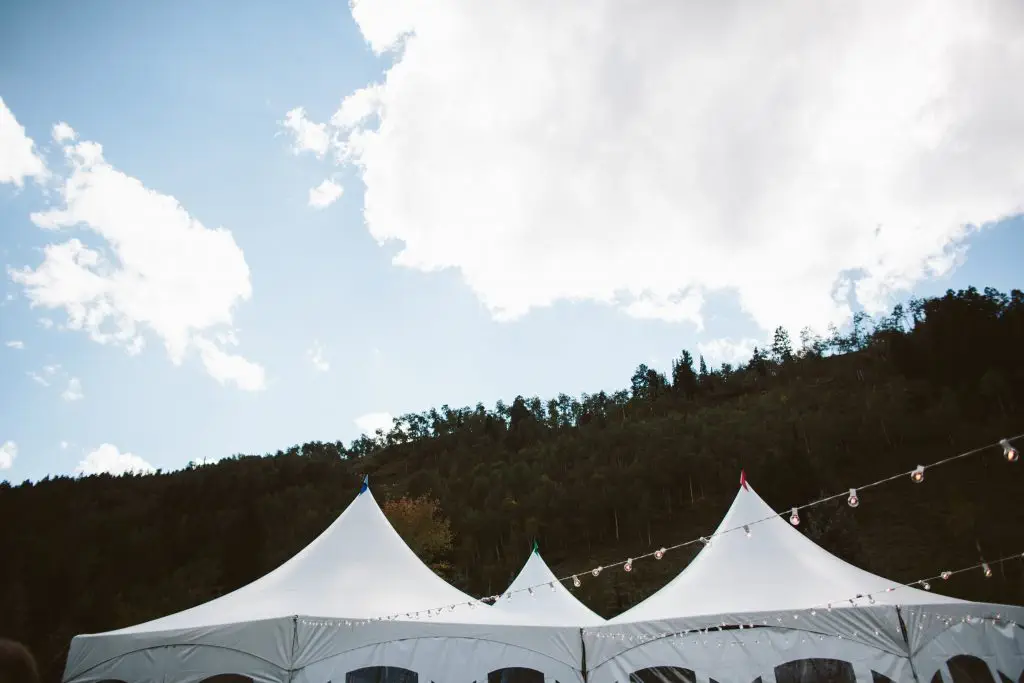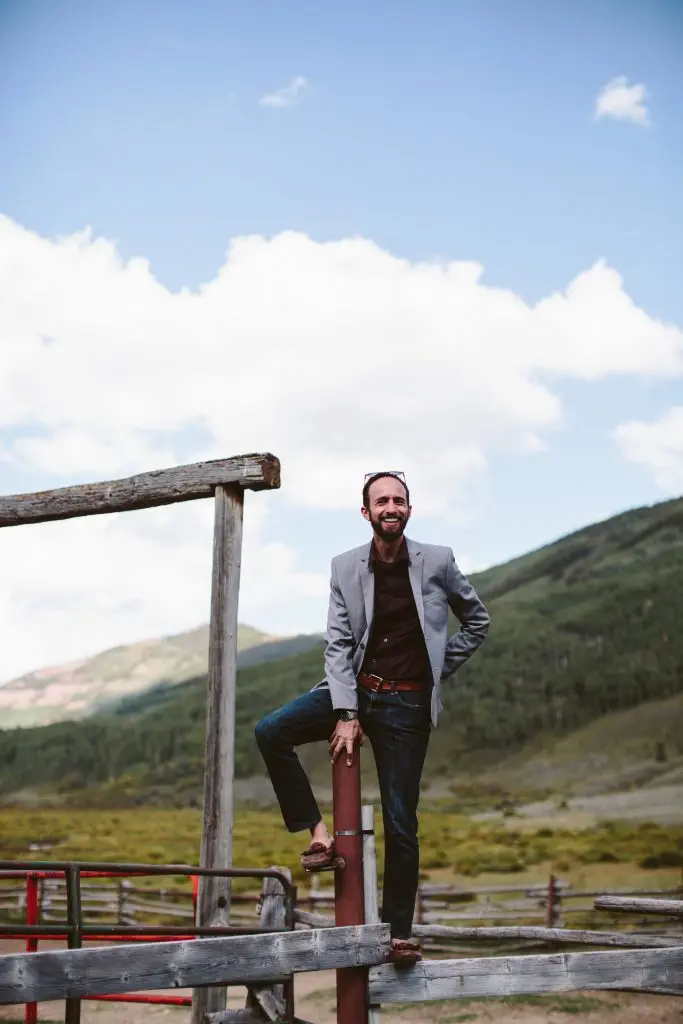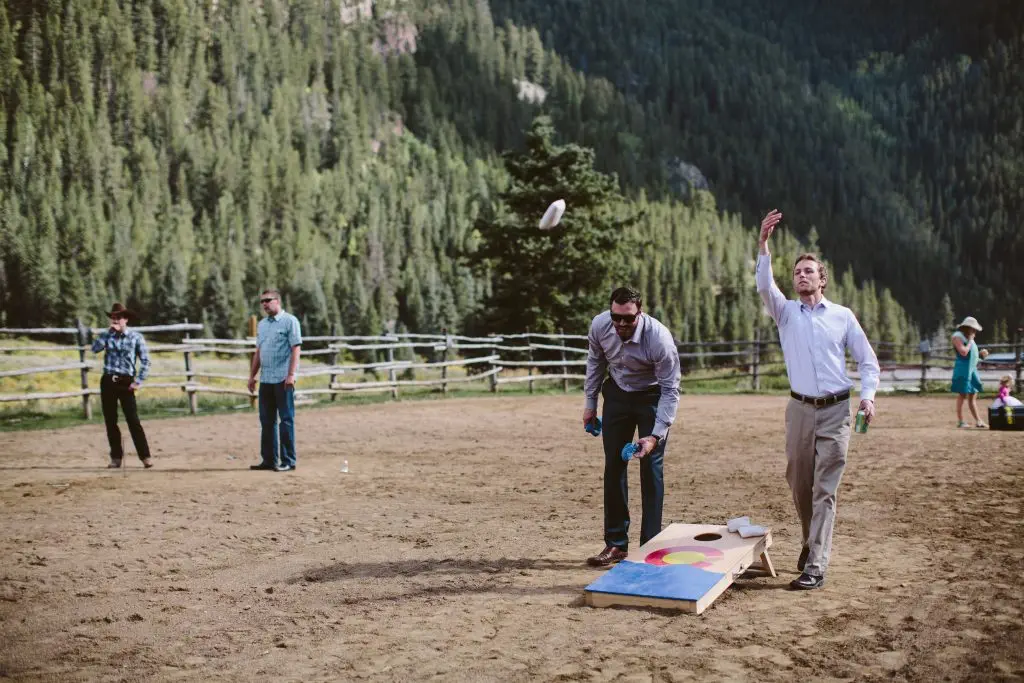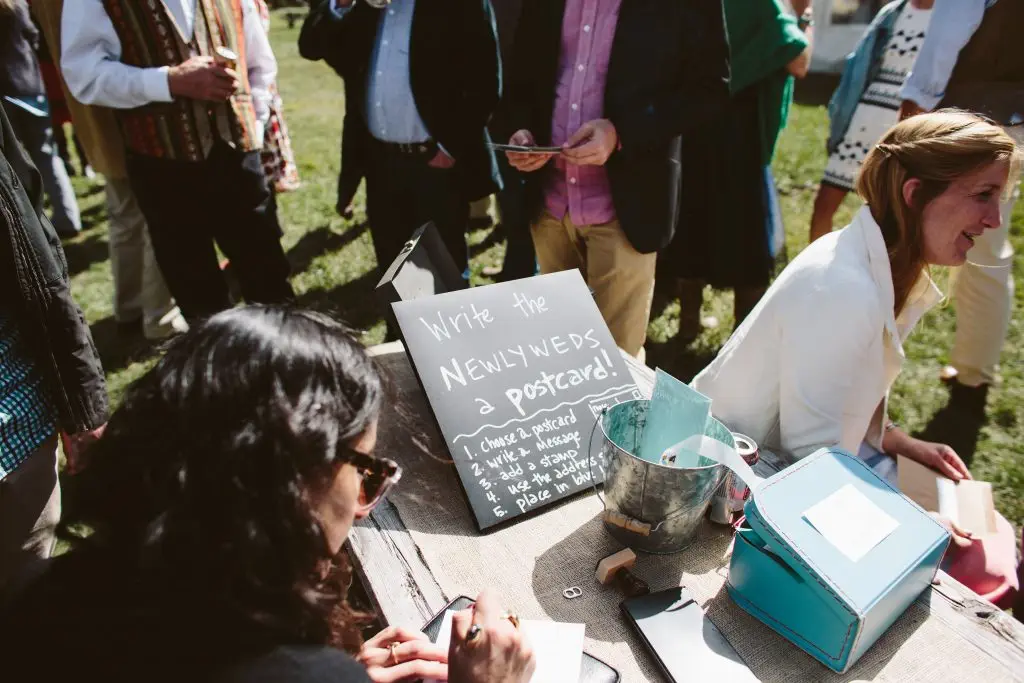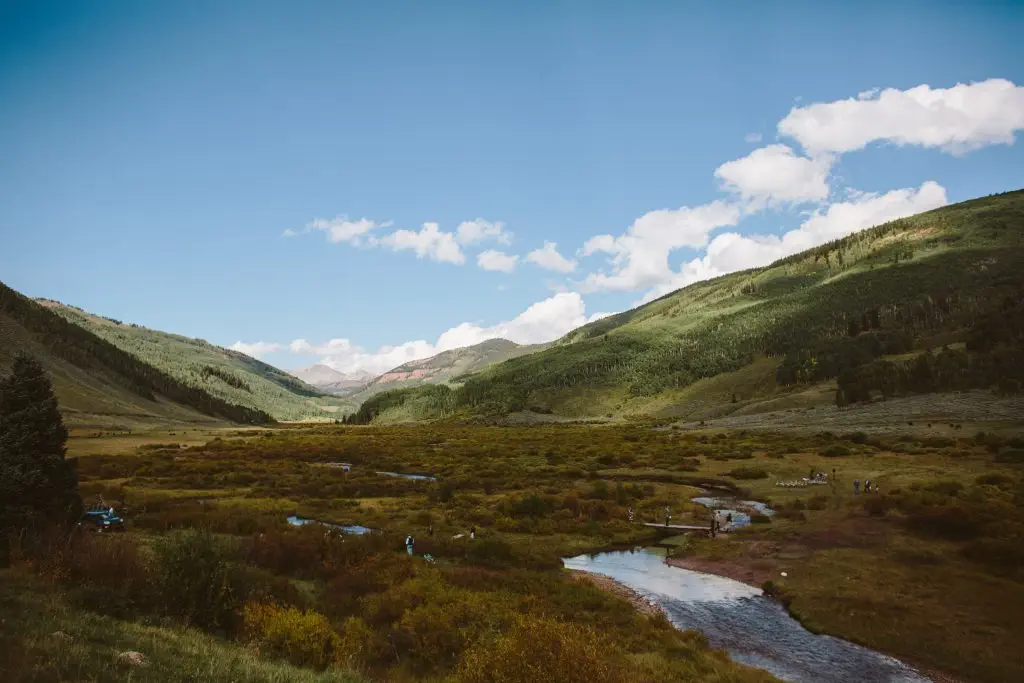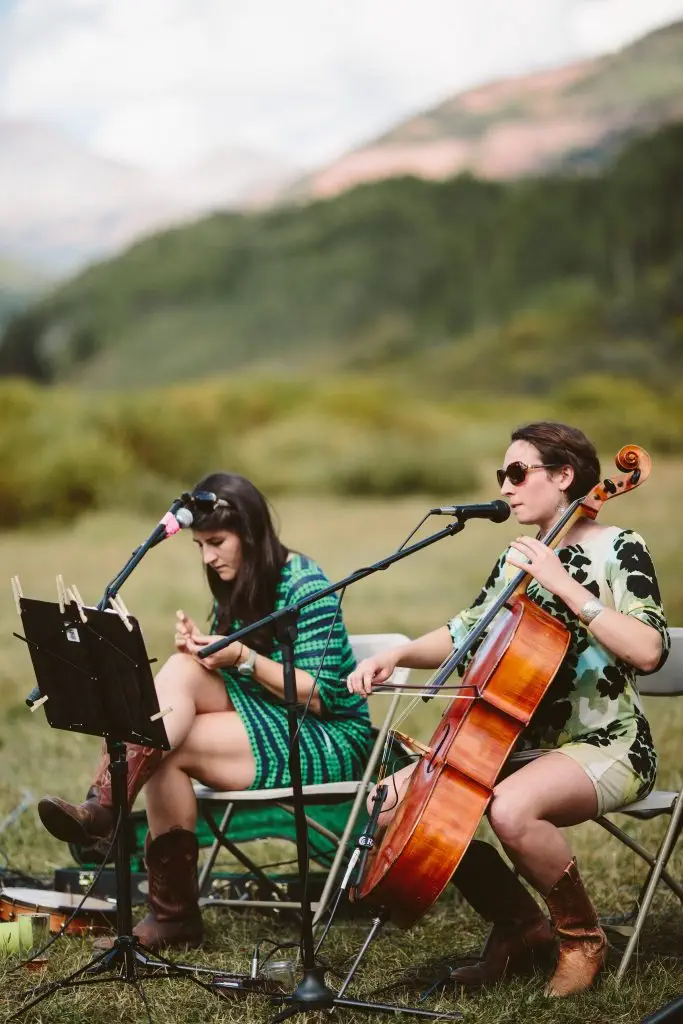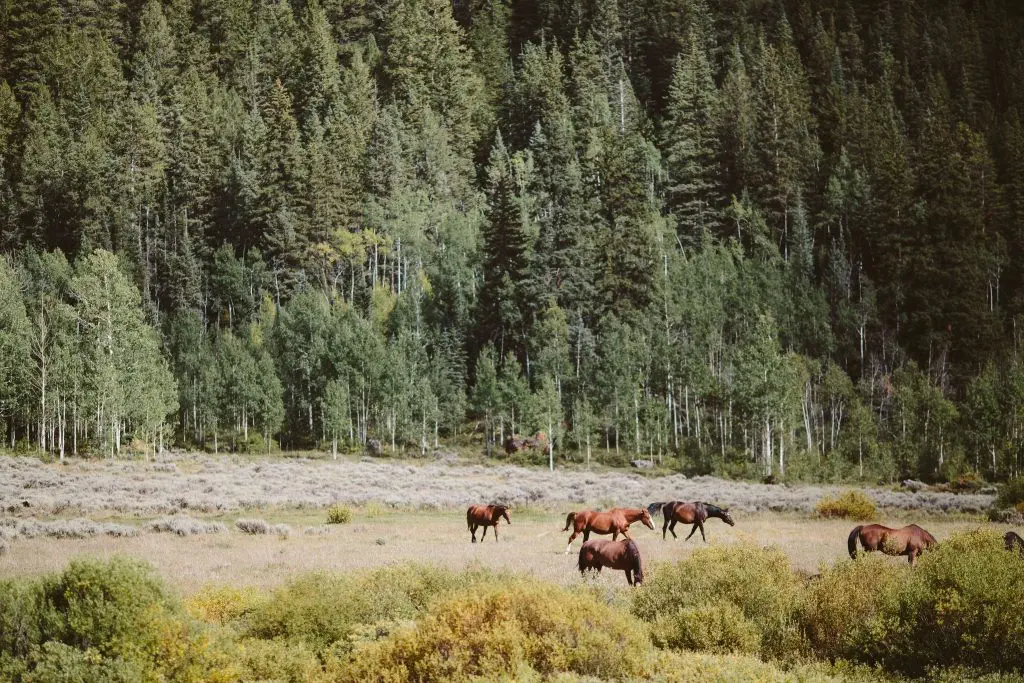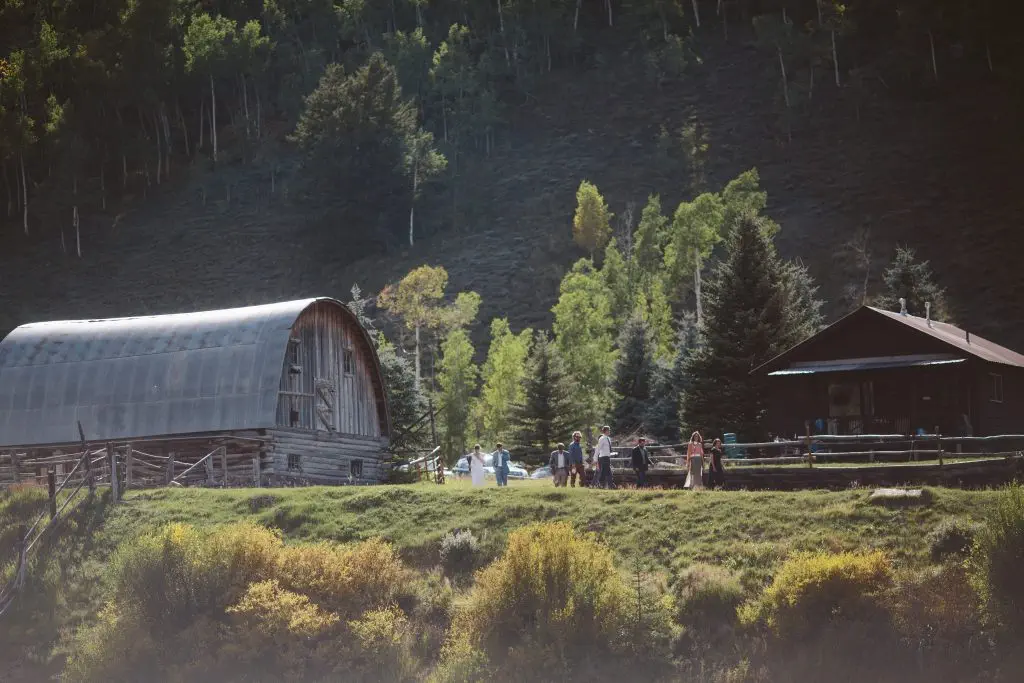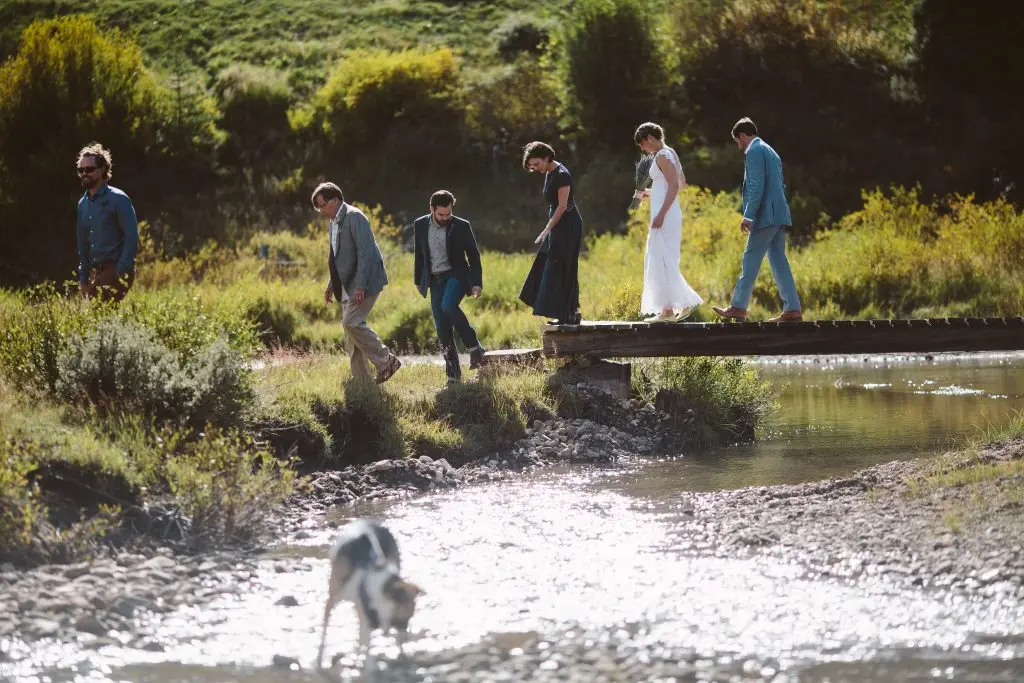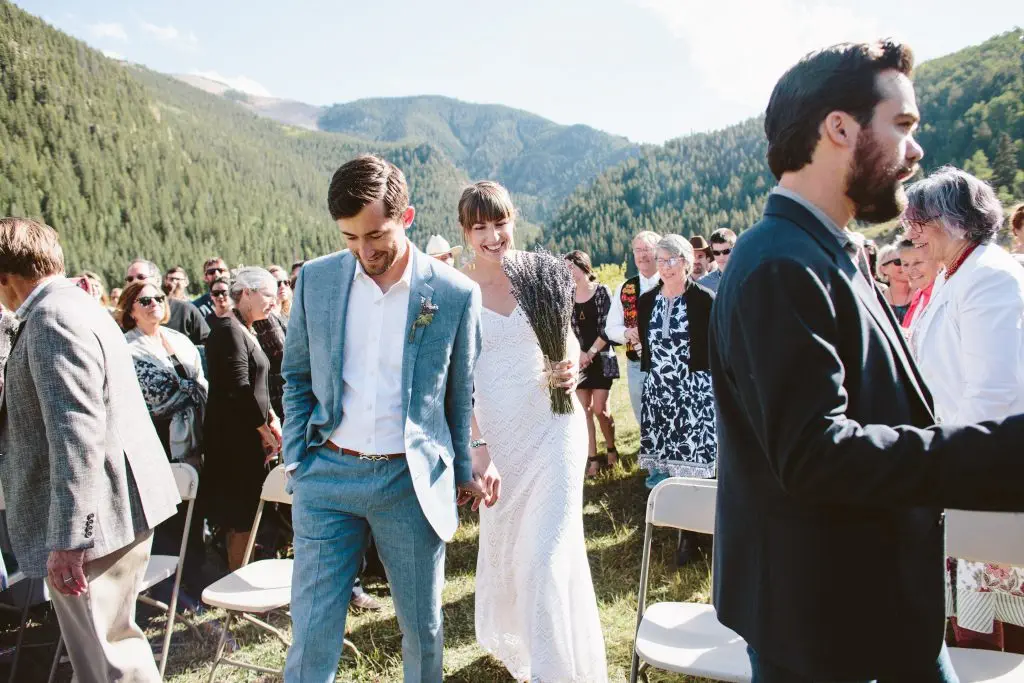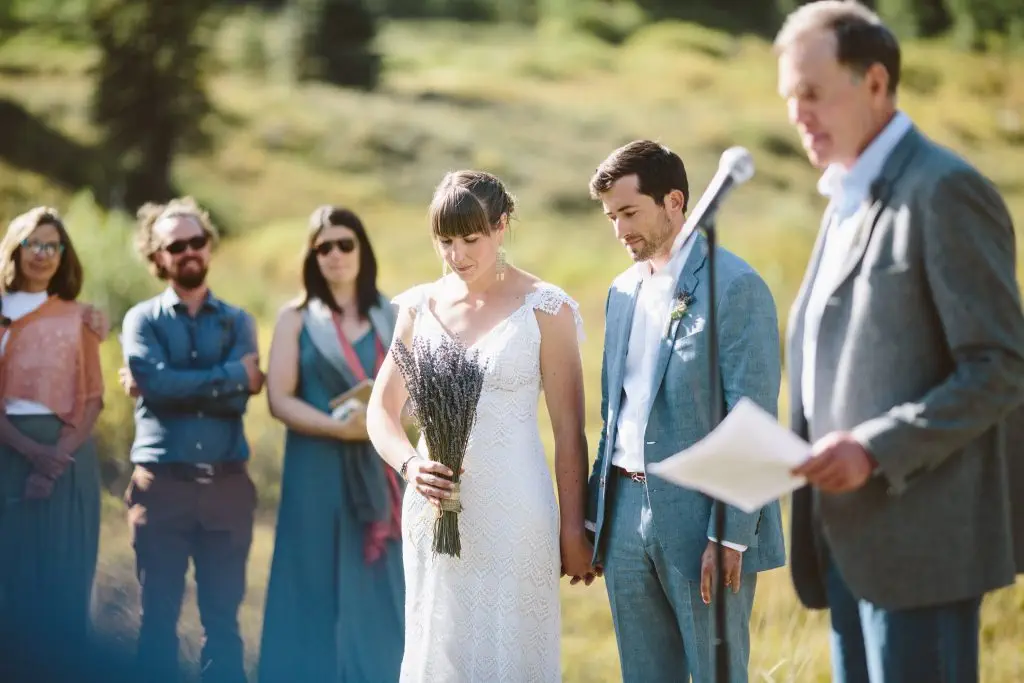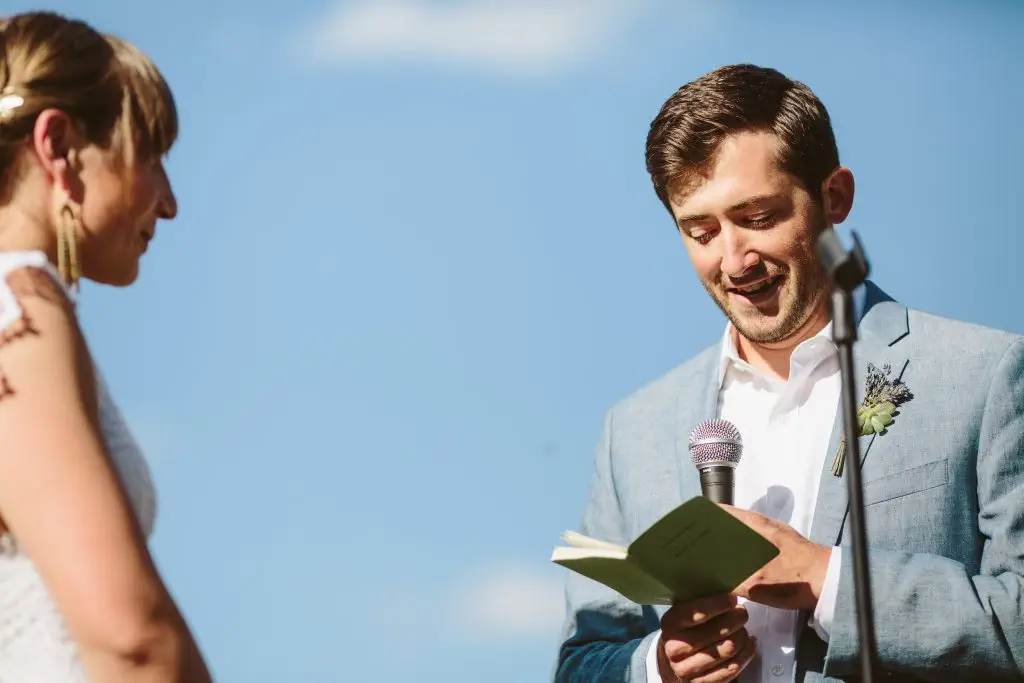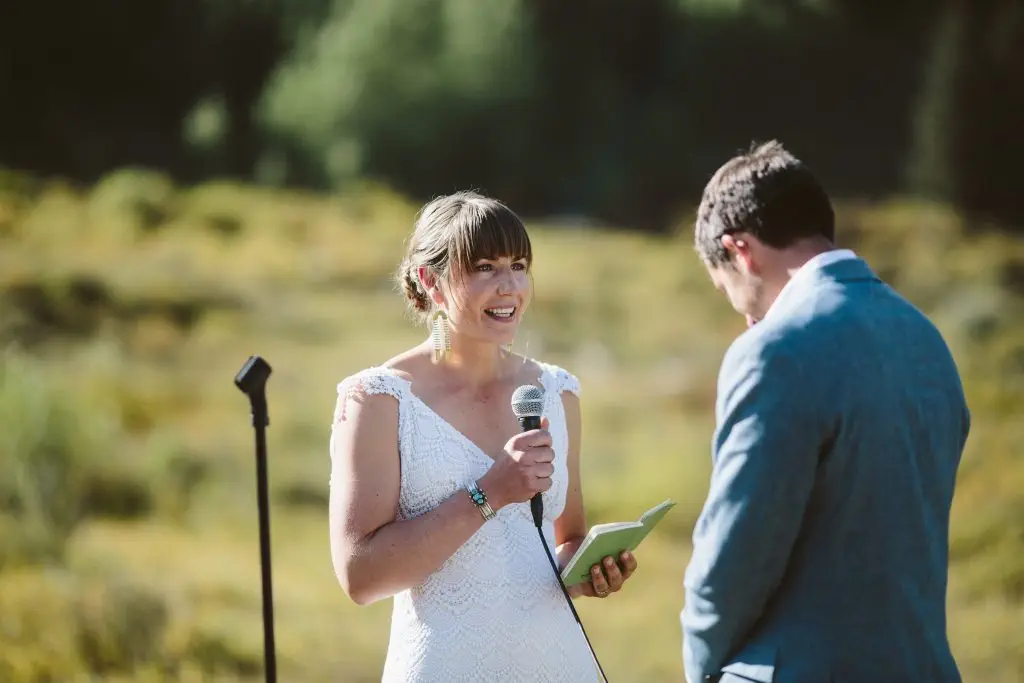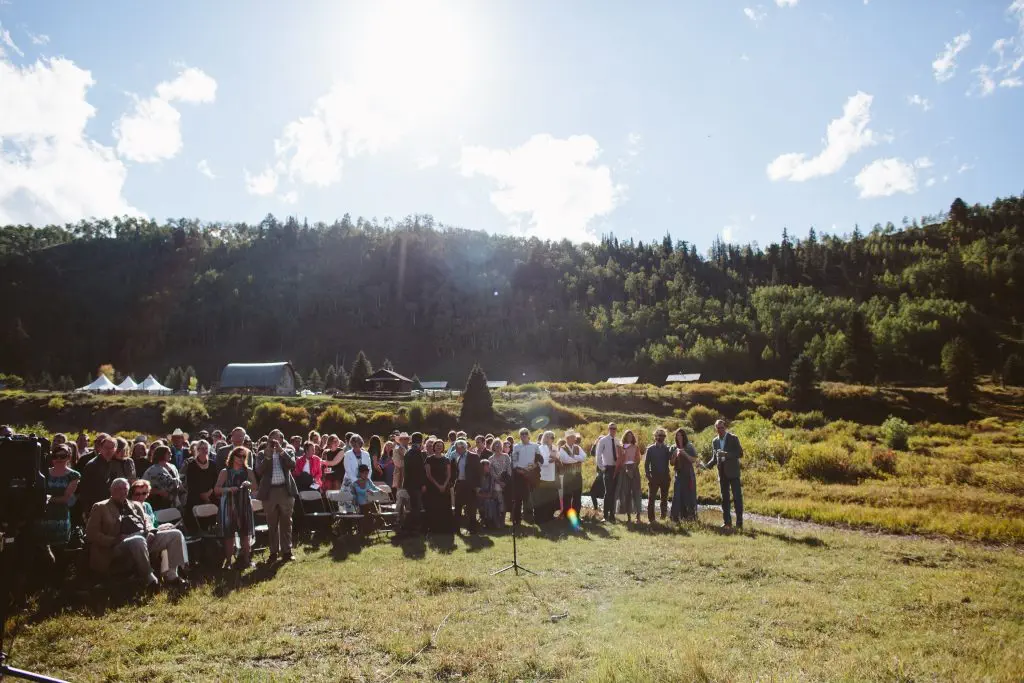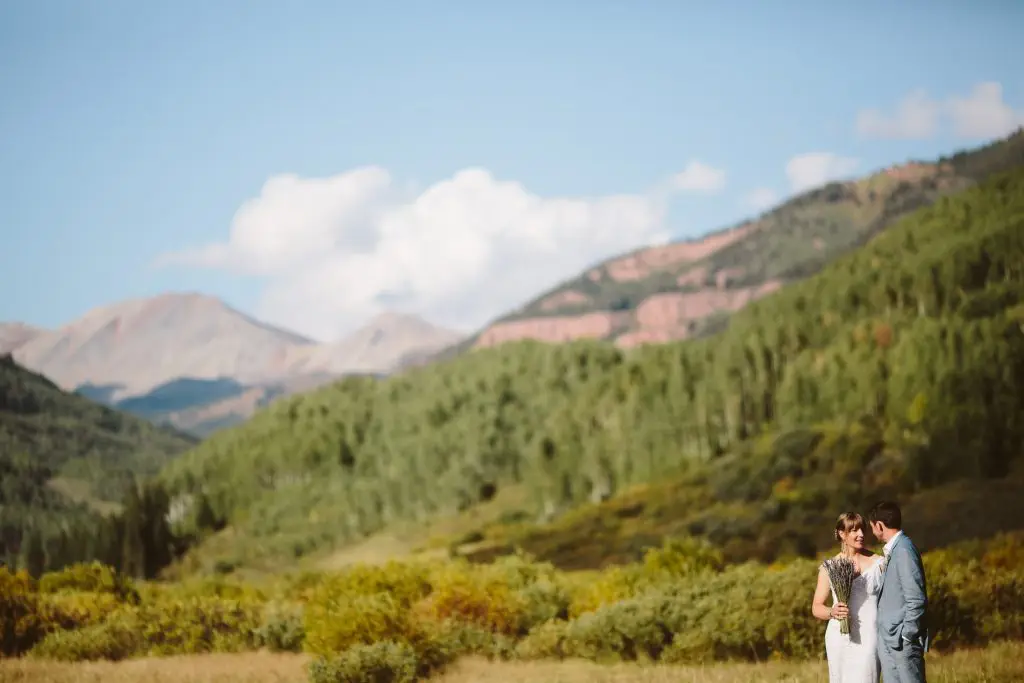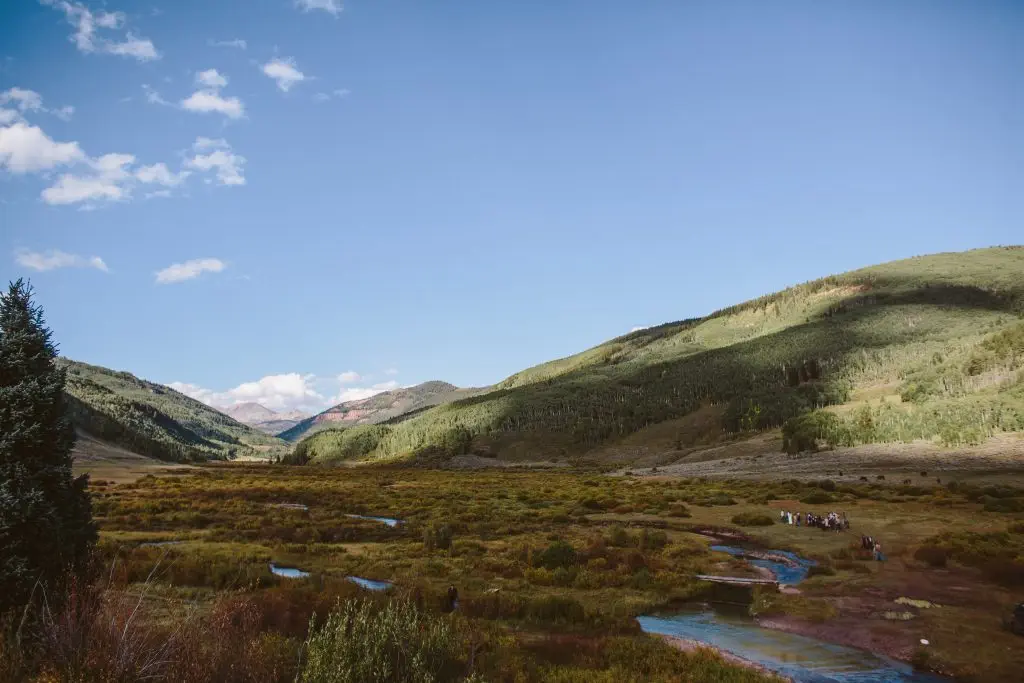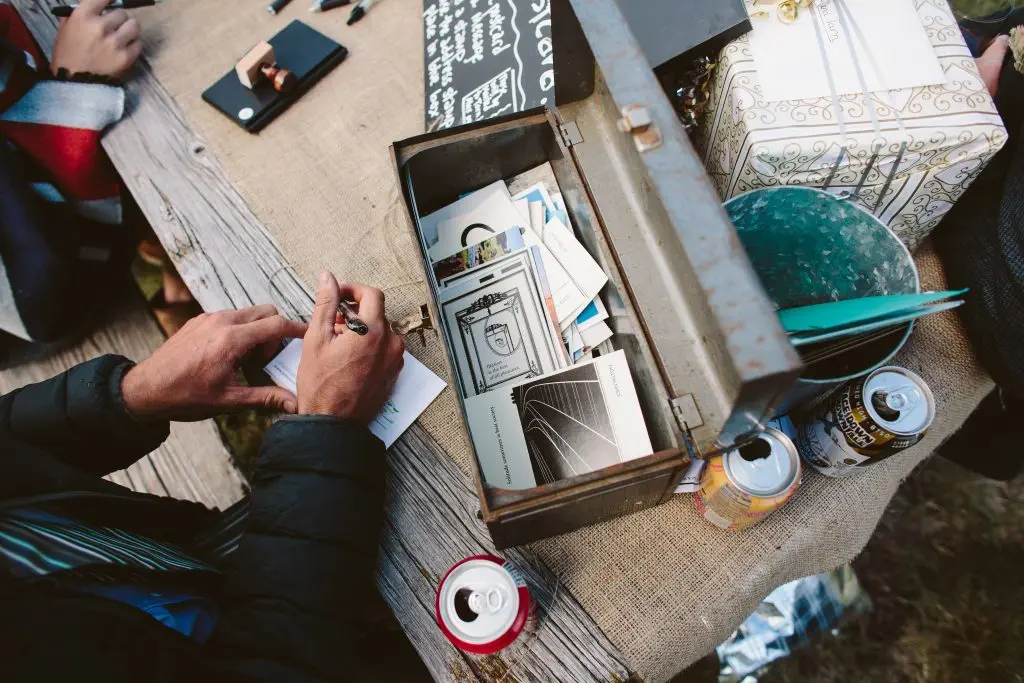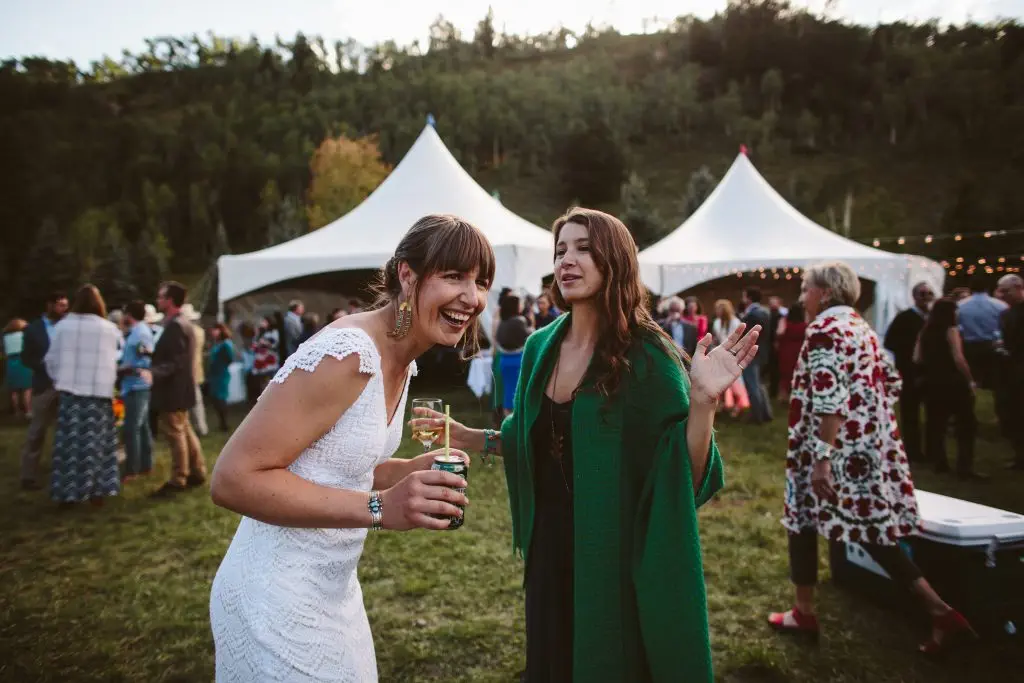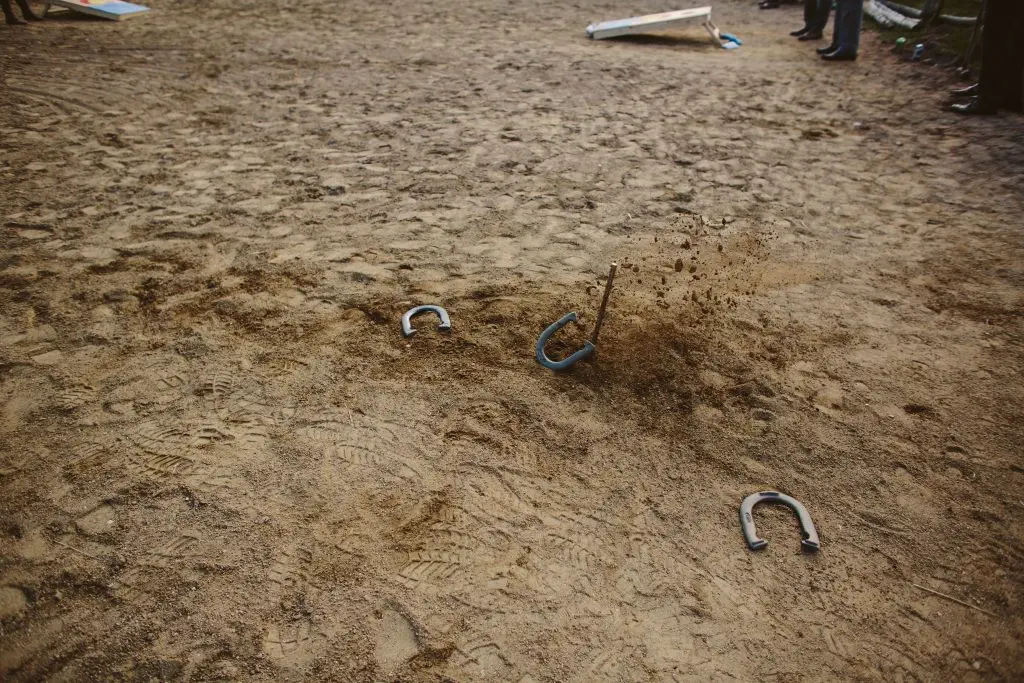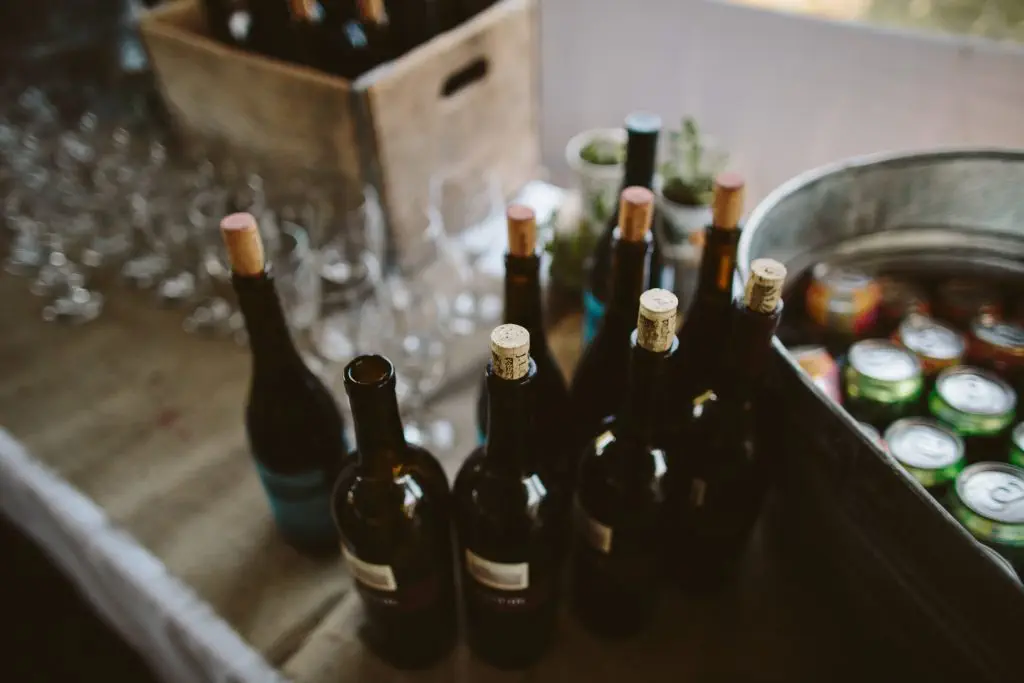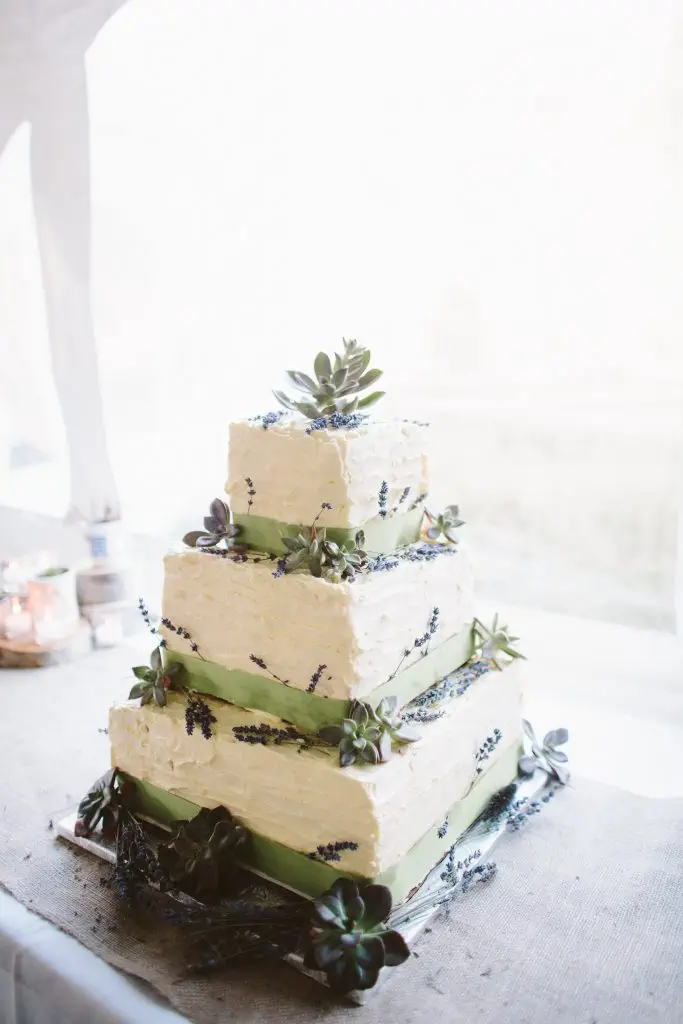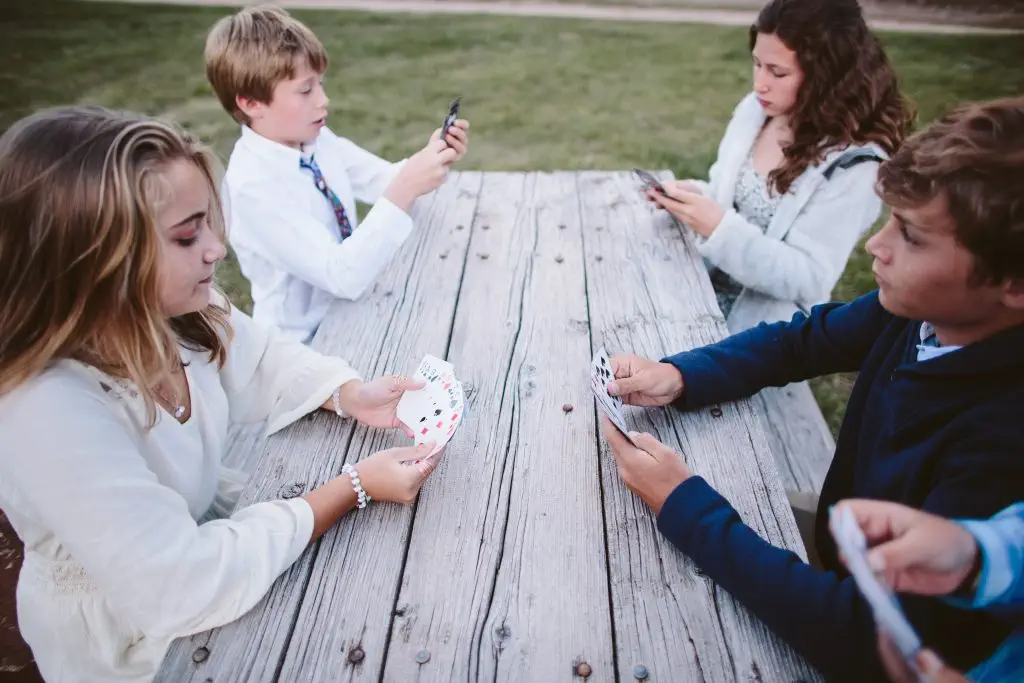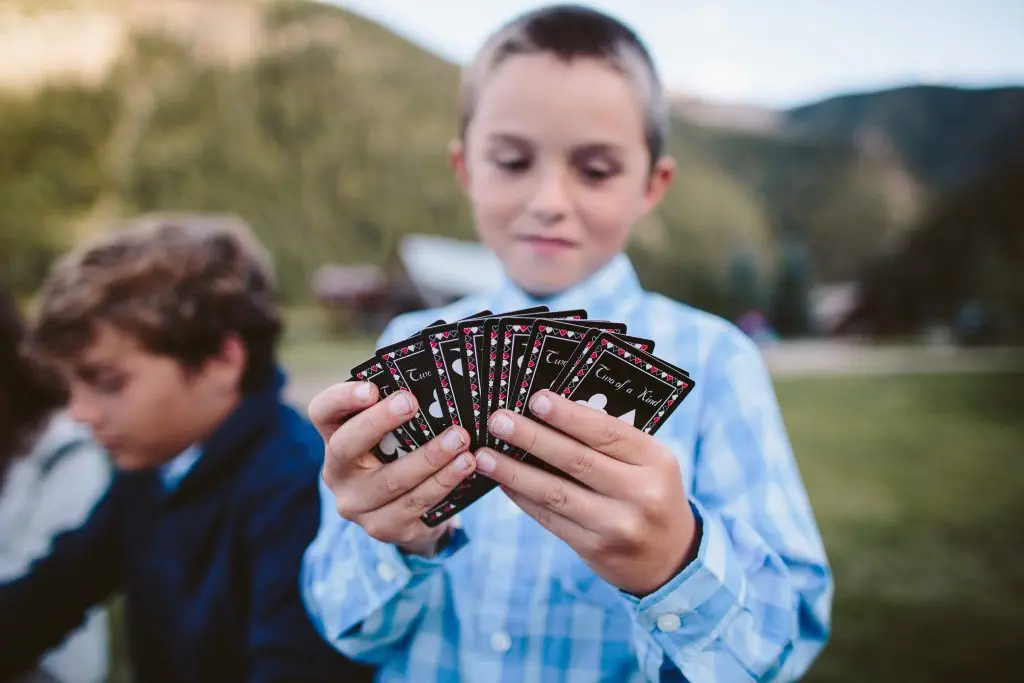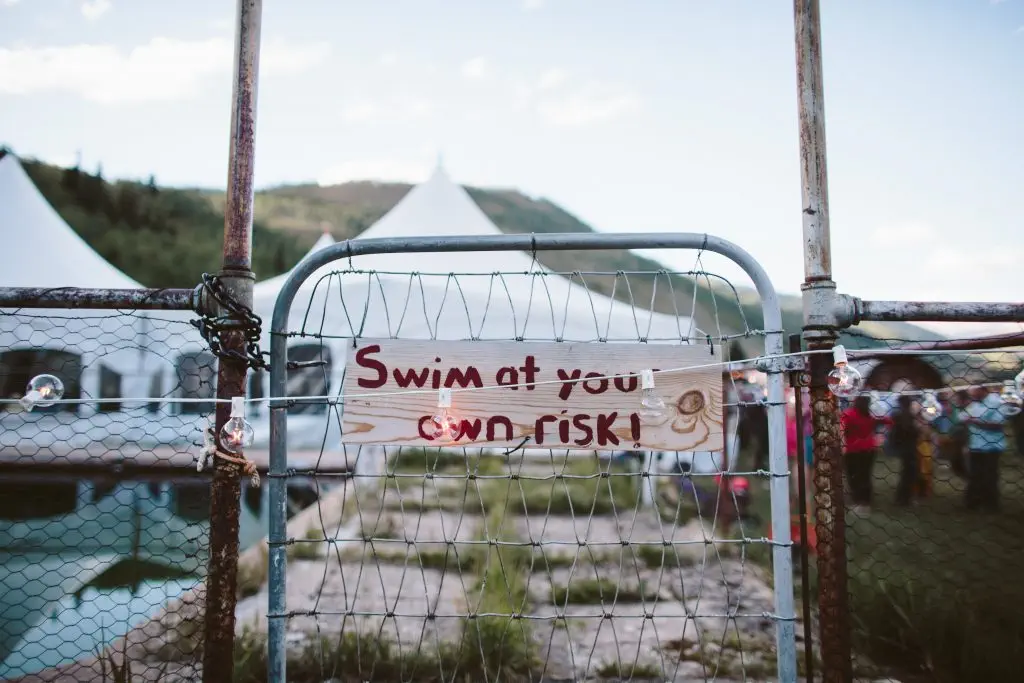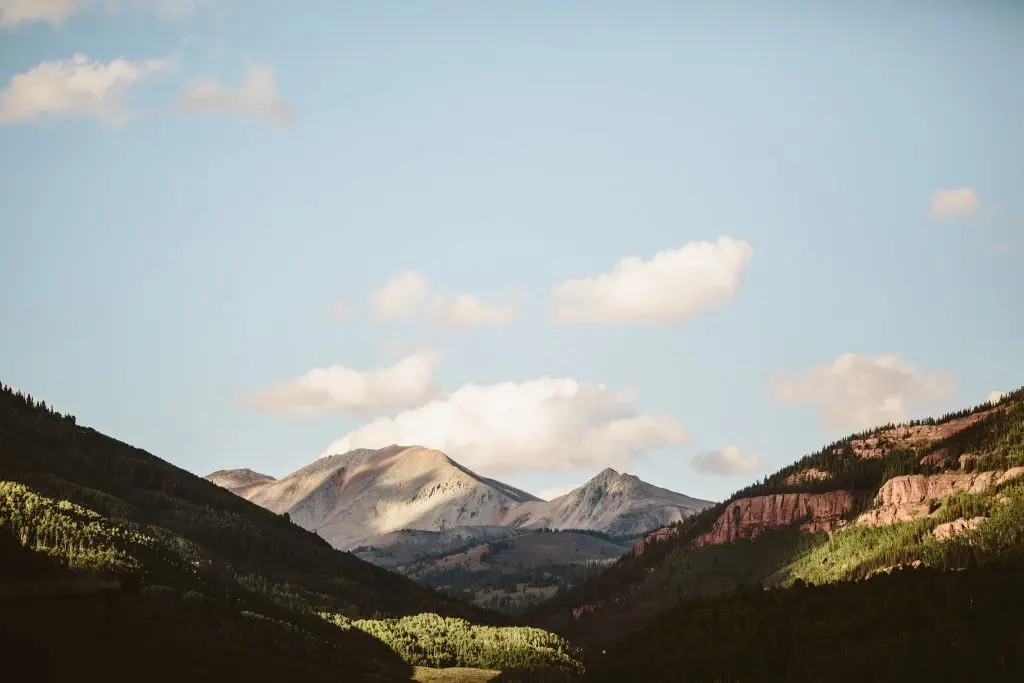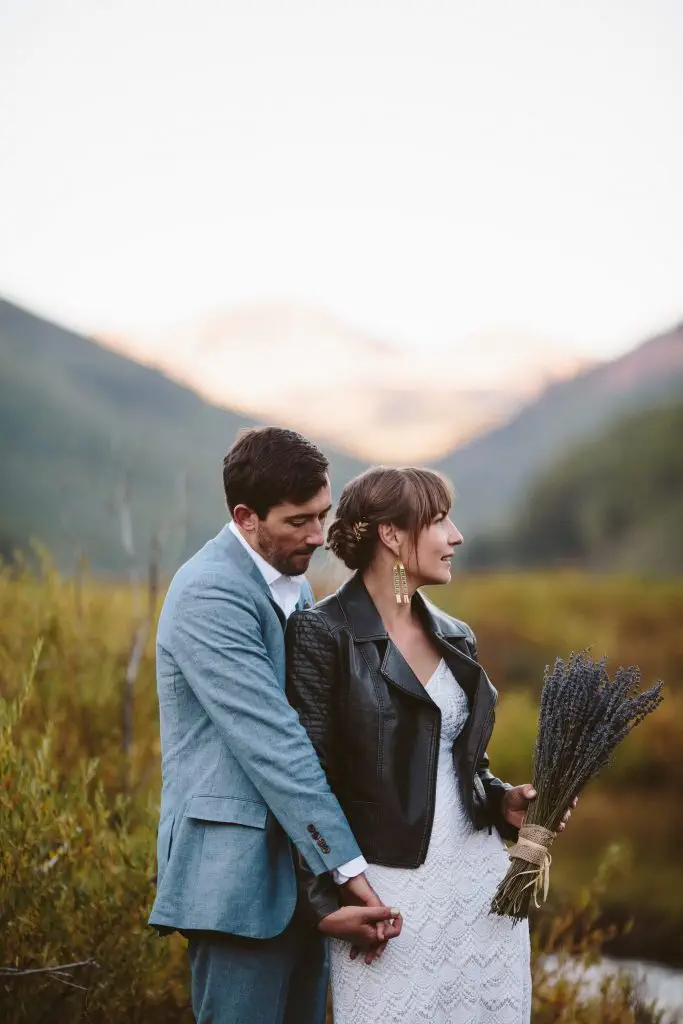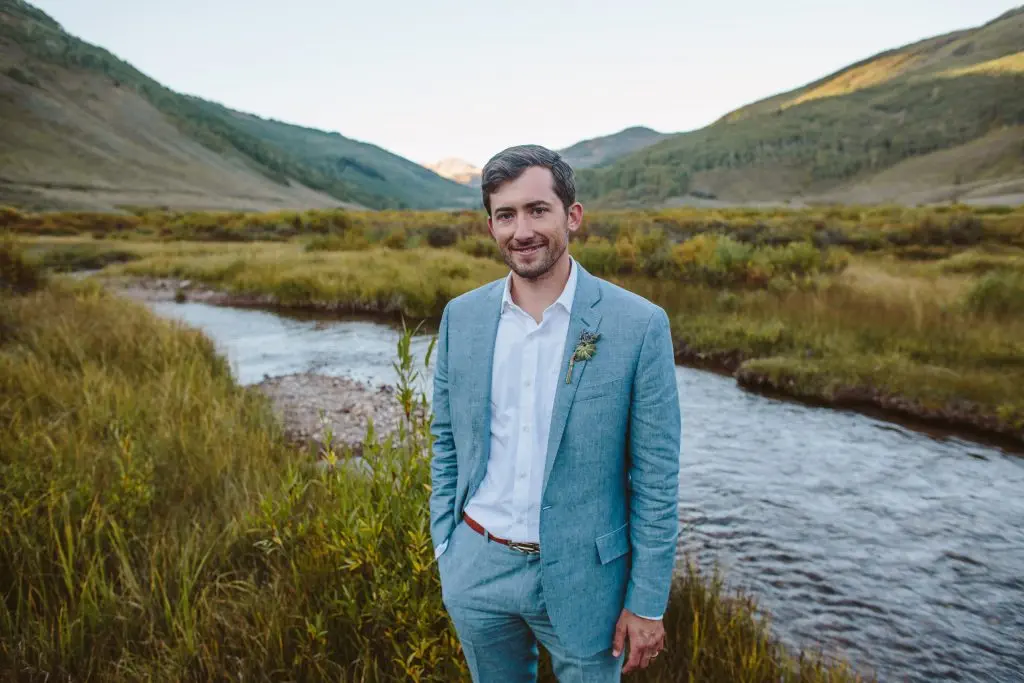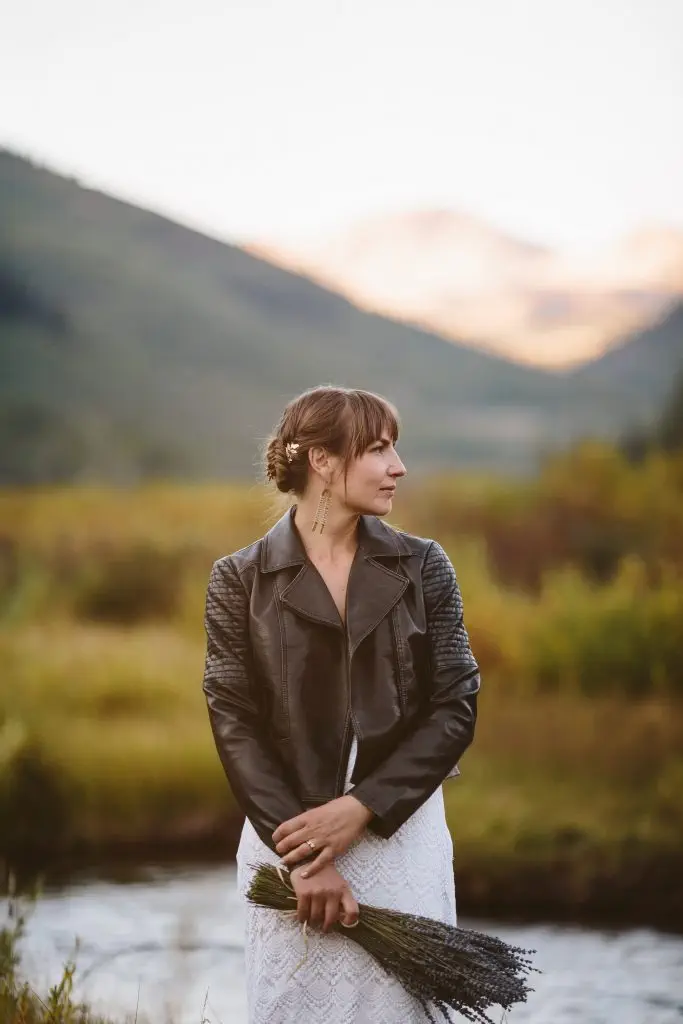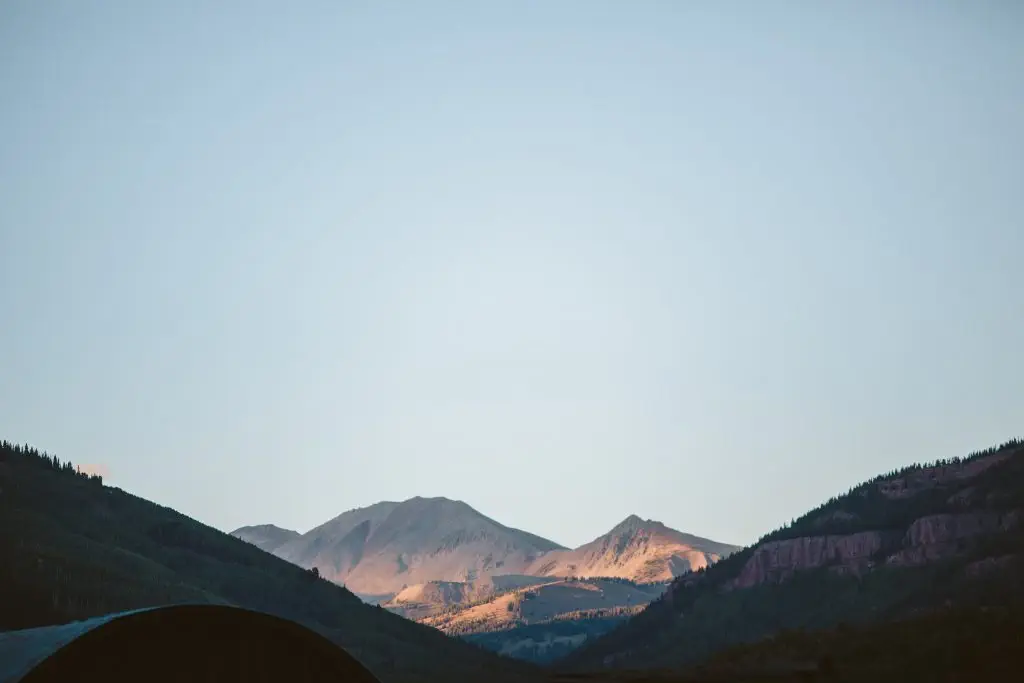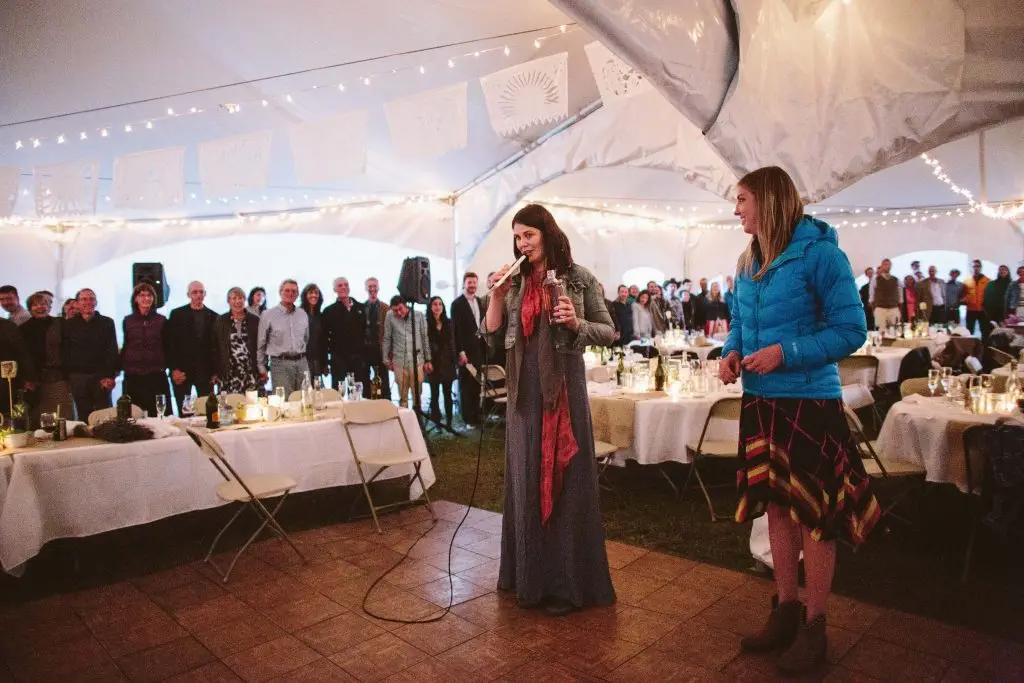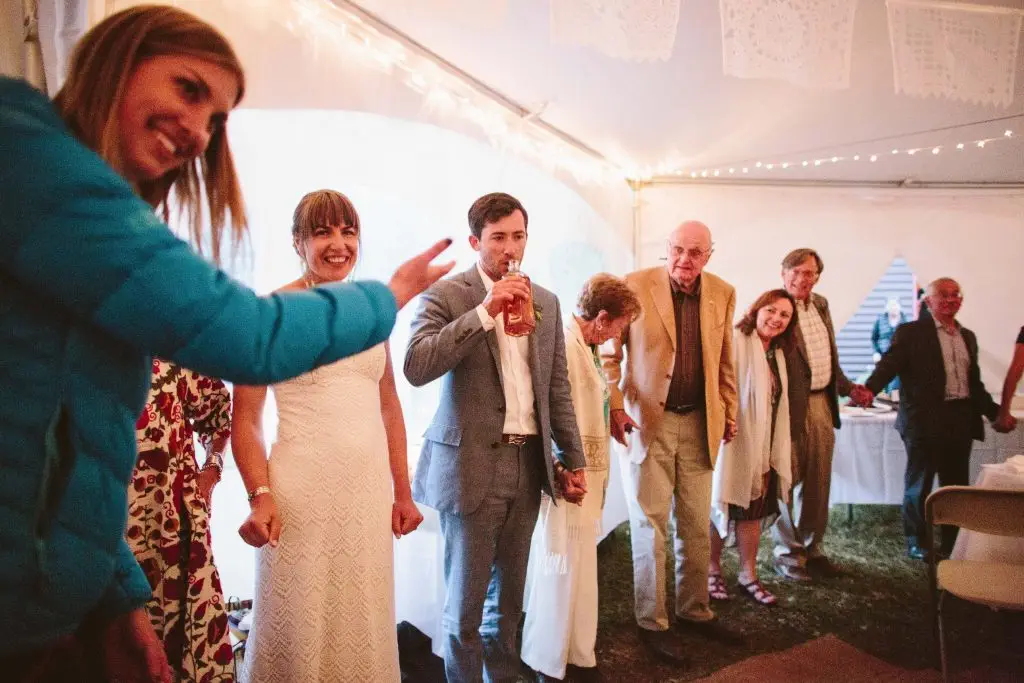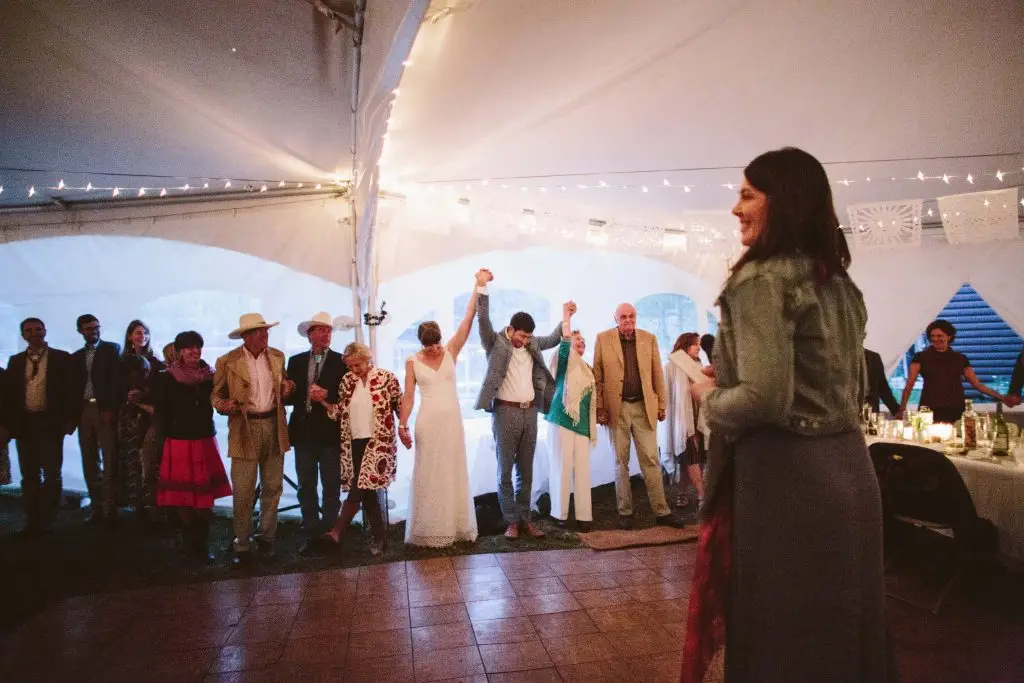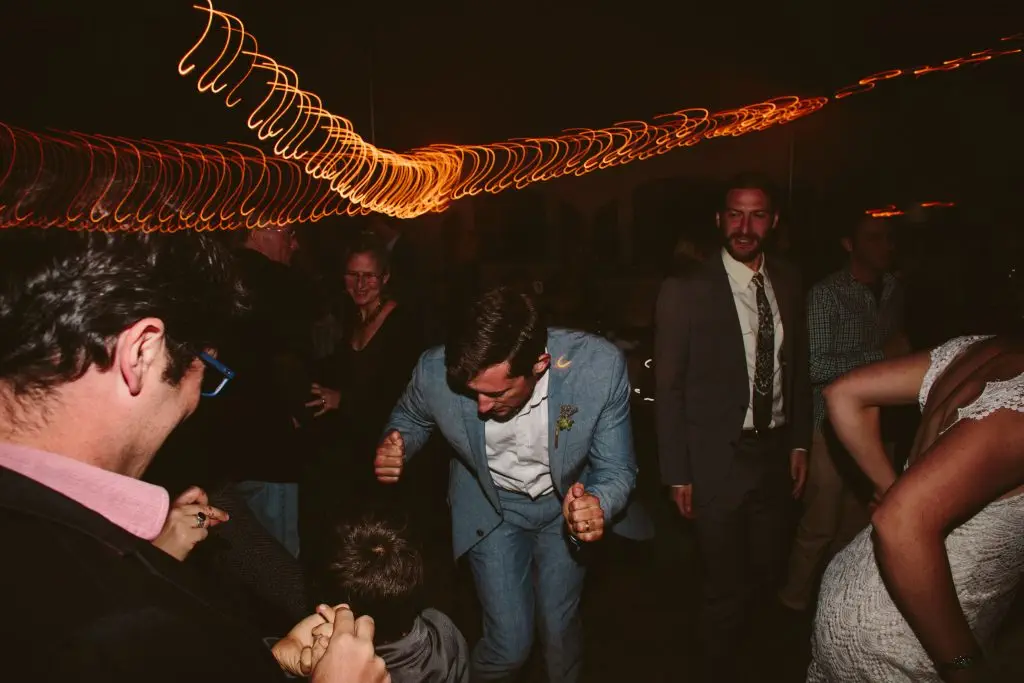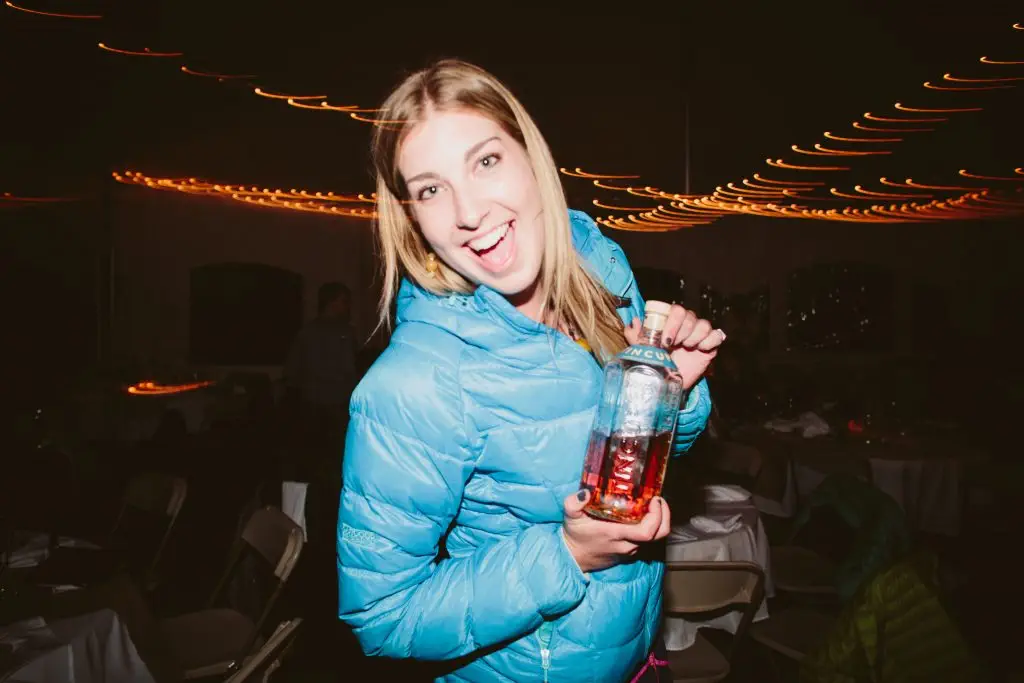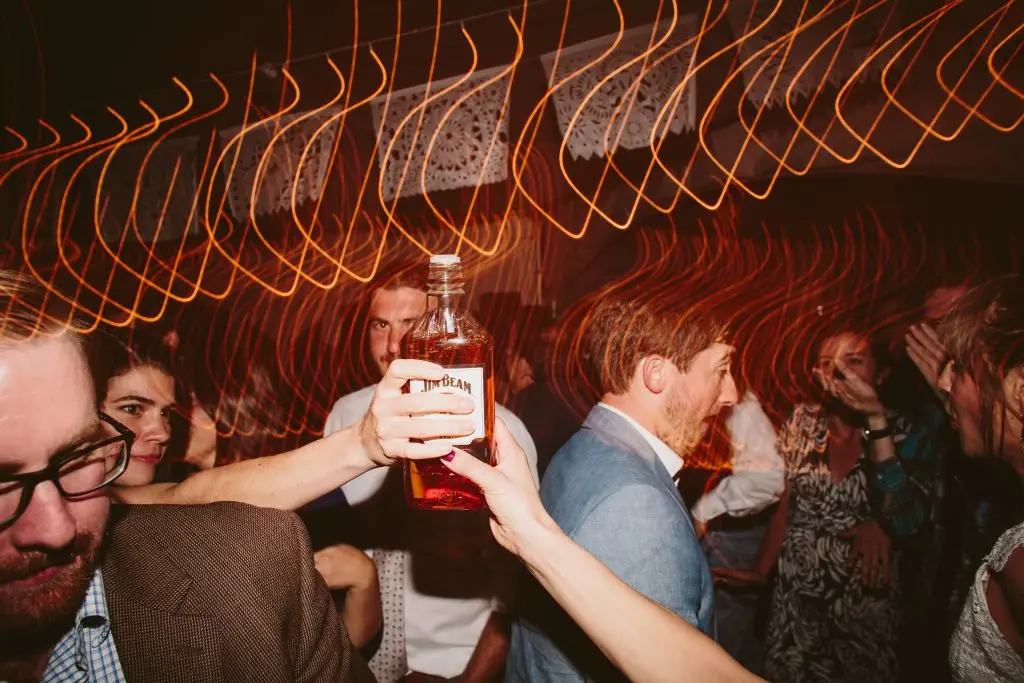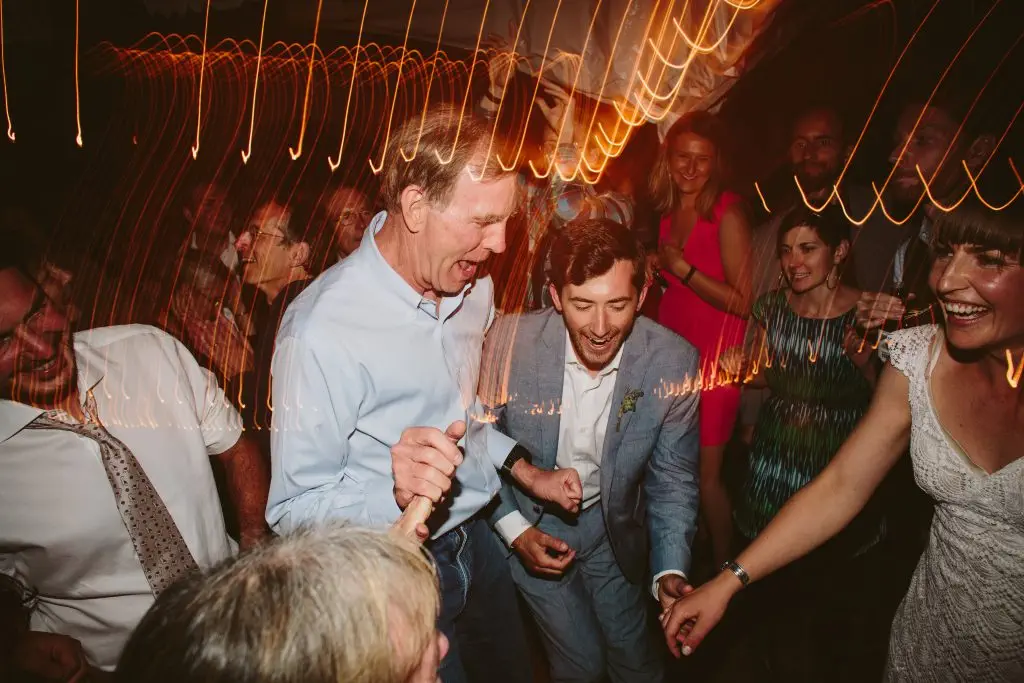 Photography | Ali Vagnini
Planning & Coordination | Lucky Penny Event Planning
Catering | Crested Butte Personal Chefs
Ceremony and Reception Venue | Cement Creek Ranch
Entertainment | Pear & Wood
Florist | Misty Mountain