Oh…my…goodness. Kellie and Mike's wedding day left me breathless! This mountainside wedding in Crested Butte was a highlight of my 2017 wedding season.
The dress, the staggering mountain peaks, the hanging florals, and overall vibe of this wedding makes it absolutely one of a kind.
Our couple, Kellie and Mike, exchanged vows in a local church and celebrated the evening away in the depths of Crested Butte, dwarfed by Gothic Mountain and the picturesque wilderness of the Colorado Rockies. Captured by super-talented Magnified Joy Photography, this wedding blows new life into the world of mountain wedding receptions. Lucky Penny created a theme that wasn't overly complicated; multiple shades of plum paired with greenery and copper circles. It was graceful, overflowing with joy and included lots of personal touches from the most important people in their lives.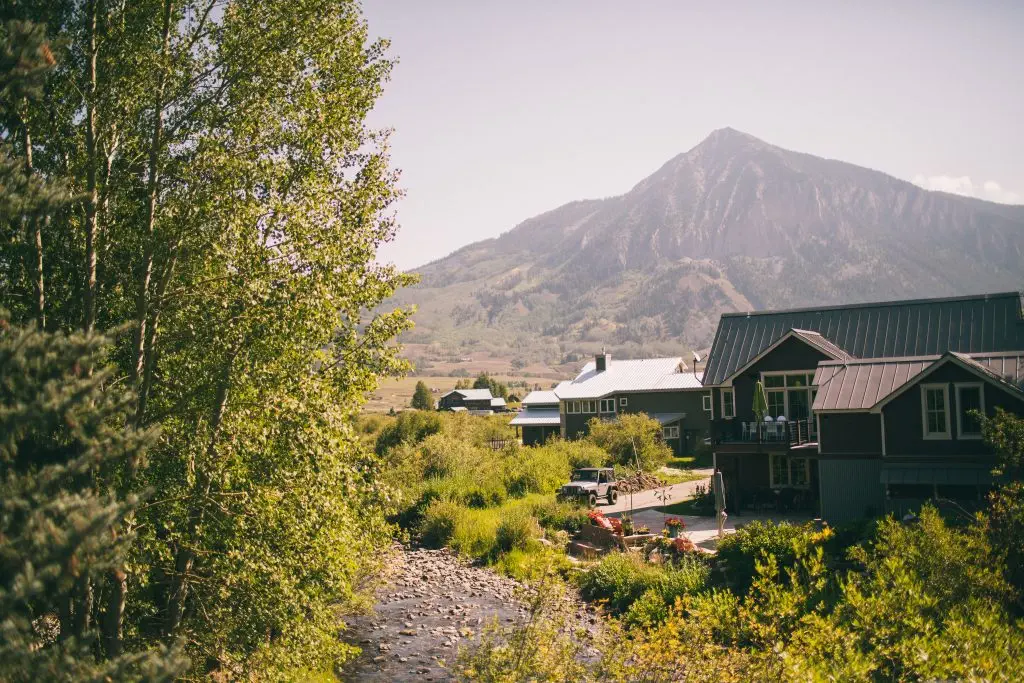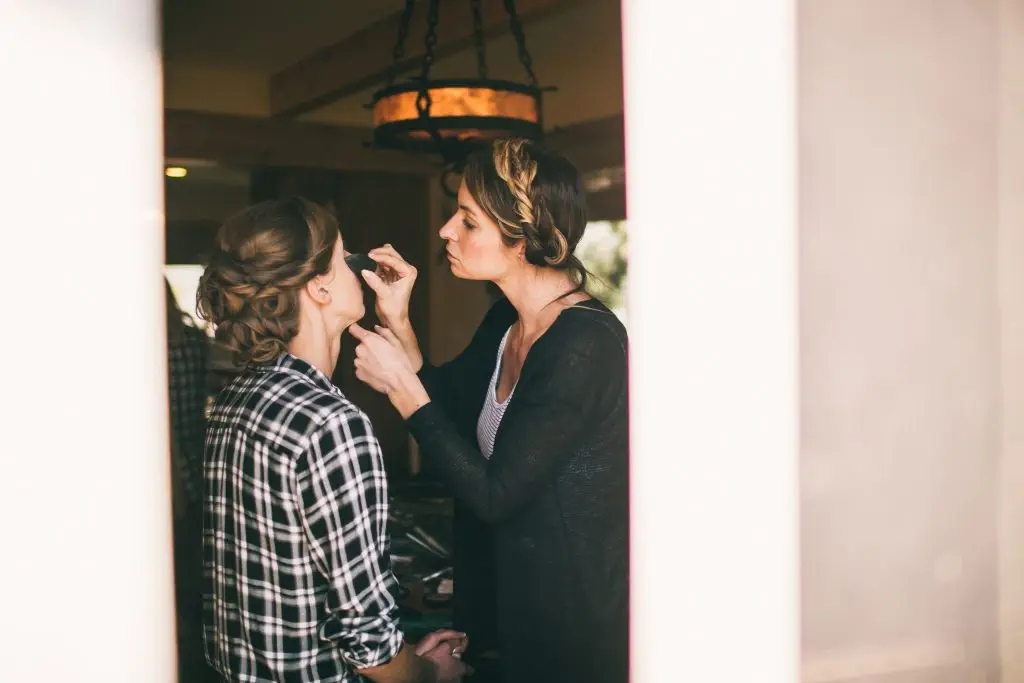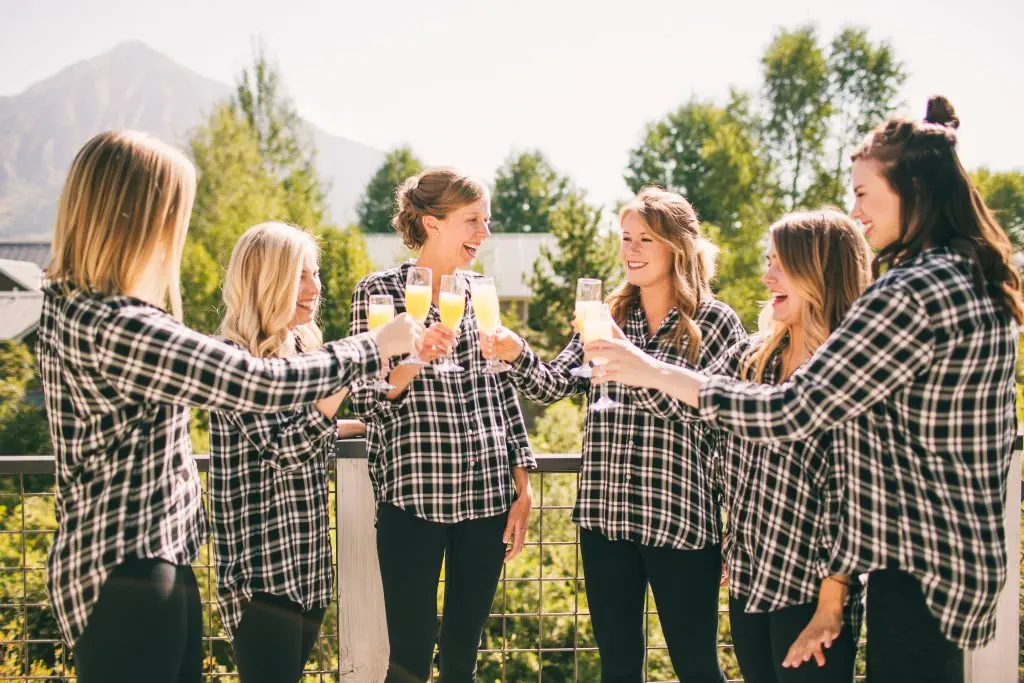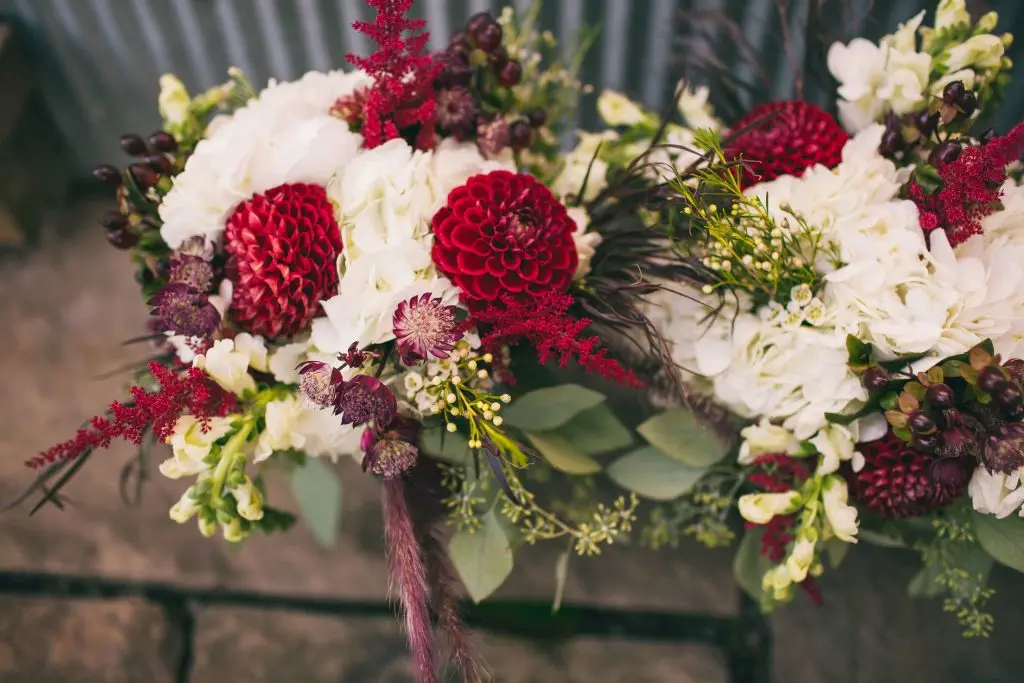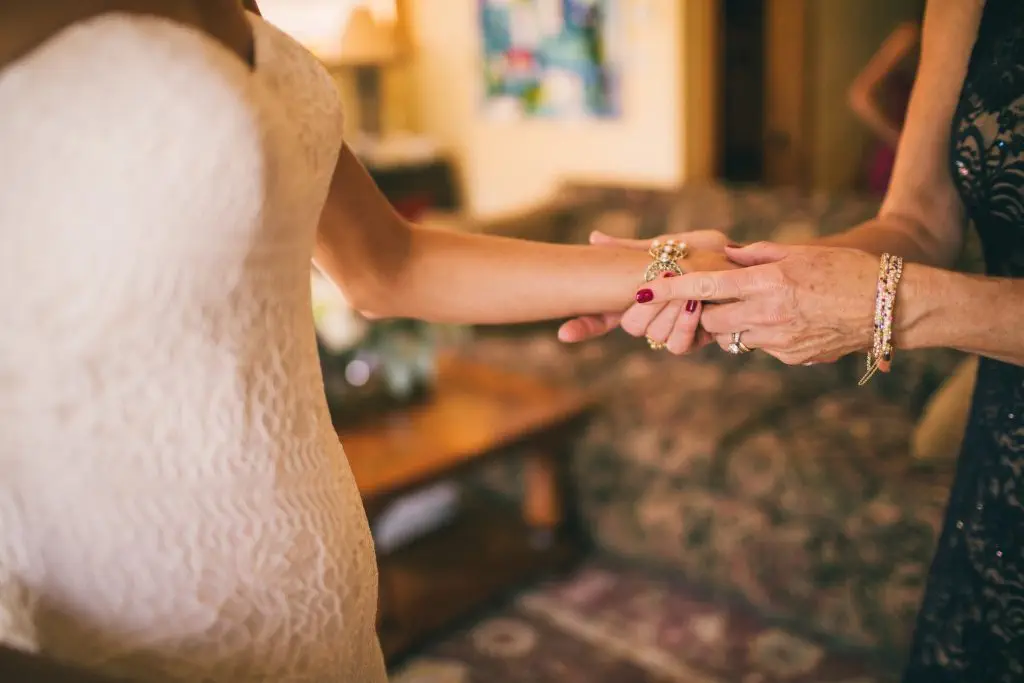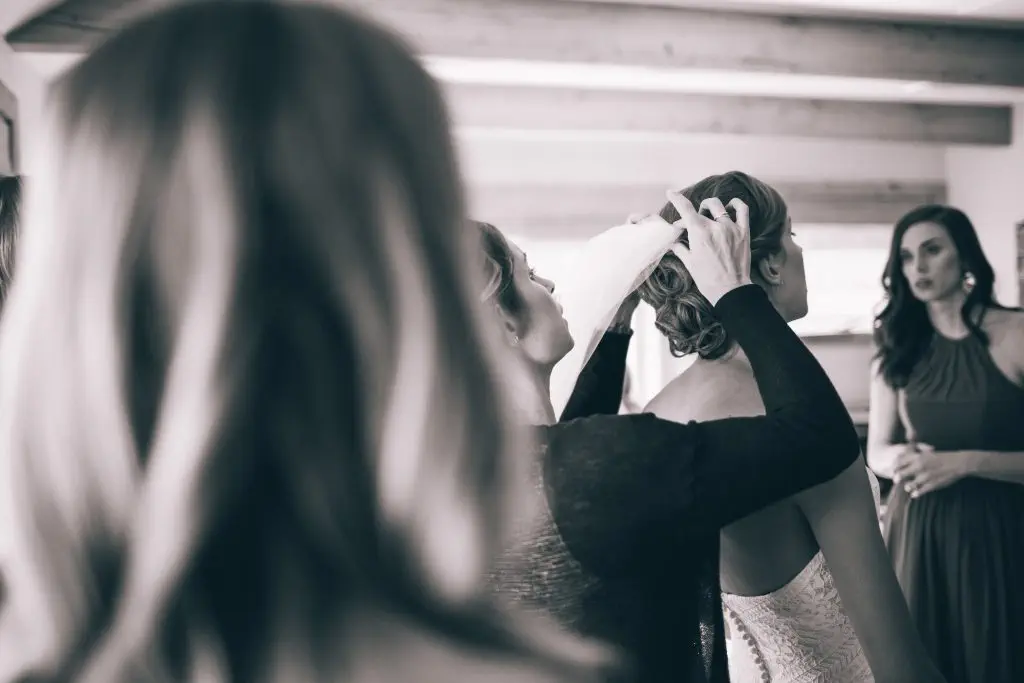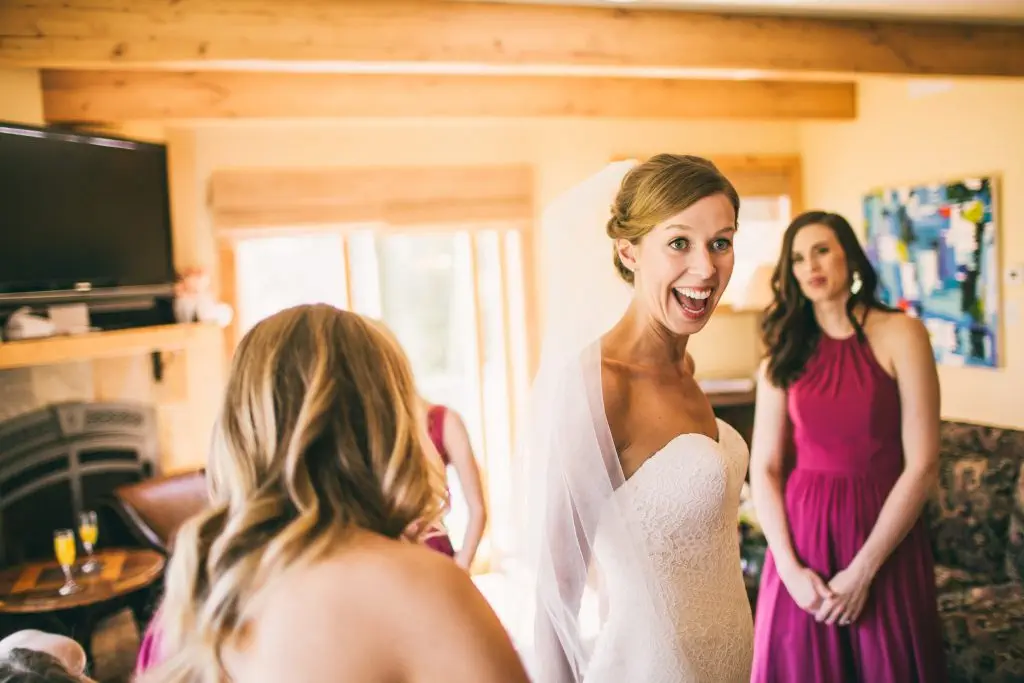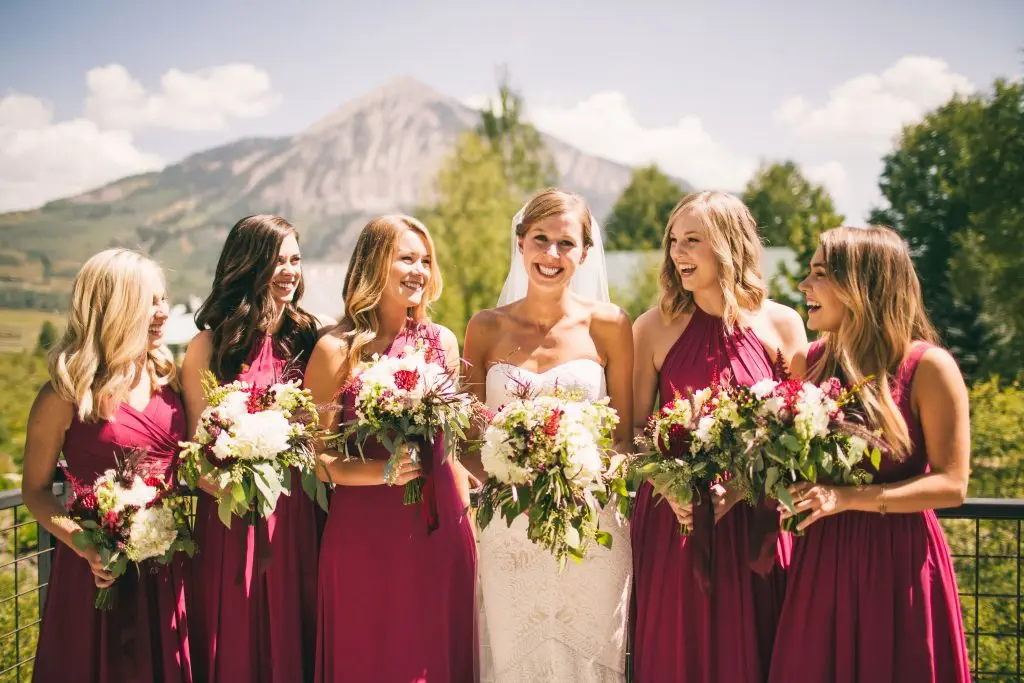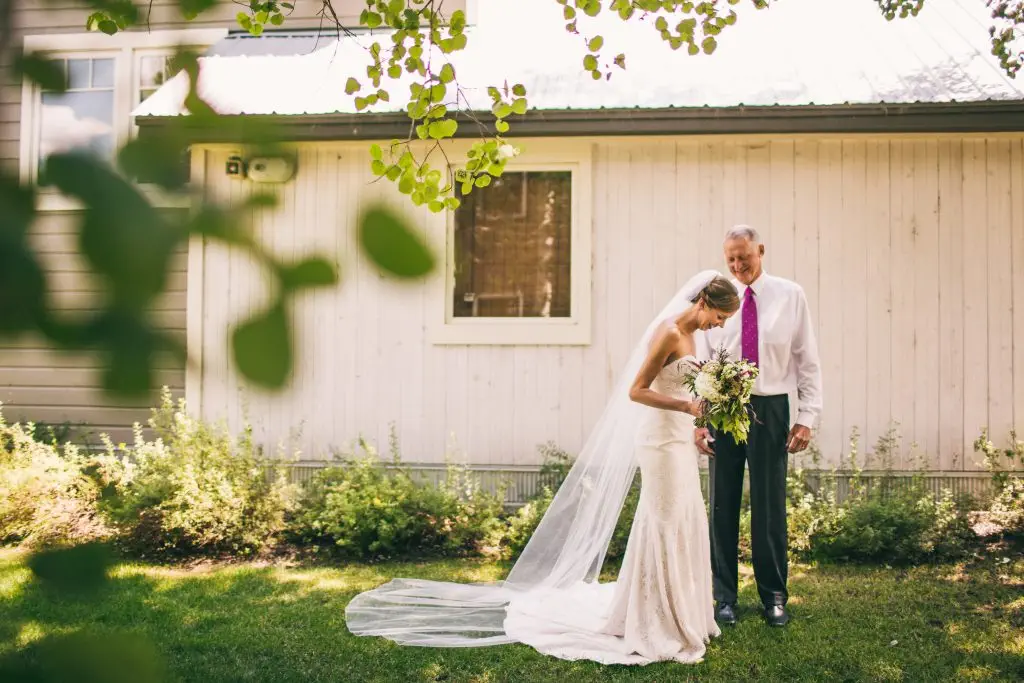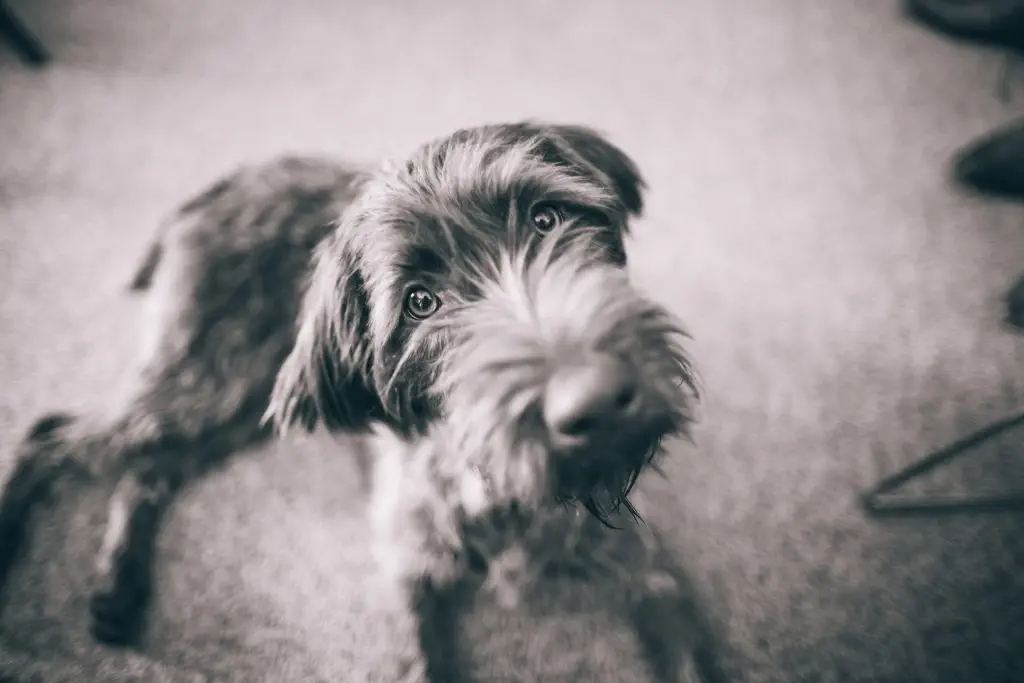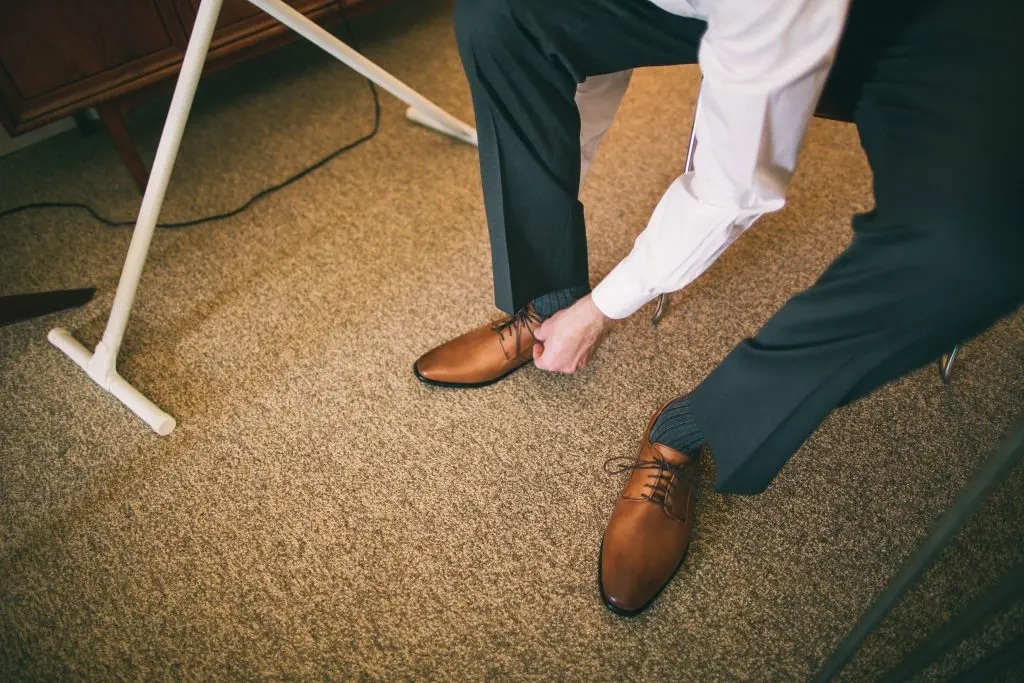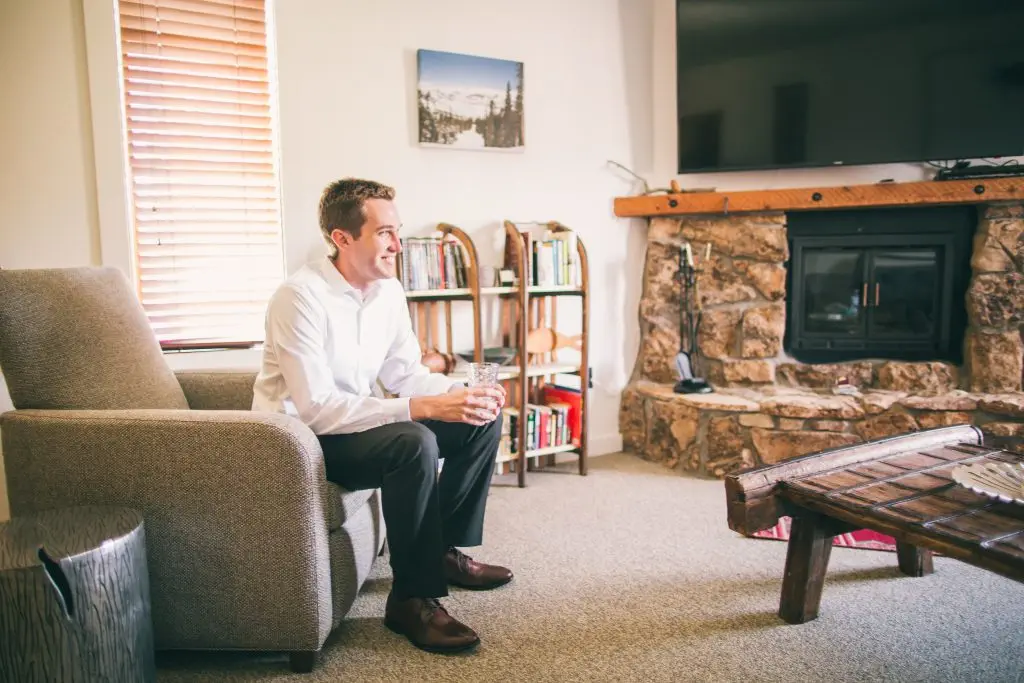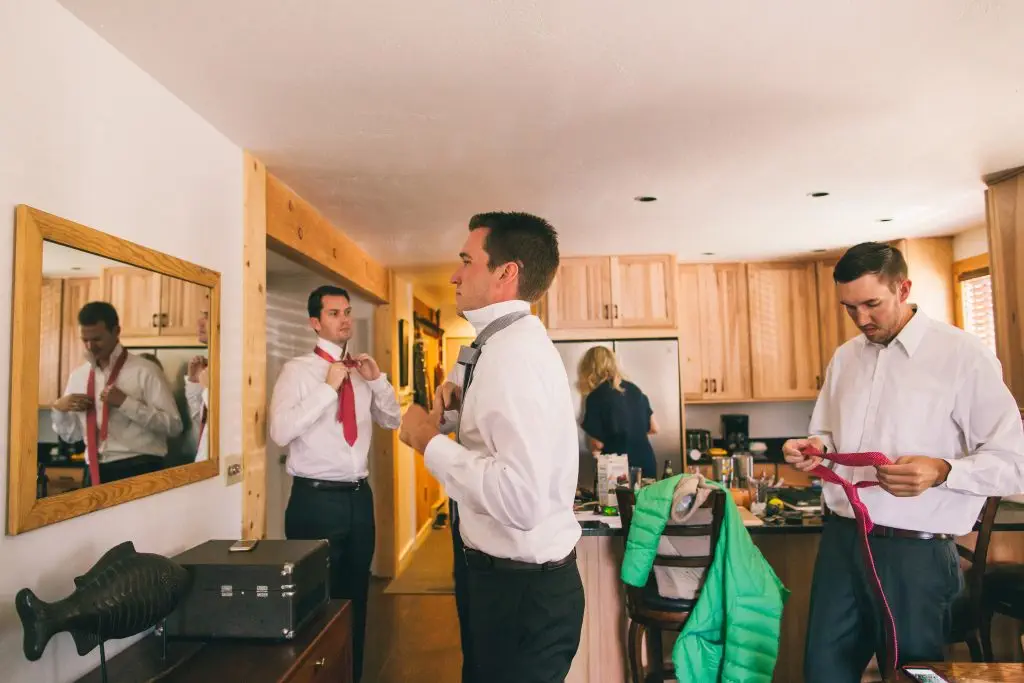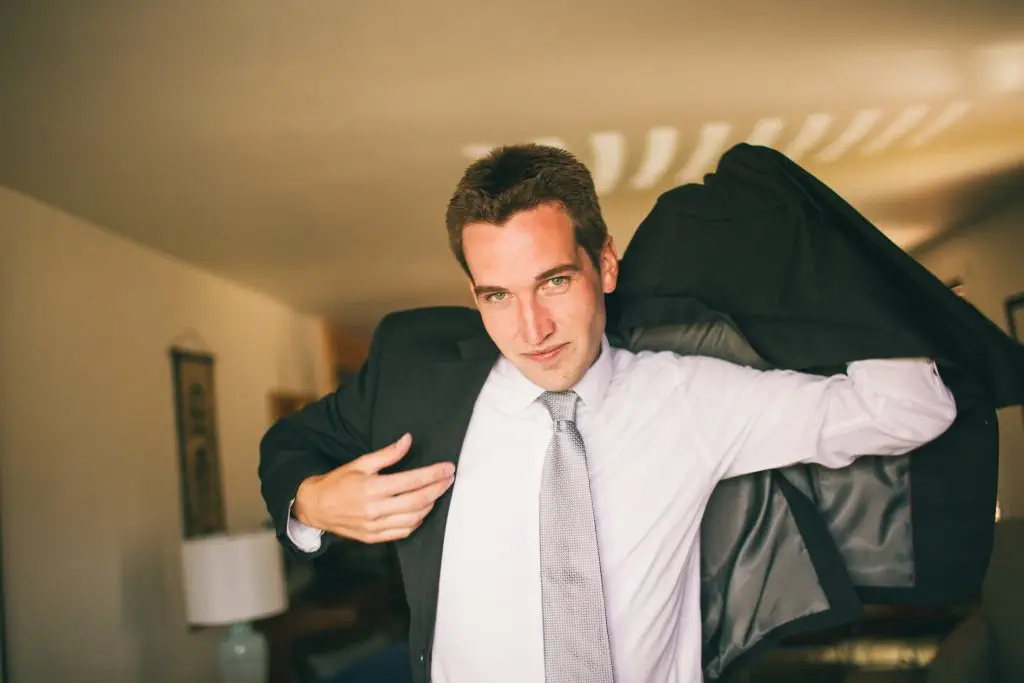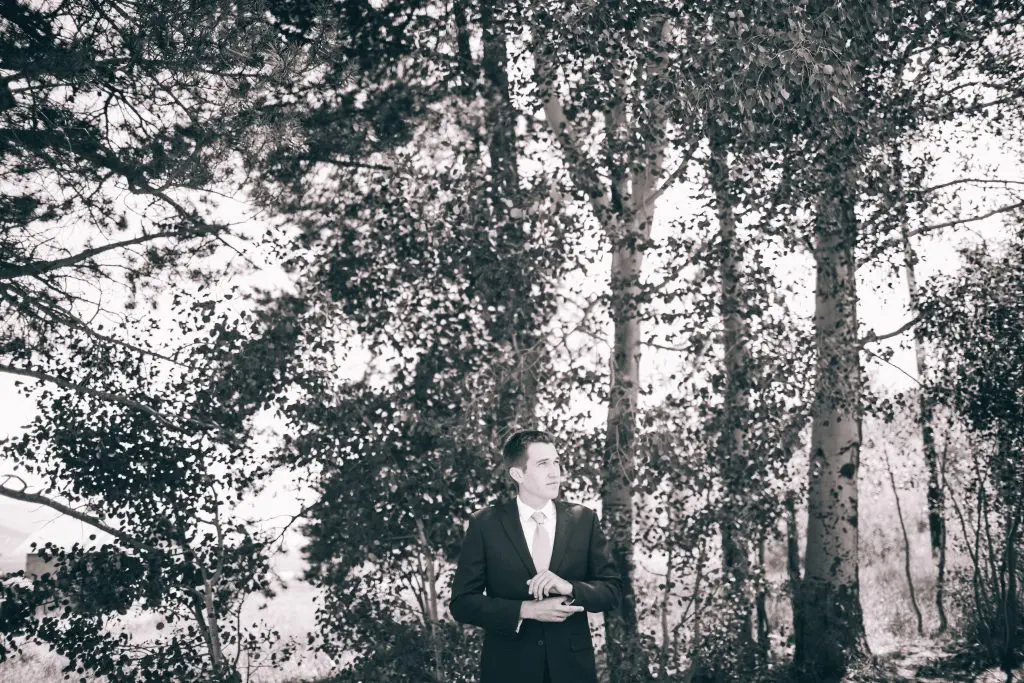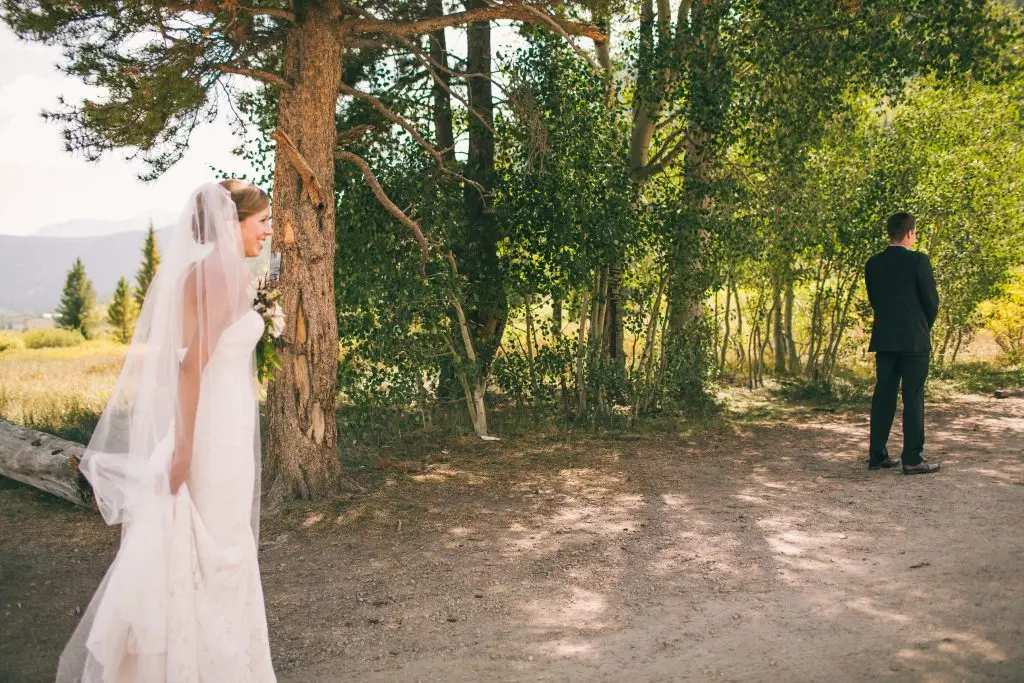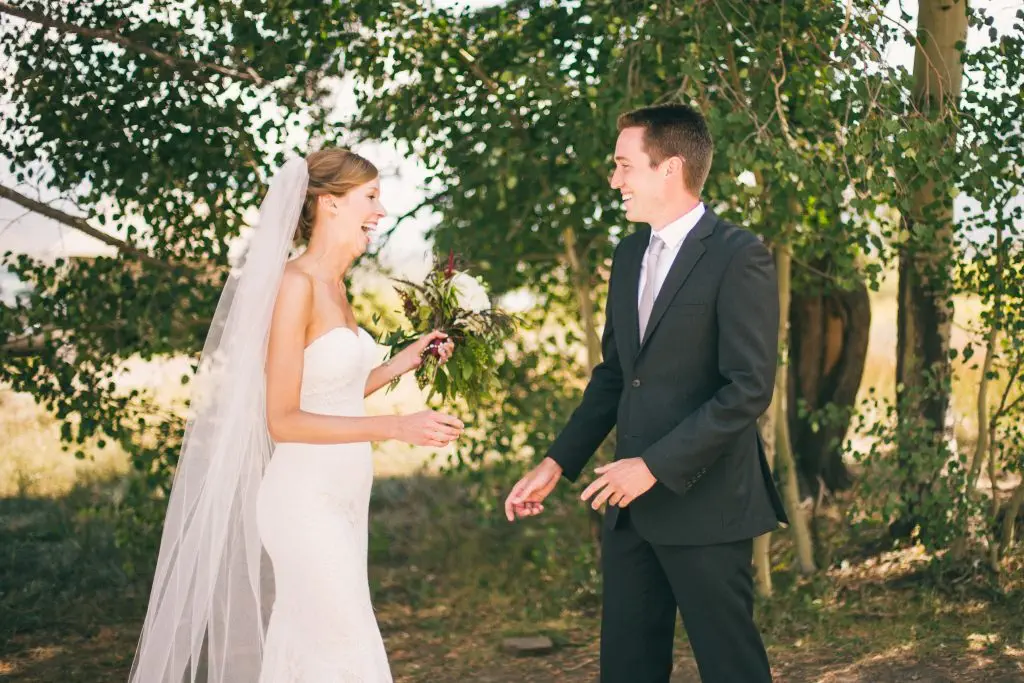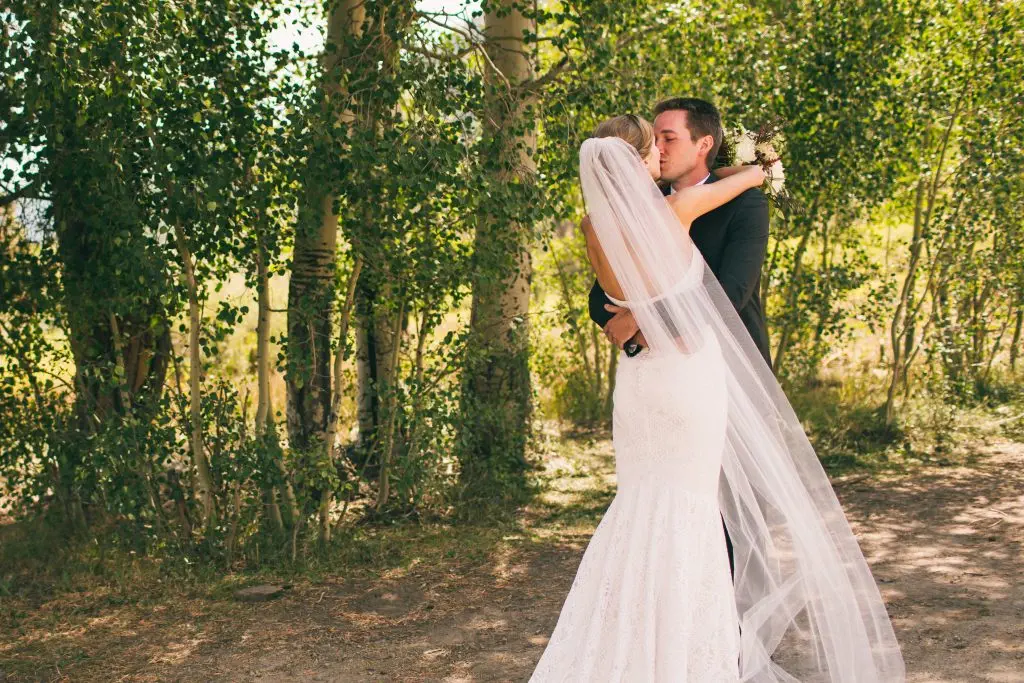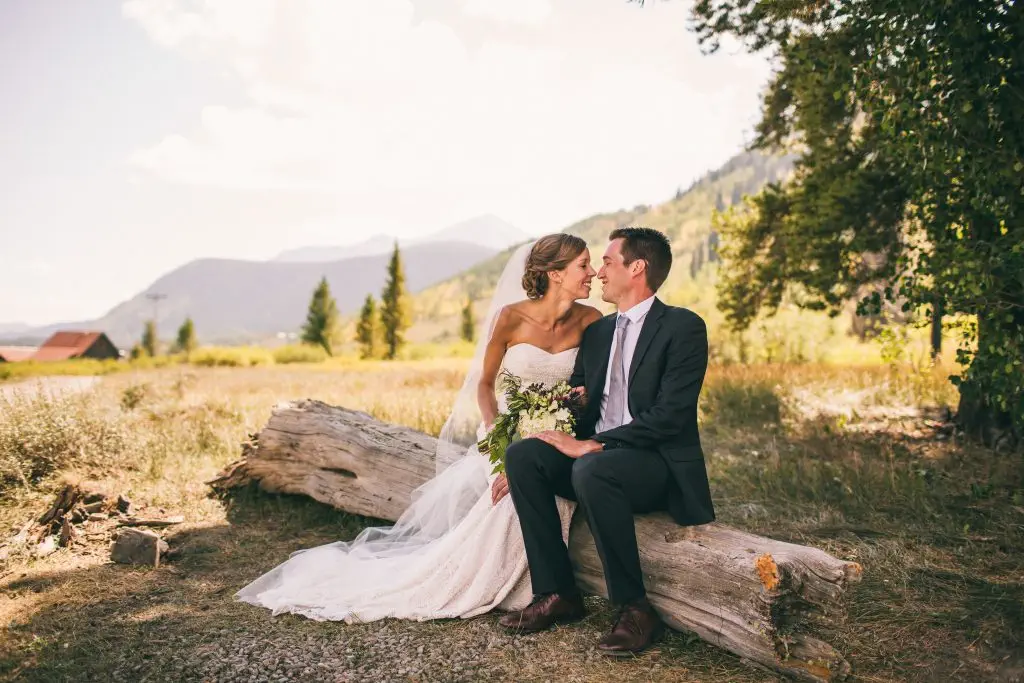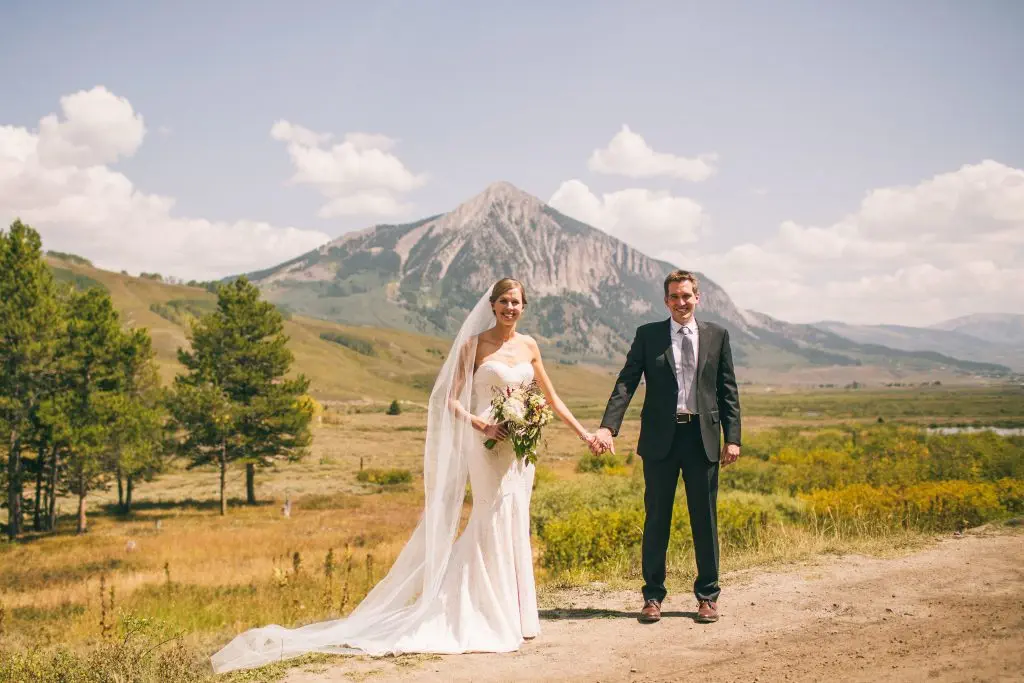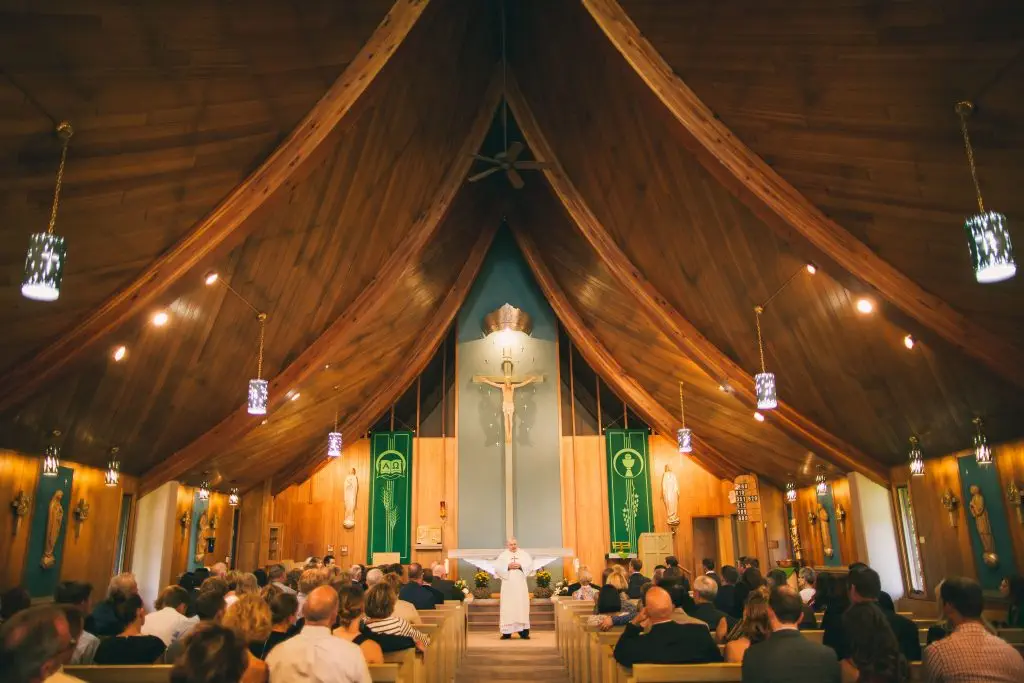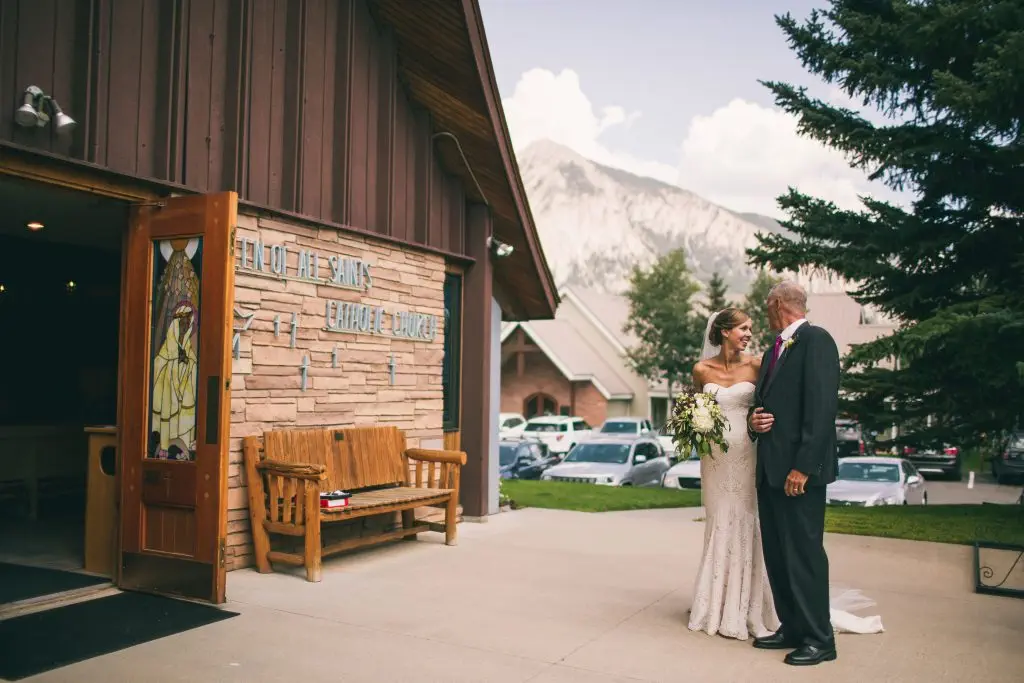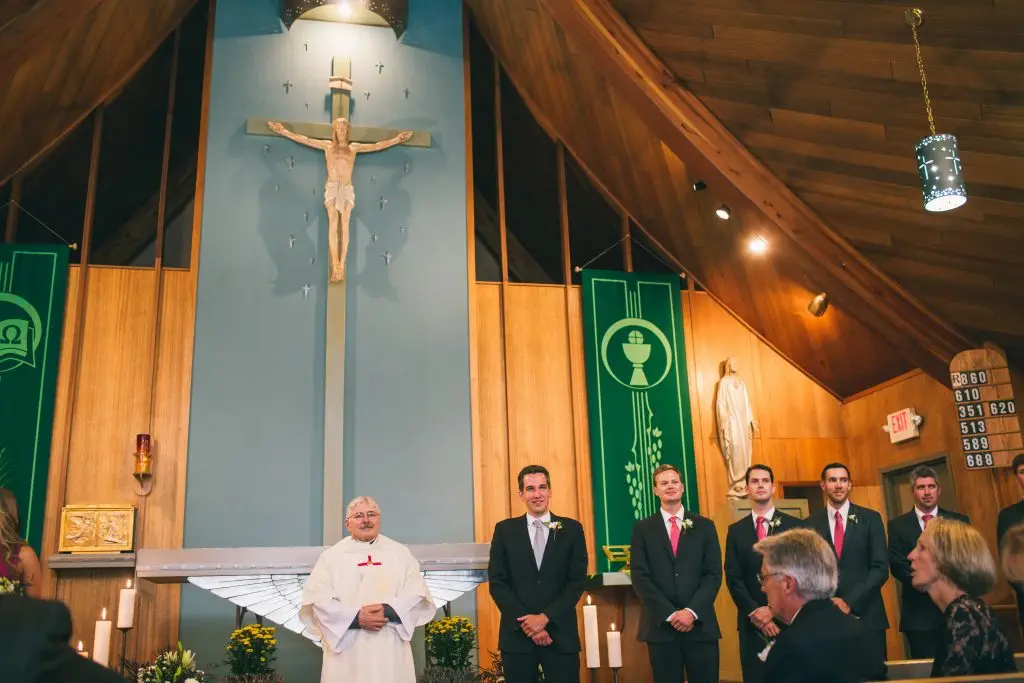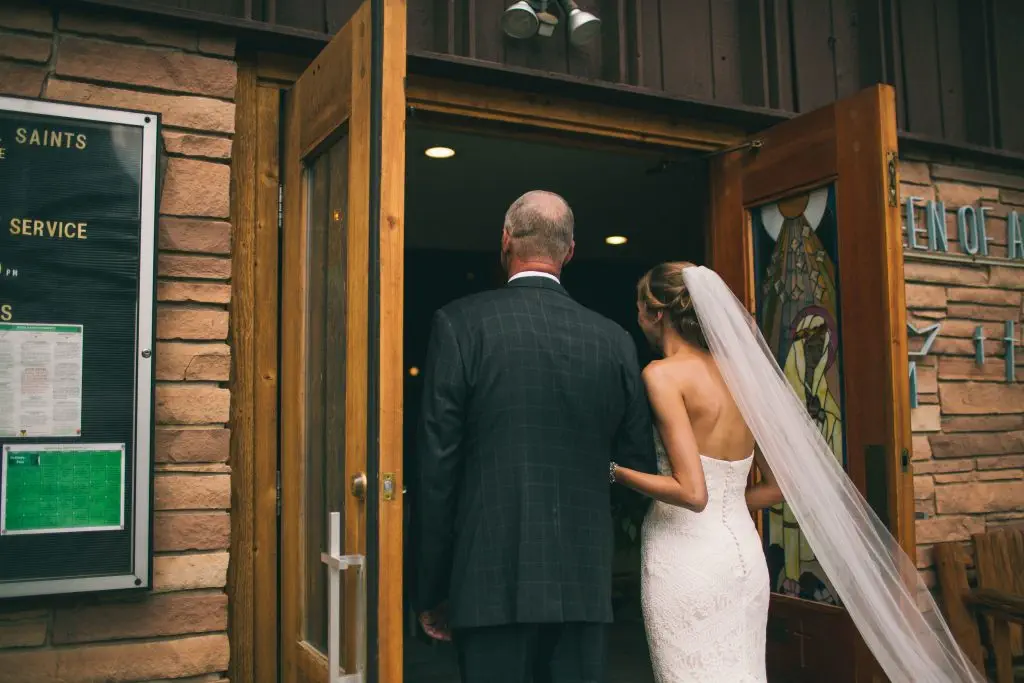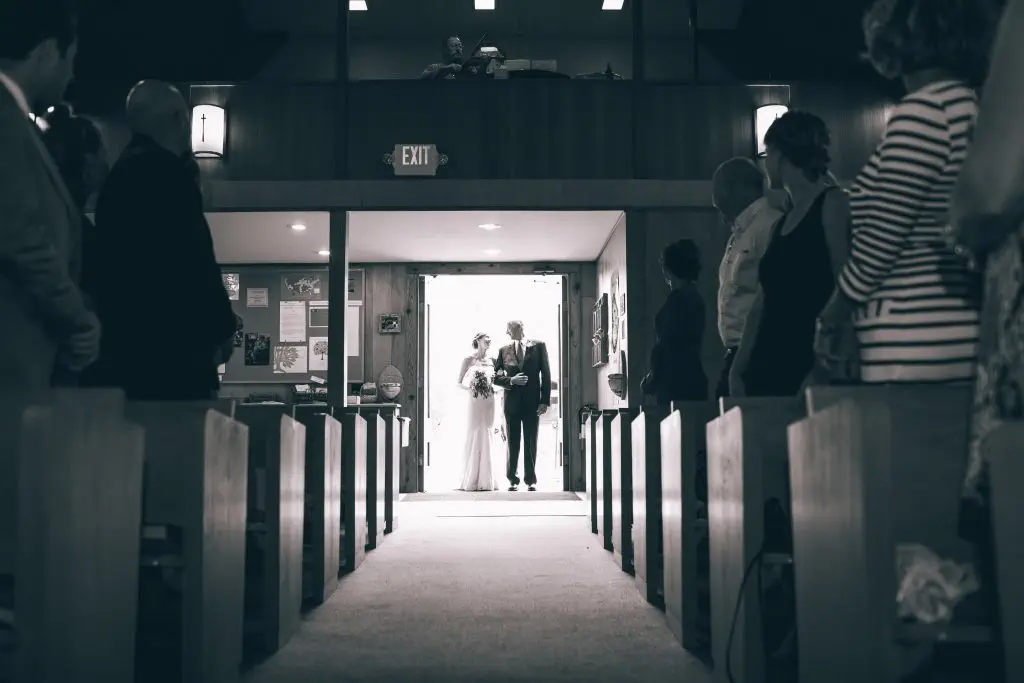 Following the ceremony, Alpine Express greeted guests to transported them 15 minutes away to the Rocky Mountain Biological Laboratory, also known as RMBL. On the drive up, guests took in the view of Mt. Crested Butte (pictured below) as well as the changing aspen trees.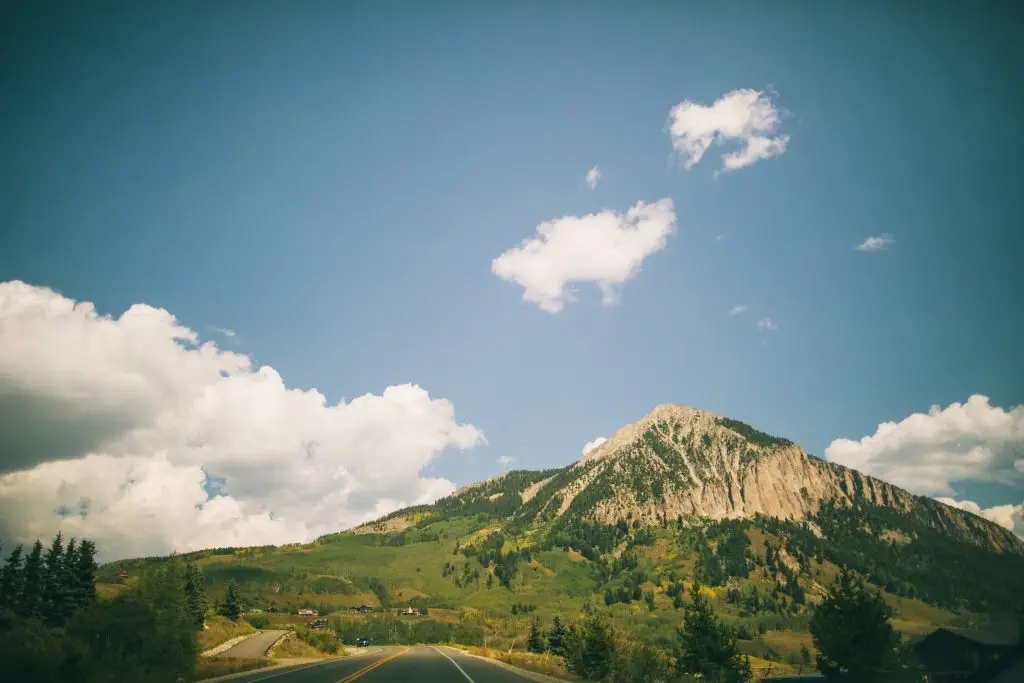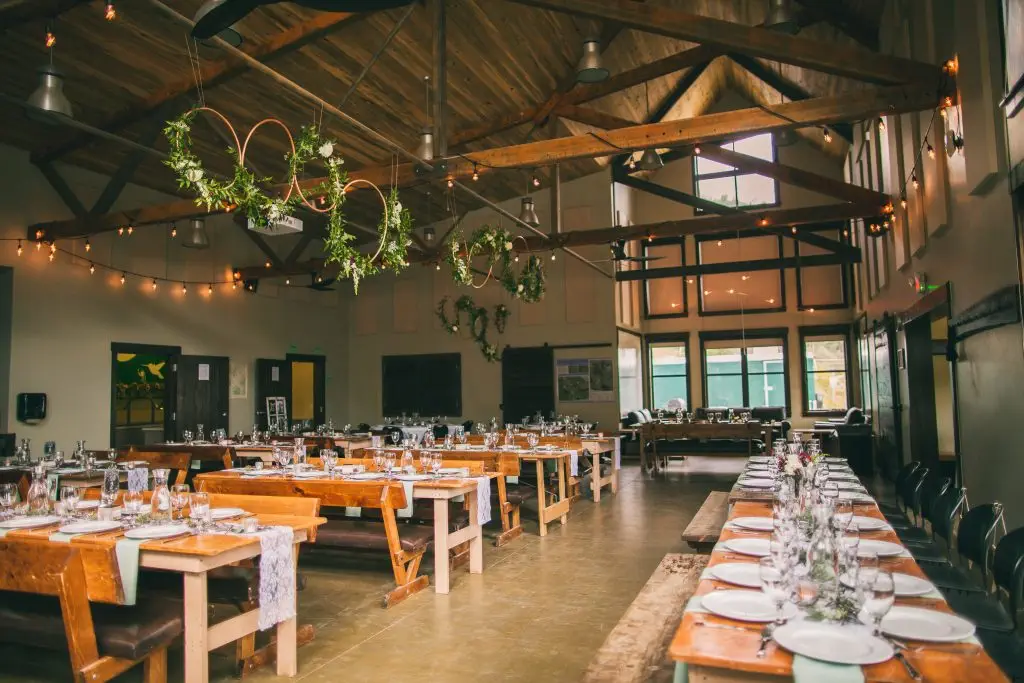 A large canvas was handpainted with the couple's monogram and was hung to cover the largest whiteboard you have ever see.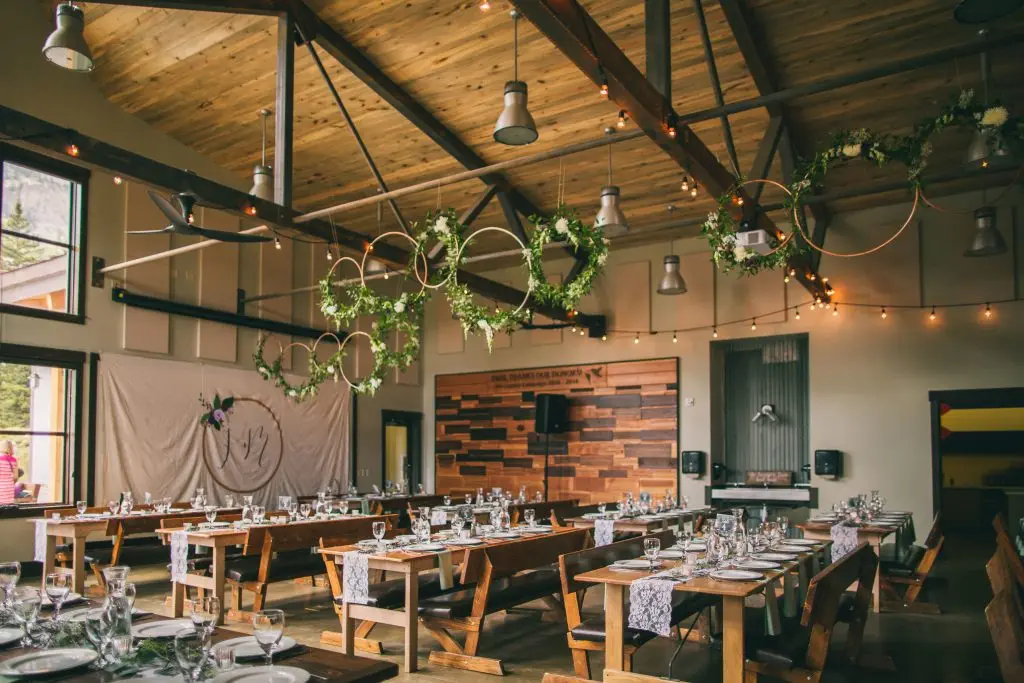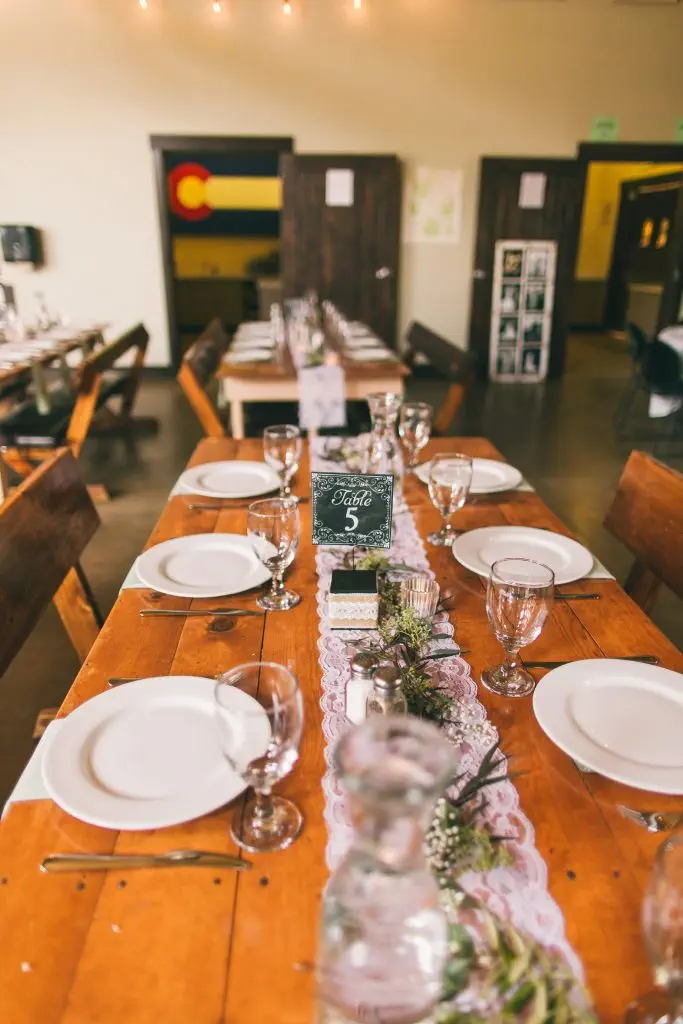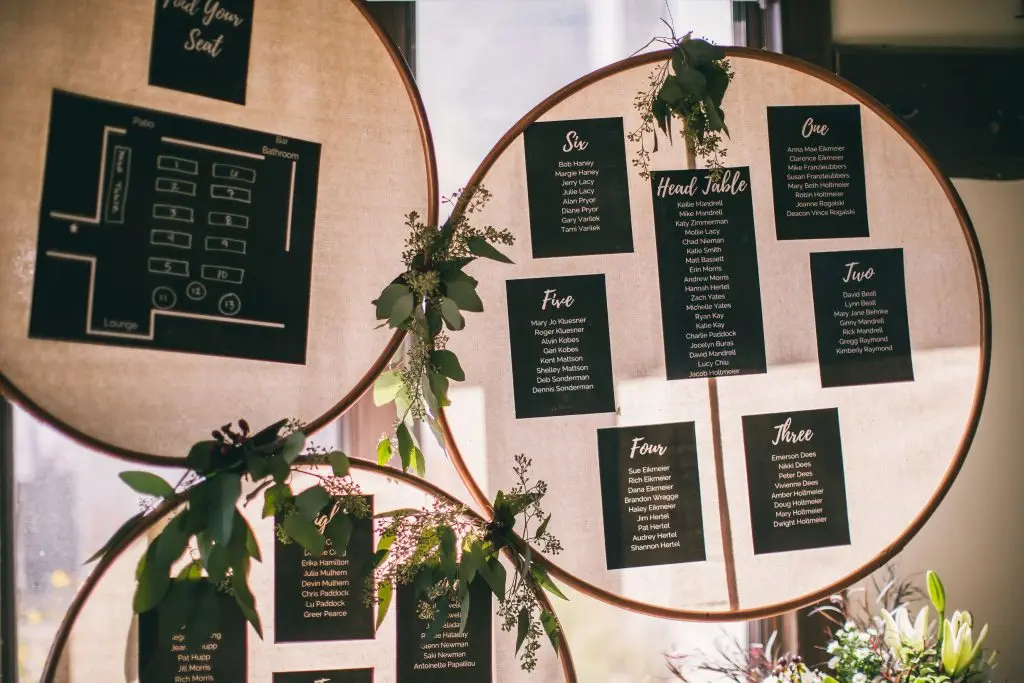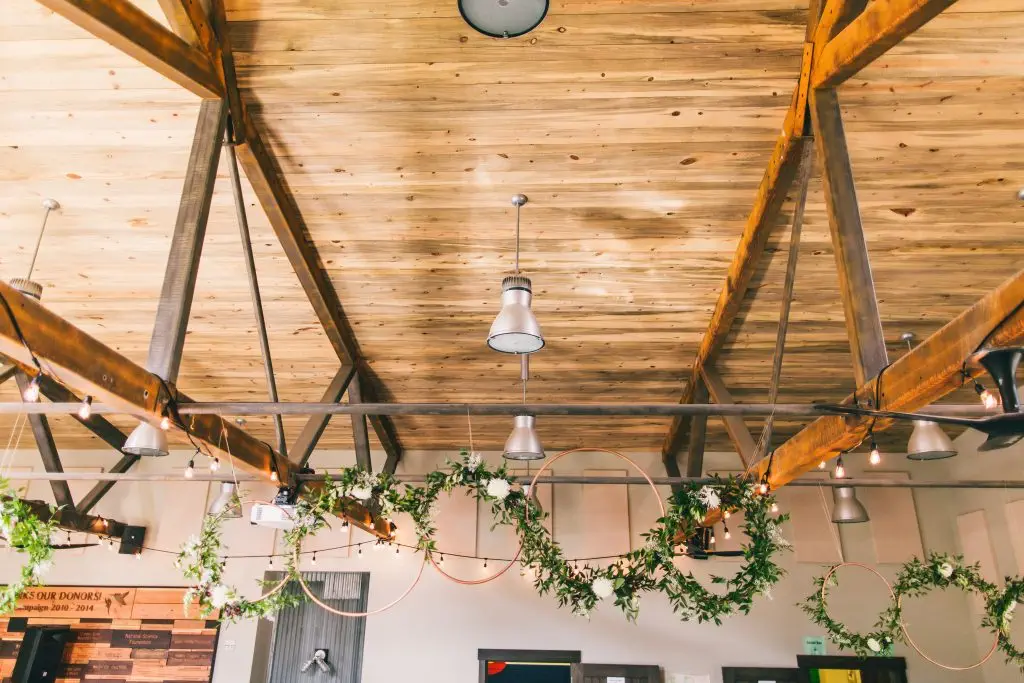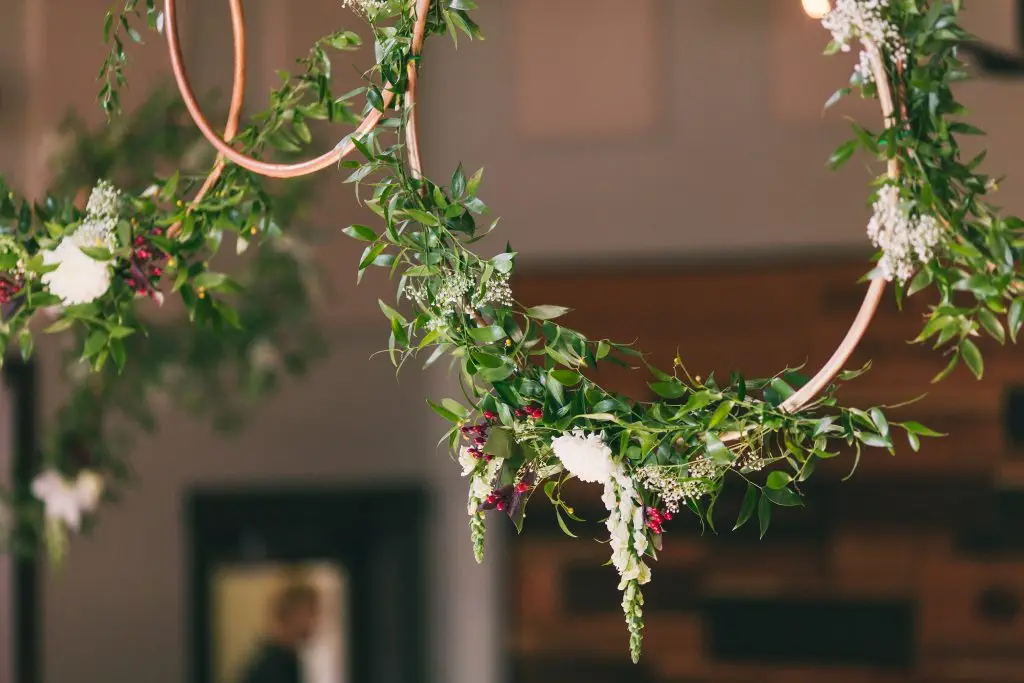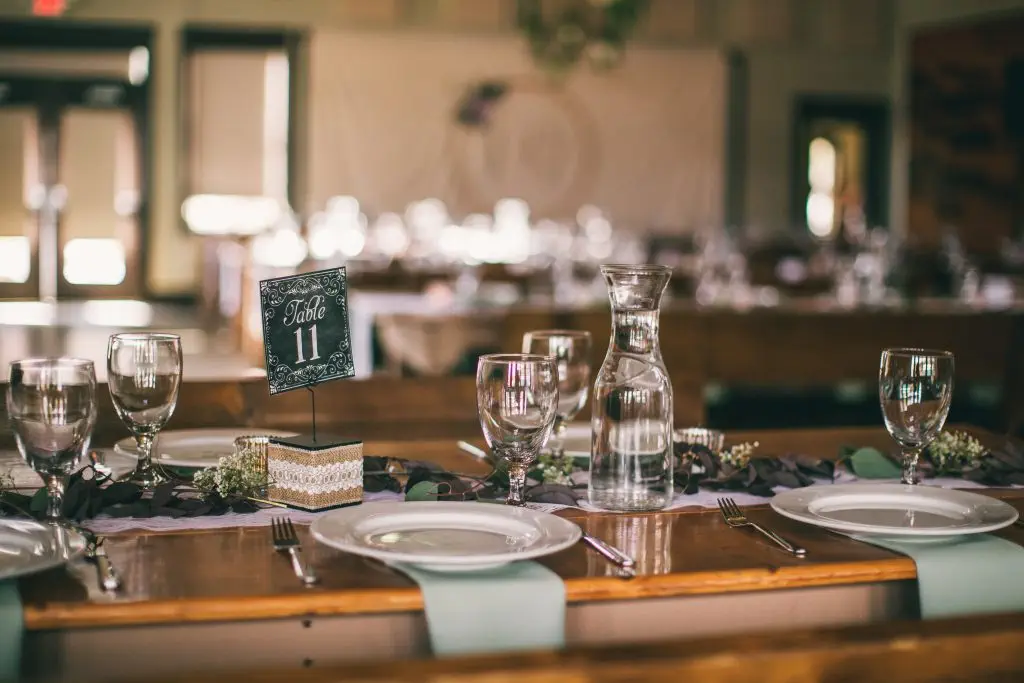 The grandparent's and parent's wedding photos were framed in an antique door as a surprise to the newlyweds.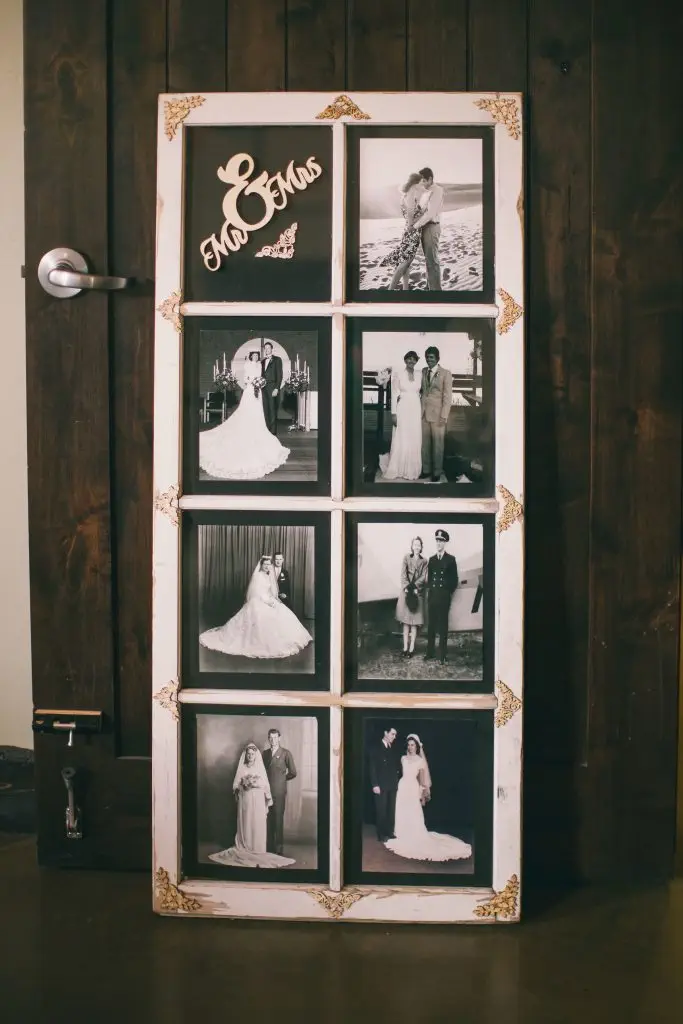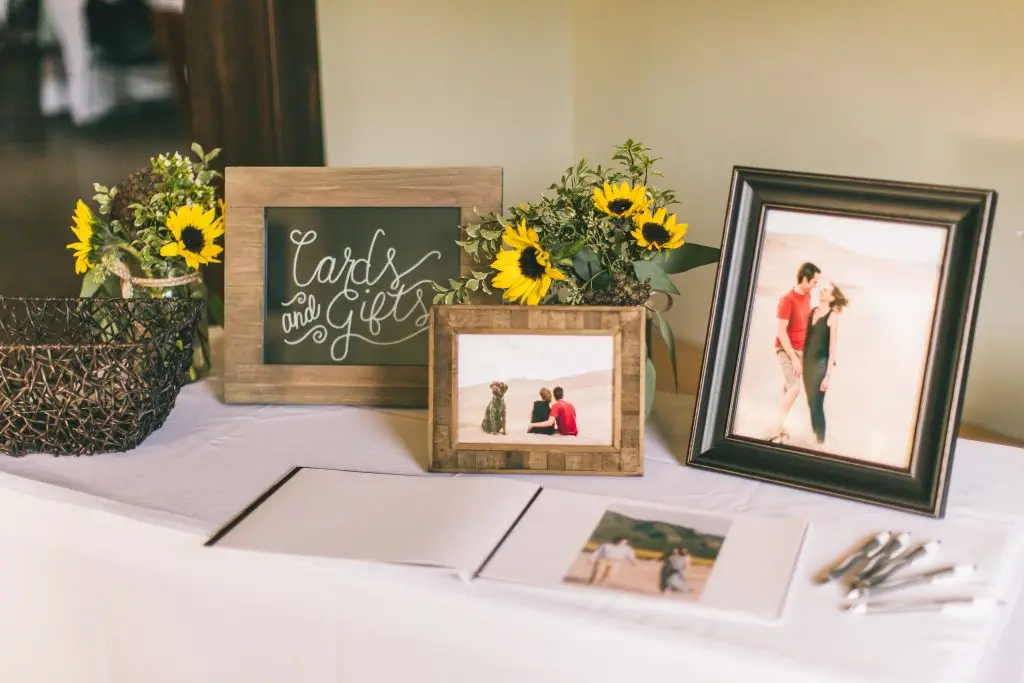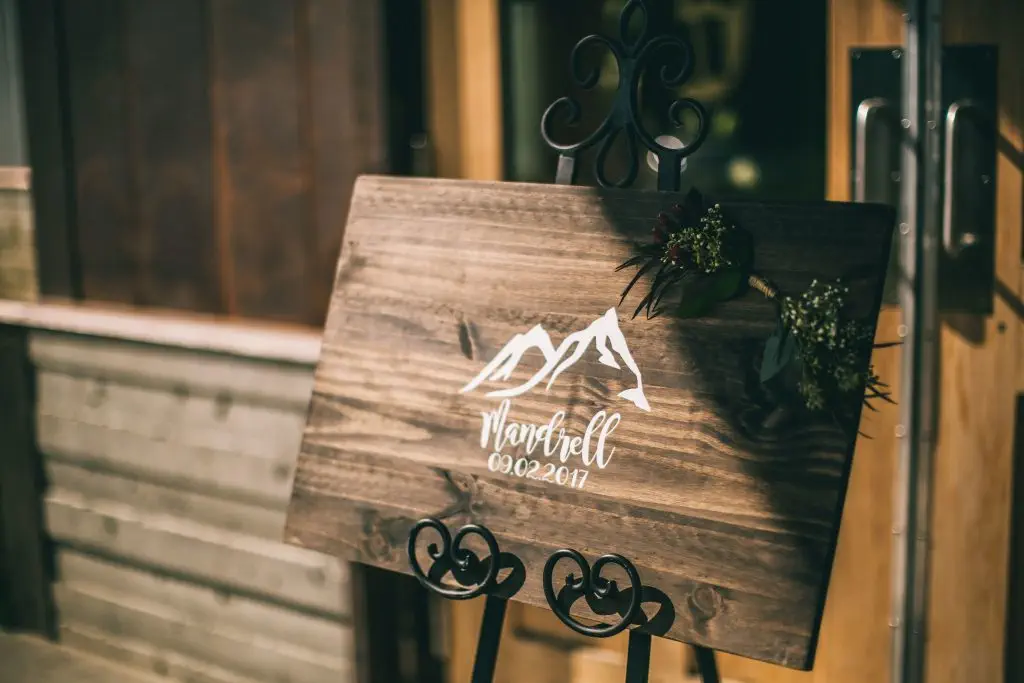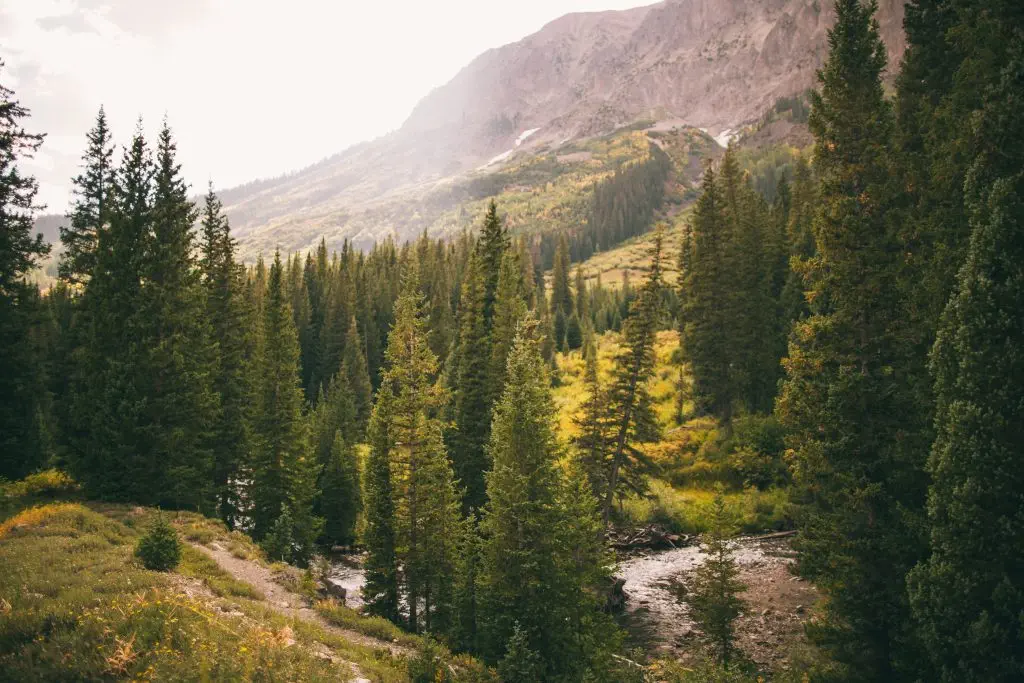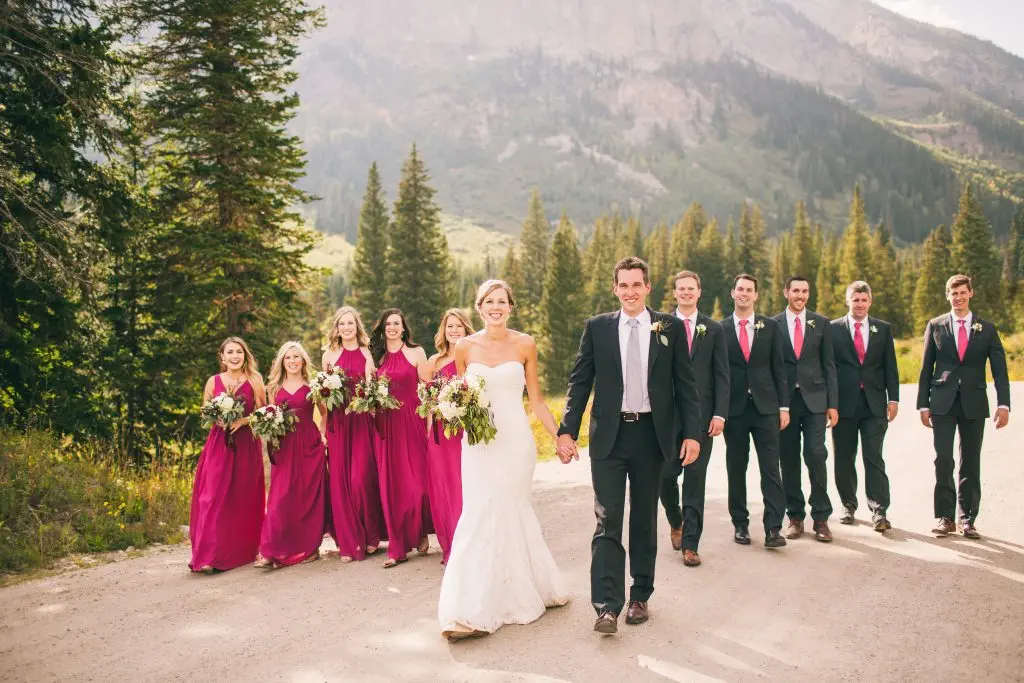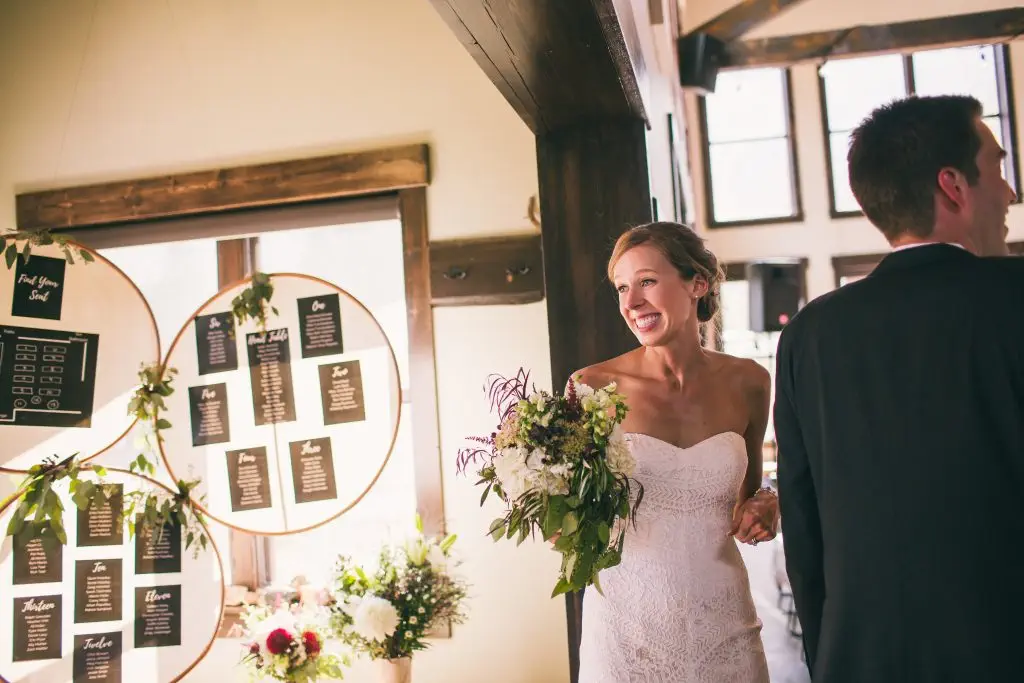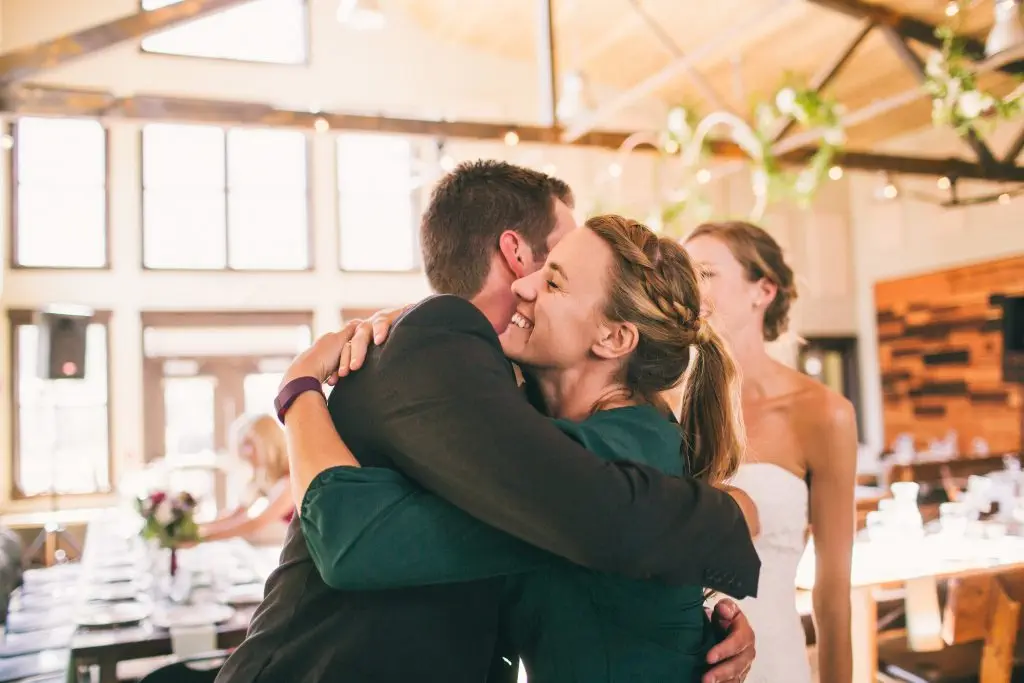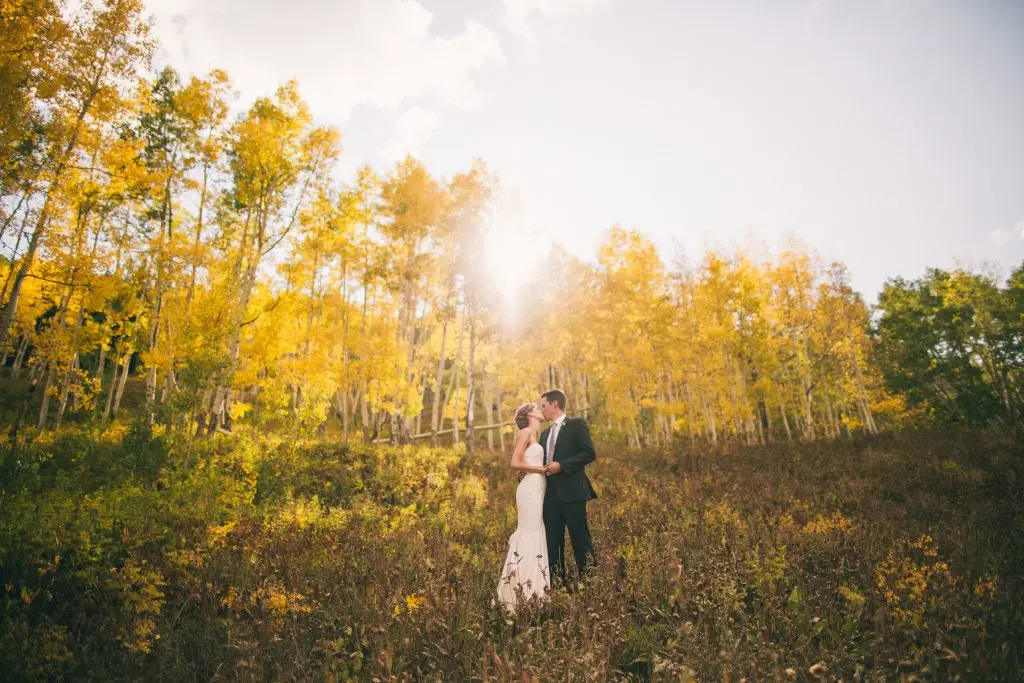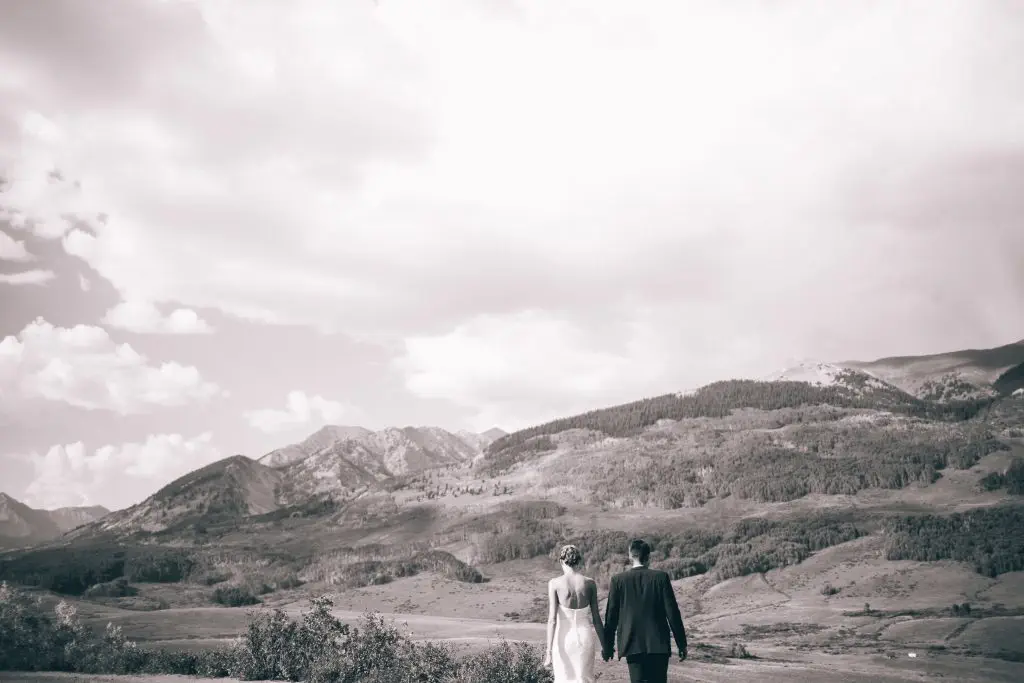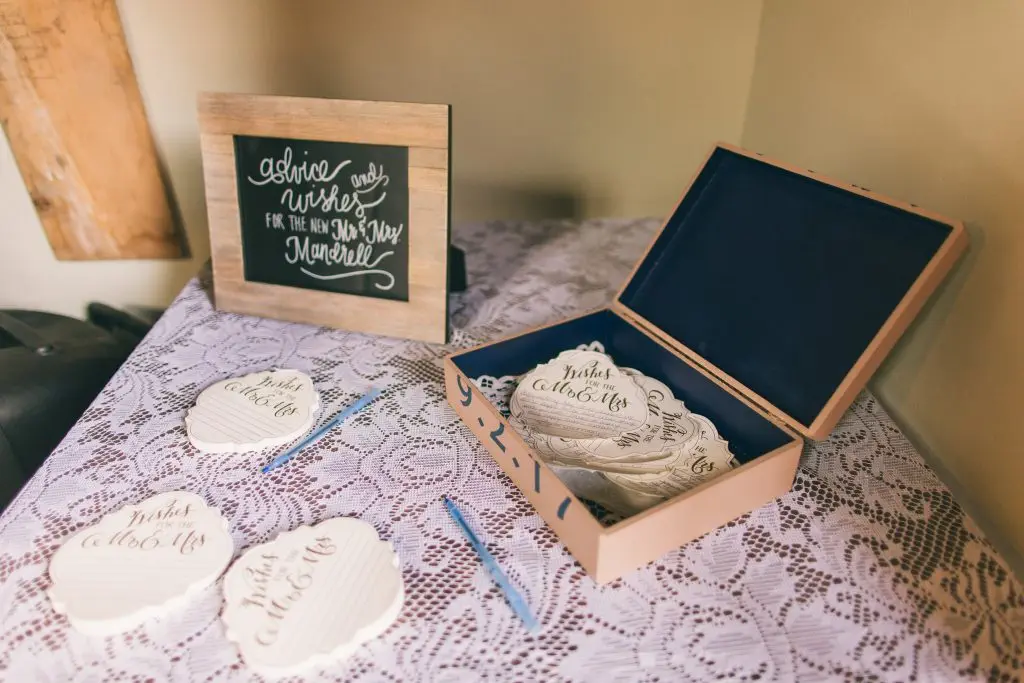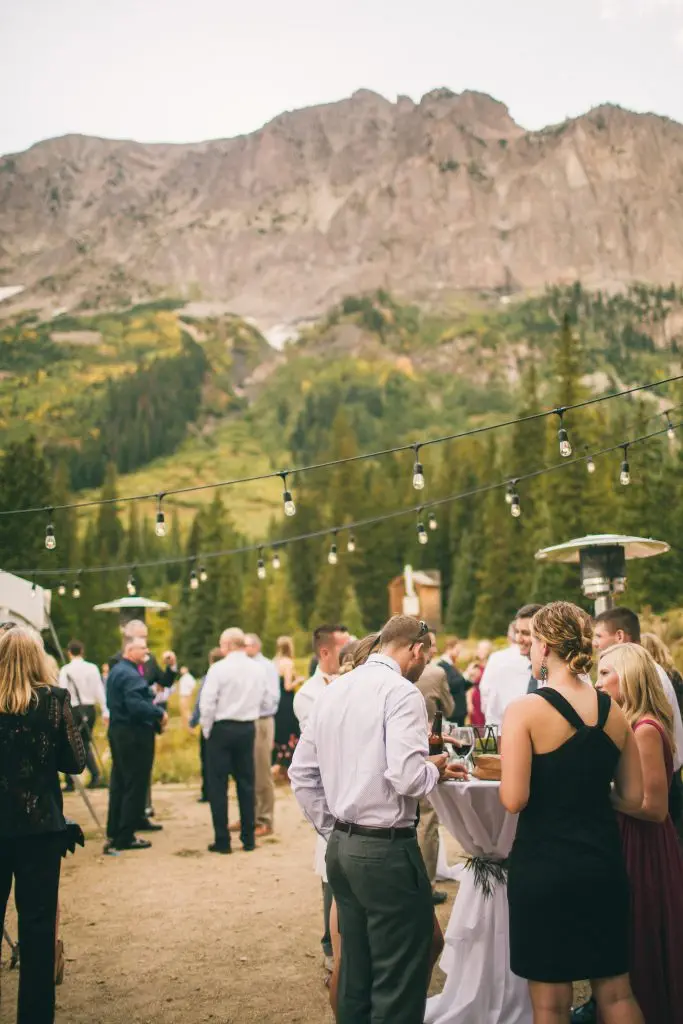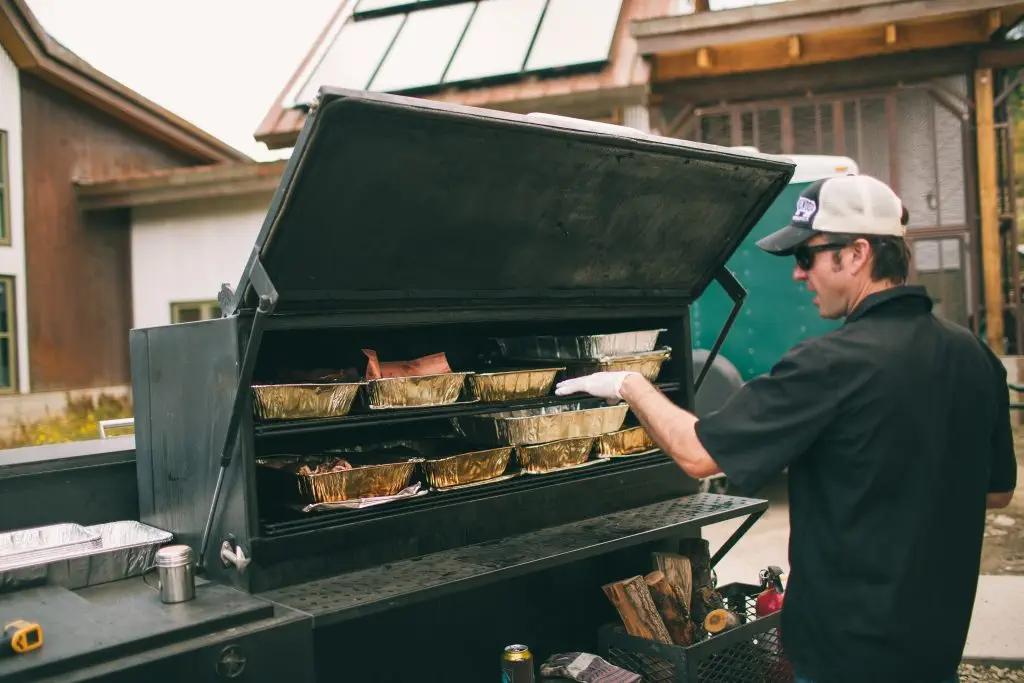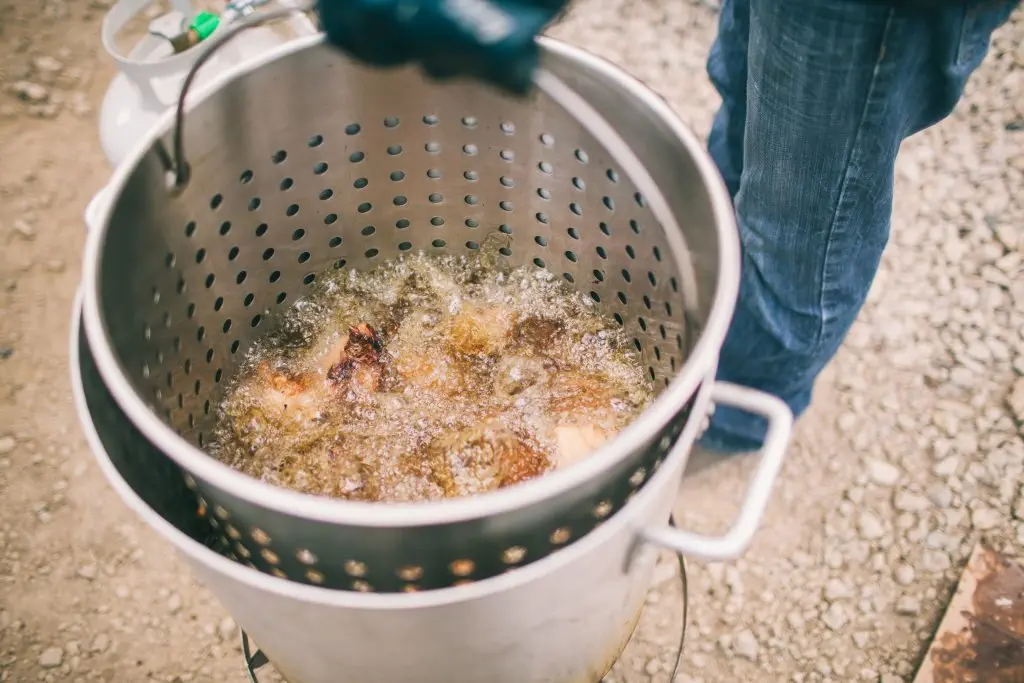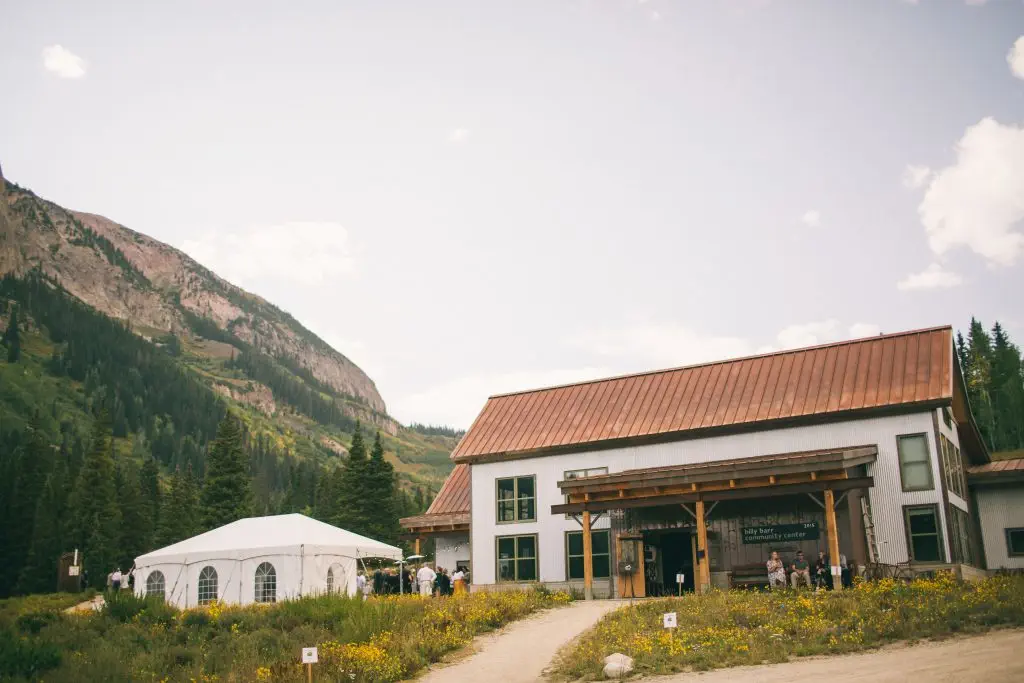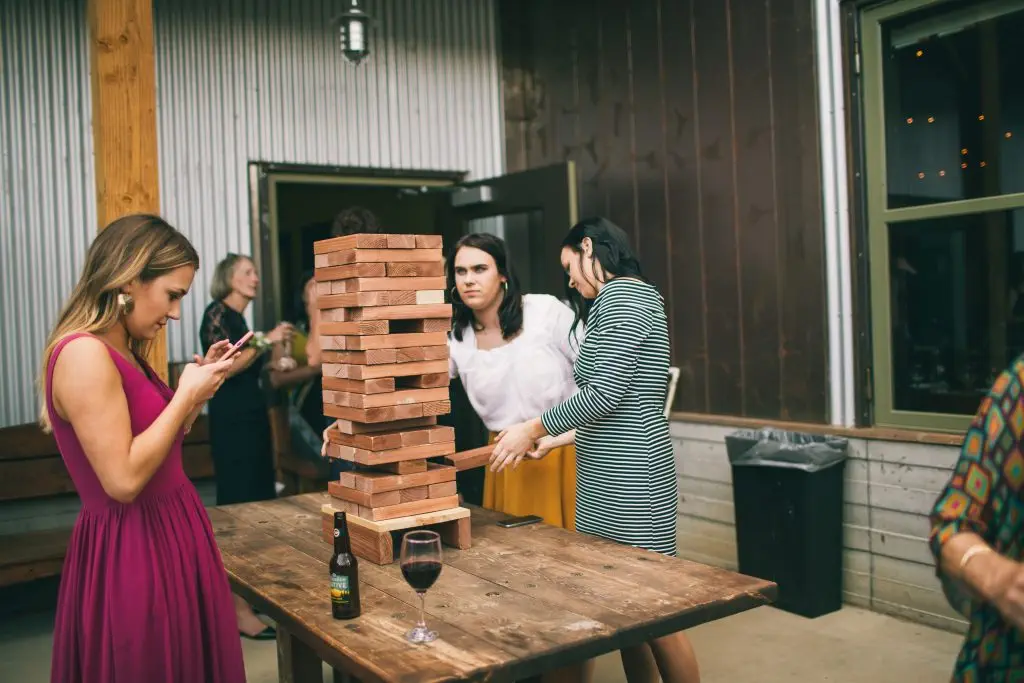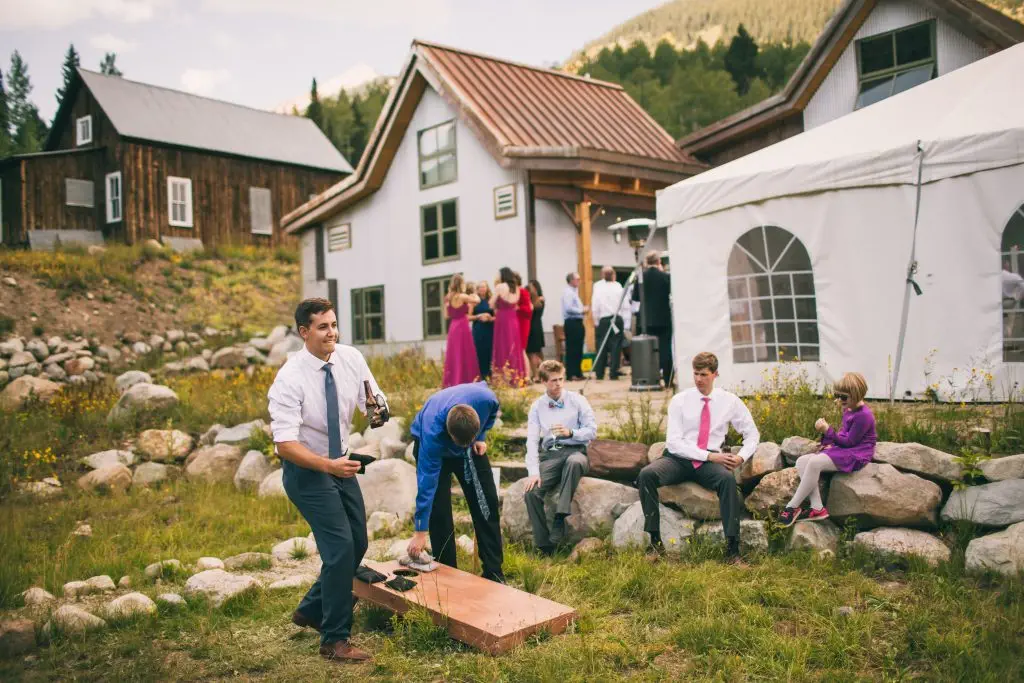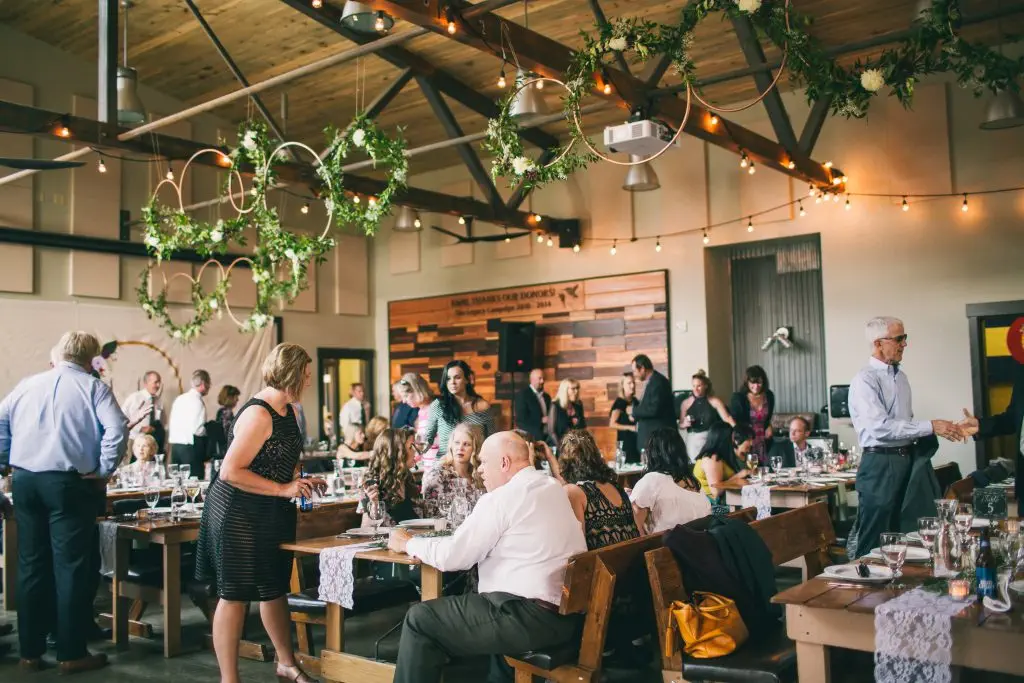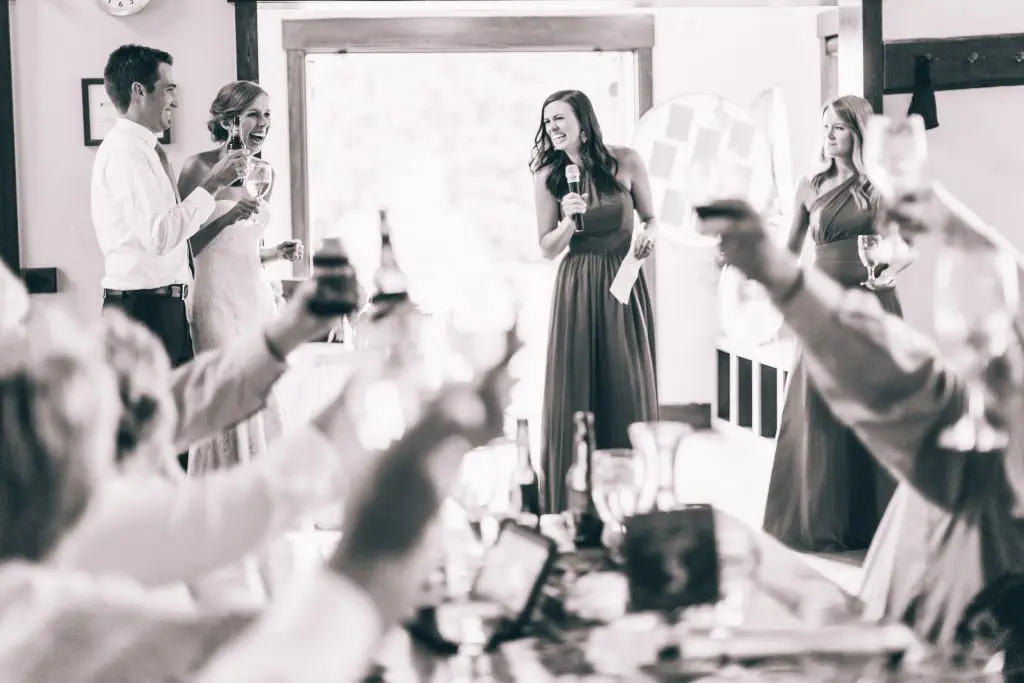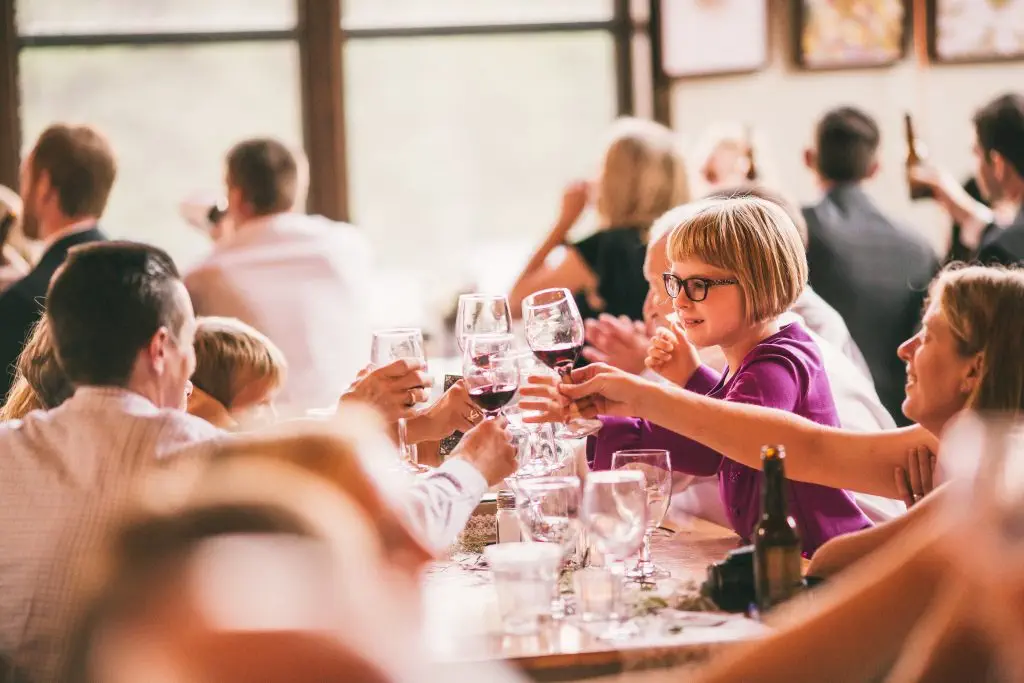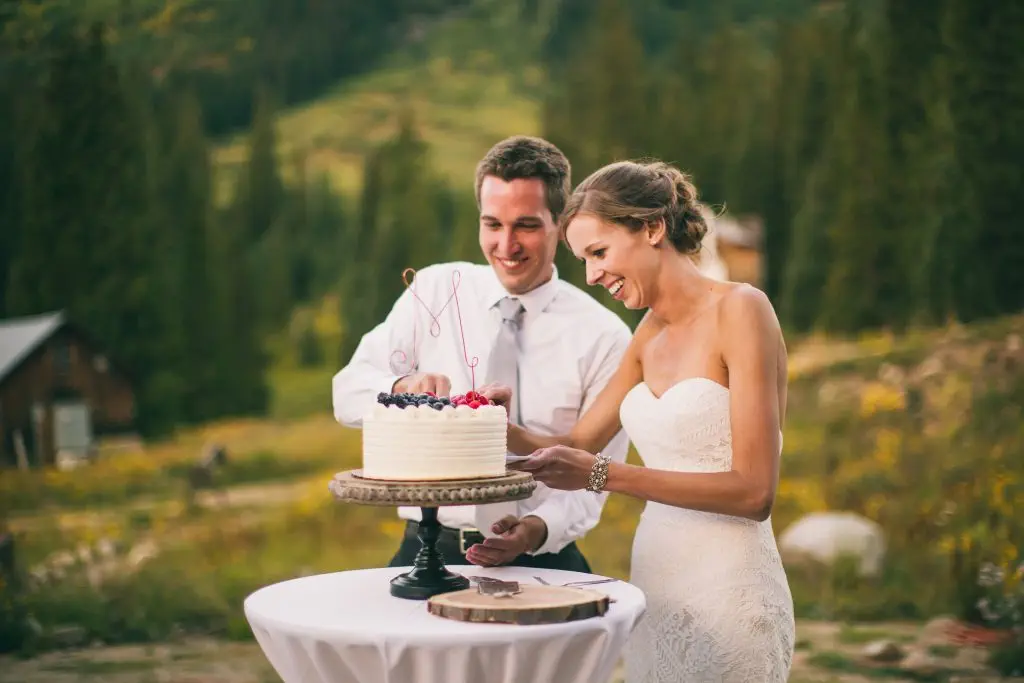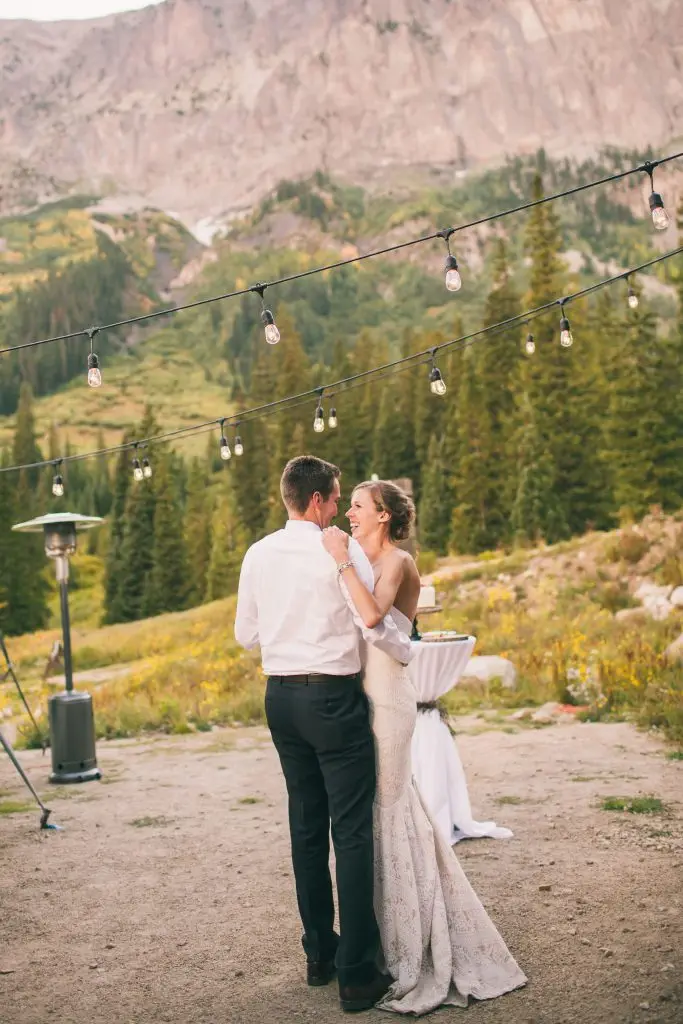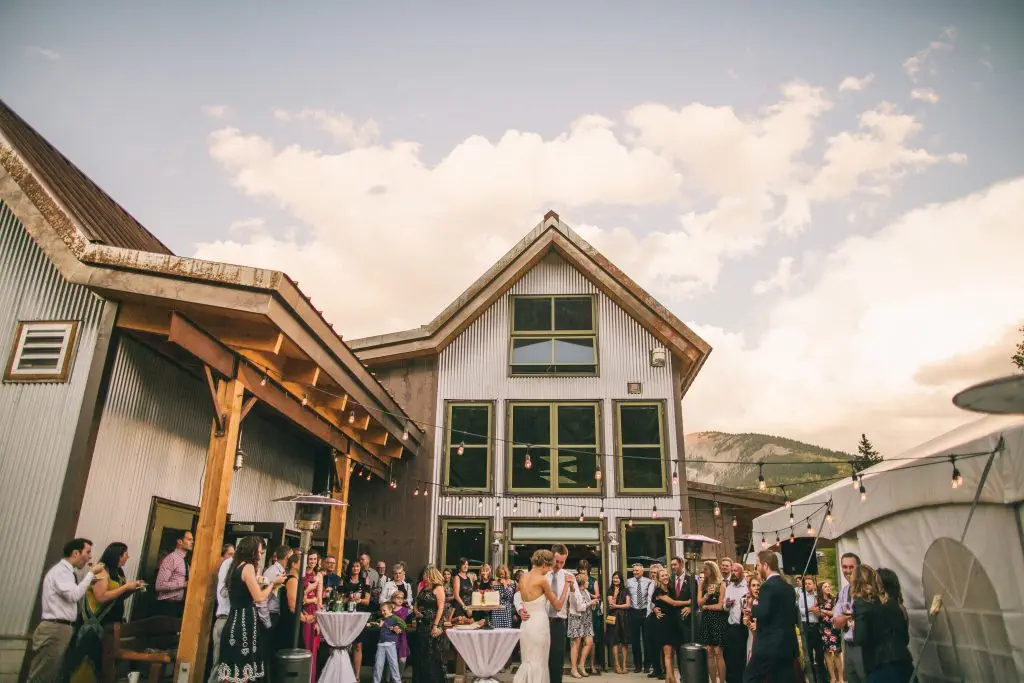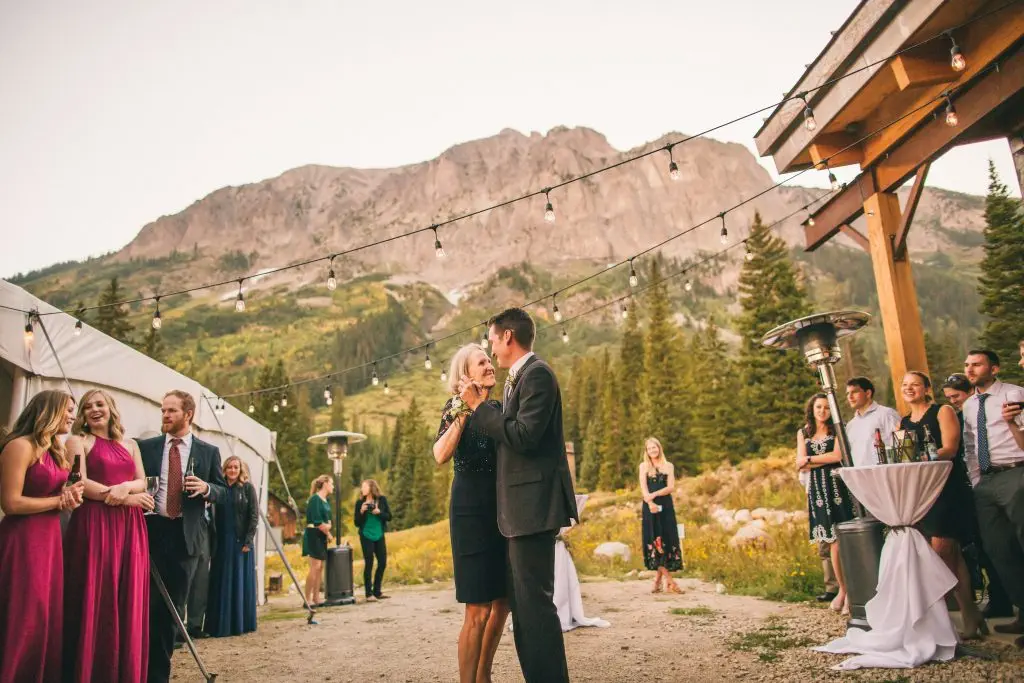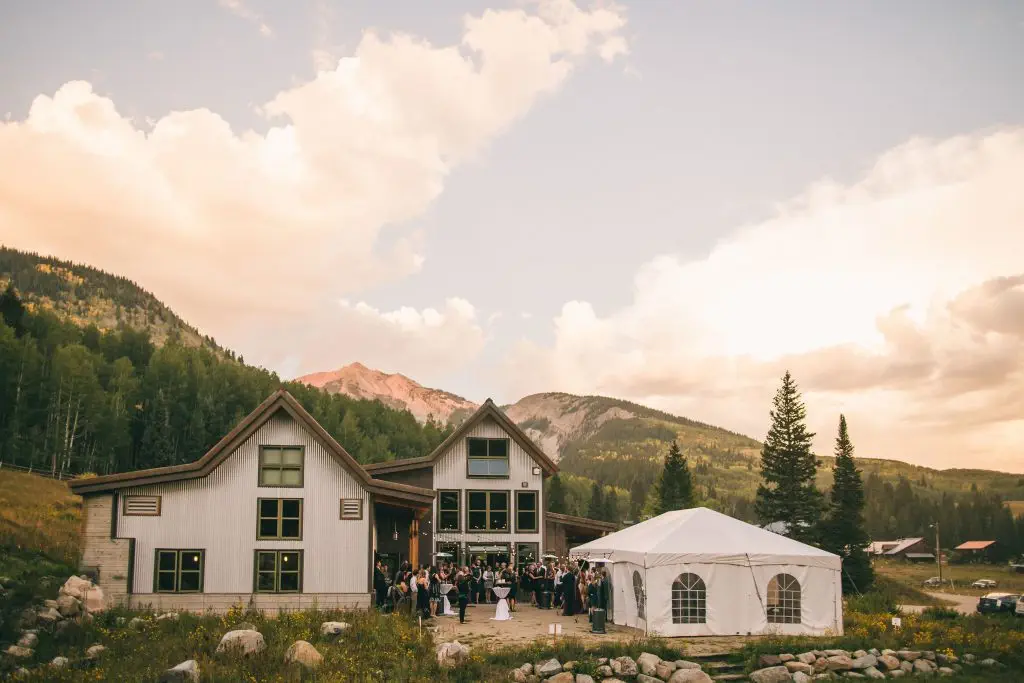 The sunset could not have been better on this evening.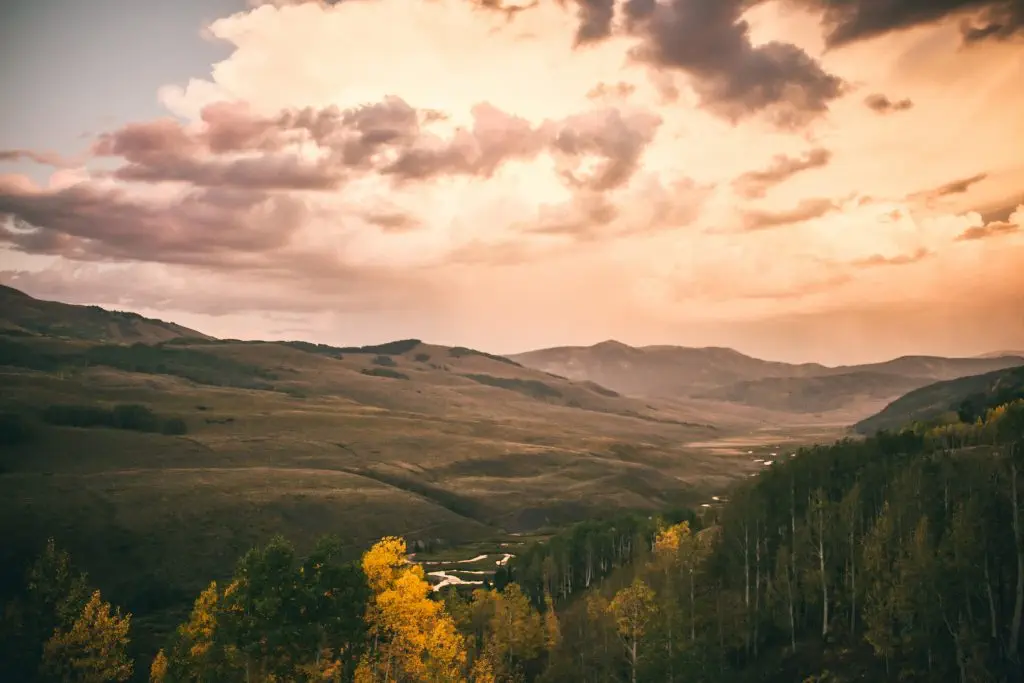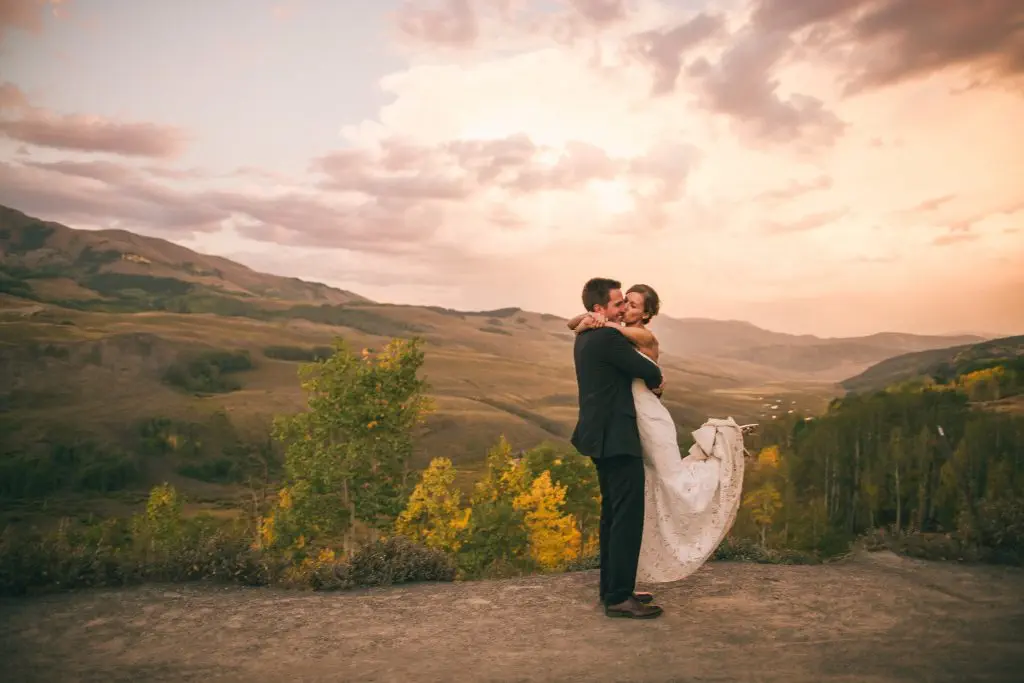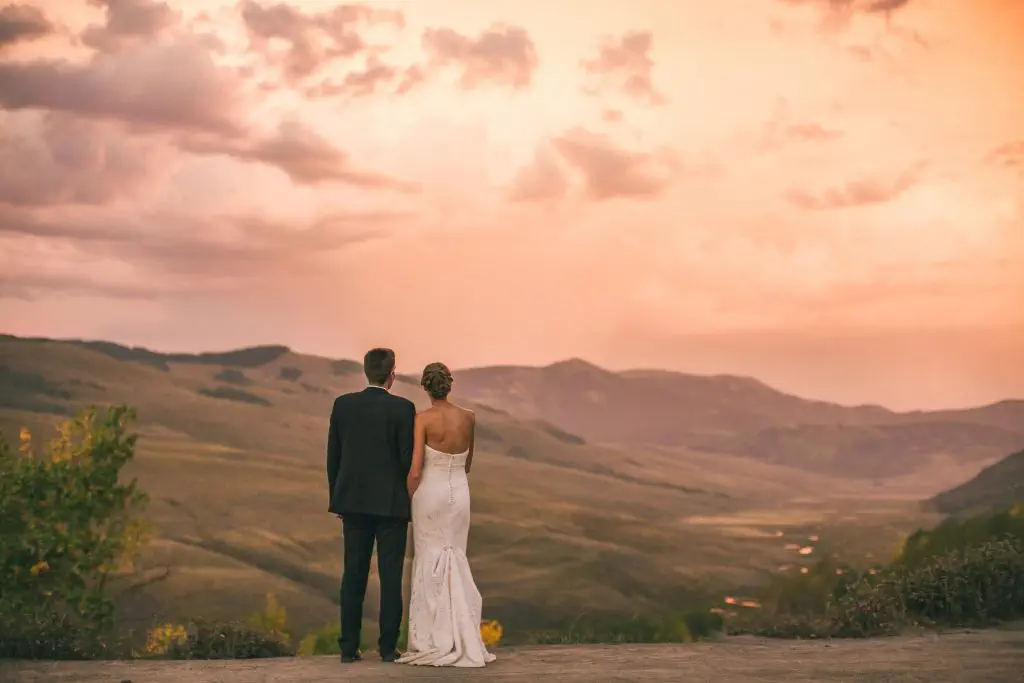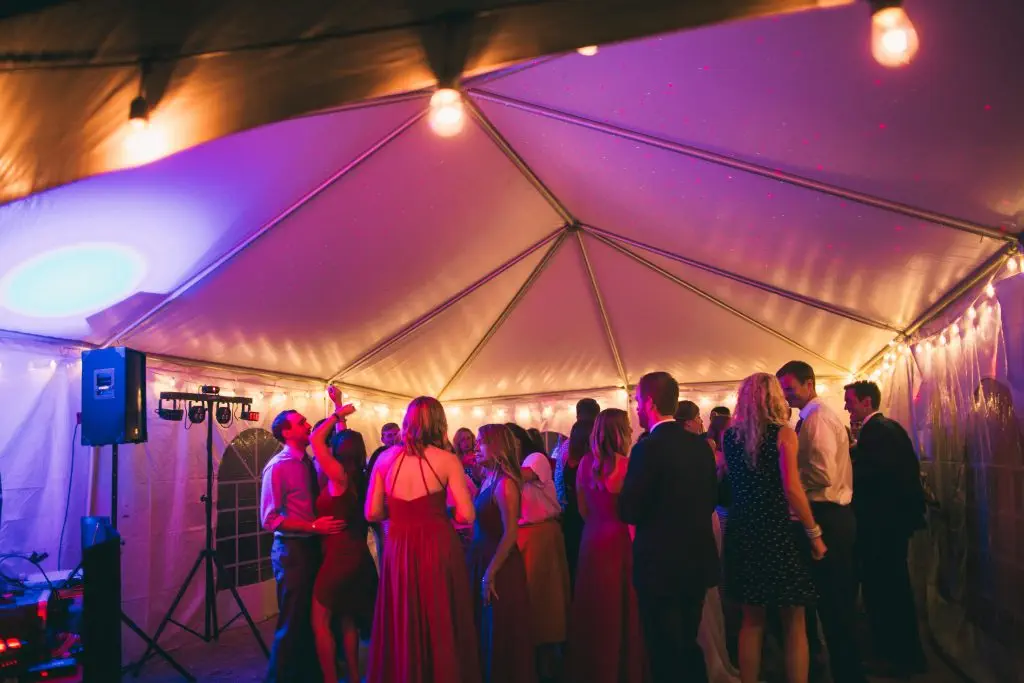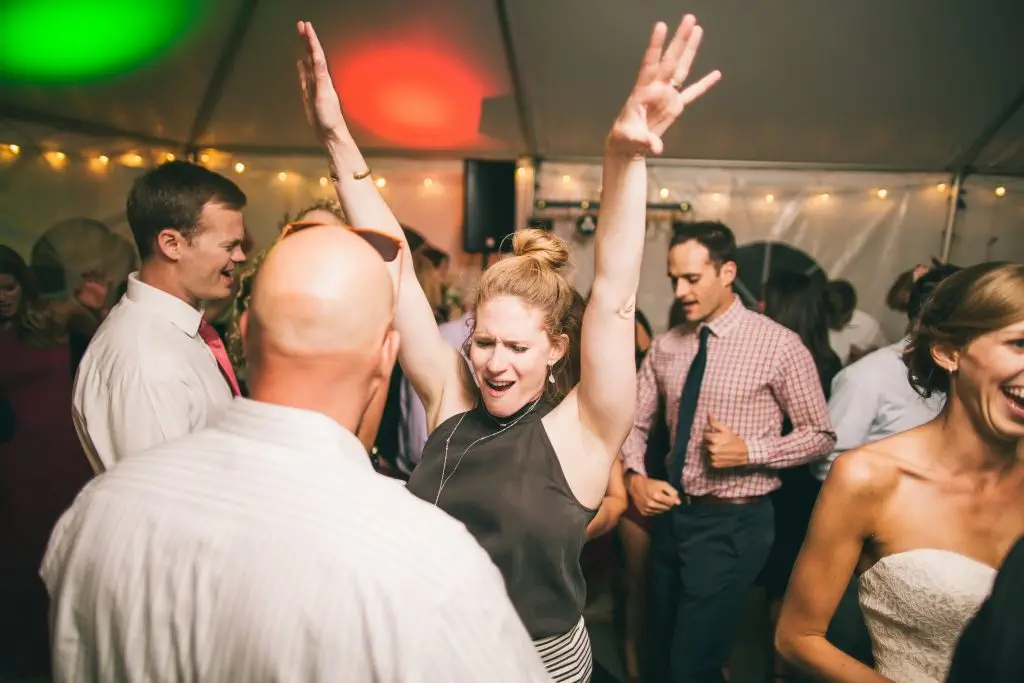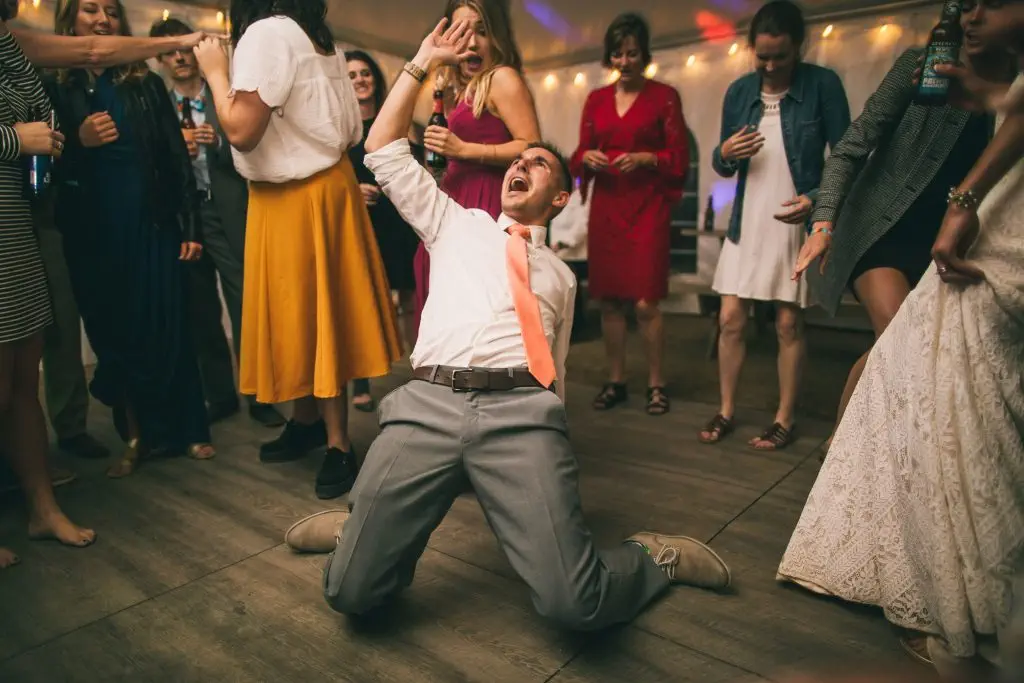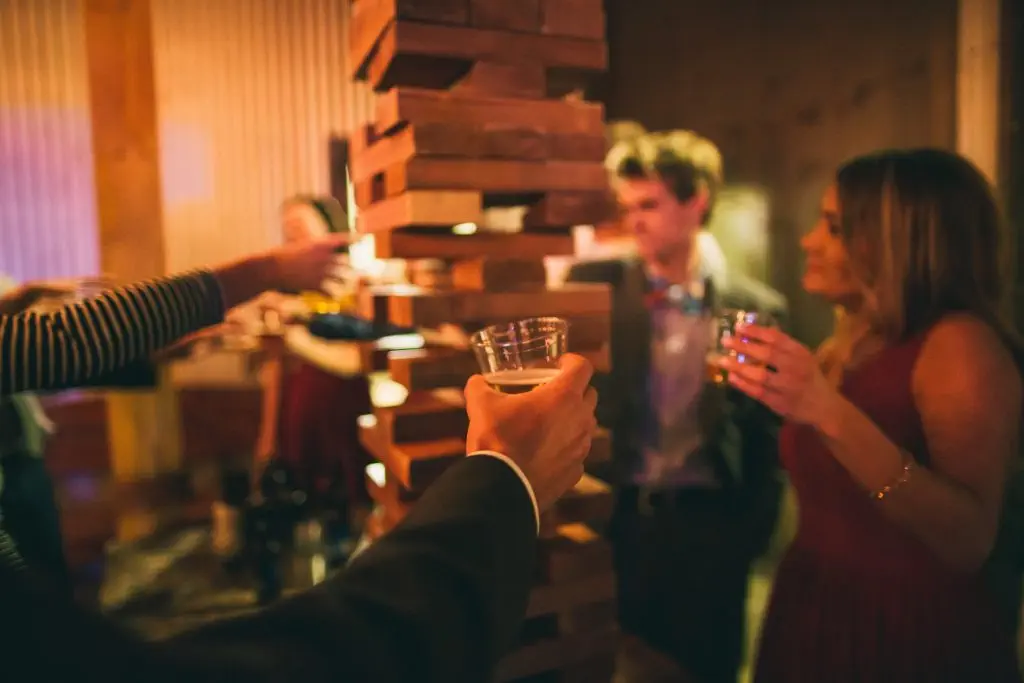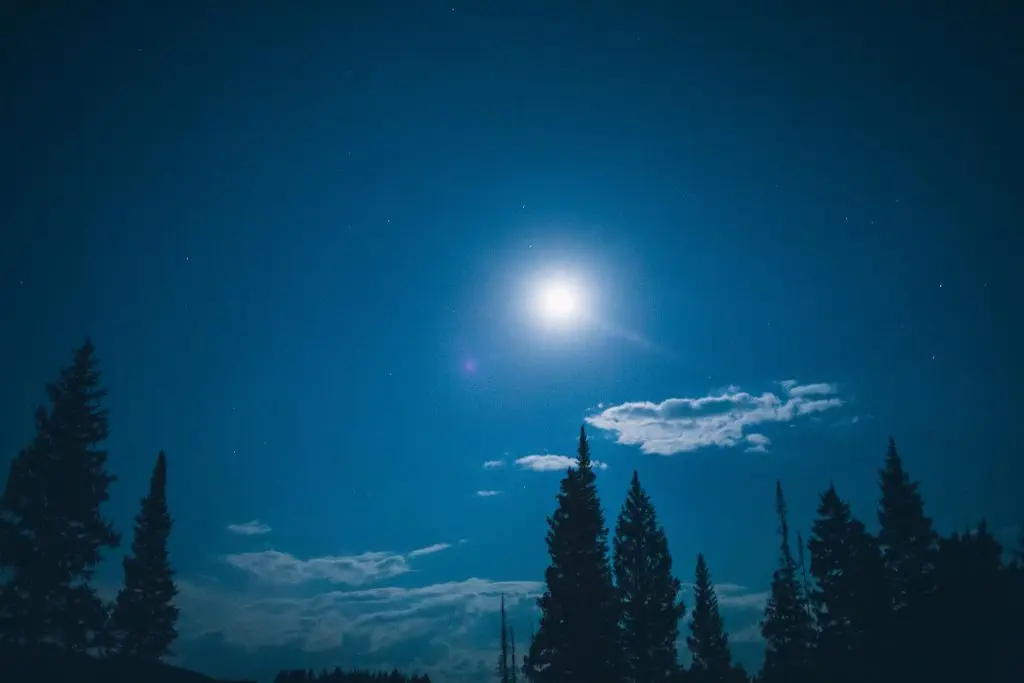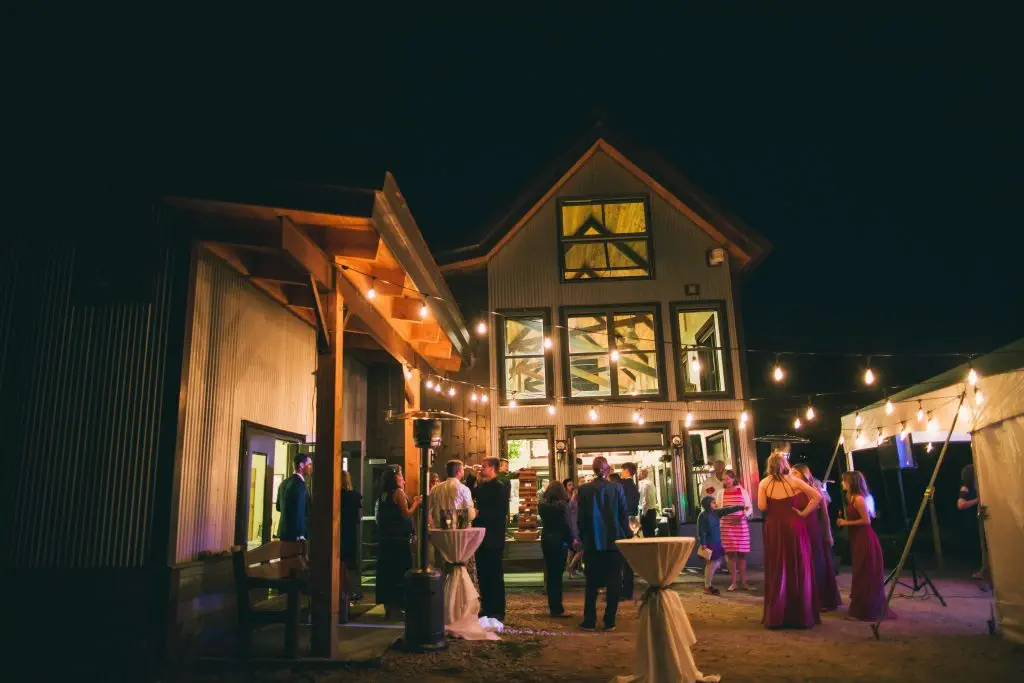 The talented team behind the scenes:
Photography | Magnified Joy
Planning, Styling, and Implementation | Lucky Penny Event Planning
Hair, makeup, and spray tan | The Beauty Creation
Catering | Hogwood BBQ
Ceremony Venue | Queen of all Saints
Reception Venue | Rocky Mountain Biological Laboratory
Ceremony Music | Bella Musica
Reception Music | Shavano Soundz
Florals | Rocky Mountain Rose
Rentals | Lucky Penny Event Rentals
Stationery | Paper & Charm
Transportation | Alpine Express
Cake | Whole Foods